After 13 years, Avatar The Way of Water, the sequel to James Cameron's Avatar, is set to debut in theaters this month and includes a surprisingly familiar face. Sigourney Weaver is back but not exactly as you remember her from the first film.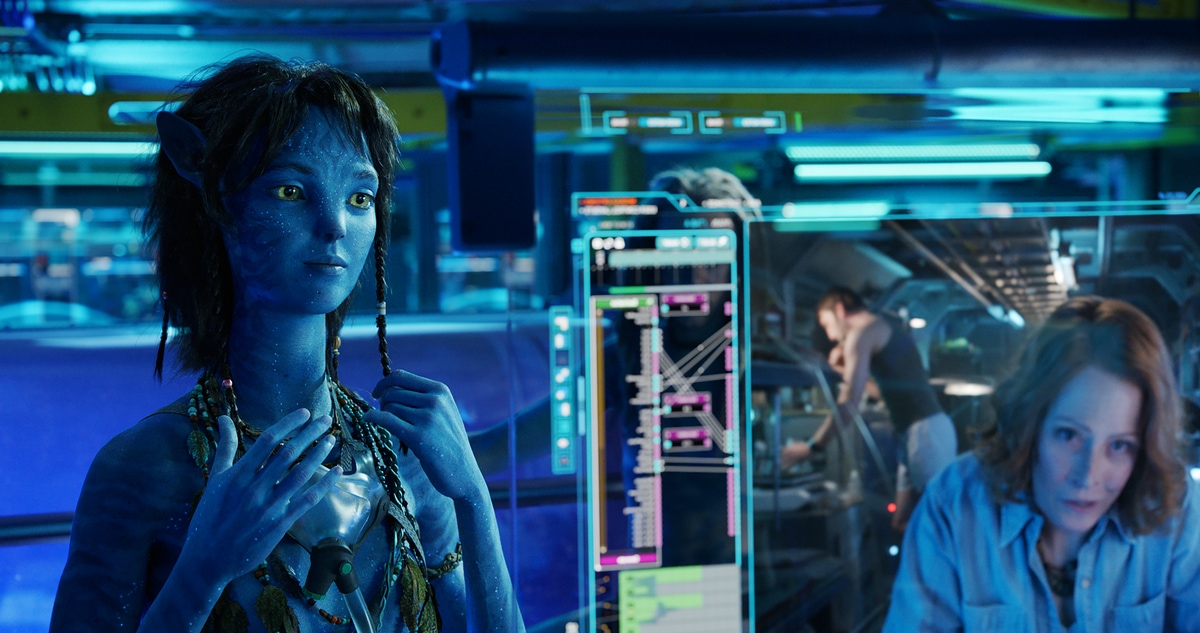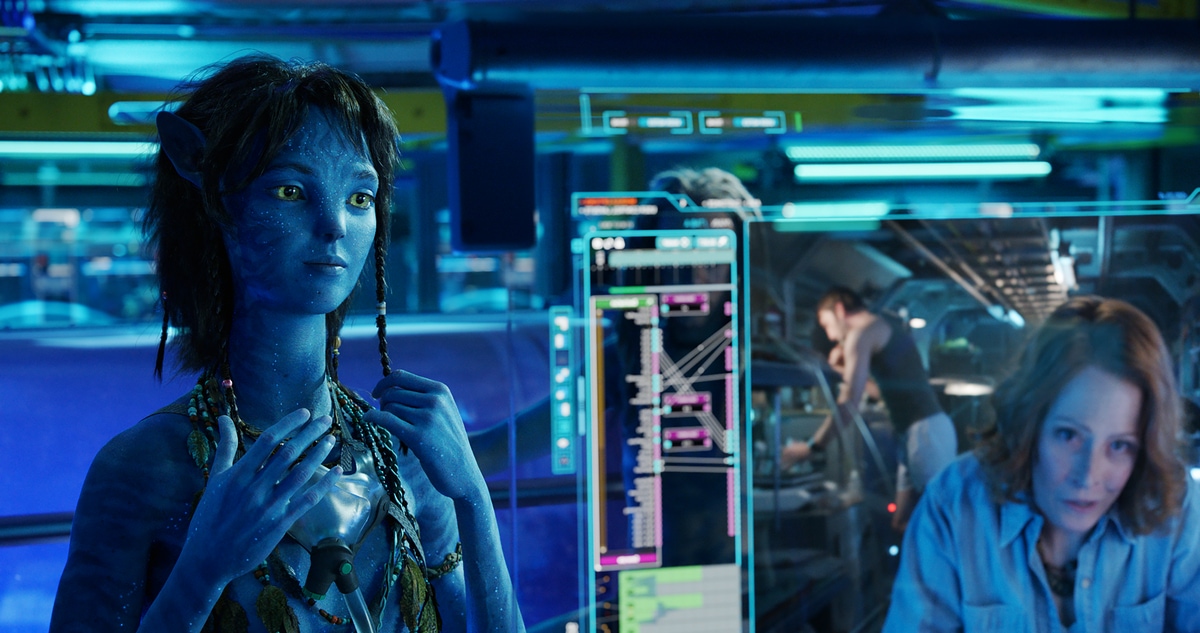 Sigourney Weaver On Returning To Avatar The Way of Water
Avatar: The Way Of Water, set more than a decade after the events of Avatar, follows the story of the Sully family. Jake (Sam Worthington) and Ney'tiri (Zoe Saldaña) are parents now which means they will fight with everything they have to protect their children. When an ancient threat resurfaces, Jake must fight a difficult war against the humans.
Dr. Grace Augustine may have died from a gunshot wound thanks to Colonel Quaritch, but in the world of science-fiction deaths are rarely final. Like Star Wars and other franchises before him, James Cameron made a way to bring Sigourney Weaver back for The Way of Water.
RELATED: James Cameron Talks Making The Sequel To Avatar 13 Years Later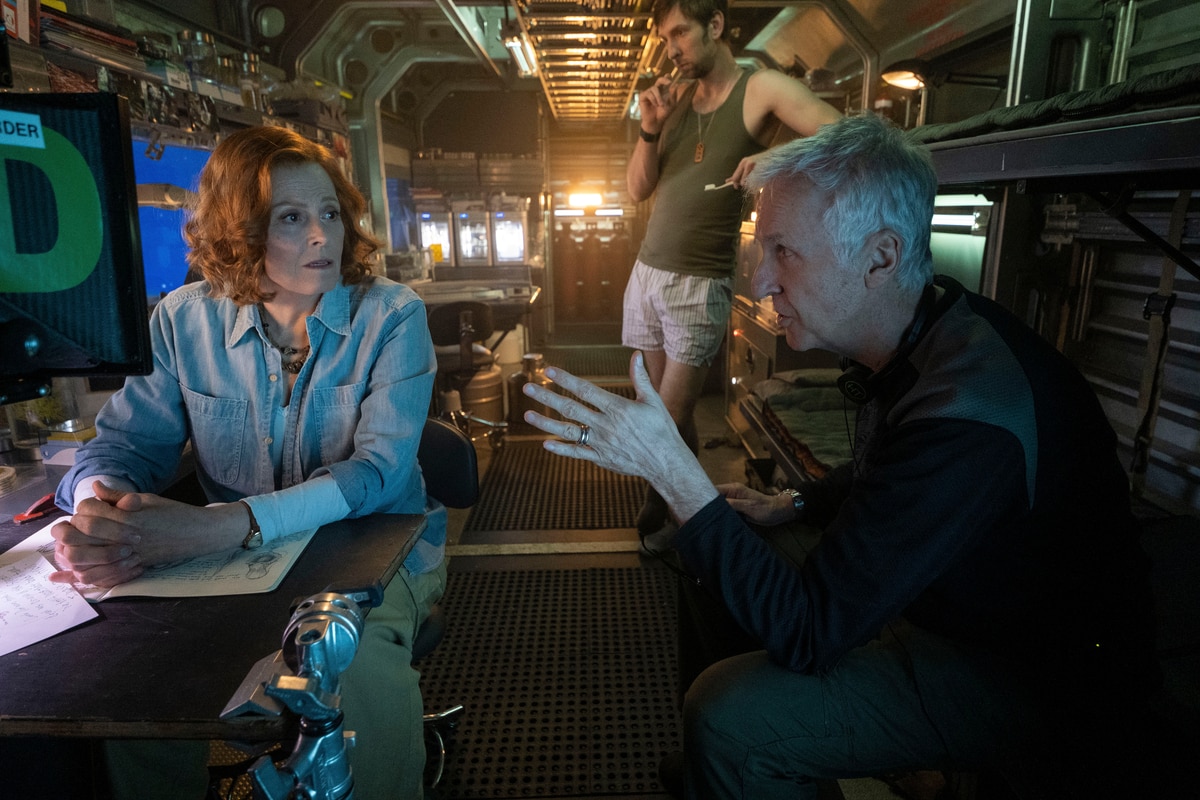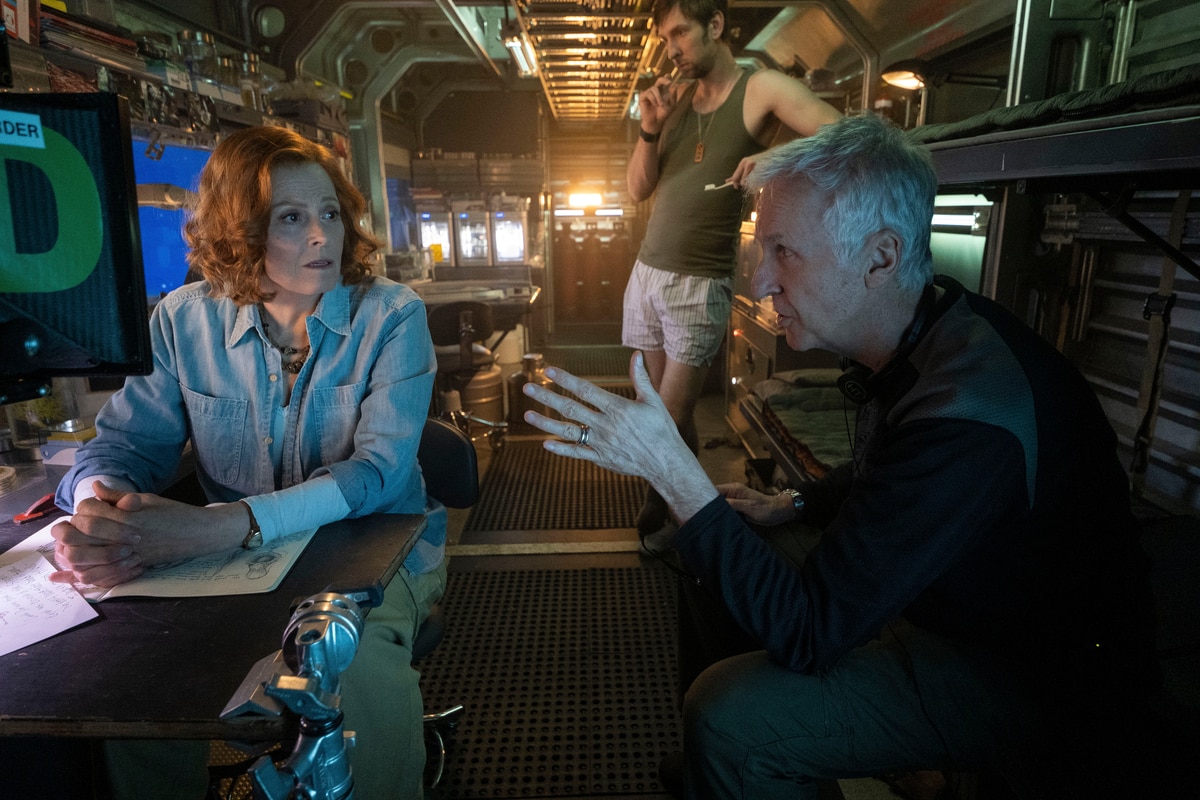 The idea that Dr. Augustine could return was something Weaver and Cameron discussed following Avatar. "When we first talked about it, it was 2010 and we just had this idea of a girl who was more comfortable in the forest with the creatures and the flora and the fauna," Weaver revealed.
Dr. Grace's new embodiment allowed Weaver to have some fun as this character is a teenager essentially with a lot to learn about the world. "I love that I had the opportunity to play someone I consider a real adolescent in most ways, and then she has these other bright spots that she's learning about. But I was very honored and thrilled, excited, [and] terrified. But luckily there was a long time to prepare. I went to high school classes and a few other things so I could hear the pitch of the voices. There's a big range of who an adolescent is between 12 and 15. And once I saw that, I was like okay, I can let Kiri come out. Whoever that is combined with who I was at 14. So it gave me so much to work with and by the time I got there, I just so enjoyed leaving this shell behind and becoming this sometimes brat," Weaver laughed.
Avatar the Way of Water is in theaters December 16, 2022.