Nickelodeon's Star Trek Prodigy Season One Episodes 1-10 is coming to Blu-ray and DVD January 3. Read on to learn how you can enter to win our awesome Star Trek Prodigy giveaway which includes an epic prize pack perfect for anyone wanting to explore the final frontier.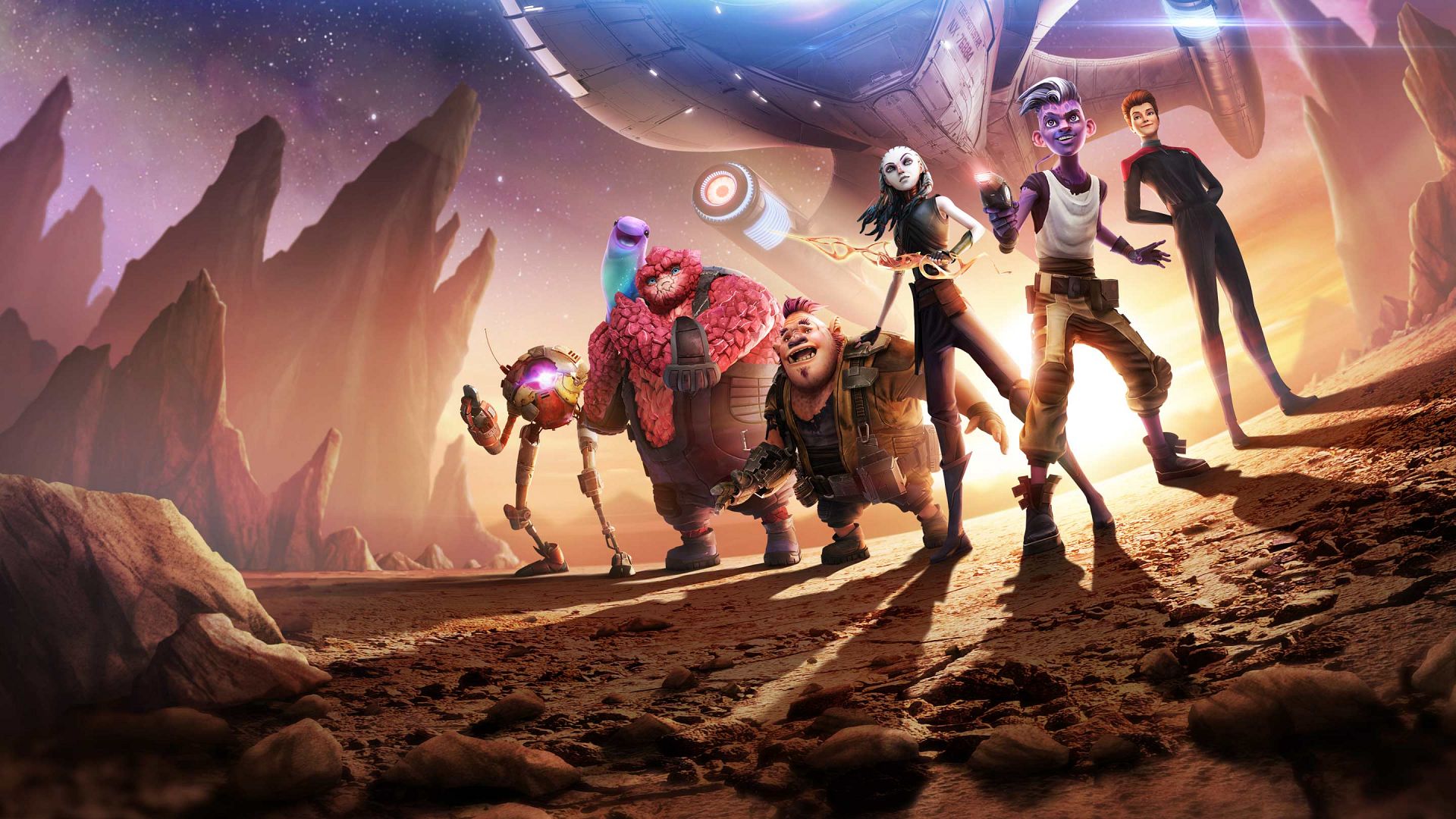 Star Trek Prodigy Twitter Party
Join me and Jana from WhiskynSunshine for an hour of Star Trek fun to celebrate the release of Star Trek Prodigy Season One Episodes 1-10 on Blu-ray and DVD.
When: Tuesday, 1/13
Time: 6PM–7PM PT/9PM–10PM ET
Hashtag: #StarTrekProdigyBlurayParty
Star Trek Prodigy Giveaway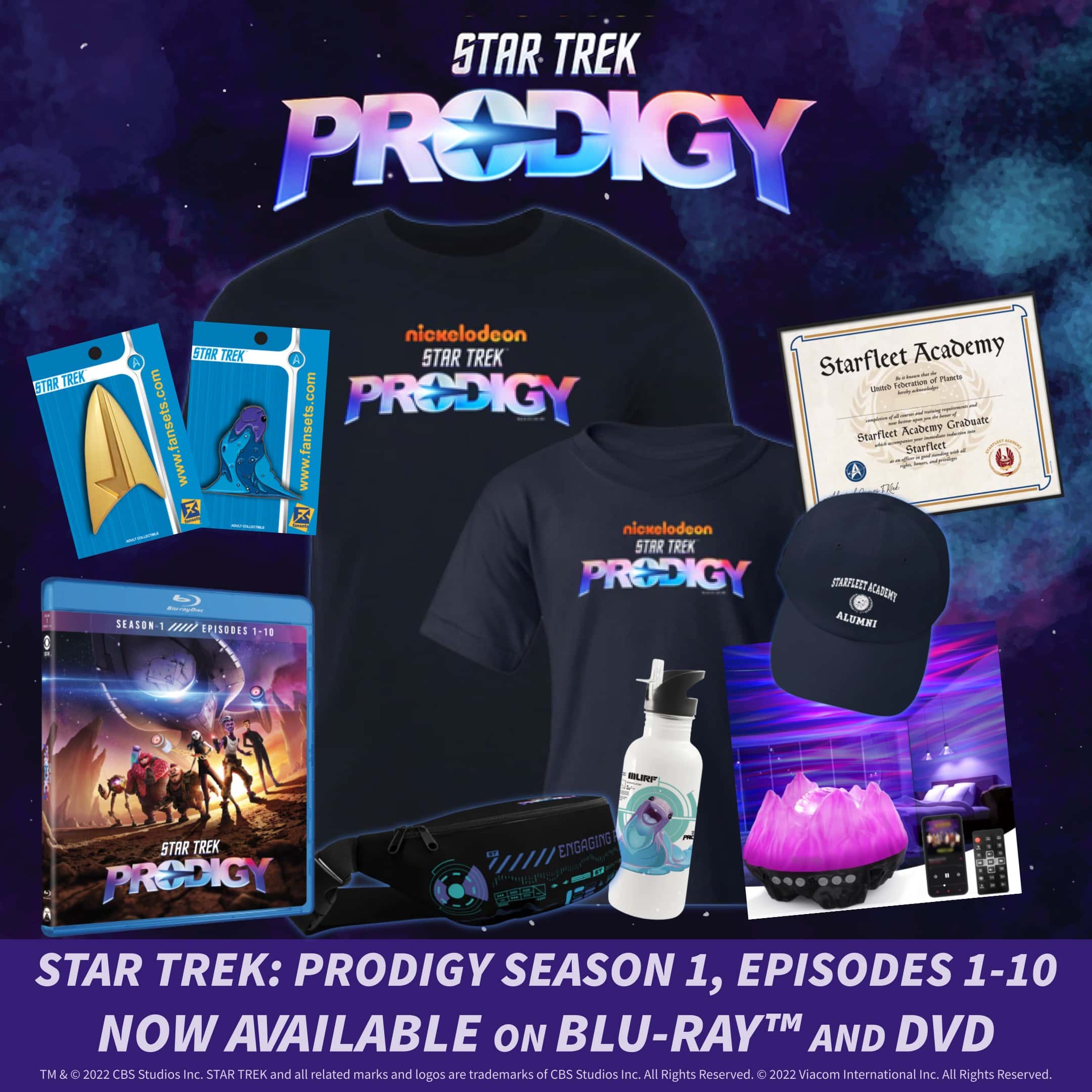 In addition to a great hour of conversation, we have a giveaway for you, too! RSVP below to enter to win one of the following 5 prizes:
Grand Prize: One (1) Star Trek Prodigy Themed Prize Pack
Runner Up Prize: One (1) $25 Amazon Gift card
Prizes: One of Five (1 of 5) Star Trek Prodigy Blu-ray
To win:
RSVP at the link below
You must be present at 1/3 Twitter party & participating
You must be a U.S. resident age 18+
You must be following us on Twitter (@thatashleyerin and @whiskynsunshine; see below)
Bonus entry: Submit your answer to the Star Trek Prodigy question (see below)
Bonus entry: Share the giveaway on social (see below)
Star Trek Prodigy Season One Episodes 1-10
Star Trek: Prodigy follows a motley crew of young aliens who must figure out how to work together. All of this while navigating a greater galaxy, in search of a better future. These six young outcasts know nothing about the ship they have commandeered, a first in the history of Star Trek. But over the course of their adventures together, they will each be introduced to Starfleet and the ideals it represents.
This volume contains the first 10 episodes of Season One!
Star Trek Prodigy Season One Volume One will be available January 3, 2023 on Amazon and other major retailers.