Part 2 of The Bad Batch two-episode drop sees the Batch and Rex trying desperately to reveal the truth about what happened on Kamino. Will they stop the Emperor's plans or play right into his hand? And a member of Clone Force 99 decides it's time to go his own way. Let's get into "Truth & Consequences" with this Bad Batch Season 2 episode 8 easter eggs and breakdown.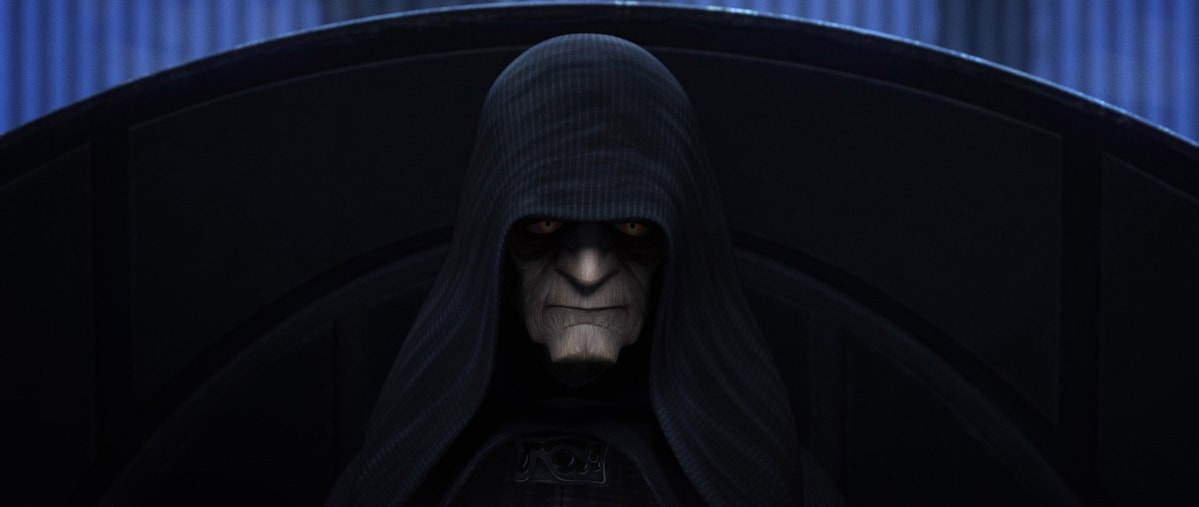 Bad Batch Season 2 Episode 8 Easter Eggs & Breakdown
On Mantell, Clone Force 99 is hanging out on the Marauder. Omega is trying to mediate like Gungi taught her. Gonky is just wandering around. Echo mentions not like solitude thanks to his time on Skako Minor.
Echo was held as a prisoner in the Techno Union Facility on the planet during The Clone Wars.
RELATED: Bad Batch Season 2 Episode 7 Easter Eggs & Breakdown
Captain Rex calls the Batch asking them to come to Coruscant to help with a data extraction mission.
When they arrive, Rex and Chuchi show them the body of the assassin. Even Tech is confused by the lack of identity numbers. He didn't know it was possible to erase them.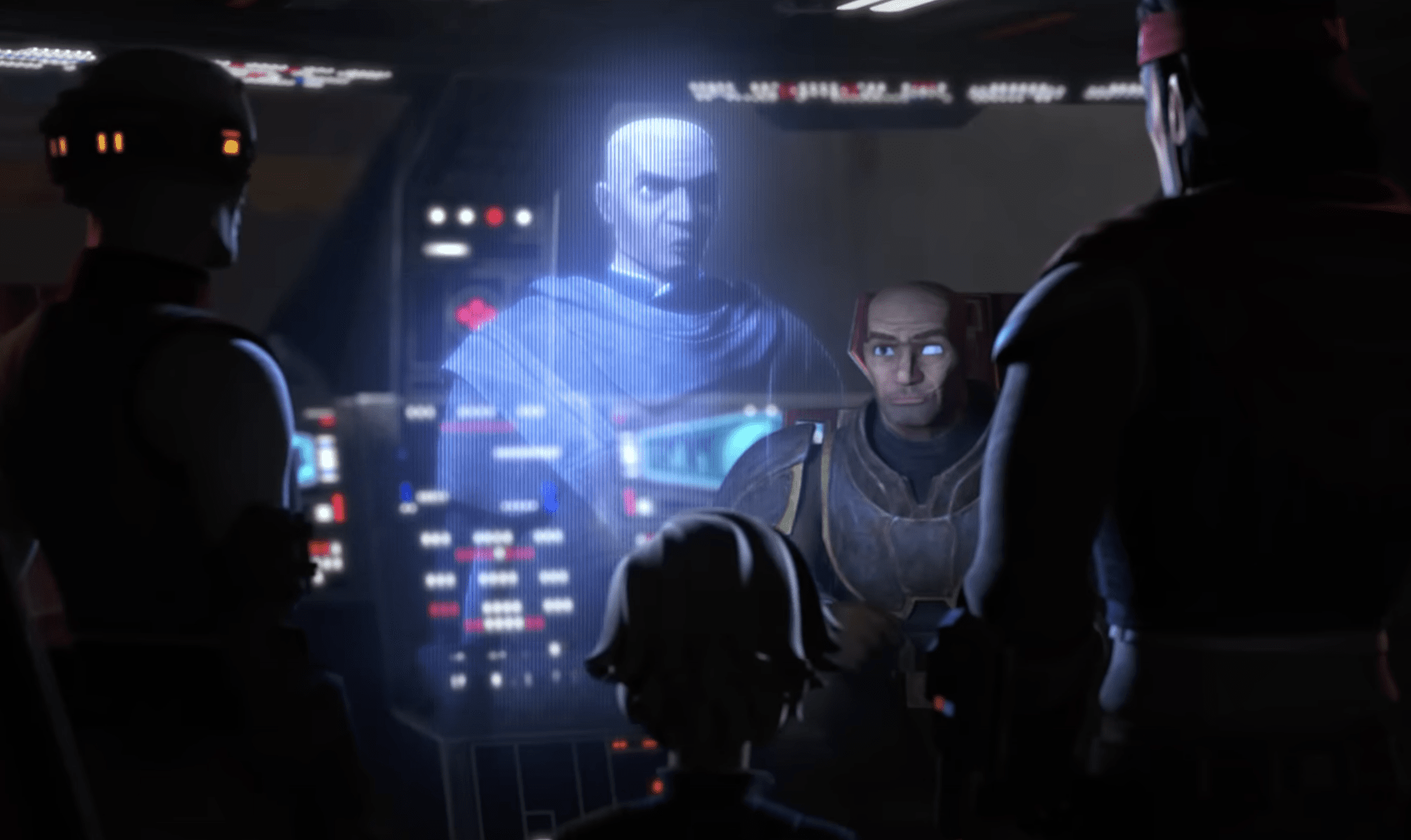 The Batch is to infiltrate the Venator, Rampart's ship, to get the data file that will show what happened on Kamino.
Omega meanwhile hangs out with Senator Chuchi. Rampart runs into them in the hallway but doesn't notice Omega.
Again, Mas Amedda warns Rampart there can be no more delays on the Defense Recruitment Bill.
R2-C4 appears to bring Chuchi to Organa. She tells him that someone (the Batch) will get the info they need about Kamino. Bail tells her to talk to the former Senator for Kamino, Halle Burtoni. Burtoni was first introduced in The Clone Wars.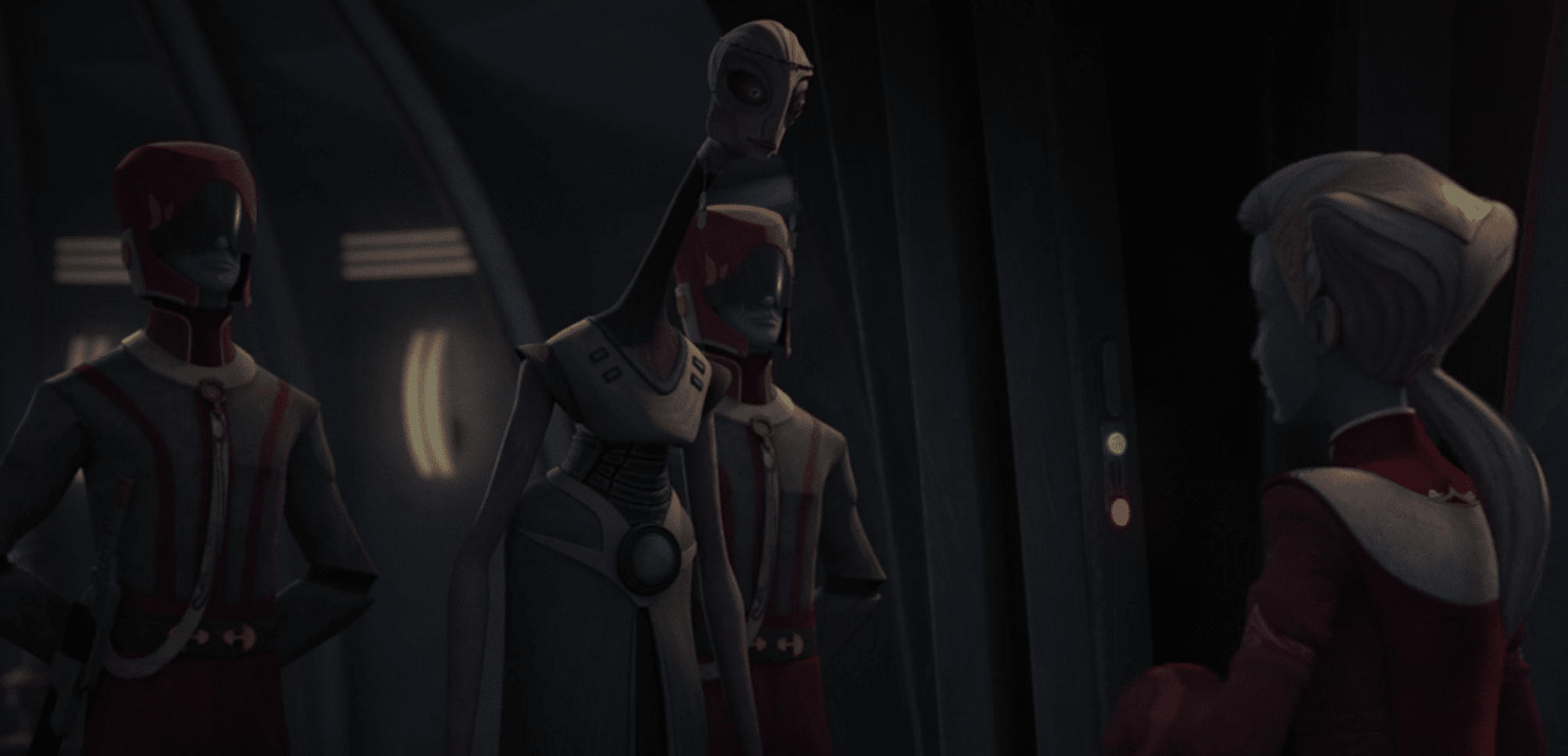 Burtoni meets with Chuchi, the latter asking what happened to the missing Senate appropriation funds. Chuchi wants to know who diverted them, but she already knows the answer – Rampart.
In the shipyard, Clone Force 99 and Rex attempt to get onto the Venator. Dog-like creatures, similar to the Corellian Hounds in Solo, are patrolling the area.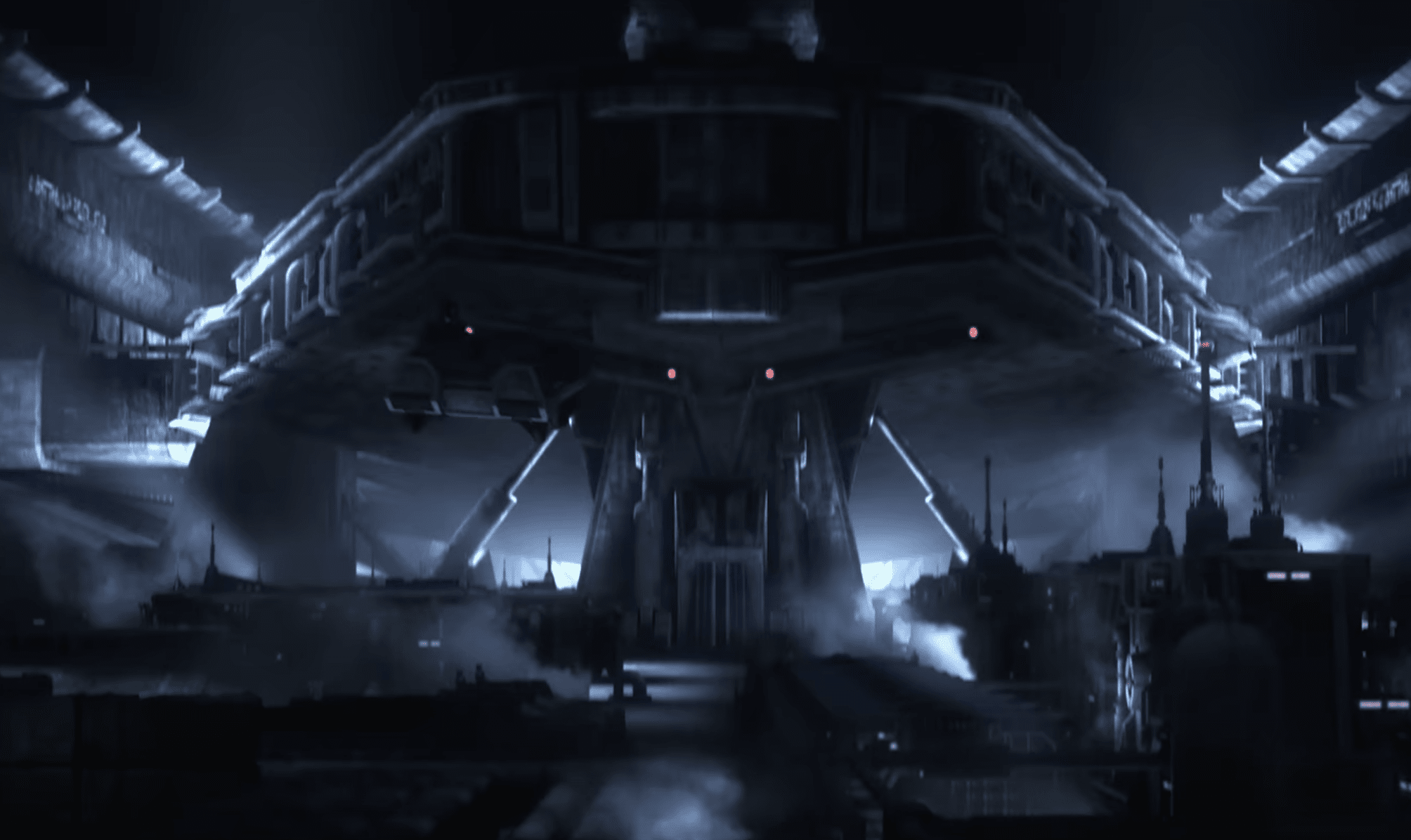 Wrecker still doesn't like heights. Poor guy.
Once on the ship Tech warns he can't get the info without setting off a security alarm. They fight their way off the ship and get the info to Chuchi to present to the Senate. Rampart had just been denying her claims but now she has the proof.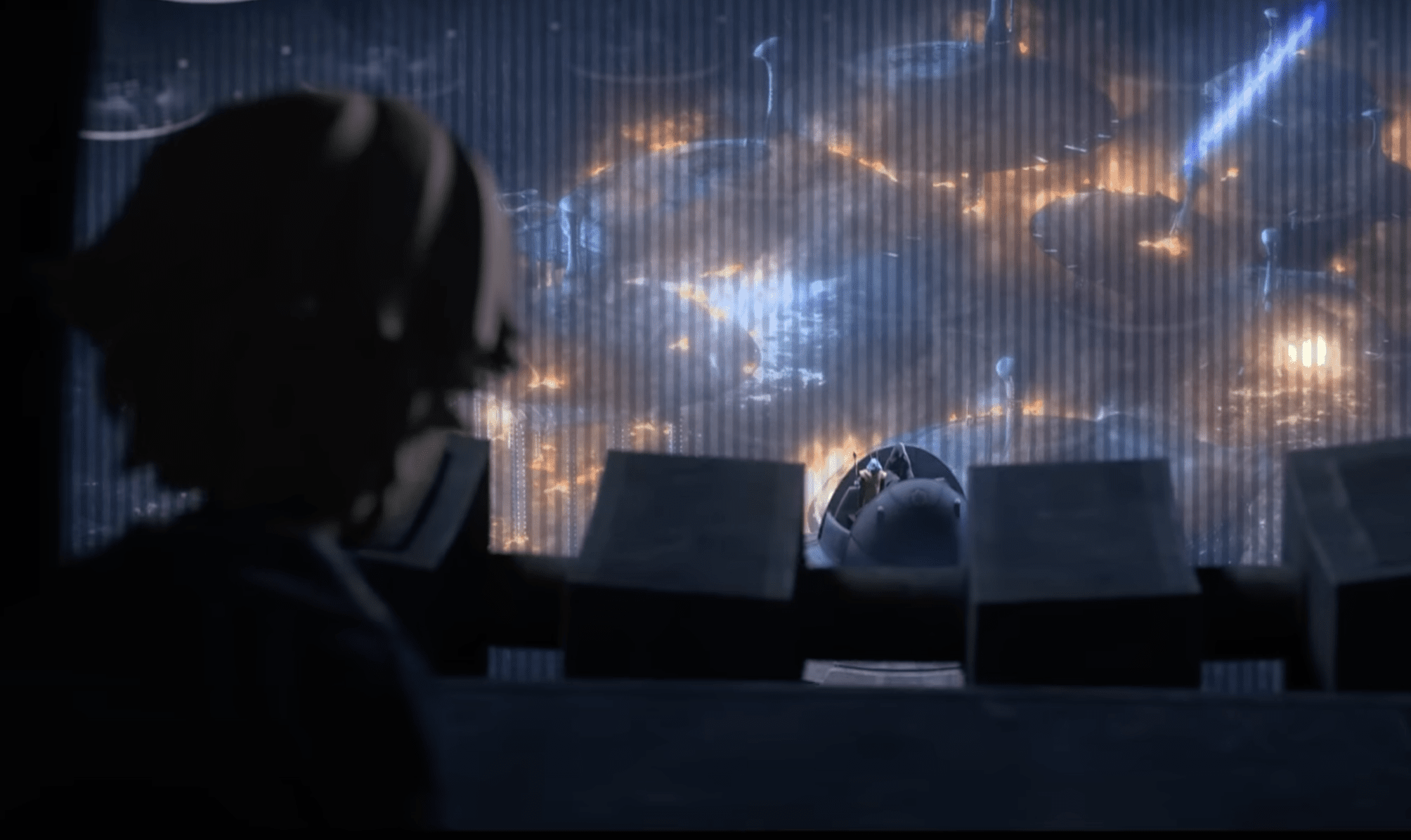 An alarm sounds and Emperor Palpatine (played by none other than Ian McDiarmid) enters the Senate. Mas Amedda calls for Rampart to be arrested for his crimes. Palps says he is troubled by what happened and then uses this new info (and outrage) to push his bill through to make Imperial Stormtroopers.
Echo decides to stay with Rex to help other Clones in need. For Echo this moment has been coming for a while. In Season 1 Episode 7, Echo told Hunter that the Batch should have gone with Rex to help him. Looks like the group is split up, for now.
Episodes 1-8 of The Bad Batch Season 2 are now streaming on Disney+.