The MCU has had no shortage of villains from the misunderstood like Loki to the ultimate disrupter Thanos. But in Guardians of the Galaxy Vol 3, Chukwudi Iwuji's High Evolutionary may take the cake for the worst of the worst. Iwuji shared how he prepared to play what could be the most universally hated character ever in the MCU.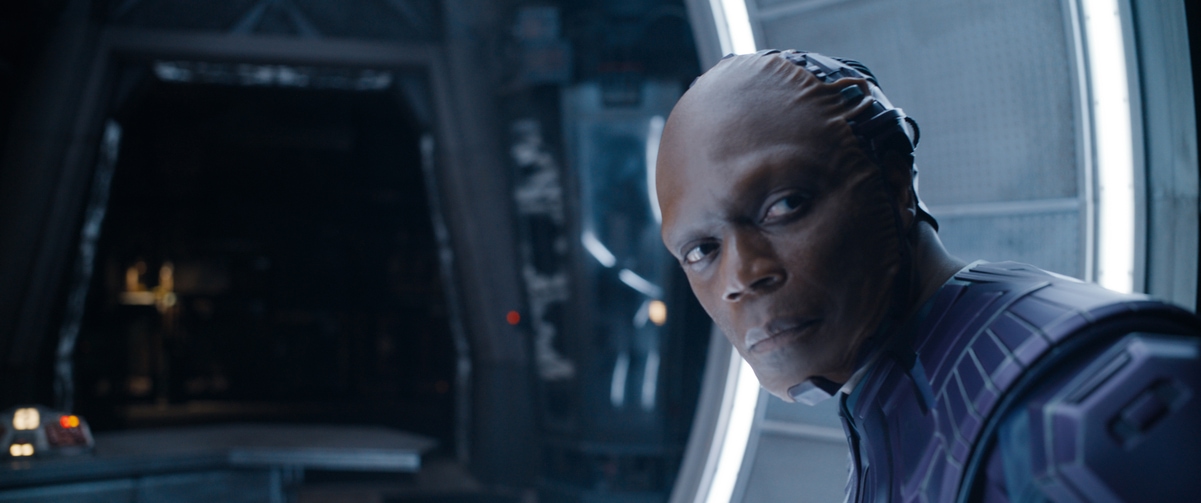 Chukwudi Iwuji On The High Evolutionary
The Guardians are existing peacefully on Knowhere, rebuilding this corner of the galaxy and dealing with the aftermath of Thanos. Everything is going mostly okay until a random attack leaves Rocket Raccoon (Bradley Cooper) severely injured. In order to save his best friend, Peter (Chris Pratt) along with Nebula (Karen Gillan), Drax (Dave Bautista), Mantis (Pom Klementieff), and Groot (Vin Diesel) will have to confront the mysterious High Evolutionary (Chukwudi Iwuji) the man behind the brutal experimentation that made Rocket who he is now. They aren't the only ones out for vengeance and this new foe, Adam Warlock (Will Poulter), could prove too much for even the Guardians to handle.
It is rare to meet a new villain and instantly loathe their very existence. In fact I can't think of any in the MCU that has made me this angry from the second his hand came into view. That is a testament to James Gunn's writing and Chukwudi Iwuji's performance, with the latter making sure there is no doubt the High Evolutionary is evil incarnate. Iwuji shared how he prepared for the role of a man he calls "a villain with a God complex who was born with a silver spoon in his mouth."
RELATED: Guardians of the Galaxy Vol 3 Review: Emotional Send-Off For MCU's Misfits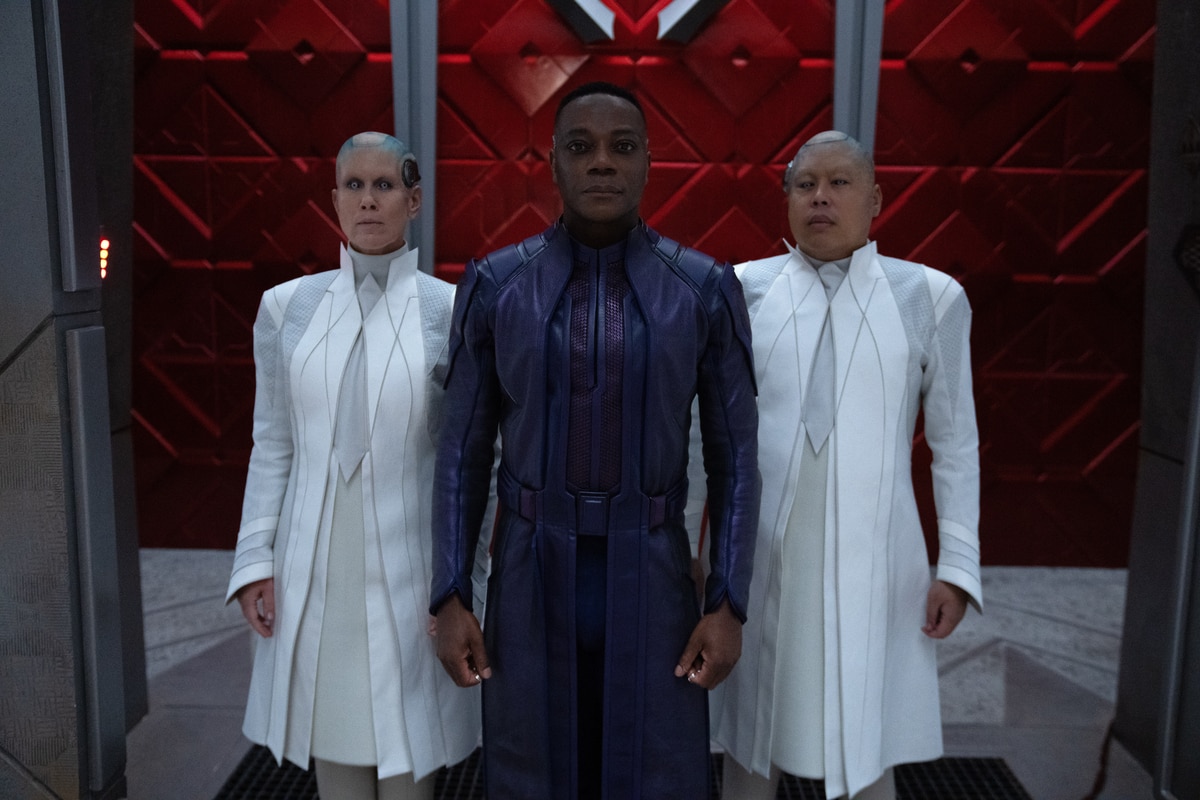 "The first thing that's written when you meet him is him listening to space opera. So immediately I knew classical music was going to be a big part of this character. And because I didn't know where I was gonna go with him, I thought I would just listen to a lot of my favorite arias and classical music," Chukwudi shared. "A lot of finding this guy for me was saying who is this? If he's listening to space opera and he is this mad scientist sort of person…I just thought of someone that doesn't sleep. Someone that's obsessed with listening to this music, he needs the music as he wanders through his castle at night."
This kind of thinking led Chukwudi to Shakespeare. "I thought very deeply about Henry the fourth. He has a great speech about heavy is the head that wears the crown. How many thousands of my poorest subjects that are at this moment asleep? And I sent that to James. So that's why I say it wasn't really about how do I play the character [as] written but how do I bring this guy into the room…who is this guy before he turns up on the set?"
RELATED: Kevin Feige Talks Guardians Trilogy and What Makes It Special
Guardians of the Galaxy Volume 3 is in theaters May 3. It is rated PG-13 for for intense sequences of violence and action, strong language, suggestive/drug references and thematic elements with a runtime of 2 hours and 30 minutes.