The Guardians have always been the lovable misfits of the MCU ever since their debut almost 10 years ago. They are a family we can relate to even if two of those members happen to be a talking raccoon and a tree. Guardians of the Galaxy Vol 3 is an emotional send-off for these characters and Marvel Studios head Kevin Feige explains what makes this trilogy standout amongst all the others.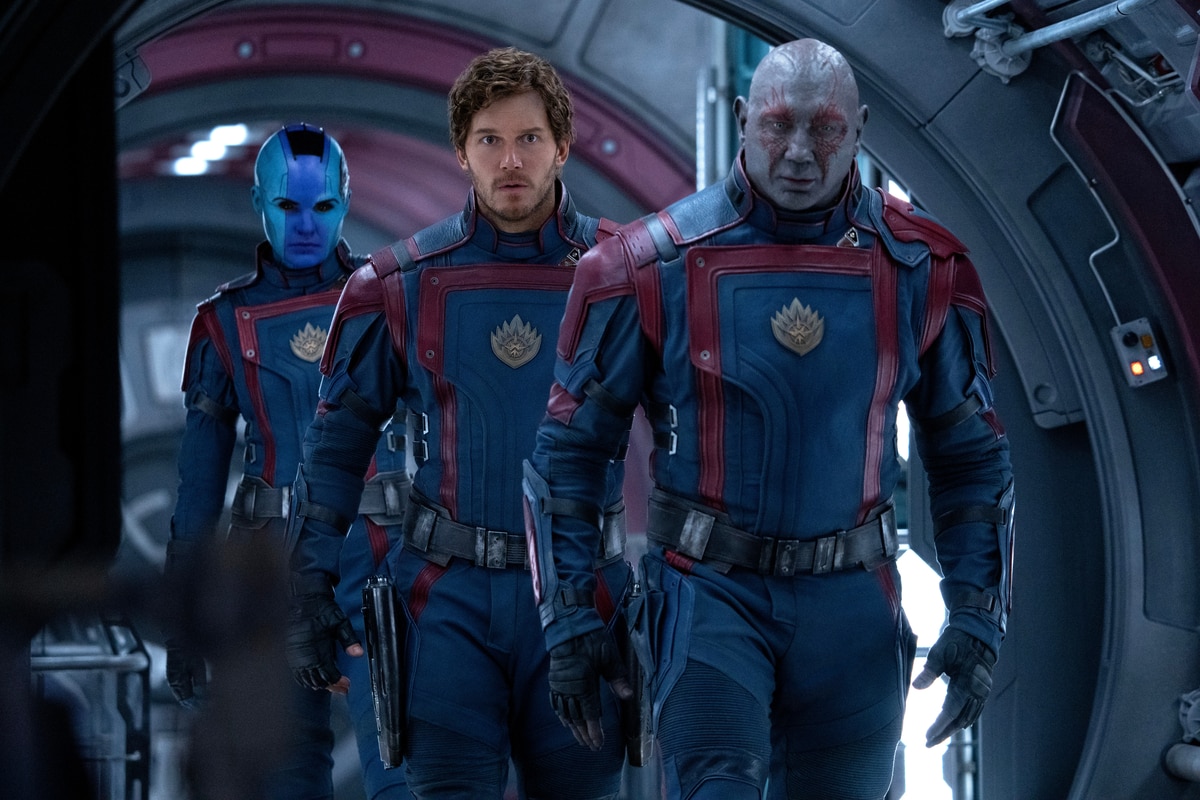 Kevin Feige Talks Guardians Trilogy and What Makes It Special
The Guardians are existing peacefully on Knowhere, rebuilding this corner of the galaxy and dealing with the aftermath of Thanos. Everything is going mostly okay until a random attack leaves Rocket Raccoon (Bradley Cooper) severely injured. In order to save his best friend, Peter (Chris Pratt) along with Nebula (Karen Gillan), Drax (Dave Bautista), Mantis (Pom Klementieff), and Groot (Vin Diesel) will have to confront the mysterious High Evolutionary (Chukwudi Iwuji) the man behind the brutal experimentation that made Rocket who he is now. They aren't the only ones out for vengeance and this new foe, Adam Warlock (Will Poulter), could prove too much for even the Guardians to handle.
When Guardians of the Galaxy Vol 1 was announced and fans got a look at the newest team in the MCU the reactions were mixed. Comic fans were excited but others were asking themselves who are these characters? From the moment the first song played to the dance-off that saved the galaxy, Vol 1 solidified the Guardians as standouts in the Marvel Universe. Looking back over the trilogy, Kevin Feige shared why he thinks it feels different this time and if there was anything he would do differently.
RELATED: Guardians of the Galaxy Vol 3 Review: Emotional Send-Off For MCU's Misfits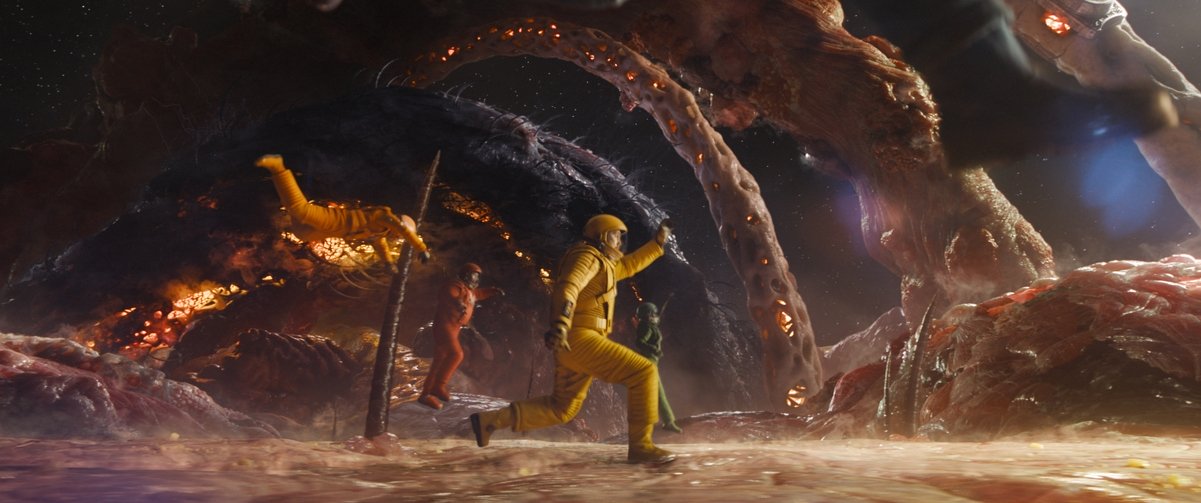 "We've had trilogies before, we've had a number of them, actually. And I was thinking, why does this feel so different and so much of a passage of some sort? It's because Guardians really was the first movie that was completely outside the realm. It tied in with Thanos, [the] Infinity Stones, but the Avengers were not in it. We weren't setting up Tony Stark's next adventure or Captain America," Kevin explained. "It was really our attempt of saying, we don't want to just do superhero movies. We don't want to just do Iron Man movies or Avengers movies. We wanted to do as James said earlier, a big space movie. In a crazy way it worked entirely because of James Gunn. So it does feel like this trilogy, and James writing and directing all three of them, represents something unique within the pantheon of the MCU that I'm very proud of."
Looking back now at how it is ending, some might think about how things should have been done differently. But Kevin Feige has different thoughts. "I don't know that we would have [done things differently]. Would we have done anything [different]? I don't know how we could have."
Also, in case you were wondering what Feige's favorite scene in Volume 3 happens to be, the answer might surprise you. "One of my favorite moments in this movie is you driving the car. All the characters in the car, those shots in the backseat, you turn around…I mean, for some reason, it feels like I'm in the car with my friends. That just feels so fun and cool."
Guardians of the Galaxy Volume 3 is in theaters May 3. It is rated PG-13 for for intense sequences of violence and action, strong language, suggestive/drug references and thematic elements with a runtime of 2 hours and 30 minutes.