Some might call it a remake, but director Calmatic would tell you that the new White Men Can't Jump isn't a reboot or a remake but a film that samples the original while making something that can stand all on its own.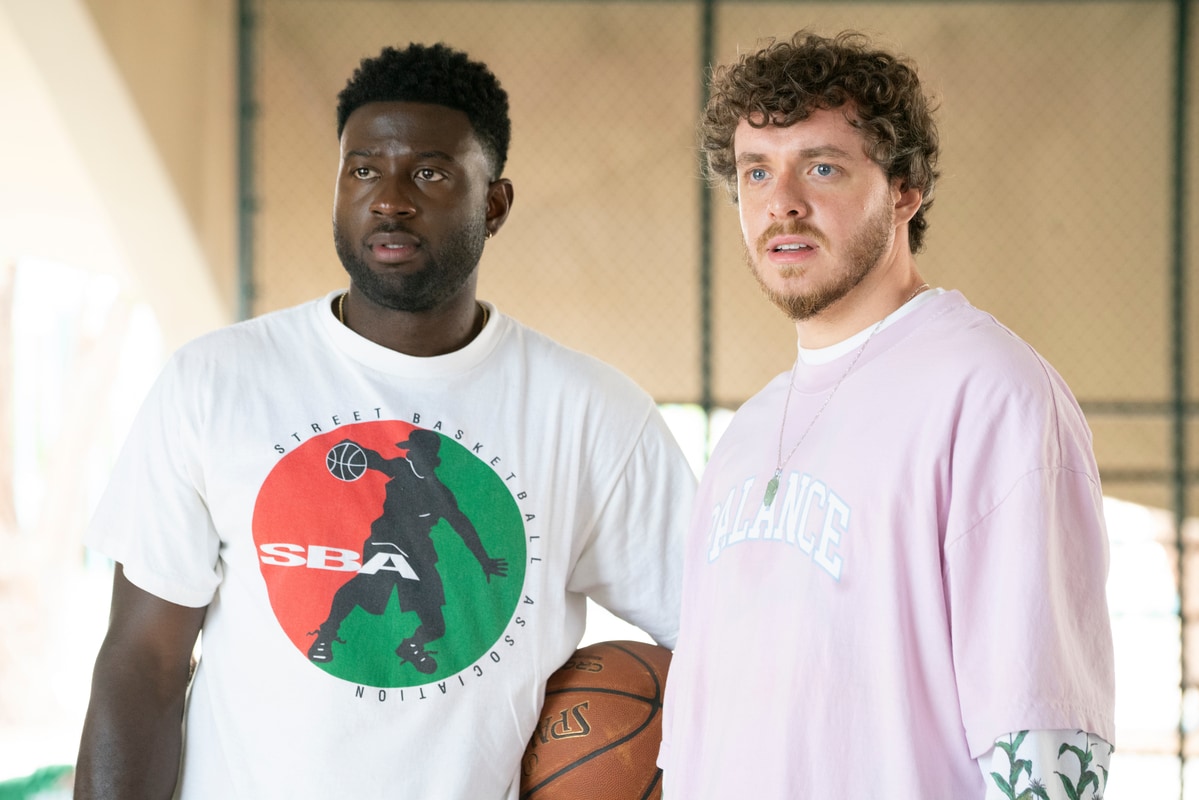 White Men Can't Jump Director Talks Sampling Original Film
A modern retelling of the 1992 hit White Men Can't Jump, 20th Century Studios' latest film, White Men Can't Jump follows two unlikely friends who bond over their love of basketball and a fierce desire to make better lives for themselves and their families. Kamal (Sinqua Walls) and Jeremy (Jack Harlow) hit the street ball circuit of L.A. to hustle their way to the top. While it may share the same name and synopsis of the original, director Calmatic has made a film that is both an homage to its predecessor while also most assuredly standing on its own merits.
In his second feature film after House Party, Calmatic once again uses his knowledge of the music world to infuse White Men Can't Jump with that sampling sensibility. Calmatic chose to honor the original by using some of the bits and pieces that made it special and mixing it with something new. The result is something that can be enjoyed by both fans of the 1992 film and those who have never heard of Sidney and Billy.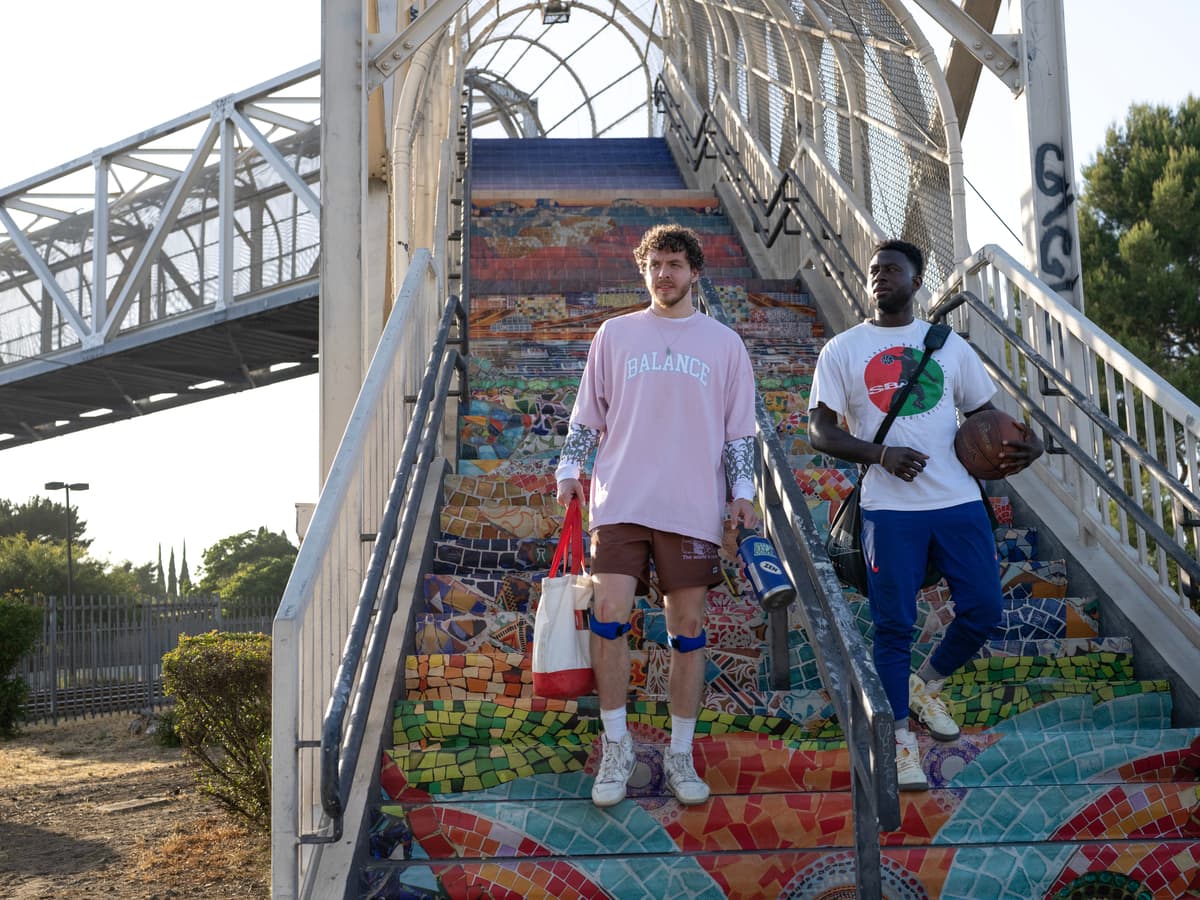 "I got a hip-hop background, right? And so, I don't like to say we re-made a movie. I feel like we sampled a movie," Calmatic explained. "We took a couple of elements; you know what I'm sayin'? We chopped it up. We changed the pitch, we reversed it a little bit, and then we put a whole new bass line, a whole new set of drums on it to make it feel current. And so, I feel like that's what this is, right? They say things that are classic are things that are new that feel familiar."
He went on to talk about how sampling meant striking a balance between borrowed aspects from the original and the new elements he found to use in the 2023 version. "I think we had a bunch of new elements, new characters, new storyline," he shared. "But we had to have some of those elements, some of those locations that are familiar to everyone, [that they] associate with the original film. We had to keep Venice Beach in there, we had to have the guy skating down the boardwalk, you know what I mean? We had to do this in Watts…that court is iconic. That bridge, the Watts Towers, we had to keep that. And then, obviously the big flamethrower scene. That was the original location from the "I'm gonna go get my gun" [scene]."
Yes these locations are iconic to the film but Calmatic also grinned as he added, "to be honest it just so happens that these locations look really good on camera too. There is a reason why they chose that court. You know, it's just fun, it's fun to pay homage. It's fun to paint a picture in the same locations. That was a dream come true."
White Men Can't Jump debuts on Hulu May 19, 2023. It is rated R for pervasive language and some drug material.