When it comes to working for a big franchise there are few out there that do things like Marvel Studios. This isn't the first time someone has revealed how fun it is to play in this sandbox but it is the first time someone has used the word shiznit. Secret Invasion star Emilia Clarke shares what it felt like joining the MCU and Ben Mendelsohn adds in his thoughts as well.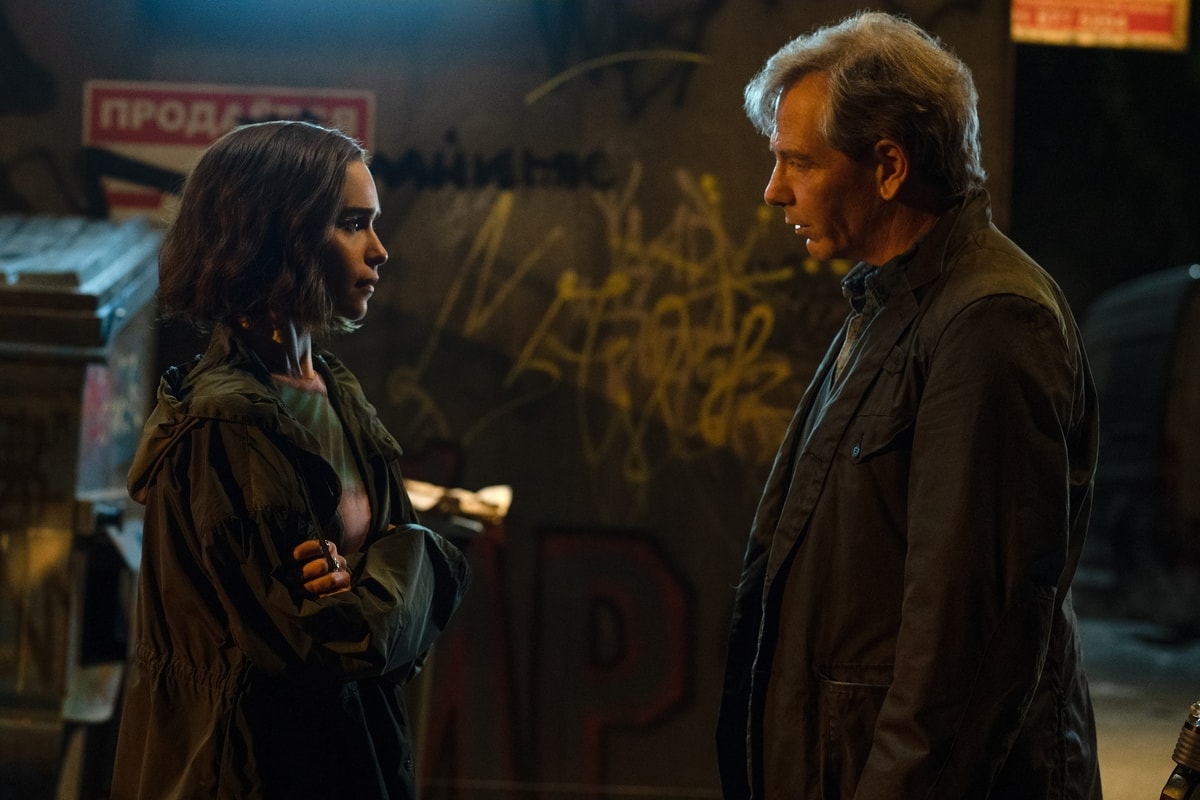 Emilia Clarke & Ben Mendelsohn Talk MCU and Secret Invasion
When we last saw Nick Fury (Samuel L. Jackson) he was up in space building a high-tech headquarters for S.A.B.E.R.. But when concerning developments occur amongst the Skrulls, he is called back to Earth by his trusted number 2 Maria Hill (Cobie Smulders) and his Skull friend Talos (Ben Mendelsohn). Talos reveals that Gravik (Kingsley Ben-Adir) is fed up with Fury's empty promises of finding his people a home and has decided to take over Earth instead by infiltrating the planet's most powerful organizations. As Gravik plots to destroy the world, it's a cold-war era race against time to stop him.
During the global press conference for Secret Invasion I was able to ask Emilia Clarke about what it was like joining the MCU. True she is no stranger to big franchises but the MCU is definitely a different machine than HBO's Game of Thrones. Her answer would make anyone want to jump at the chance to work for Kevin Feige and his team. Plus our favorite Skrull also had something to say about being a part of this world.
RELATED: Secret Invasion Review: A MCU Game Changing Spy Thriller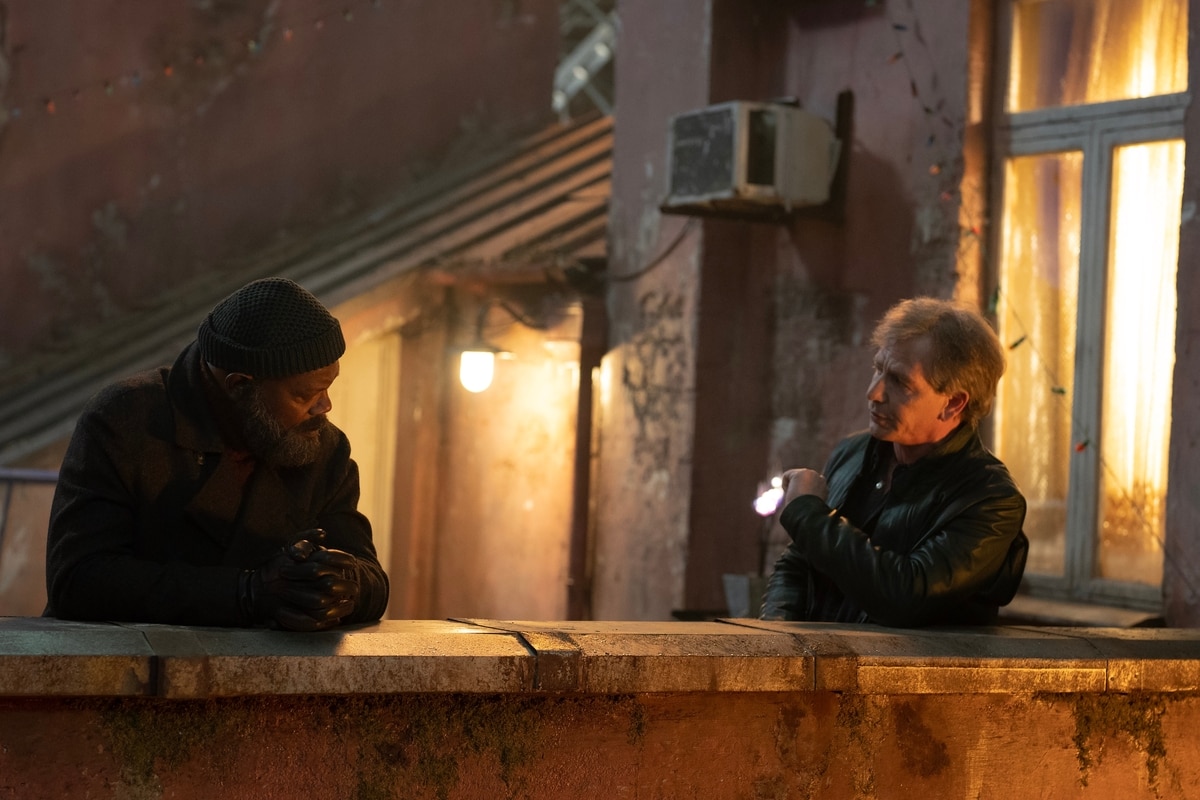 "It was the warmest, most gorgeous, safe, lovely, happy, playful set I've ever been on. You know you've just gone to the top of the tree. You're there. Then you find everyone who's there is just having a really good time," Emilia smiles. Kingsley Ben-Adir adds "I agree with that."
Although he's not a newcomer, Ben Mendelsohn wanted to share what it has been like for him working with Marvel Studios, Kevin Feige, and the others. "Marvel are the best people you'll ever get to work for. In my forty years, no one comes close to working for Marvel. Working for Marvel is the shiznit." Yes, that was followed by laughter from everyone on the panel and myself. Ben, thank you for that gem of an answer.
RELATED: "The more you're going to like him" Samuel L Jackson Talks Nick Fury
When Samuel L. Jackson asked if Ben worked for other people, he laughed and added "No I haven't. But I got told about these other people. I hear things." Don Cheadle interjected with "define work," and now I'm researching Marvel jobs.
RELATED: Secret Invasion Episode 1 Easter Eggs & Breakdown
Secret Invasion Episode 1 is now streaming on Disney+.