The MCU's spymaster is back and taking center stage in Marvel Studios' Secret Invasion. The show is as much about the Skrulls as it is a character study of the elusive Nick Fury. According to Samuel L. Jackson, revealing more about Fury is going to make fans like him more than ever.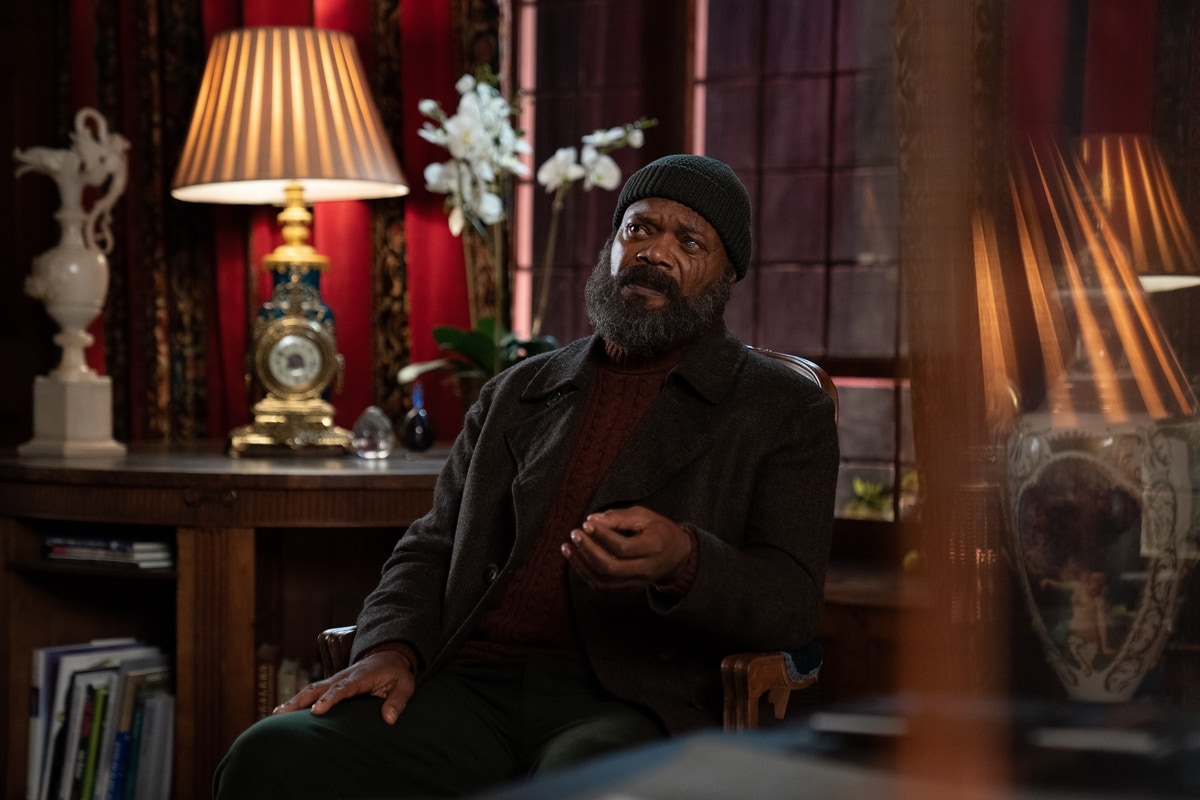 Samuel L Jackson Talks Nick Fury In Secret Invasion
When we last saw Nick Fury (Samuel L. Jackson) he was up in space building a high-tech headquarters for S.A.B.E.R.. But when concerning developments occur amongst the Skrulls, he is called back to Earth by his trusted number 2 Maria Hill (Cobie Smulders) and his Skull friend Talos (Ben Mendelsohn). Talos reveals that Gravik (Kingsley Ben-Adir) is fed up with Fury's empty promises of finding his people a home and has decided to take over Earth instead by infiltrating the planet's most powerful organizations. As Gravik plots to destroy the world, it's a cold-war era race against time to stop him.
By the end of Episode 2 of Secret Invasion, fans learn more about Nicky Fury than it seems has been revealed in the last 15 years. Some might think that would make Nick less interesting but Samuel L. Jackson has a different take. "The more you find out about him the more you're going to like him. The more I like him. It's just peeling the onion and having a good time."
RELATED: Secret Invasion Review: A MCU Game Changing Spy Thriller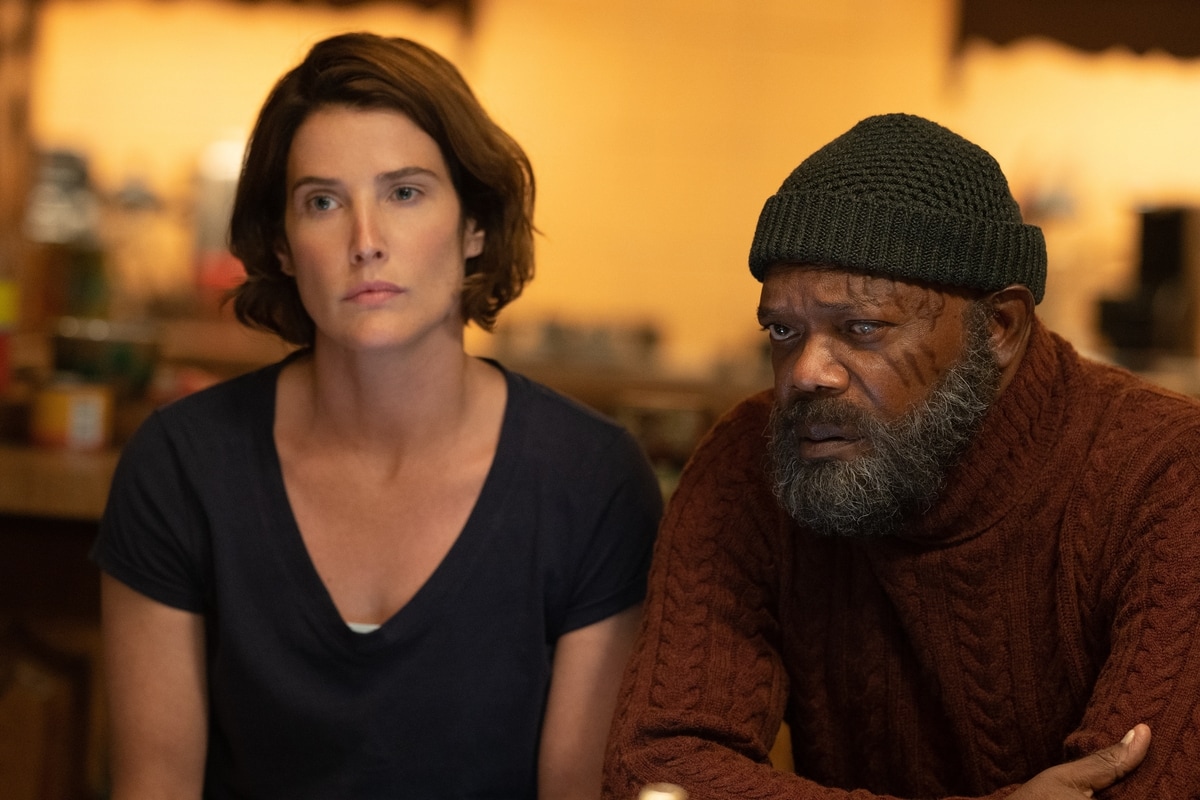 Not only do we see more of a personal side to Fury but he also interacts with familiar and new faces in more personal ways. "You meet people I know and I've never had an in-depth scene with Don (Cheadle)…we've been waiting to do this for years and years and years. It was wonderful to do and to have that little abrasive thing happen there. It was kind of great and kind of nice to know that we have that kind of relationship. That's some new information, we get other new information. We go to his house. We don't know if it's a condo. You gotta watch to find out to see if I live in a condo or a real house, see if I have a yard," Jackson grins. "What kind of furniture does Nick Fury have? Does he have an island in his kitchen? Can he cook? Cooking with Fury."
RELATED: Secret Invasion Episode 1 Easter Eggs & Breakdown
Secret Invasion Episode 1 is now streaming on Disney+.