Just in time for spooky season, the chilling, suspenseful, and terrifying adaptation of Stephen King's thriller, The Boogeyman is ready to haunt your home. Available now on Digital and coming to Blu-ray and DVD October 10, read on to see what exciting bonus features are available… if you dare.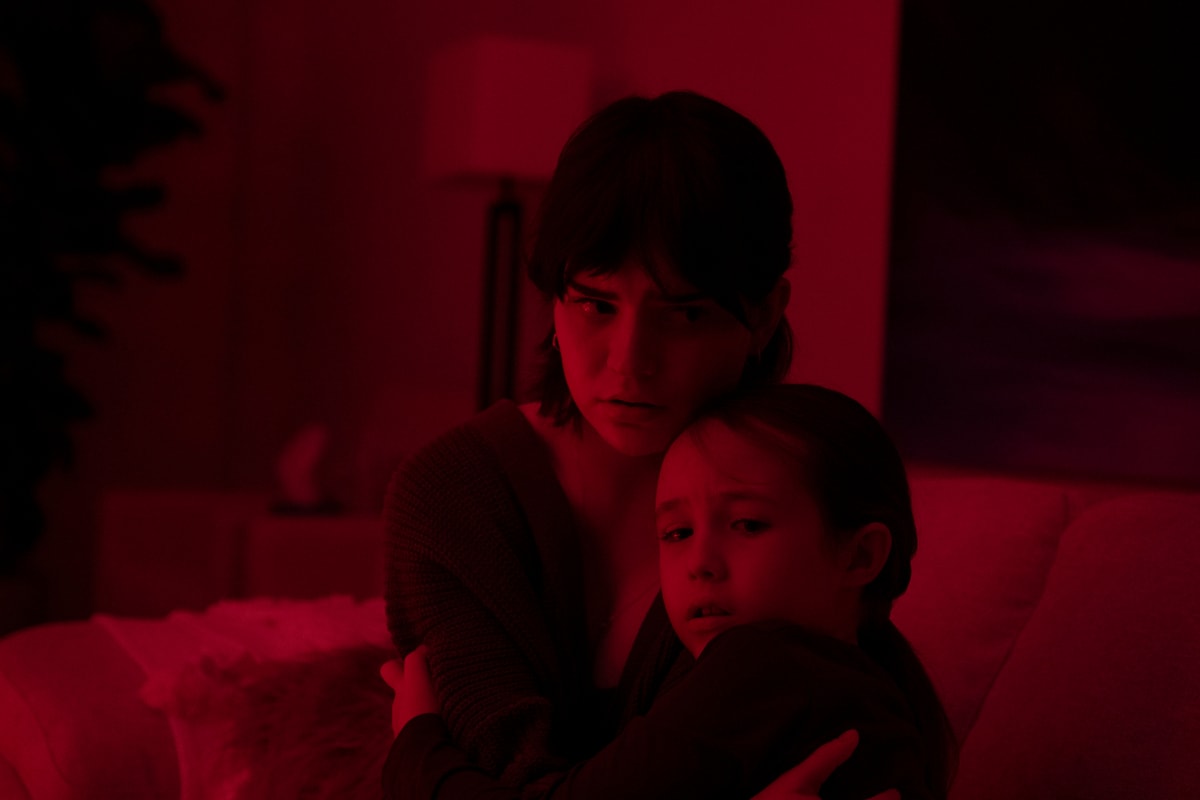 The Boogeyman
Based on Stephen King's short story of the same name, The Boogeyman follows sixteen-year-old Sadie (Sophie Thatcher) and her 10-year-old sister, Sawyer (Vivien Lyra Blair), who have recently lost their mother after a tragic car accident. Their father, Dr. Will Harper (Chris Messina) is failing to connect with his daughters or help them process their grief. This puts Sadie in the position to be both big sister and stand-in parent to Sawyer who is dealing with common childhood fears on top of losing her mother. One day, Dr. Harper sees a new patient, Lester Billings (David Dastmalchian), who unexpectedly shows up, desperate to talk about his grief over the deaths of his children. He also mentions that he believes there is an evil presence to blame. Dr. Harper writes him off as unhinged but his children will soon learn that Lester wasn't lying. Sadie and Sawyer are soon forced to face this supernatural evil that dwells in the shadows and feeds on the suffering of its victims.
RELATED: The Boogeyman Movie Review: A Chilling, Suspense-Filled Scarefest
The Boogeyman is a chilling, suspense-filled scarefest that does justice to the source material. It takes the foundation of the short story and builds upon it to create a tale that captures the terrifying essence that King's work exudes. This tale of overcoming trauma and the monsters will delight fans of the genre as they become more and more unnerved as the film plays out. It is PG-13 horror done right, balancing the tense scenes with well-earned jump scares. Those scares in fact are likely to have many wanting to remove closet doors and sleep with a nightlight or five.
RELATED: Director Rob Savage On Bringing Stephen King's Boogeyman To Life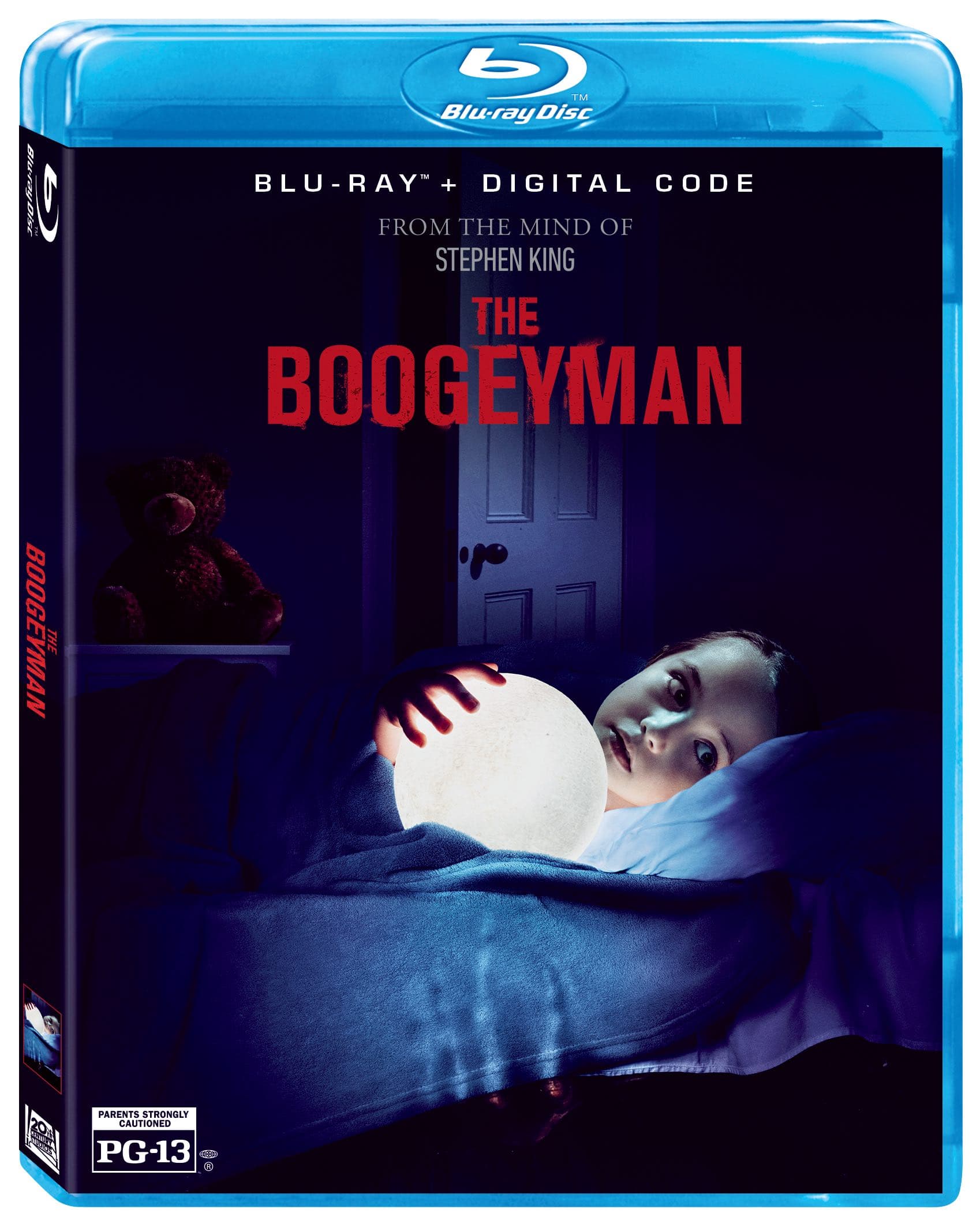 The Boogeyman Bonus Features
Into the Darkness Featurette– Open the door into the dark world of The Boogeyman as the cast and crew share how the terrifying tale, based on Stephen King's classic short story, was crafted.
Outtakes– It's not all just jump scares and bumps in the night.Join the cast for some lighthearted fun in the outtakes
*Features may vary by retailer and format