Available now on Digital HD is the action-packed and witty Indiana Jones and the Dial of Destiny. Harrison Ford is in his element and with a wonderful supporting cast, this Indy adventure is one fans will want to watch over and over again. Read on to see what exciting bonus features await fans of this iconic franchise.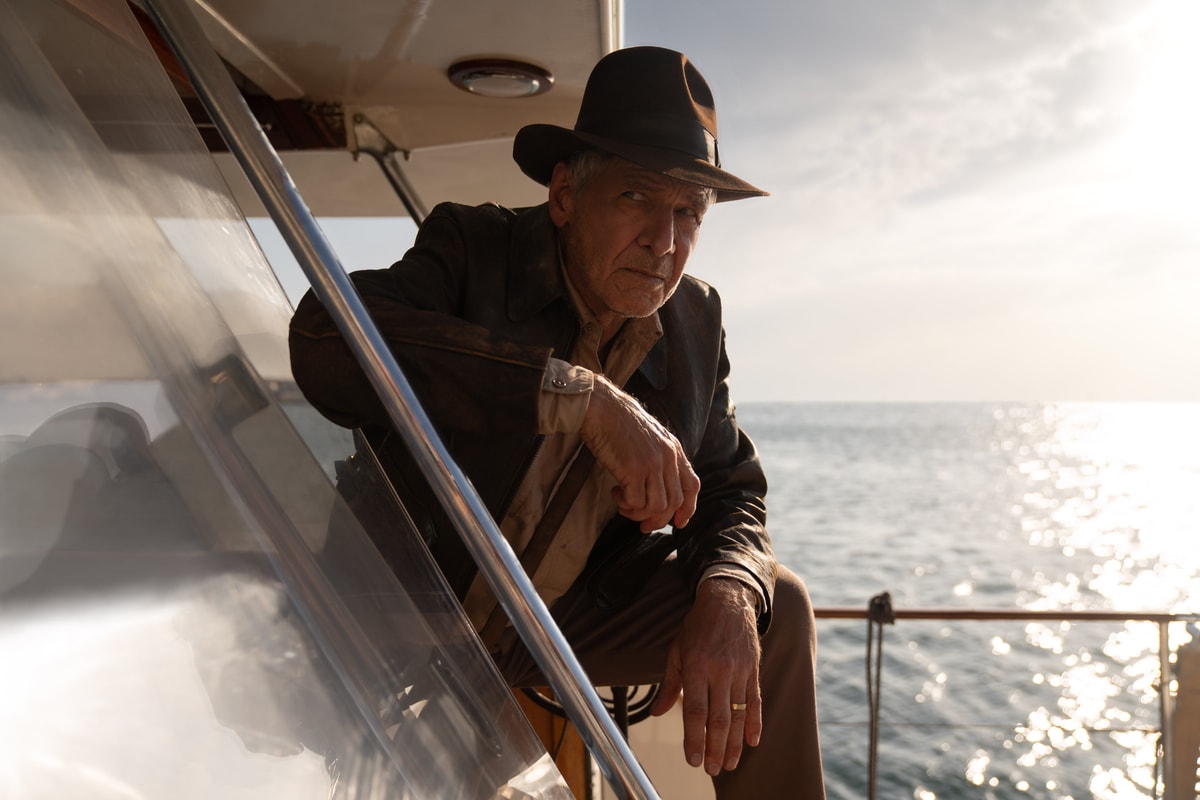 Indiana Jones and the Dial of Destiny
After a prologue set in 1944 at the end of World War II, the story jumps to 1969, where an elder Indiana Jones (Harrison Ford) is set to retire. All of his iconic belongings are collecting dust somewhere. This isn't the nazi punching, train hopping guys we just watched in the beginning. His days of adventuring seem over, that is until his goddaughter Helena Shaw (Phoebe Waller-Bridge) shows up asking about the Archimedes Dial, a rare artifact that her father Basil Shaw (Toby Jones) sent away with Jones years before. She isn't there to discuss the finer points of archeology, but rather to sell this priceless antiquity. Indiana finds himself chasing after Helena and her partner in crime Teddy (Ethann Isidore) all while trying to stay ahead of his old nemesis Jürgen Voller (Mads Mikkelsen) who is also after the Dial. Indiana must fight to save Helena, the Dial, and history as we know it.
Indiana Jones and the Dial of Destiny is a big adventure blockbuster worthy of the character. It works as a fitting goodbye to Indiana Jones both for Ford and the fans who love him. Finales are even trickier than sequels, where decisions need to be made about direction. Repeating the past can become tiresome but changing too much can lead to disdain. Fortunately Dial of Destiny manages to honor the past without overdoing it. The fan service is rooted in character moments instead of haphazard cameos which makes them feel natural and emotionally grounded. It plays out like something fans want and expect from an Indy movie. From large action set pieces and Jones' quick-witted dry humor to having heart and punching nazis, this one does not disappoint.
RELATED: Indiana Jones and the Dial of Destiny Review: The Perfect Goodbye For Indy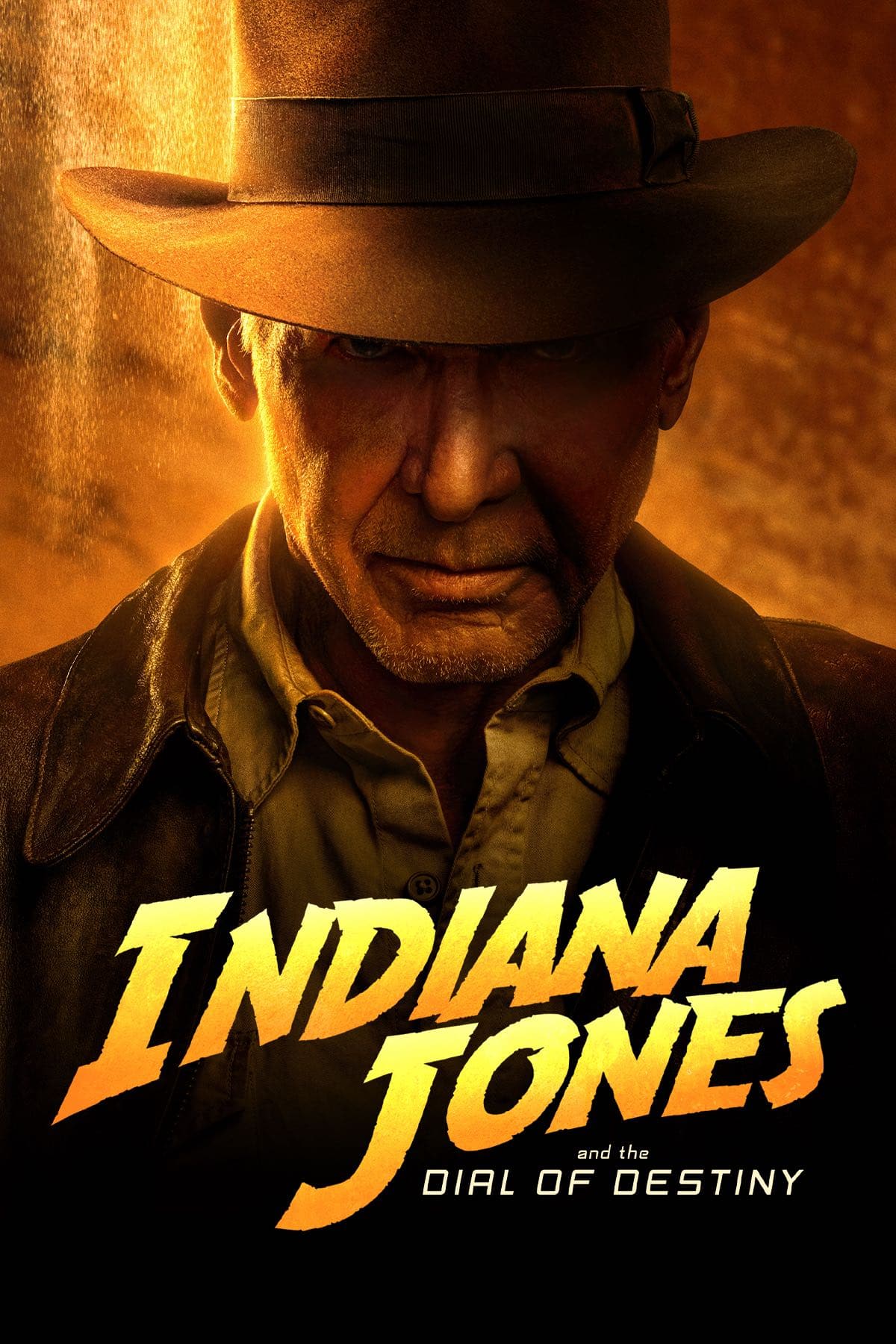 Indiana Jones and the Dial of Destiny Bonus Features
The Making of Indiana Jones and The Dial of Destiny
Chapter 1 – Prologue – Harrison Ford leaps back into action as Indiana Jones! Journey to 1944 as this featurette reveals the filmmakers, characters, stunts, locations, and incredible visual effects that make up the thrilling opening of Dial of Destiny!
Chapter 2 – New York – Blast off to adventure as James Mangold showcases the re-creation of 1969 Manhattan for the Moon Parade chase. This featurette spotlights Helena (Phoebe Waller-Bridge) as John Williams conducts his beautiful new theme for this compelling character.
Chapter 3 – Morocco – The man in the hat is back! Explore Morocco as this featurette breaks down the white-knuckle stunts of the medina tuk-tuk chase and hotel brawl. Meet Teddy (Ethann Isidore), Indy's precocious new ally in the hunt for the dial!
Chapter 4 – Sicily – Meet Renaldo (Antonio Banderas) as he guides our heroes on a perilous underwater treasure hunt! Catch up with Harrison Ford and Phoebe Waller-Bridge on location in Sicily and explore the caverns, traps, and bugs surrounding Archimedes' tomb!
Chapter 5 – Finale – This featurette breaks down the thrilling climax to the Indiana Jones series. Cast and filmmakers James Mangold, Kathleen Kennedy, Frank Marshall, John Williams, Steven Spielberg, and Harrison Ford bid farewell to one of the greatest heroes of all time."
*Features may vary by retailer and format