The Loki pruning mystery is solved but the TVA and the timelines may not survive to see another day. Who thought getting hot cocoa could be so dangerous? Let's get into "Heart of the TVA" with these Loki season 2 episode 4 easter eggs and breakdown.
Spoilers ahead if you haven't watched Loki Season 2 Episode 4.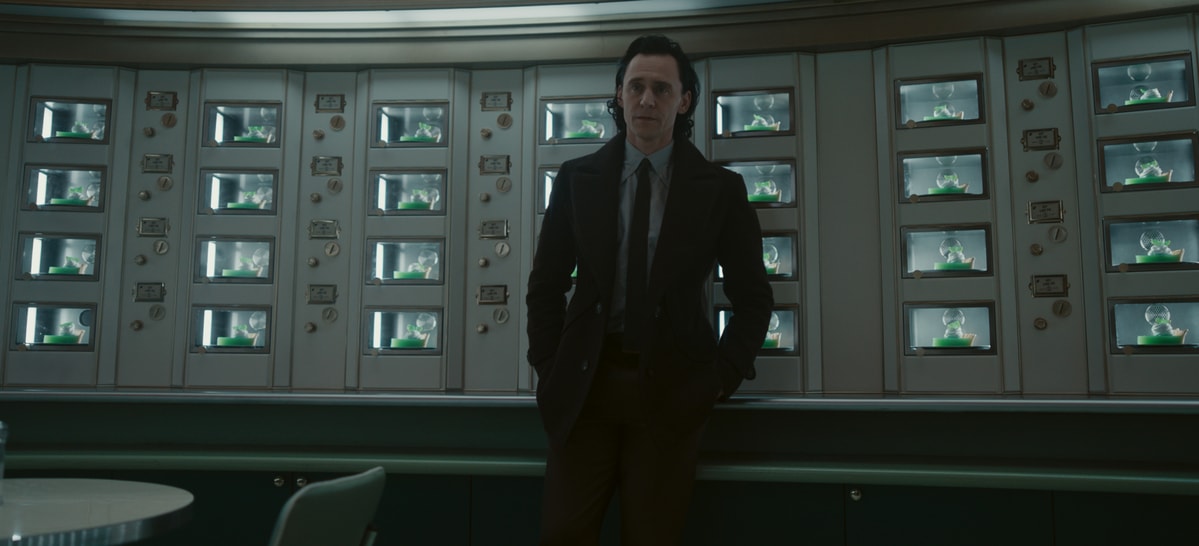 Loki Season 2 Episode 4 Easter Eggs & Breakdown
Miss Minutes shows Renslayer that she was in the Citadel at the End of Time with He Who Remains as he was finishing his work. The audio is the same that Loki heard in Episode 1.
Renslayer is wearing a Hunter outfit. She leaves through a TVA door, He Who Remains stays behind. He tells Miss Minutes to erase Renslayer's and everyone's memories.
Miss Minutes proposes that they don't need Kang for whatever comes next.
RELATED: Loki Season 2 Episode 3 Easter Eggs & Breakdown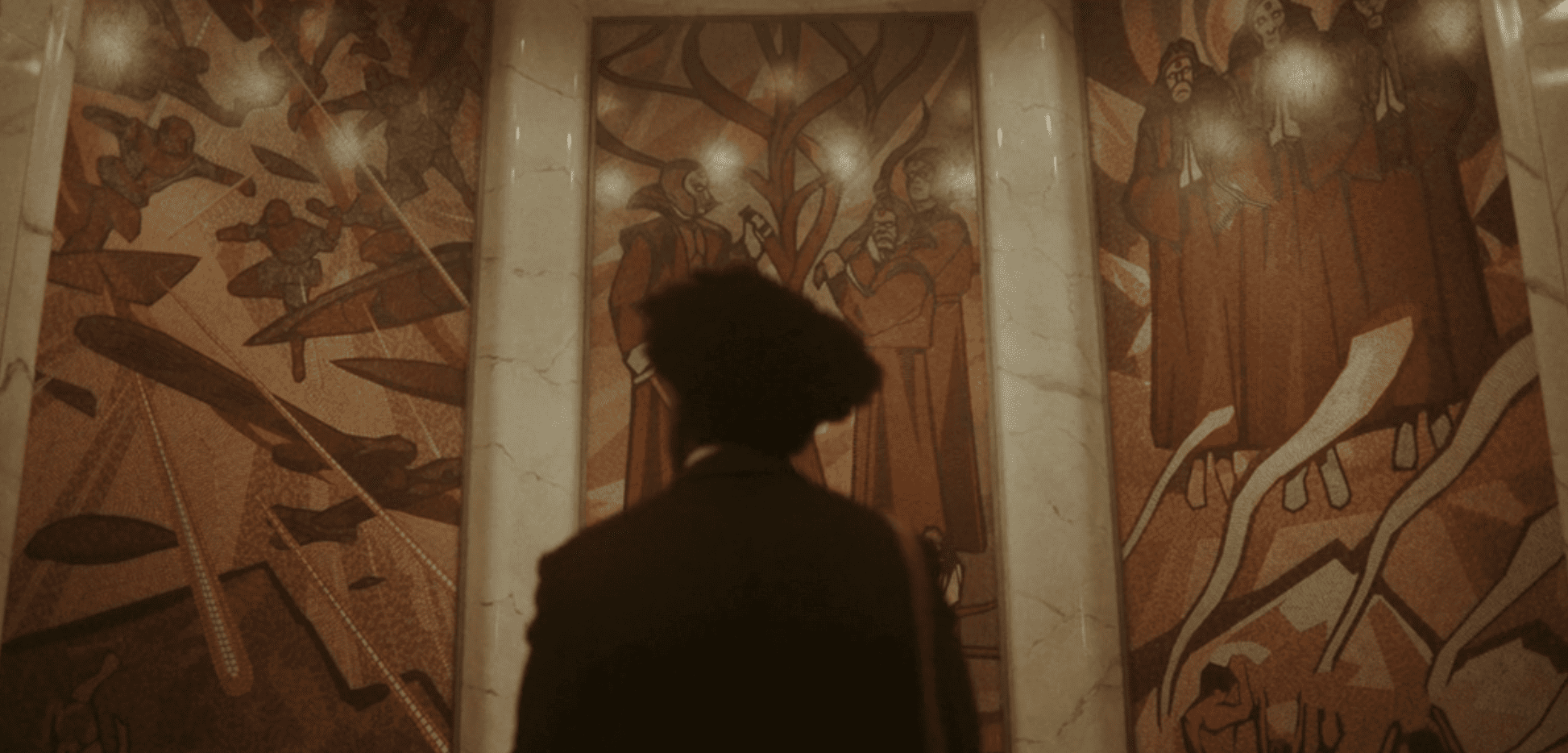 Victor Timely appears in the war room in front of the Kang mural. In the hallway he sees artwork depicting a comic book accurate Kang and the Time Keepers.
Hunter B-15, Mobius, Sylvie, and Loki find him. They need his help to fix the loom.
Meanwhile, Judge Gamble tells B-15 to persuade Dox to the new mission of the TVA.
Victor is introduced to O.B. It is then revealed that OB learned everything from a brilliant 19th century inventor… Victor. And Victor learned everything he knew from O.B.'s TVA manual. Which came first?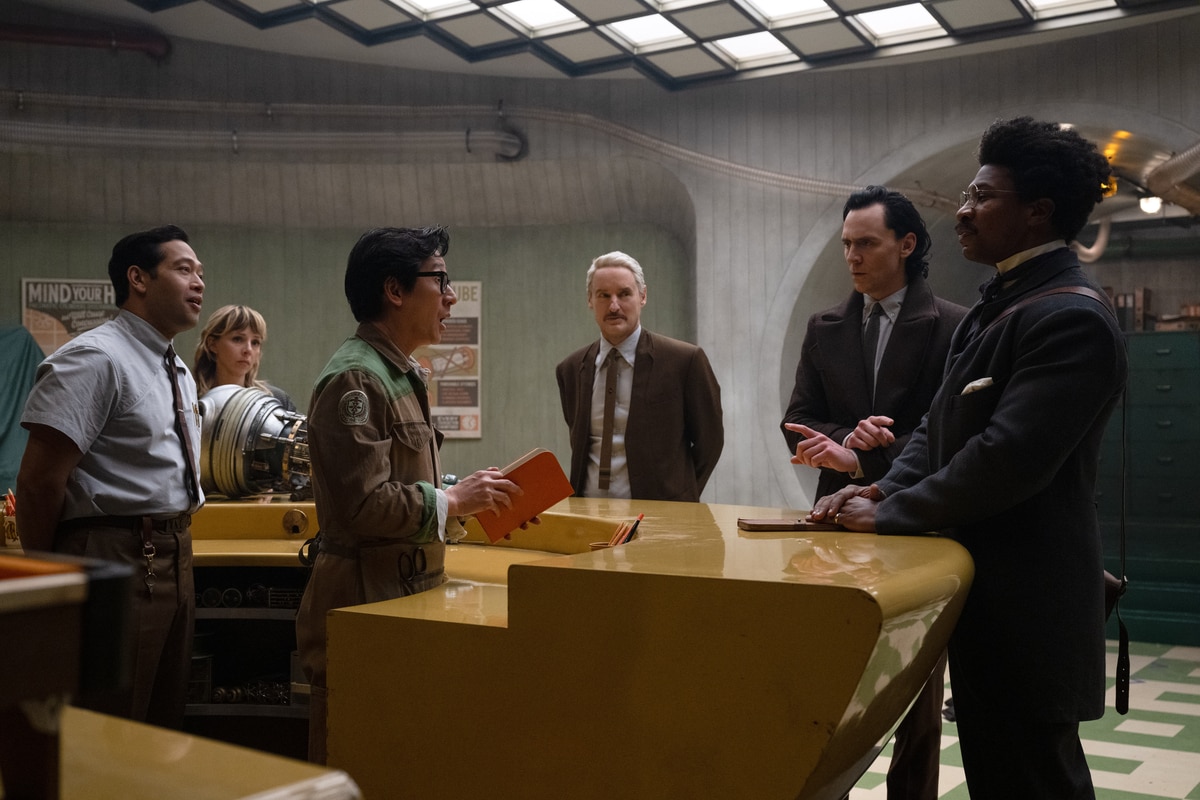 It's like a snake eating its tail. In Norse mythology, Ouroboros is depicted as a snake eating its tail to symbolize the eternal cycle of life.
OB has a plan to fix the loom, the problem is the Temporal Radiation has increased since the last time Mobius went out there. Victor stays with OB and Casey to work on the stabilizers.
Brad speaks to Dox and her soldiers. He is trying to plan an escape. Dox refuses to work with him. B-15 comes in and tries to convince Dox to join her side to save the TVA.
Loki tells Sylvie about the time Thor was banished to Earth– aka the first Thor movie.
We are gods. – Loki
Brad is once again trying to get Dox on his side. Renslayer and Miss Minutes appear in the holding cell. Dox refuses to work with Renslayer, Miss Minutes turns on the torture machine and Dox and her soldiers die. Brad leaves with Renslayer and Miss Minutes.
All the TemPads are down. Hunter D-90 takes Timely to see the Hot Cocoa Machine.
Brad prunes Hunter D-90. He takes Timely to Renslayer who threatens him if he won't help them.
As they are racing to find Timely, Sylvie and Loki get split up. Pay close attention because Loki that needs to prune himself is running around. Sylvie gets stuck in the elevator and present Loki takes the stairs.
Now we see who pruned Loki…. it was Loki. Called it.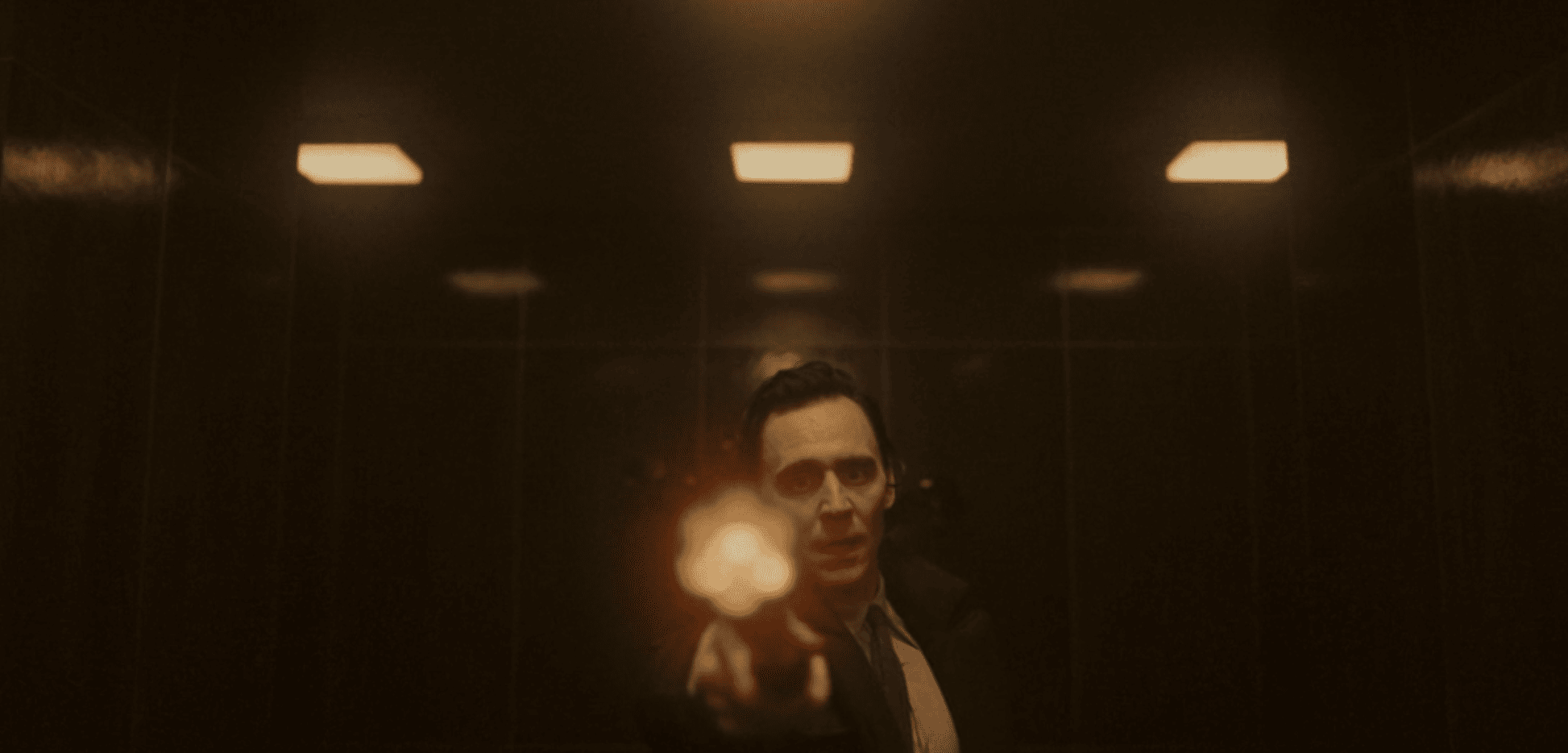 OB is the one who was calling on the phone. In order to stop Miss Minutes OB can reboot the system but that also means the magic dampeners will go down.
Sylvie uses her magic to make Brad prune Renslayer. Shortly afterwards the magic wears off.
Timely is able to get the blast doors open and he volunteers to go out to the Loom to fix it. "Time to be brave."
Victor Timely immediately unravels on the gangplank. The loom explodes. Yes his unraveling is similar to Reed Richards in Multiverse of Madness. In the comics, Kang is an ancestor of Richards.
Loki Season 2 Episodes 1-4 are now streaming on Disney+.