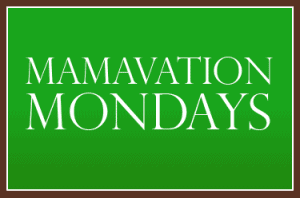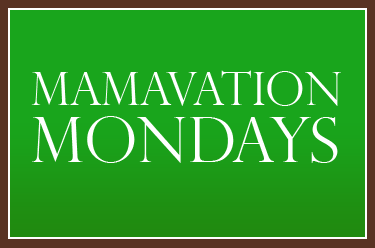 Is it Monday already? I seriously have a case of em that's for sure. Not sure why, it's just one of those days I guess. The weekend was long and too short at the same time. Confused? Yeah me too lol. Valentine's Day is tomorrow and I am spending it bowling with a bunch of kindergarten kiddos on a field trip. Best believe I will be hitting up Starbucks before we go!
I started the 2 Week Challenge today and so far so good. All my stats are the same as the end of the last campaign but that is ok with me. I will take no loss over gain any day!
Starting:
Weight: 168in Waist: 29in Hips: 36 1/2in Thighs: 23in
I've already finished the Day #1 workout and I will be hitting the gym tonight for Zumba. Of course this means I will be very sore tomorrow but that's ok, pain is good in this case!
Non-Scale Victory:
A shirt I haven't been able to wear since before I got pregnant with my son fits again! Love when that happens!
Blogging carnival question: What is your favorite way to relax?
Relax? What does that mean? I vaguely remember knowing that word when I was single and before kids came into my life. It's almost like a dream I'm trying desperately to hold onto once I am fully awake.
All jokes aside I don't relax as much I would like. In fact I usually feel guilty when I relax, like get up you bum you need to be doing something! On those rare days when I allow myself to relax without the guilt I like reading a book and drinking coffee. If I am out with friend, I love just sitting around with a glass of wine and lots of laughter 🙂
This post is sponsored by Mamavation – a community dedicated to obesity prevention & weight loss for women and I'm writing this to be entered into a giveaway. The opinions are mine.