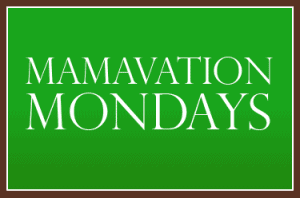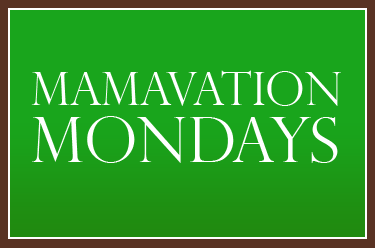 This is my first Mamavation Monday post in what feels like forever. Honestly, I have been in a funk for awhile now and did not even realize it. My life feels permanently stuck in a loop-d-loop roller coaster right now. Now that I know I'm in a dark place I have been fighting to get back to the light. This is not only for working out, but my daily life too.
I am no longer able to go to the gym, and missing my favorite Zumba class has been hard on me. I resolved to download the music and do it at home, but it is definitely not the same. I like working out with my friends, which may sound wimpy but that's just what works for me. I plan on participating in the new 2 week challenge. I'm praying that will help me shake the rest of this dark cloud away.
I haven't stepped on a scale since the end of the last challenge. In fact at this point, with taking so much time away from the gym, I'm terrified even thinking about it. I just don't need anymore bad news at this point. Despite the lack of exercise Ihave still been eating right, so I guess that is one positive thing!
I'm looking forward to getting back in the swing of things with my fellow sisters. To all the finalists, you have worked very hard and I can't wait to see you ladies tonight on Mamavation TV.
*This post is sponsored by New Balance Shoes and hosted by Mamavation – a community dedicated to obesity prevention & weight loss for women and I'm writing this to be entered into a giveaway