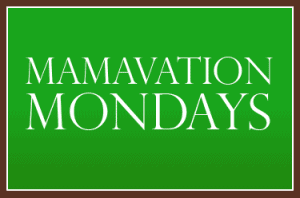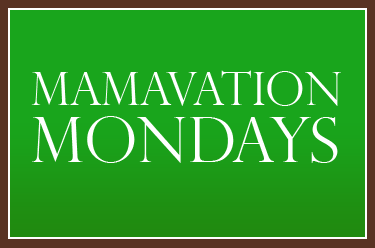 I hope all my fellow sistas had a wonderful Mother's Day Weekend! Mine was great. My husband and Church definitely made the weekend special. With that being said I certainly partook in some yummies that were not so healthy for me. But hey, it was totally worth it! 😉
As far as fitness goes, I am still in a plateau. By the end of the last 2 week challenge I had gained some weight, but this go round I made it back to my lowest weight and I have stayed there. Does it stink that I haven't lost more? Yep, but it's always better then gaining right? I'm looking forward to being able to get back to the gym regularly once this "season" of life is over. Until then, I'm going to try to push through and workout even harder at home. Then maybe that scale will move!
This one is short and sweet. Hopefully I will have more news to report next week!
*This post is sponsored by Dole and hosted by Mamavation – a community dedicated to obesity prevention & weight loss for women and I'm writing this to be entered into a giveaway