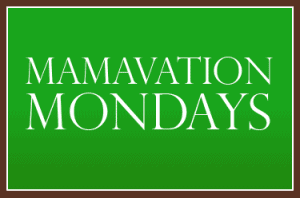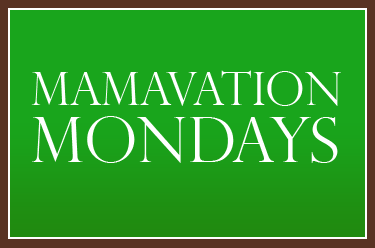 Summer has been pretty busy so far. Aside from the 2 Week Challenge I have not been doing much in the way of working out, unless you consider running around like a crazy mom exercise! I have been in a plateau forever it seems but I know it is just the season of life I am in. September looks like it will mark the end of the non-existent gym time and I cannot wait to get back! Seriously, it felt like going through a detox coming off of the endorphin release of working out to going cold turkey. Sounds crazy right?
This week we are discussing working out/ training with weights. I am an avid fan of using weights in my fitness routine. In order to maximize my toning, I get my heart rate up with cardio first. Then I will hit the weights, keeping in mind I do at least 3 different machines/weight exercises per muscle group. I am tired and sweaty by the end but I haven't found anything that works better for me!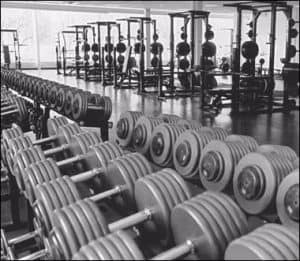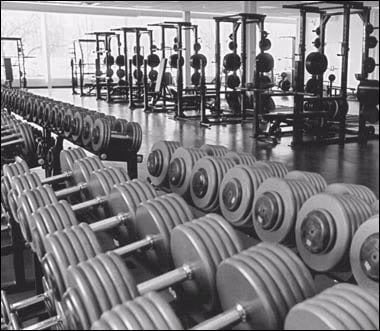 I usually stick to free weights for my upper body and hit the machines for the lower. Balancing on a balance ball while doing arm curls or triceps work will help tone your core too, win-win! The only downside to weight training, at least at the gym, is dealing with the guys. They like to strut around like roosters and make really weird noises. I ignore them or use them as a source of entertainment. I mean really? I didn't grunt that hard giving birth!
Usually I never post goals but I thought maybe if I put them out there for the world it would force me to attempt to keep them. *Breathe in* And…
DRINK MORE WATER – yeah that is the only one, why? Because I am a terrible, horrible, no good, very bad water drinker. So my goal this week is to drink at least 16oz a day. That is not a lot I know, especially compared to some of my other sisters in this community but for me it is huge! Lord help me…..
What are your favorite weight exercises?
*This post is sponsored by Omron and hosted by Mamavation – a community dedicated to obesity prevention & weight loss for women and I'm writing this to be entered into a giveaway