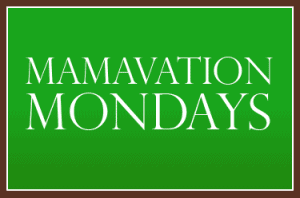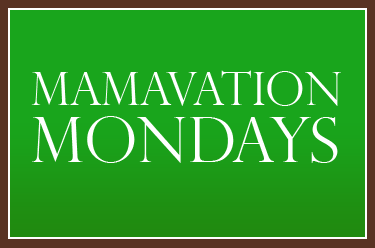 So it's December. A few weeks left to shop, entertain massive amounts of people, and play the should I really be eating this game. Then we say goodbye to 2012 and hello to 2013. Where has this year gone?
I didn't post last week because I was feeling overwhelmed by life. But this week I am back and feeling more like myself. I did workout 2 days last week and despite the barrage of sweets that came my way, I only ate about 3 cookies. Did you have any food victories last week? Tonight I will be hitting the gym (to work off those 3 cookies lol) and with all the crazy Christmas parties coming up I promise not to over indulge. If you find yourself at a party and you want a treat, make it worth it. I don't waste my junk allowance on packaged cookies or weird fake color candy. Nope I go for homemade goodies or I wait and get myself some good candy… like UNREAL later. So worth it.
This week on Mamavation TV we are talking about snacks, perfect timing right? Healthy Jasmine will be there sharing some snack ideas that are not only fun but healthy too! Join us tonight! My favorite healthy and fun snack is ants on a log. It might not be the most mature snack on the block but who cares 😉
What is your favorite fun and healthy snack?
*This post is sponsored by Eco-Foil and hosted by Mamavation – a community dedicated to obesity prevention & weight loss for women and I'm writing this to be entered into a giveaway