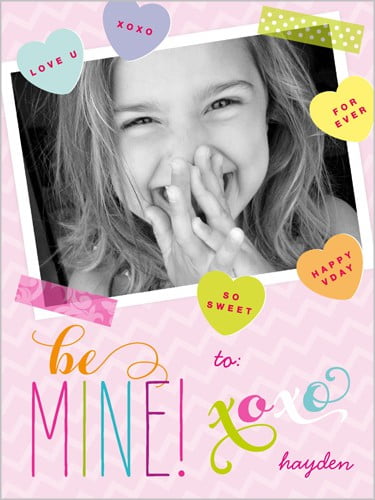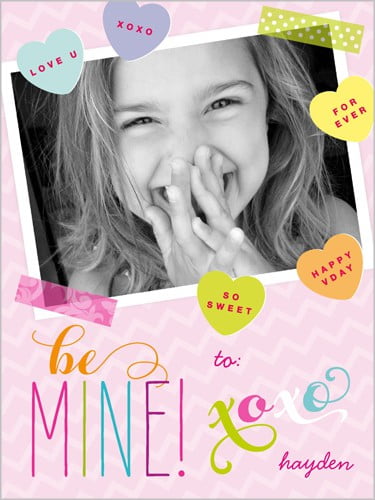 Valentine's Day is right around the corner, and you know what that means? Men buying last minute flowers at the grocery store and trying desperately to make reservations at their wife's favorite restaurant. Although flowers are nice they don't last long, at least around me and my black thumb. Not having to cook is also nice, however it can be costly. My favorite gifts on Valentine's Day are the ones with my little kiddos sweet faces on them. Nothing beats a photo gift especially a new coffee mug with two smiling faces on it. It sounds cheesy but on rough days, that special gift can lift my spirits. They also serve as a good reminder that your children aren't always naughty! 
The day is not just about us though, we can make the day special for our kids too. From breakfast to dinner I try to keep with the heart shaped, love theme. It is not as much work as it might sound, or those super moms make it out to be on Pinterest. Find yourself a heart shaped cookie or sandwich cutter and you are 75% there. Heart shaped sandwiches, fruit, veggies, pancakes, and drinking pink milk make my kids happy. Oh, and don't forget to give them a special card, preferably with a lot of stickers. The more stickers the better the card says my 6 year old.
Not only do they offer multiple sizes and photo layouts, Shutterfly has all new classroom cards; perfect for your kids to share with their teachers and friends! Creating your cards is easy so all you have to do is get crafty with your kiddos to make a holder. Choosing the one might be difficult, but with their Favorites feature you can compare cards without any extra searching.
Here are a few of my favorite cards for the classroom. These are only a few of the over 50 designs to see the rest check out Shutterfly's Valentine's Day cards.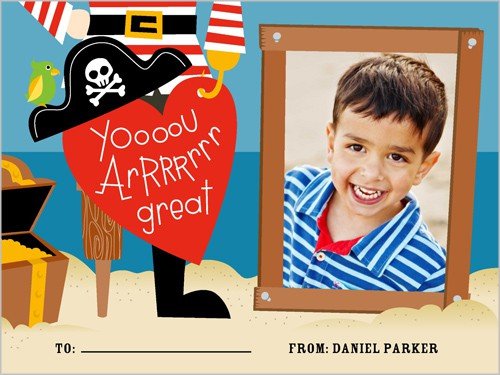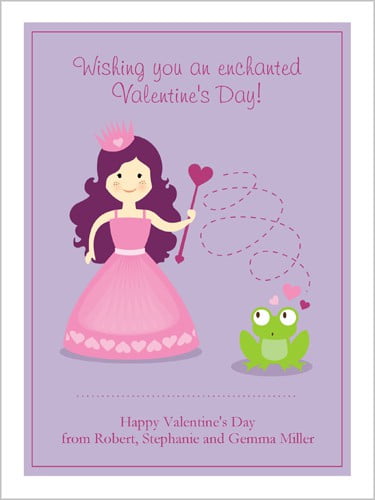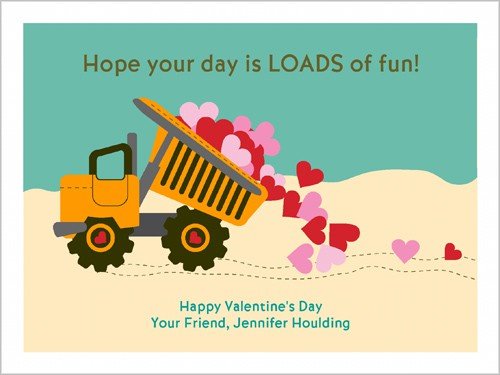 Shutterfly also has a lot of fun and heart warming photo gifts. My favorite photo gifts are the photo mugs and the iPhone cases. In fact I gave 2 of the mugs as Christmas presents this year! For this Valentine's Day I've had my eye on the photo cubes and the desktop plaques. I love the idea of pictures without having to find frames for them. I am terrible about buying frames!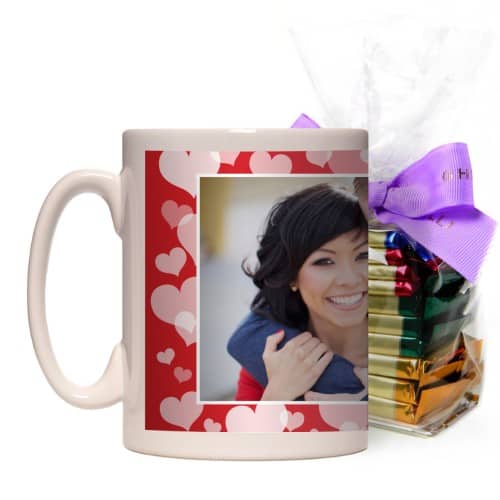 How cute is this mug? And it comes with yummy chocolate, what more could you want?!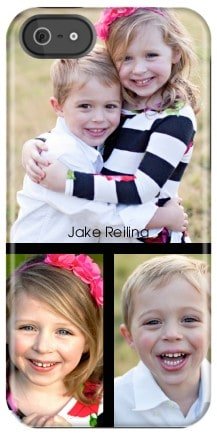 A personalized iPhone case is on my list of gotta haves!
---
One (1) Lucky Winner will receive a promo code for 50 4×5  stationary classroom cards and a 5×5 desktop plaque! Giveaway ends February 1st 2013!
Leave a comment for each entry below to increase your chances of winning. Winner will be chosen using Random.org and contacted via email.
1. Visit Shutterfly's Photo Gifts and leave a comment here sharing your favorite.
                   for additional entries:
GOOD LUCK!!!
---
*This post is sponsored by Shutterfly. I received an identical gift as the prize for writing this post. No monetary compensation was received and the opinions are my own.