Easter is almost here and if you haven't already you really should be thinking about what to put in those baskets! A lot of moms like myself love to fill their baskets with little toys, books, and a healthy snack. Are you looking for non-candy ideas for the kid's Easter baskets this year? Look no farther than these great reads from Silver Dolphin Books. These books are great non-candy Easter treat for the little ones.
First there is one bunny sitting all alone, then before you know it there are a lot of bunnies doing everything from having a pool party to putting on a magic show! Not only can you count the bunnies but each page includes other objects to count to reinforce the featured number. My son really enjoyed the Counting Bunnies book. He is 3 years old and starting to recognize numbers and being able to count objects on the page. This board book is great for babies, preschoolers, and thankfully able to withstand a not so gentle boy!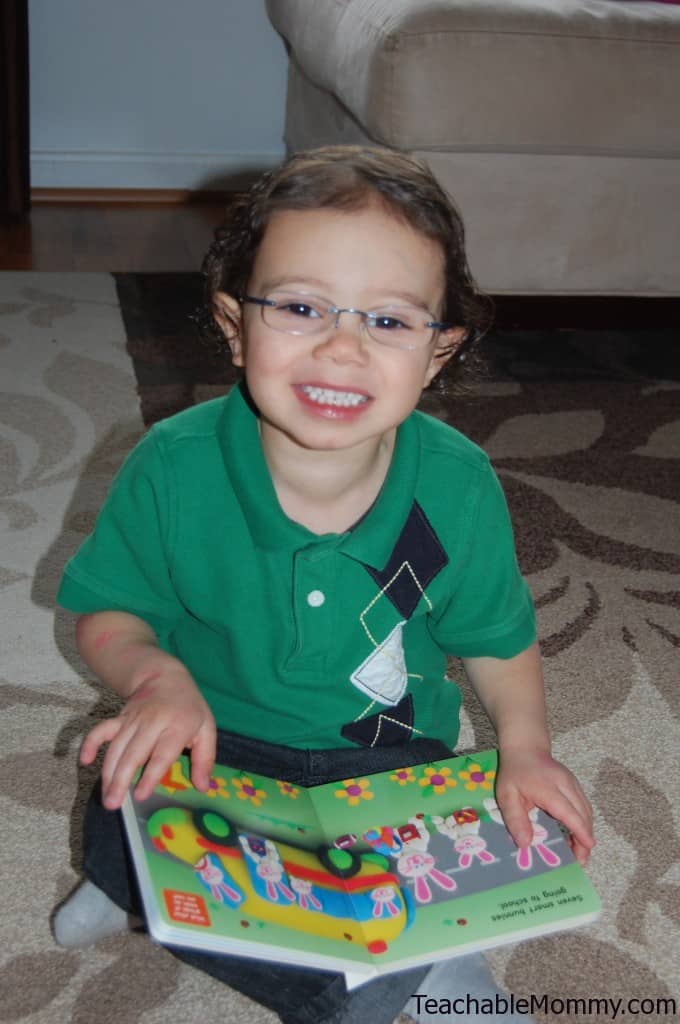 Billy Bunny and the Butterflies
Go on an adventure with Billy Bunny as he looks for butterflies and see what else he gets into along the way! Billy Bunny is absolutely adorable and perfect for any age. The sturdy board book offers touch and feel as well as lift the flaps pages. My daughter (7) really loves all the animals in this book.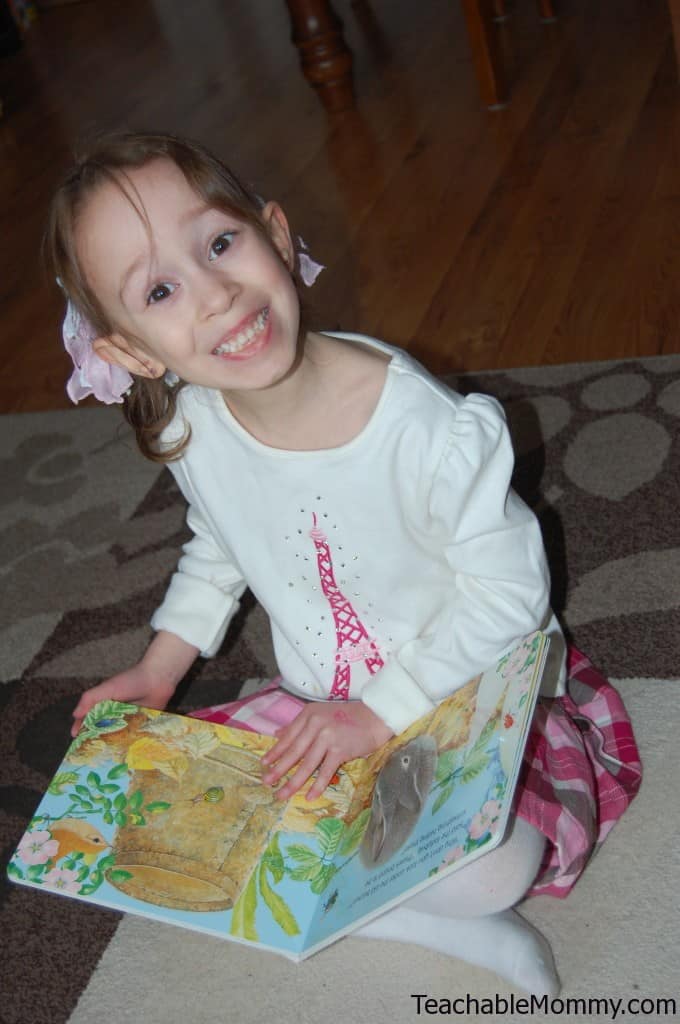 My First Bible Stories
Or my Bible stories as my son called it! Familiar stories of the old testament come to life on these colorful pages. See the beautiful world God created, get on board the ark with Noah, journey to Egypt to meet Moses, and many more. Ideal for preschoolers and older children, My First Bible Stories will help your children build on their foundational knowledge of the Bible.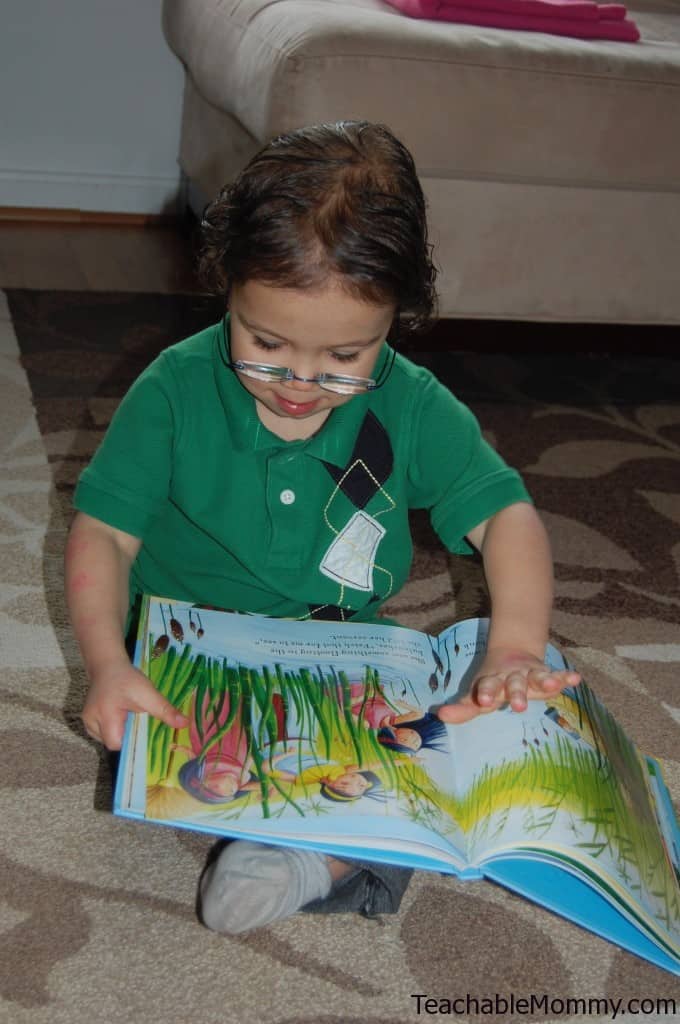 The Comic Book Bible
I thought that my daughter might not be into this one. When I think comic books I think little boys and men like Sheldon Cooper! But she really enjoyed it and thought it was "so cool mommy!" I had never seen a comic book Bible before and let me tell you I thought it was so cool too. The Comic Book Bible takes the Old and New Testament and presents in a way that kids will understand and want to read.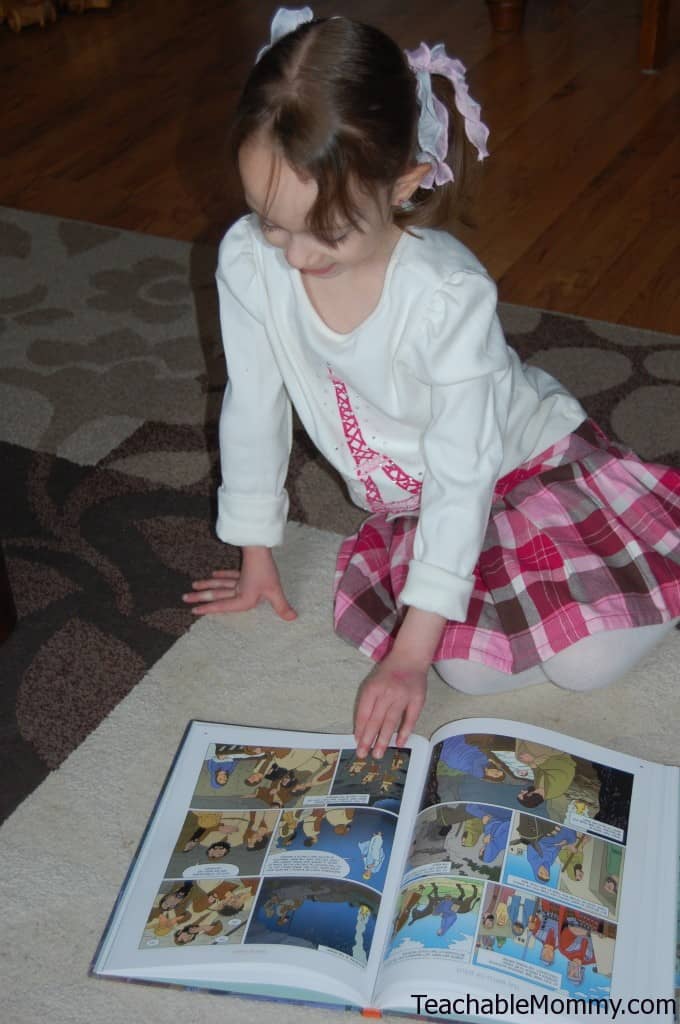 Pick up these great books on Amazon today and get them before Easter!

*I received the books for the purpose of this review. No monetary compensation was received and the opinions expressed are my own.*