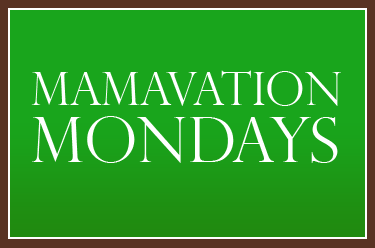 I am finally (fingers and toes crossed) coming out of this week long sickness. Unfortunately, being sick all last week I missed out on my running, zumba, and the mamavation 5K! Congrats to all the ladies who finished, I was cheering you on! My daughter turned 7 last week 🙁 and the party was Saturday. Just another thing I felt behind with thanks to being sick! But the party went well and the girls all had a blast so that is all that matters.
Scale Victory: I am down 5lbs since last week. That is a lot and has put me back on track to my goals but I lost it the bad way. Although a stomach virus works well I wouldn't recommend it.
NonScale Victory: Thanks to the wisdom of some fellow sisters and especially Healthy Jasmine's post I beat this virus the natural way and did not have to go to the hospital or doctor. And, I did not have any cupcakes, cakepops, or cake! I only had a litle bit of organic frozen yogurt at the party 🙂
Today I will restart my 5K training, hit up Zumba, and start the 2 Week Challenge whew! Wish me luck and say some prayers that I make it through today and that I am healthy!
*This post is sponsored by Mamavation – a community dedicated to obesity prevention & weight loss for women and I'm writing this to be entered into a giveaway*