I love decorating. Whether it is for parties, helping my friends, or just adding some pizzaz to my own house I really enjoy finding awesome items to use. My ideal piece, is different, not something that everyone and their mom bought at the local mass retail store. I want the reaction to be Wow, ooooh, I LOVE it, not oh yeah my neighbor got that one last week and my aunt has it too. Give me special, unique, stand out not dull, boring, and who cares?
That is why I'm excited to introduce you to Minted.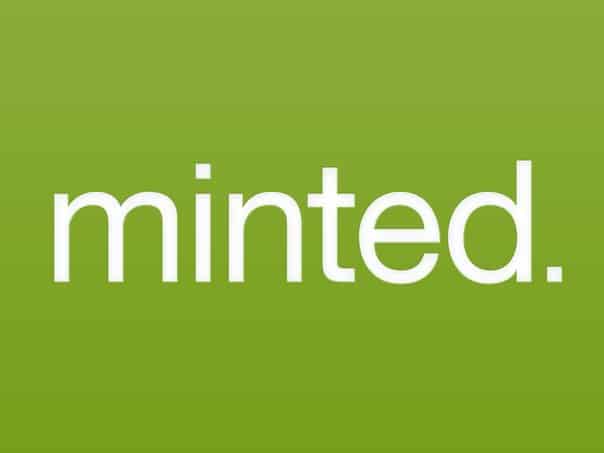 Minted is a website dedicated to bringing you decor, stationary, gifts, and more featuring the some of the best independent artists from 43 countries!
One of their most popular items is the selection of Wall Art prints. The prints are available in multiple sizes, printed on high quality archival paper, and features art by independent artists. Do you have a specific color scheme or theme in mind? The filters at the top of the page are perfect to sort through all the options. If you have the time, I would browse through the entire collection. I really enjoyed seeing the different works, themes, and variety Minted has to offer. Some prints are even available in different color options. You can truly take one of these Wall Art prints and make it your own.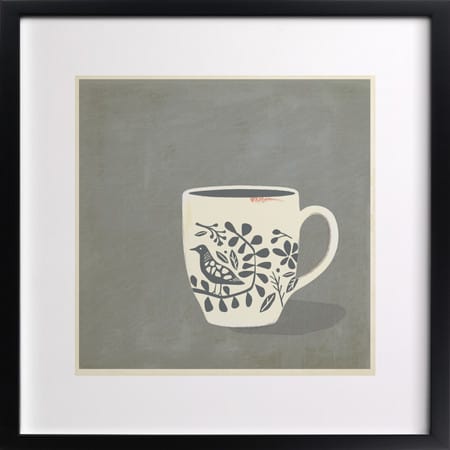 I am loving the simple beauty of this print, Morning Song. It will be perfect in a sun room, living room, or wherever you find you solace with that first cup in the morning.
One of the hats I wear is one of an event/party planner. To me, any party can be amazing if you take the time to make it special for the honoree. Unique decorations and personal touches that make a party stand out are exactly what I look for when planning a party. Minted has an awesome selection of high quality and fun party supplies. From cake stands to straws, banners to invites, they have you covered! The only thing missing are the guests!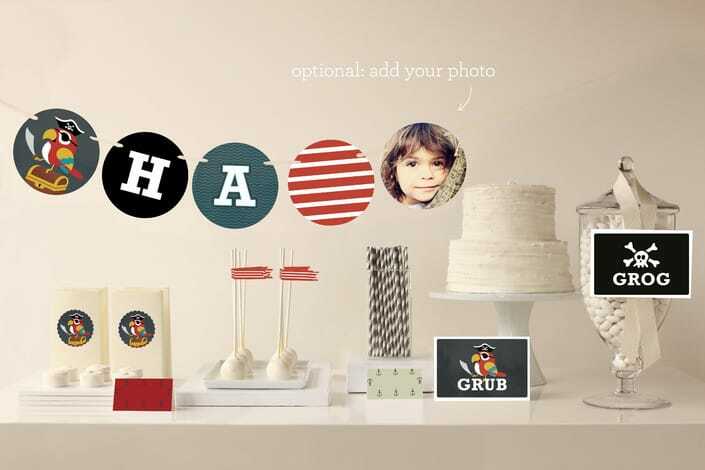 Yo Ho Ho Party Decor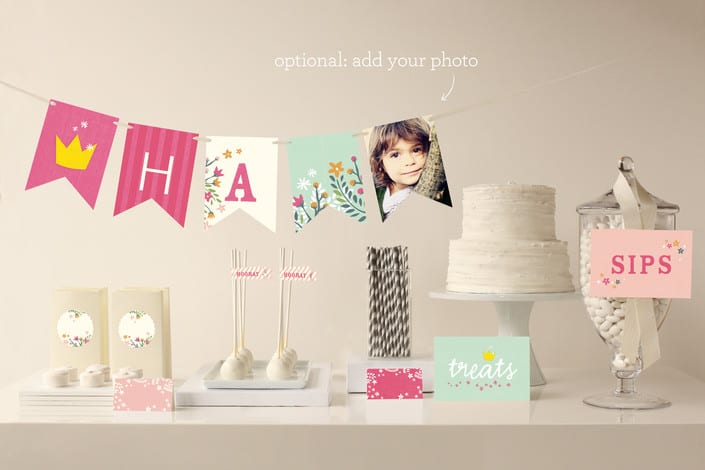 Princess Crown Party
The custom art prints really stuck out to me as something fun, unique, and great for personal or as gift ideas. Personal monogrammed art pieces or photo pictures like the one below will really make a statement.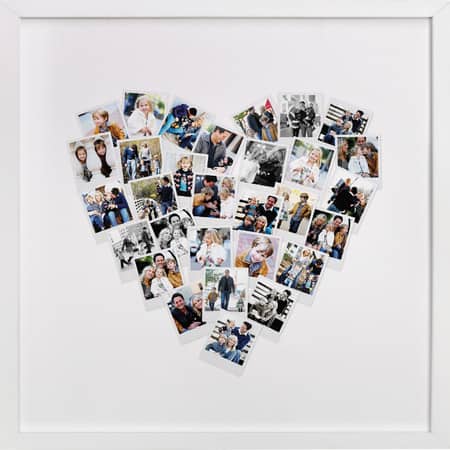 The Heart Snapshop Mix is on my wish list!
About Minted
Minted is the world's premier marketplace for independent design. Our mission is to find exceptional artists and designers all over the world and bring their work to consumers who appreciate great design.

At Minted, we love the idea that our products will find their way into your most personal celebrations, and we don't take that honor lightly. That's why we only use fine paper stock, rich inks, and crisp printing methods. We guess you could say that quality is an obsession for us. We stand behind our products with a 100% satisfaction guarantee.
For the latest products and to see all Minted has to offer visit Minted.com, like them on Facebook, follow them on Twitter and Pinterest.
This post is sponsored by Minted. I received free products in exchange for my review. All opinions are my own and who doesn't think their stuff is awesome?