Do you remember college? Adjusting to life as a semi-adult, living with a stranger who may or may not be crazy, and barely surviving off your meal account? I remember eating food I wouldn't dare eat now but it was all I could afford while working and putting myself through school. My roommate (luckily not crazy) and I would sit around and make wish lists of our wants. How awesome would it have been to actually have those wants taken care of?
Luckily, I survived college and went on to being able to take care of myself, eat right, and being able to buy ketchup instead of stealing borrowing packets from the student hall. But I don't think I will forget the leaner times of college anytime soon. Wanting someone to show they cared was a big deal to a lot of us. That is why I am excited to share about PijonBox and their unique service for showing your child that you are thinking about them.
Deliver Love to your favorite college student with PijonBox!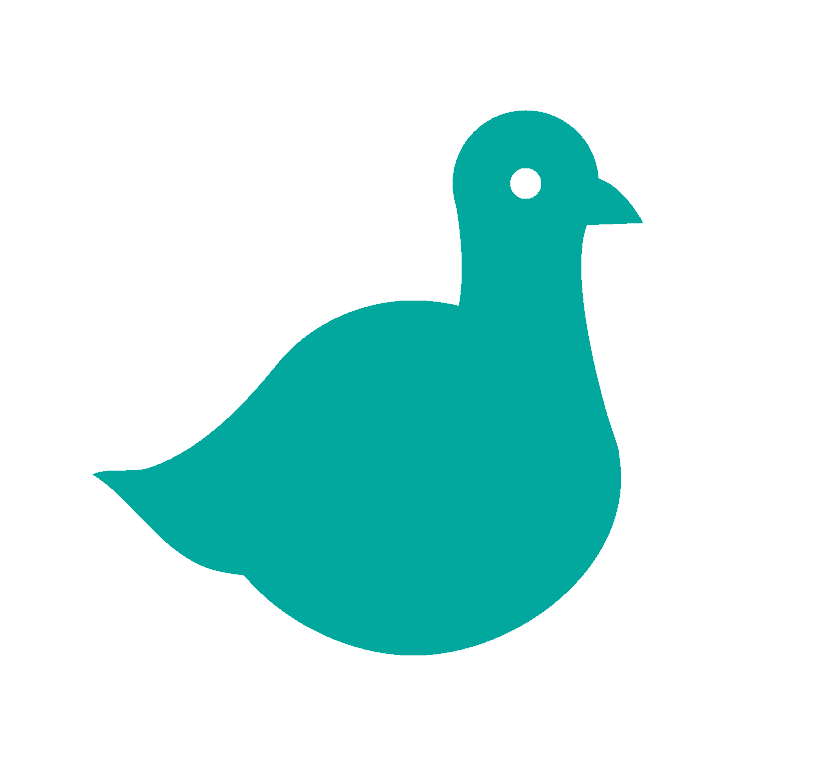 Pijon makes it easy to show your student that you care. The giver can choose from a male, female, or neutral box. Subscriptions are available for 1 semester, 2 semesters, or monthly and starts as lows as $25 a month! PijonBoxes are packed with delicious and healthy snacks, healthy and beauty supplies, household essentials, and fun gifts.
Each month the PijonBox is based on a different theme. The March box was "Get Energized" and it was packed with products to help keep you focused and fueled for the month.
TOCCS Panorama Earbuds. Perfect for your workout or just running across campus to your next class, these earbuds will keep the music flowing and your body moving!
Energems Candies. Every college student needs energy. These little candies are chocolate covered sweet energy packed with B vitamins and caffeine.
Revolution Tea. I am a big fan of tea and all it's health benefits. Not only can you use it to rehydrate after a workout but tea also fights to keep you healthy. Tea has the same health benefits as one serving of veggies. Revolution Tea comes in several flavors- my favorite is the raspberry black tea.
Not Your Mother's "Plump for Joy Thickening Hair Lifter." Just because a girl works out doesn't mean she can't look good doing it. Ensure your hair always looks it best using this. It's totally up to you if you want to let your friends in on the secret.
Pan De Oro Organic Tortilla Chips. Did someone say snack time? Post workout is the best time to snack because your body is primed to digest foods and you're most likely ravenous. These chips are the perfect reward for a hard workout.
Signup today to Give a PijonBox and get $5 off your first month!
About Pijon Box
Pijon is a NYC-based technology company that specializes in sending college students monthly care packages filled with "awesome products that college students love and need".

Pijon is passionate about keeping students happy and healthy, because happiness and health are key success drivers.

We know college life, and we curate each month's box by including 5-6 "best of" products that fit the individual student and time of year perfectly.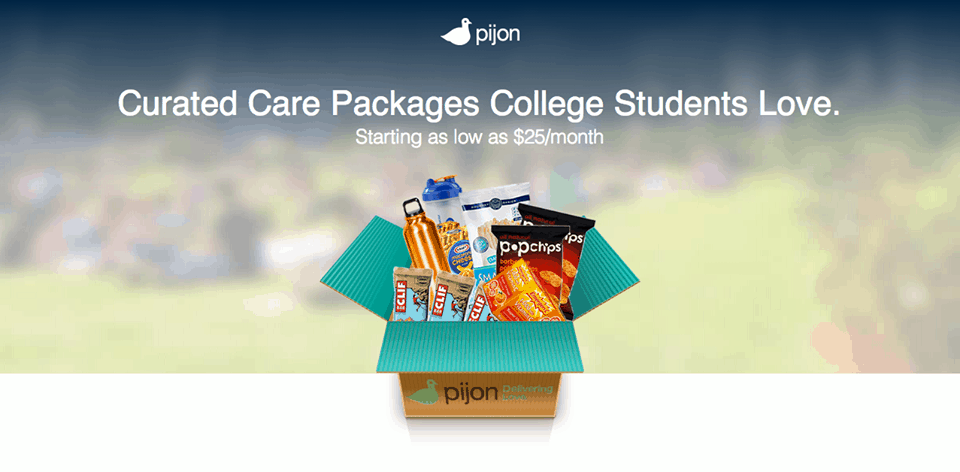 An aspect of Pijon I think is really awesome is their Social Mission. They believe that was is Good is Important. Pijon has partnered with Project Night Night, an organization that donates over 25,000 packages of childhood essentials and comfort items to homeless and underserved kids. Pijon not only dedicates time to create and deliver these packages but every PijonBox sold contributes to these much needed packages for kids. As a mom, as a human being, this makes my heart happy. You can know that not only are you making your college student happy, but another little child is feeling loved too!
For more information about Pijon visit www.PijonBox.com and connect with them on Facebook and Twitter #DeliverLove
Who would you send a PijonBox too?
This post is sponsored by Pijon. I received a free box in exchange for my honest review. All opinions are my own.