Butternut Squash Soup is something I really enjoy eating. It is not a dish I have ever tried making. When I got my Hometown Harvest bag I found a nice sized organic squash tucked inside. Originally I thought, I will chop this up and sauté it with some olive oil and zucchini. My friend however challenged me to step outside my cooking comfort zone and make a soup using my squash.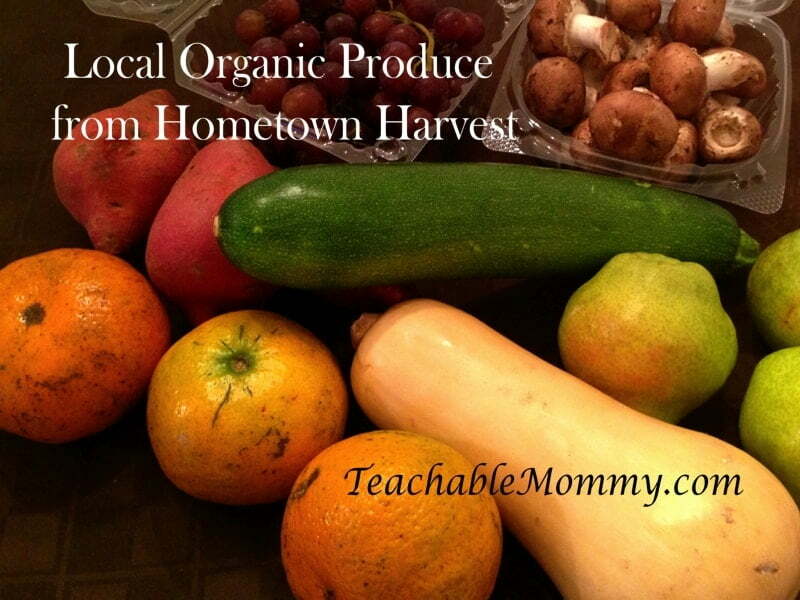 I always get nervous with a new recipe. If you screw it up then dinner is ruined and if you're a perfectionist like me you feel like you are a terrible person!
Despite the apprehension and fear I was about to waste a beautiful squash I rolled my sleeves up and got cooking.
Butternut Squash Soup
2014-04-07 16:27:02
A delicious and healthy take on a classic.
Nutrition Facts
Amount Per Serving
* Percent Daily Values are based on a 2,000 calorie diet. Your Daily Values may be higher or lower depending on your calorie needs.
Ingredients
1/2 Spanish Onion (chopped)
6 Cloves of Garlic (chopped)
5 Medium Carrots (chopped)
Chicken Broth
1 Large Squash (diced)
Extra Virgin Olive Oil
Thyme
Basil
Garlic Powder
Sea Salt
Pepper
Instructions
Heat olive oil and sauté the onion, garlic, and carrots until tender
Add the squash, chicken broth, thyme, basil, garlic powder, sea salt, and pepper to taste.
Simmer until tender
Puree with a stick blender until smooth
With Ashley And Company https://www.withashleyandco.com/
I think it turned out great! The family loved it and asked for seconds so I would call it a success.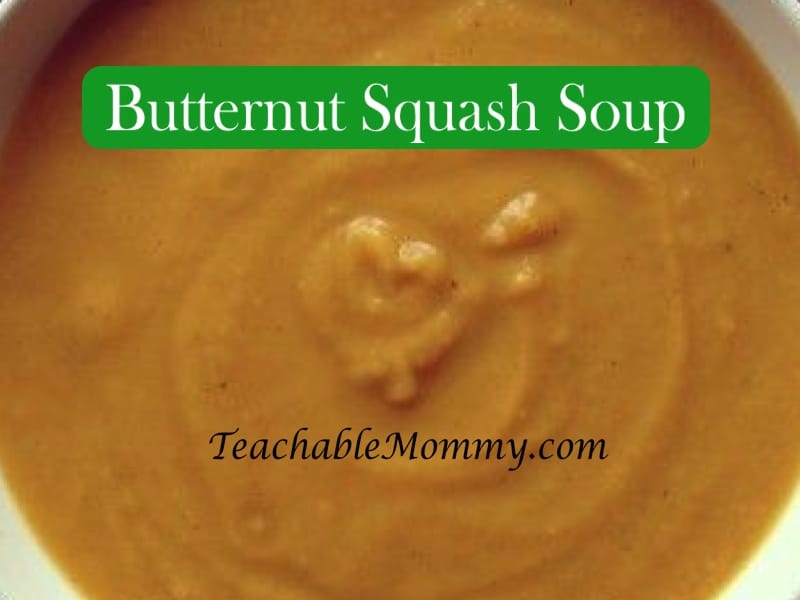 One of the fun things about having Hometown Harvest as a sponsor is I will be pushed to try and create new recipes. I am looking forward to the challenge!
What is your favorite Squash recipe?