Butternut Squash Soup is something I really enjoy eating. It is not a dish I have ever tried making. When I got my Hometown Harvest bag I found a nice sized organic squash tucked inside. Originally I thought, I will chop this up and sauté it with some olive oil and zucchini. My friend however challenged me to step outside my cooking comfort zone and make a soup using my squash.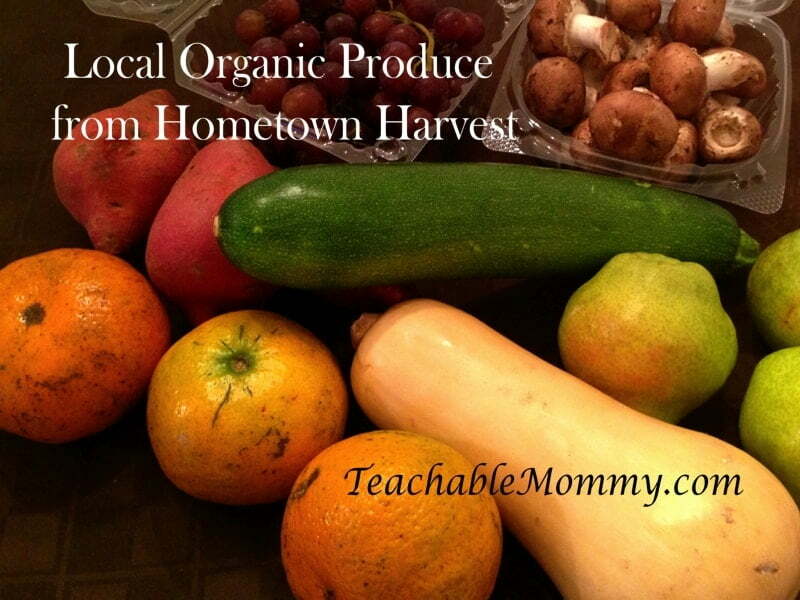 I always get nervous with a new recipe. If you screw it up then dinner is ruined and if you're a perfectionist like me you feel like you are a terrible person!
Despite the apprehension and fear I was about to waste a beautiful squash I rolled my sleeves up and got cooking.
[yumprint-recipe id='5′]
I think it turned out great! The family loved it and asked for seconds so I would call it a success.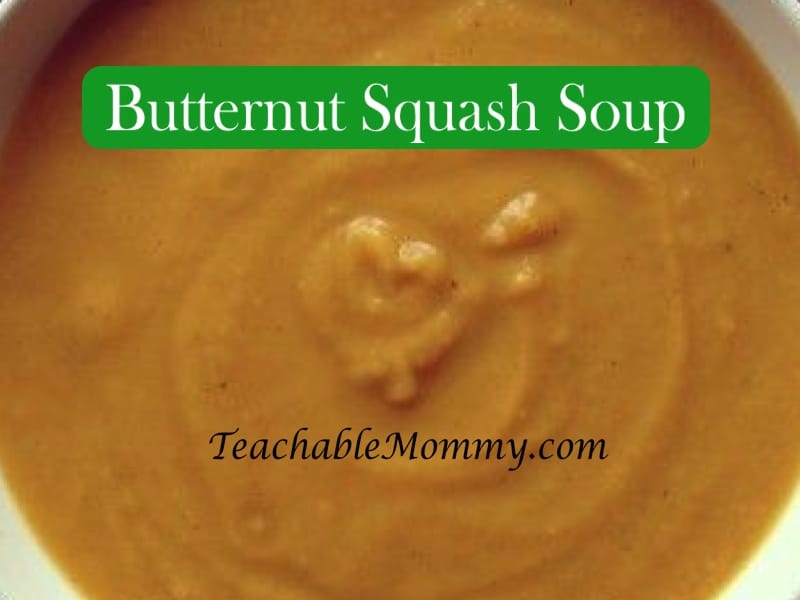 One of the fun things about having Hometown Harvest as a sponsor is I will be pushed to try and create new recipes. I am looking forward to the challenge!
What is your favorite Squash recipe?