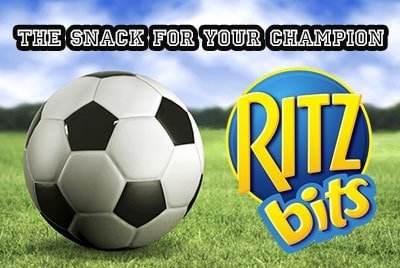 This post is sponsored by Global Influence. All opinions are my own.
This past year my little man has turned into my little soccer star. I never thought soccer would be something he would take to but I signed him up for a little beginners class at his insistence. Then boom- he was off and loving the game. I have always believed playing on a sports team is important to for children. Not only does it help with motor skills, but also listening skills, and teamwork. Since he enjoys it and is good at it looks like I'm moving from soccer fan to soccer mom- no minivans though.
Although right now he's not old enough to compete in a competitive league, I remember from my little league days how the costs of sports can add up. Fees to join the league/team, uniforms, the shoes, it goes on and really can put a damper on your wallet.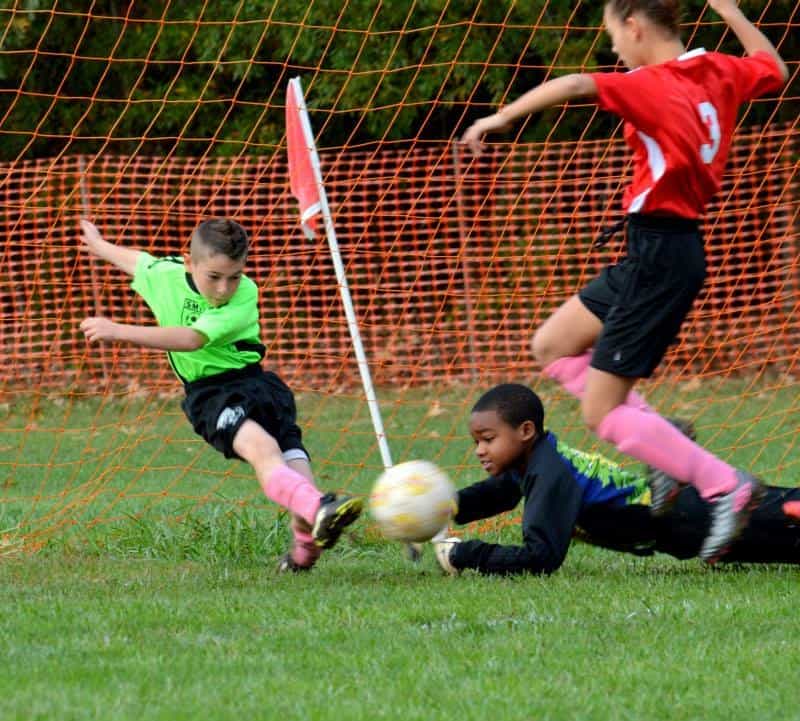 That is where PearUp.com comes into play!
Pear is a social platform that helps groups earn sponsorship from brands for FREE. Pear does all the work, matching sponsors with groups and organizations, in the goal to make sponsorship easy for both parties.
What's the catch? There is no catch! It is free to participate, no cost to you, and no donations are required.
Ritz Bits Snack For Your Champion Program is offering more than $100,000 to sponsor to youth soccer teams across the country by providing team apparel or providing a donation for team/league fees. Ritz Bits simply wants to generate goodwill in the youth soccer community.
How it works:

Groups earn sponsorship money by creating a Pear for their group and sharing with others who complete digital incentives to earn more money.
Each group can earn up to $1,000 within a 10-day time frame.
That $1,000 can be used toward team apparel or can simply be a donation to the soccer team for team/league fees.
Each team member completes digital steps on behalf of Ritz Bits to earn dollars – things like liking Ritz Bits on Facebook, following Ritz Bits on Instagram or signing up for an email.
For every step team members complete, they'll get dollars towards their goal.
The more tasks you complete, the more dollars you earn for your sponsorship.
At the end of the 10-day period, group leaders claim an online certificate for the amount earned redeemable at any Pear printer or a check will be made out to the individual responsible for handing financials for the soccer team or organization.
As I said, my little man is not on a competitive league team yet. But I encourage you to join me in supporting the Pear of team: Kings Park Warriors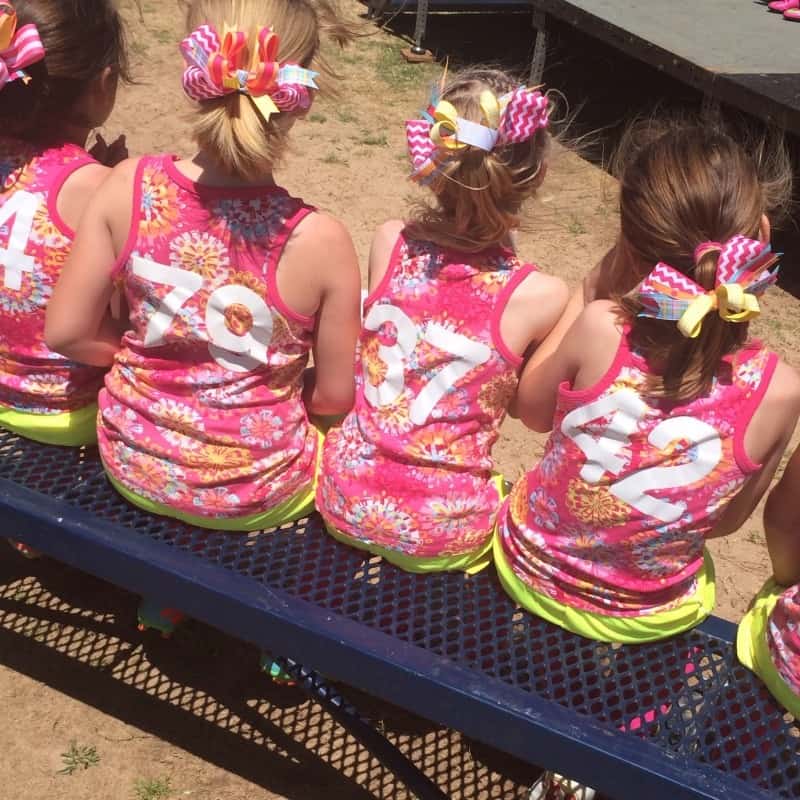 You can create your own Pear for your child's soccer team! Choose either uniform or team/league fees for your fundraiser. If you create a Pear for your children please share in the comments so we can all help support your superstars!
What do you find is your biggest expense having a child on a team?