Reality is setting in, we have to go back to school soon. Some of my friends are already back on the grind of the new school year. Whether you have already started back or like me are holding tightly to those last few weeks of freedom, the KIWI Shop has what you need to make this year great.


What is the KIWI Shop?
The KIWI Shop was born from KIWI Magazine and all the amazing products featured in it. The KIWI Shop has over 300 of the greatest green brands Being apart of the KIWI Shop subscriber list gets you exclusive promotions, coupons, sales, and new product notifications.
Last year I shared some of the great back to school products the store carries for a healthy, natural start to the year. When they asked if I would like to pick out more products I said duh! Okay I didn't say that, how unprofessional. But umm yeah of course, the KIWI Shop carries a lot of my favorite brands.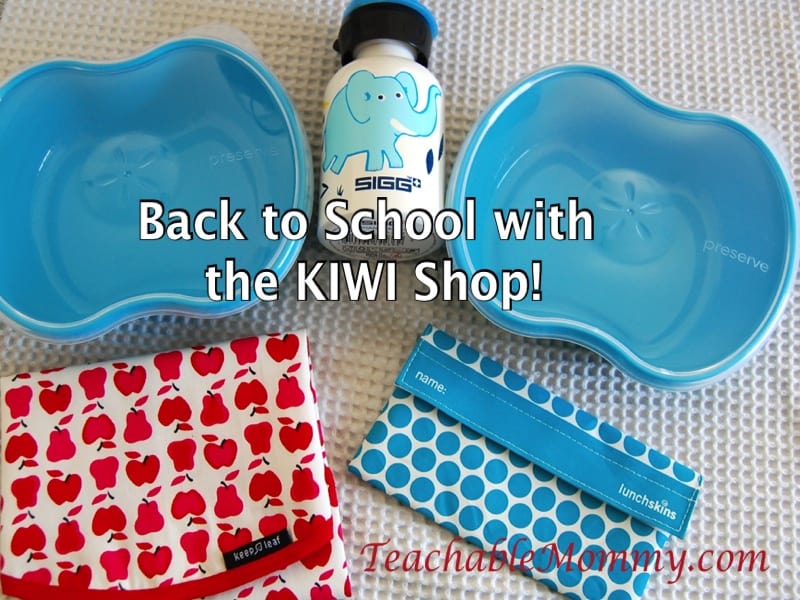 At my kid's school you provide a snack and if you choose lunch also. I am that mom who has to pack a super awesome healthy lunch and I am always looking for ways to make it better. The Lunchskins Snack Bag, Keep Leaf Reusable Baggie , Preserve Storage Containers, and the Sigg Water Bottle will make this year's lunches more colorful and cooler than ever.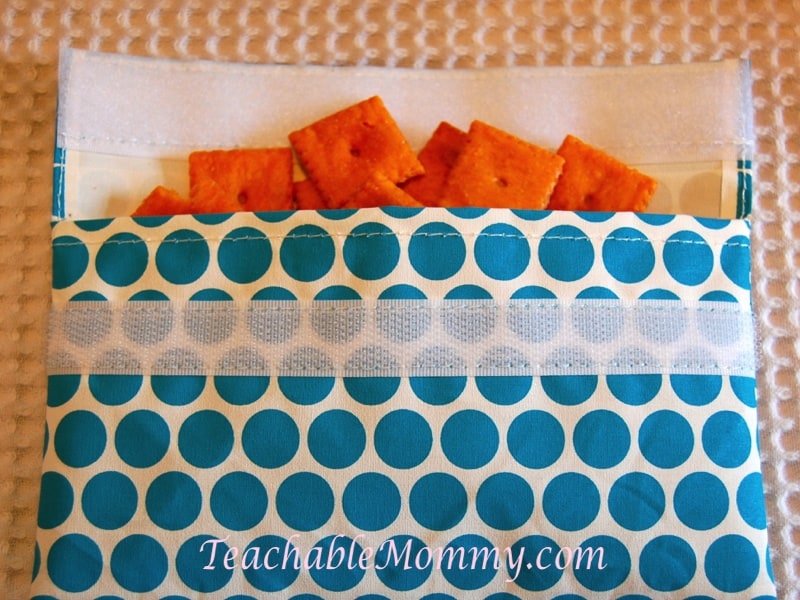 Lunchskins are toxin free, reusable, and dishwasher safe- not to mention adorable.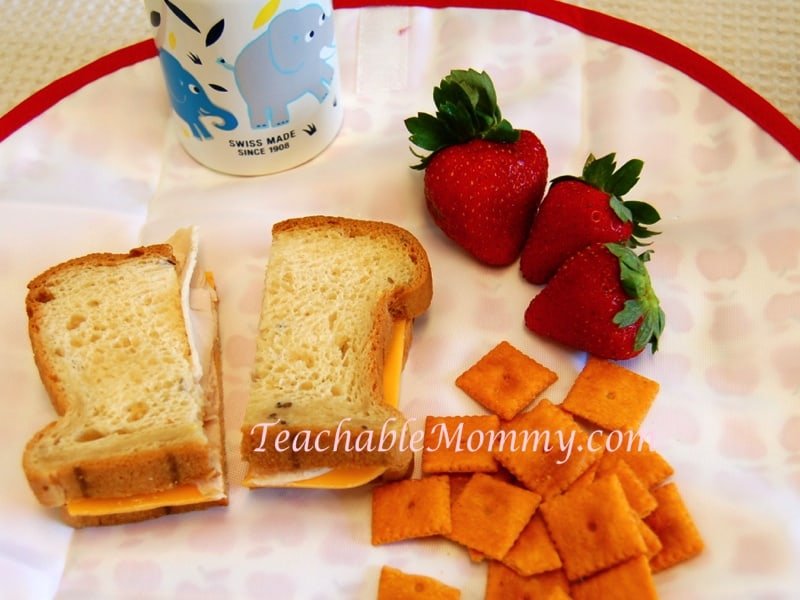 Keep Leaf Baggies double as a mat. These will be perfect for any upcoming field trips- I have a thing about using those nasty picnic tables! Sigg makes products to be durable, eco-friendly, and recyclable.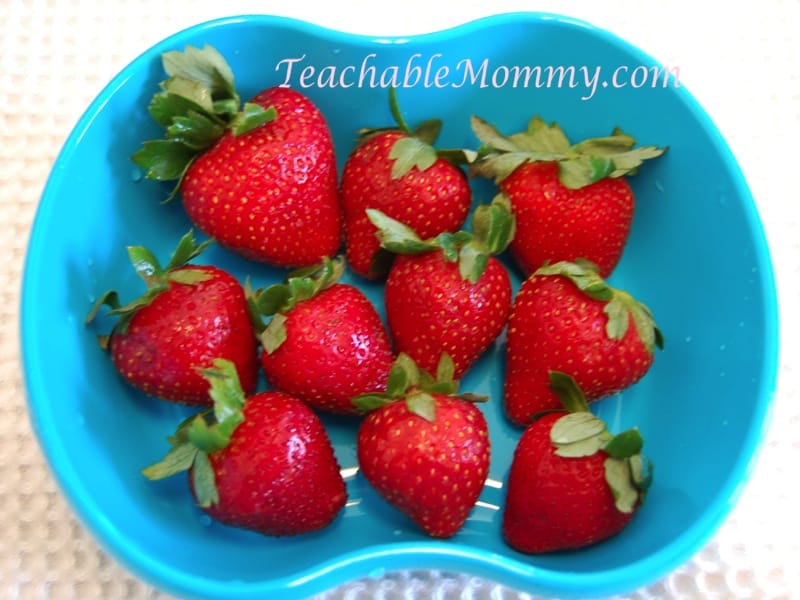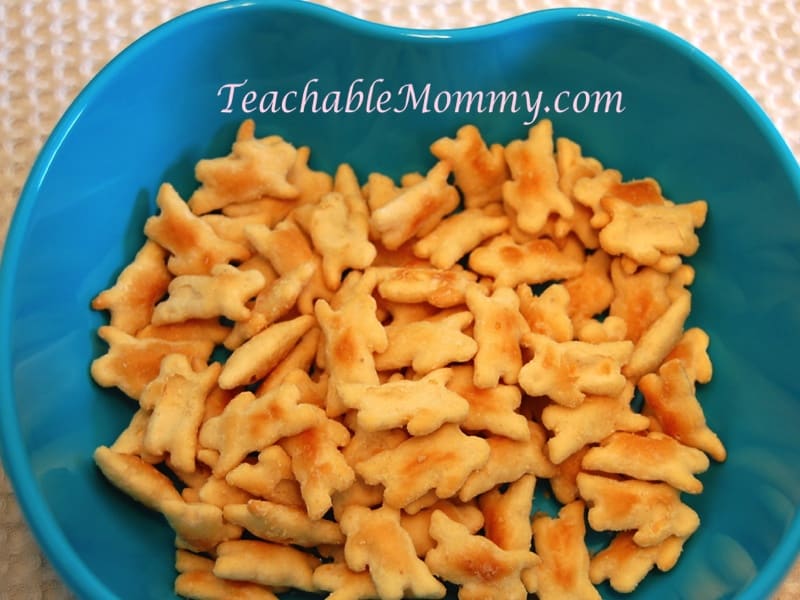 Preserve Containers are made from 100% recycled plastic and are BPA free.
As my daughter gets older and her homework gets crazier I try to provide mental breaks for her. I know I don't like working working working without some play. For something new and fun, I got the Green Toys Jump Rope for her and little man to play with. Taking breaks from school work helps children to regroup and refocus.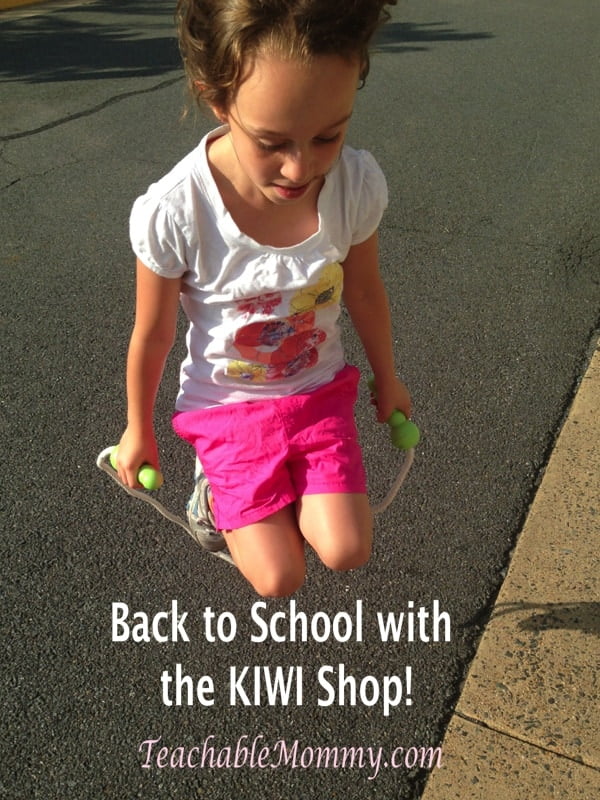 Green Toys is a great brand that makes toys out of 100% recycled plastic.
Shop for all your Back to School needs here and enter code "YAYSCHOOL" at checkout for 20% off your order!
The KIWI Shop is celebrating their relaunch with a giveaway! Enter the KIWI Shop Sweet Escape Sweepstakes to win a 5-day, 4-night family getaway to San Diego California! Experience an array of family-friendly activities on a waterfront setting at the gorgeous Kona Kai Resort and Marina in San Diego Bay. Enjoy water activities, a dinner for your family, and a trip to the spa for mom and dad! Hurry it ends December 31st 2014!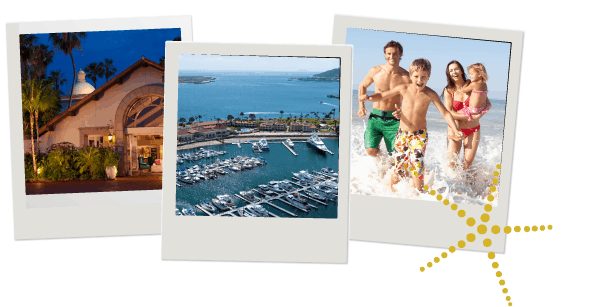 Connect with KIWI Shop on Facebook, Twitter, Pinterest, and Instagram for all the latest news and products.
I received these products complimentary from the KIWI Shop, May Media GroupLLC, who received them directly from the manufacturer. I agreed to use the products and post my opinions on my blog. My opinions do not necessarily reflect the opinions of the May Media GroupLLC or the manufacturers of the products.