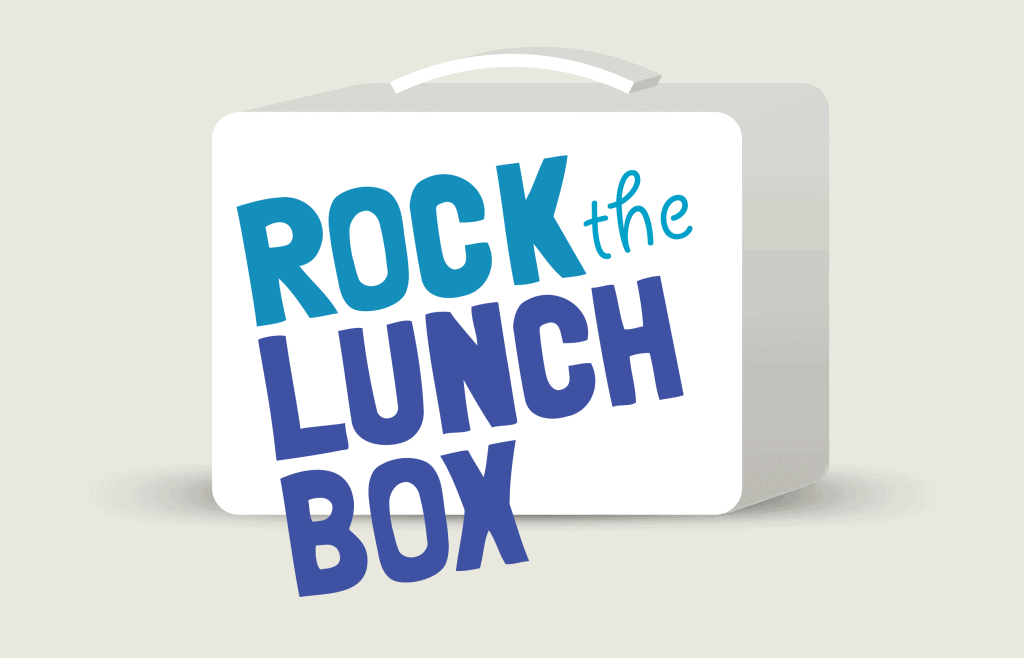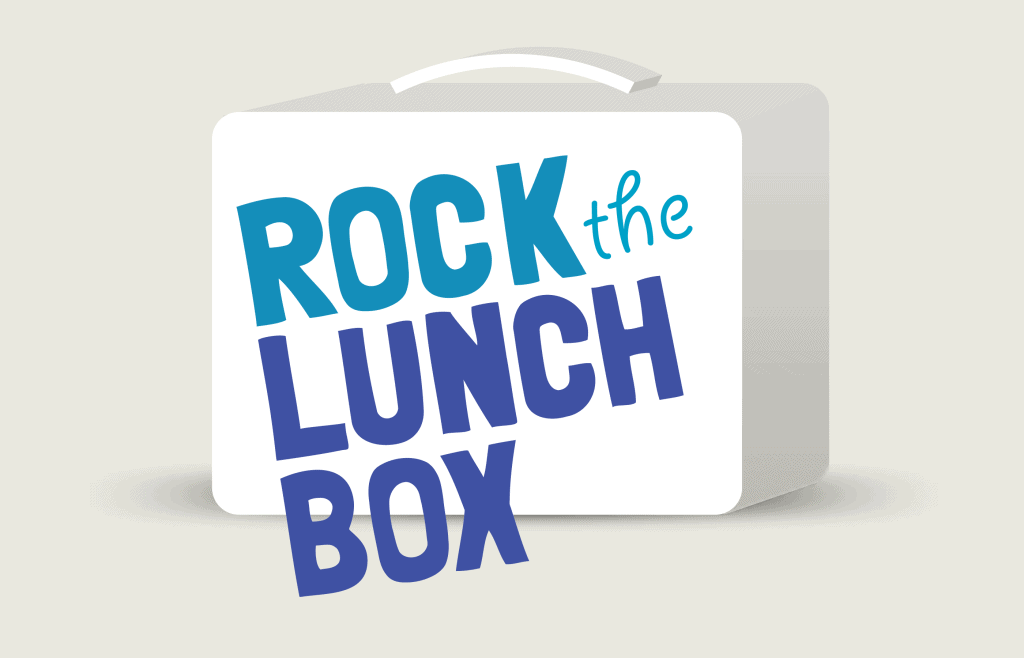 Last year I got to Rock the Lunchbox and this year I am doing it again. I am doing things a little different though. I enlisted the help of my baby girl to come up with lunch ideas that are healthy, tasty, and fun to eat.
First, I asked her to draw her dream lunch. I told her not to worry about what anyone would think of it, just draw whatever it is that makes a perfect lunch for her. Most kids might have drawn a lot of junk but I was happy with what she created. The Princess came up with a dream lunch that is pretty healthy, making my job on this post a little more challenging!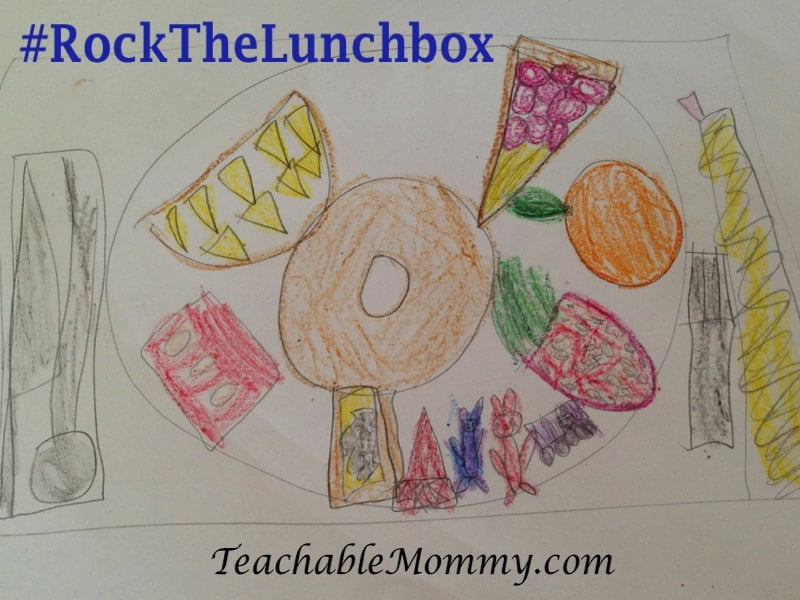 Grilled Cheese, Watermelon, Pizza, Bagel, Mango, Strawberries, the new Annie's Farm Crackers, and a Honest Kid's Juice Box.
As healthy as her lunch is, I tried to tell her there is no way she could eat all that food in one sitting! Together, we sat down and figured out options that will rock her and her brother's lunch boxes.
She loves bagels and it is a great lunch option but also one for breakfast too. Whole Wheat Bagel with Organic Valley cream cheese and a glass of Organic Valley Milk is a perfect way to start your morning.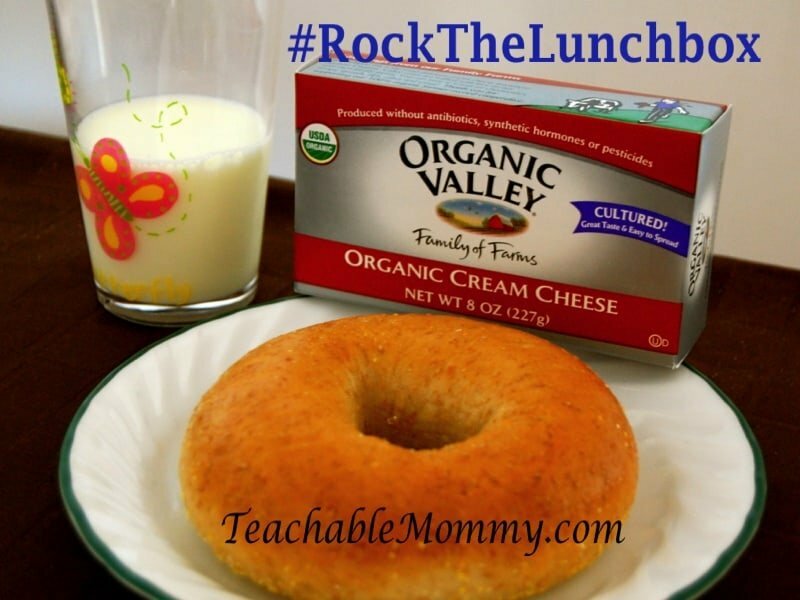 Then we moved on to creating lunchbox ideas that rock! With a little help from Rudi's, Applegate, Stonyfield, Honest Kids, and Annie's we made yummy lunches!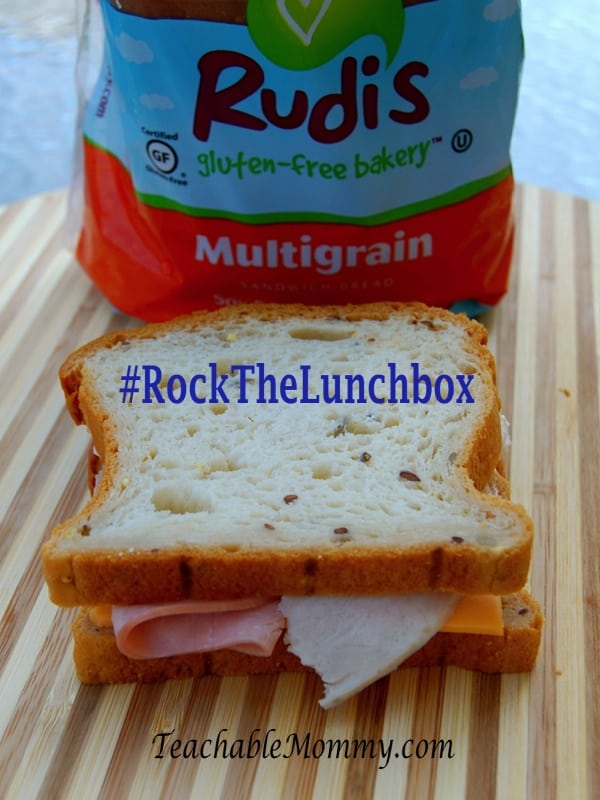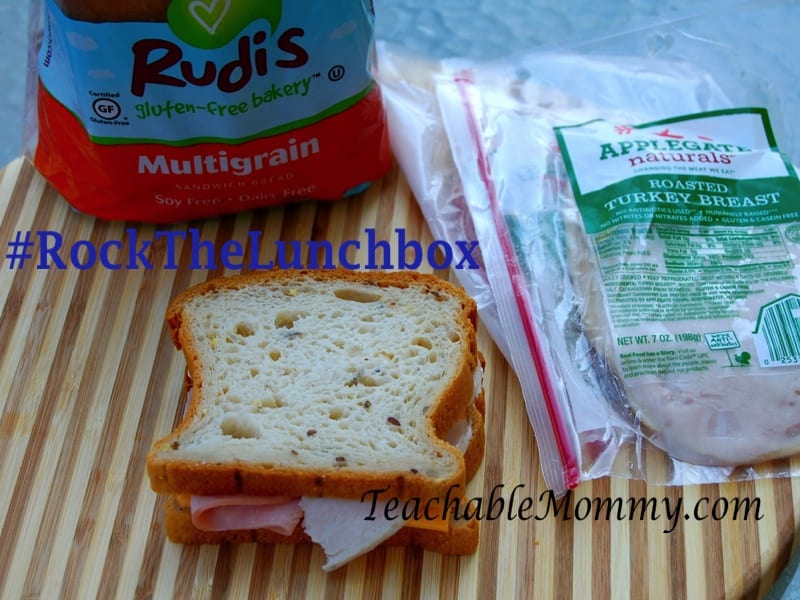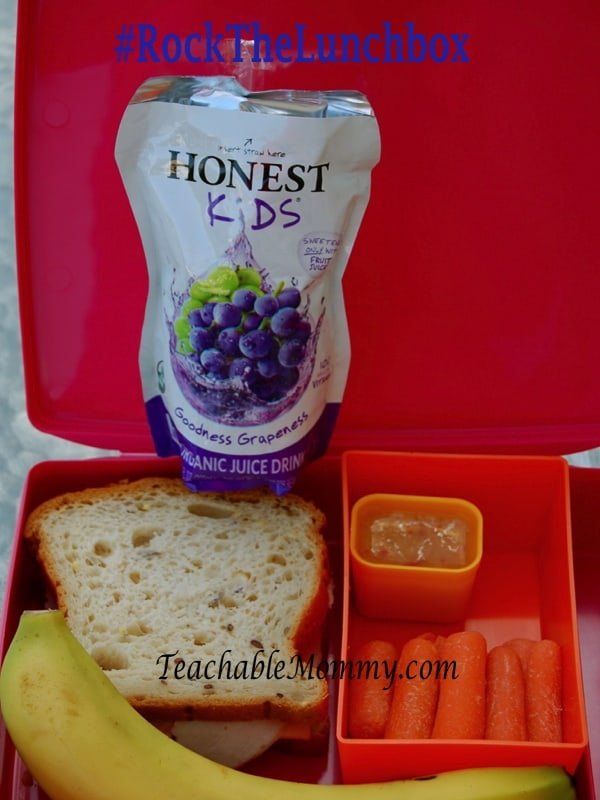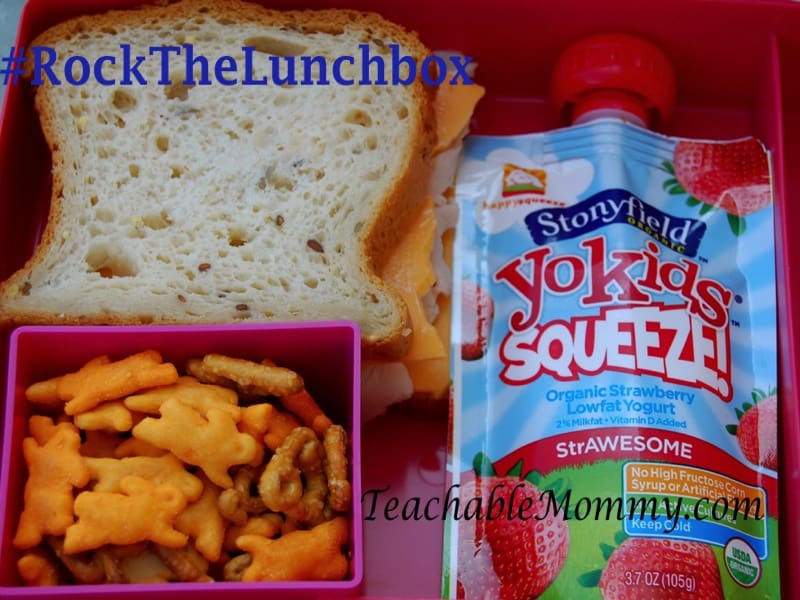 Applegate has recently introduced Half-Time. These lunch kits are perfect for last minute lunches, field trips, and road trips. I love that I can have the convenience without sacrificing the ingredients.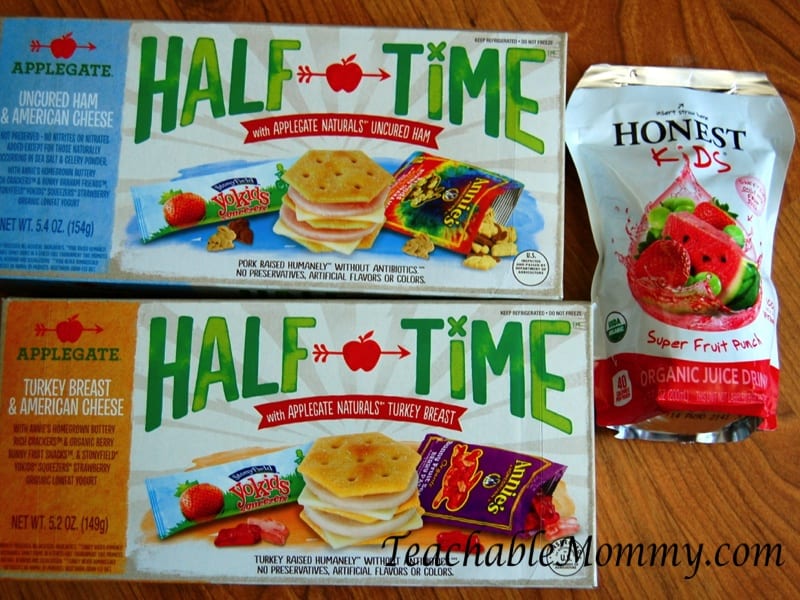 She was very proud of the results!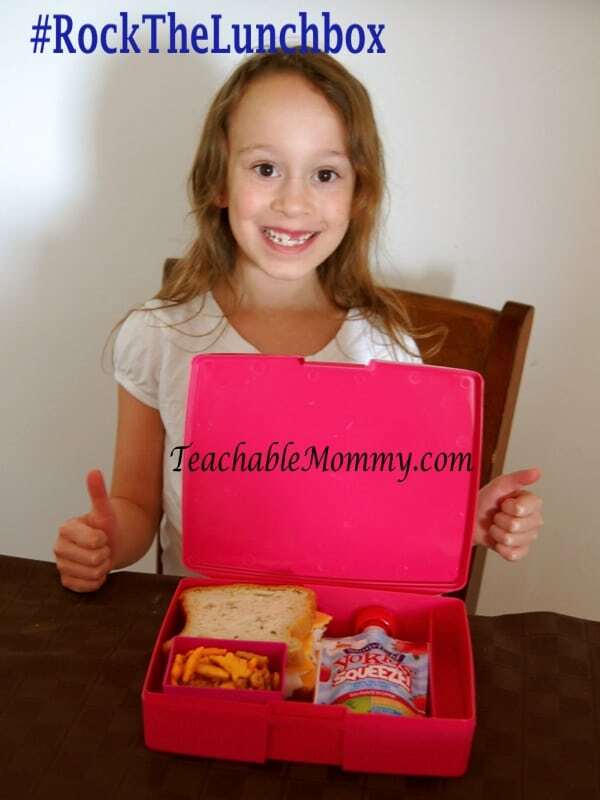 You can start your school year off healthy by winning a Rock The Lunchbox Prize Pack!
a Rafflecopter giveaway

This post was created in partnership with Stonyfield. All opinions are my own.