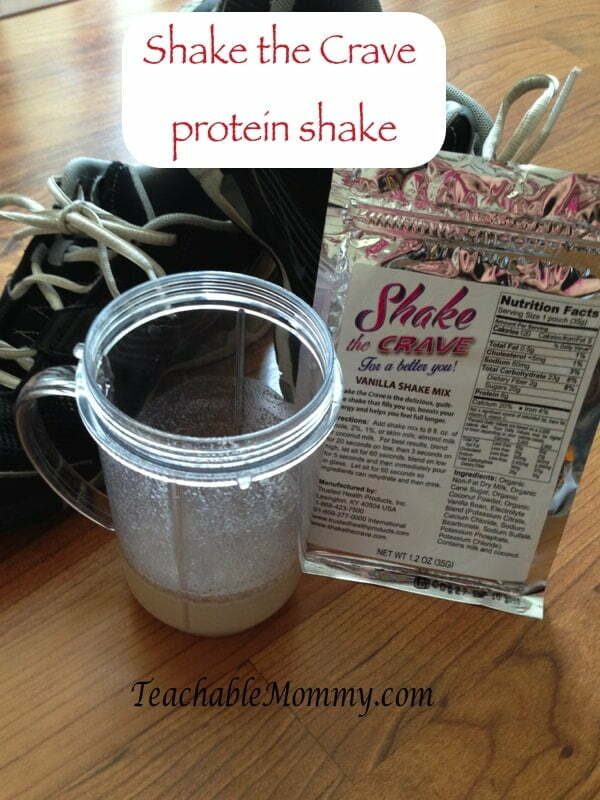 I recently tried out the new Shake the Crave protein shakes from Trusted Health Products. Protein shakes that I have to make are usually not my favorite thing. The gritty texture and typical bland flavor – no thank you. However, I have tried a few things from Trusted Health Products and everything was fine. That made me less apprehensive!
Shake the Crave comes in Chocolate and Vanilla Bean. I opted for the Vanilla Bean flavor. I liked that I didn't have to mix anything else into the shake to make it taste good. It tastes like a vanilla milkshake and it didn't have that weird gritty texture either. Another bonus for me- organic ingredients. Sweetened with organic sugar and coconut powder (it does not have a coconut taste). The milk and the vanilla is also organic. Win!
These shakes are a great addition to your workout routine. They keep you from feeling the crave and feeling full during your workout or afterwards.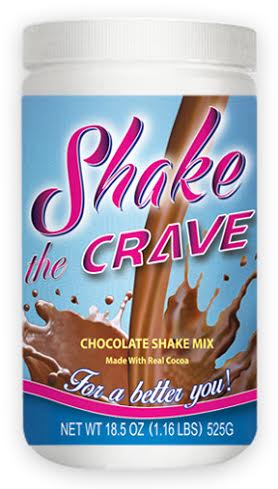 For a limited time, you can try Shake the Crave vanilla and chocolate mix for free! Receive 2 free sample packets and just pay the shipping and handling charge of $4.95. This is a one time only offer. Check it out here: 2 FREE Sample Packets!
Also connect with Shake the Crave and Trusted Health Products to learn more:
Trusted Health Products website
Trusted Health Products on Facebook
I received free products for the purpose of this review. Opinions as always are my own.