I was invited to attend a special comfort foods luncheon at Chef Geoff's here in DC with the Braun Thermometer team. Not only did I stuff my face with delicious foods but I was able to test the newest addition to the Braun family.
Braun's No Touch + Forehead Thermometer is an awesome little gadget that all parents need.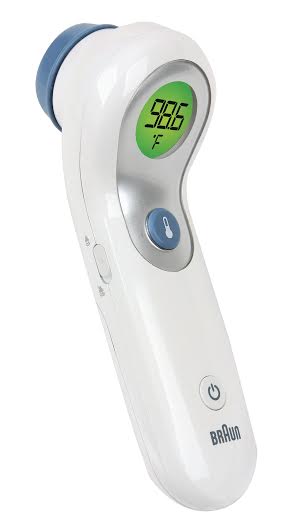 This little lifesaver is the first thermometer with the convenience of two clinically proven options for temperature taking: no touch or traditional forehead touch.
Why do I love it? Although my children are older now and will sit for a temperature reading, the ability to use this while they are sleeping is life changing. I think back to those newborn days when I would want to check on their temps but did not want to wake them. Of course that never worked out no matter how hard I tried! But now, with the new No Touch + Forehead parents of newborns can relax and rejoice. Also, if my little ones do go to bed with a fever I can check on them during the night without disturbing their much needed rest.
Key Features:
Easy to use readings in less than 2 seconds
Gentle LED light and on-screen indicators ensure proper placement
Large, easy to read screen
Color-coded temperature guidance to track progression of fever
Mute option for silent readings
Suitable for infants, children, and adults
Find the new Braun No Touch + Forehead Thermometer on Amazon
, Walgreens, Babies "r" Us and other major retailers.
A big thank you to Chef Geoff's and executive chef Jerome Sharpe for cooking up some of our favorite comfort foods! I'm sharing two of those yummy recipes you might have seen on Facebook.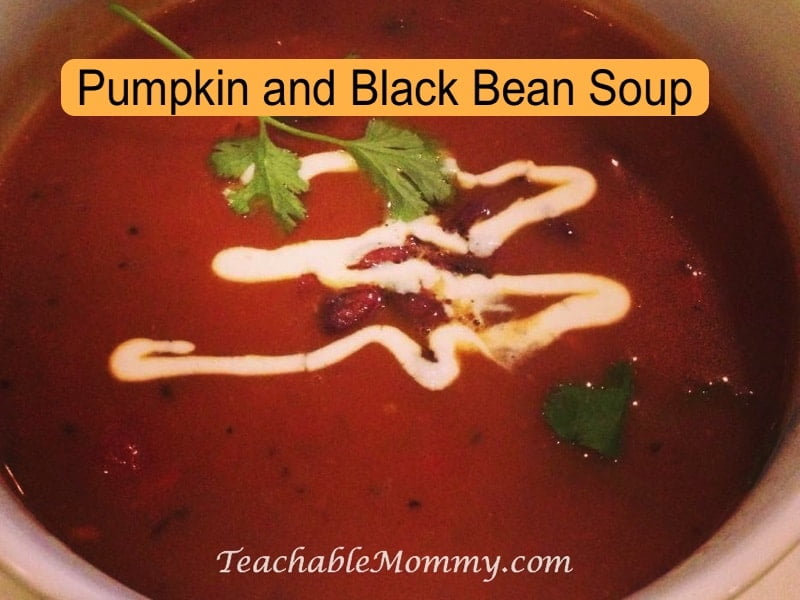 [yumprint-recipe id='9′]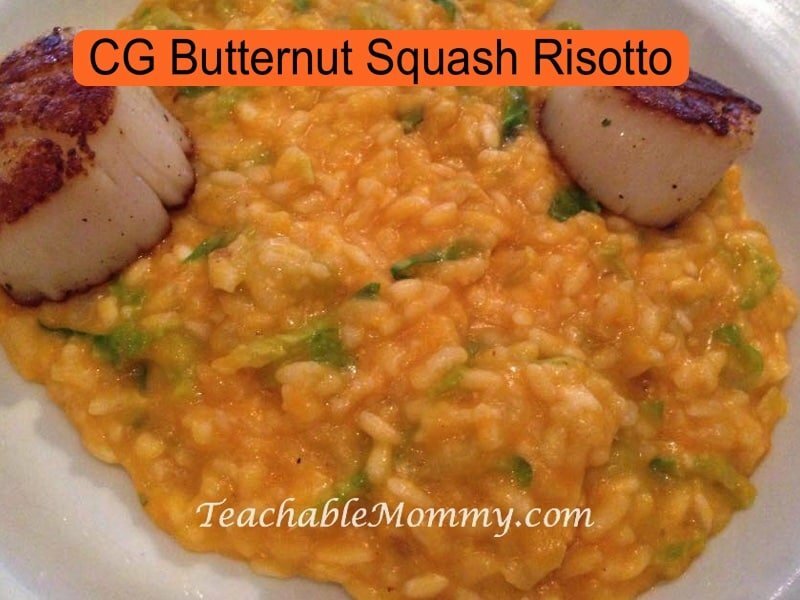 [yumprint-recipe id='10']I was invited to a luncheon sponsored by Braun to learn more about their latest products. All opinions are my own. This post contains an affiliate link.