I participated in an Influencer Activation Program on behalf of Influence-Central for Littlest Pet Shop. I received a sample to facilitate my review and a thank you item for participating.

As a little girl, these cool new toys were introduced and I had to have them. Littlest Pet Shop was the perfect gift for this animal lover who dreamed of becoming a veterinarian or zoologist. Fast-forward and my daughter now loves playing with her Littlest Pet Shop toys. There is something special sharing childhood memories and fun with your kiddos.
That is one reason we were both super excited that I got to have a Littlest Pet Shop party! We received the Littlest Pet Shop Style Set, Blythe's Bedroom, and On With The Show Pet Pair!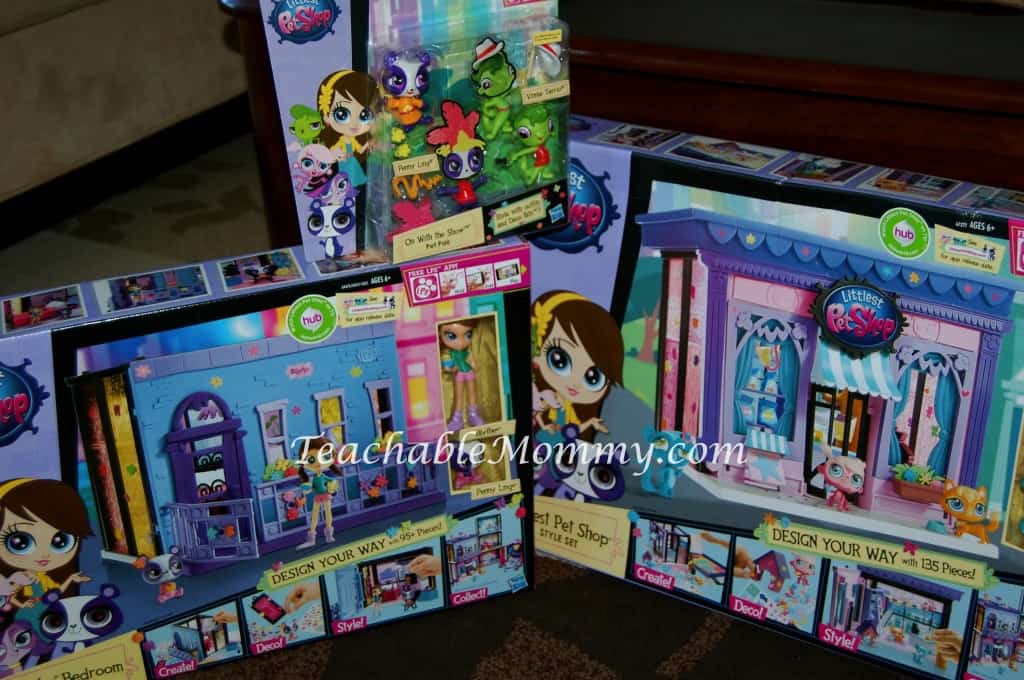 For our little party, my daughter invited over a few friends and came to life as the hostess. She was telling her friends all about the new app, show, and how ah-mazing all the toys are! We also went and got each friend a new Littlest Pet to take home. The girls wasted no time jumping in and using their imaginations to create their own Pet Shop world!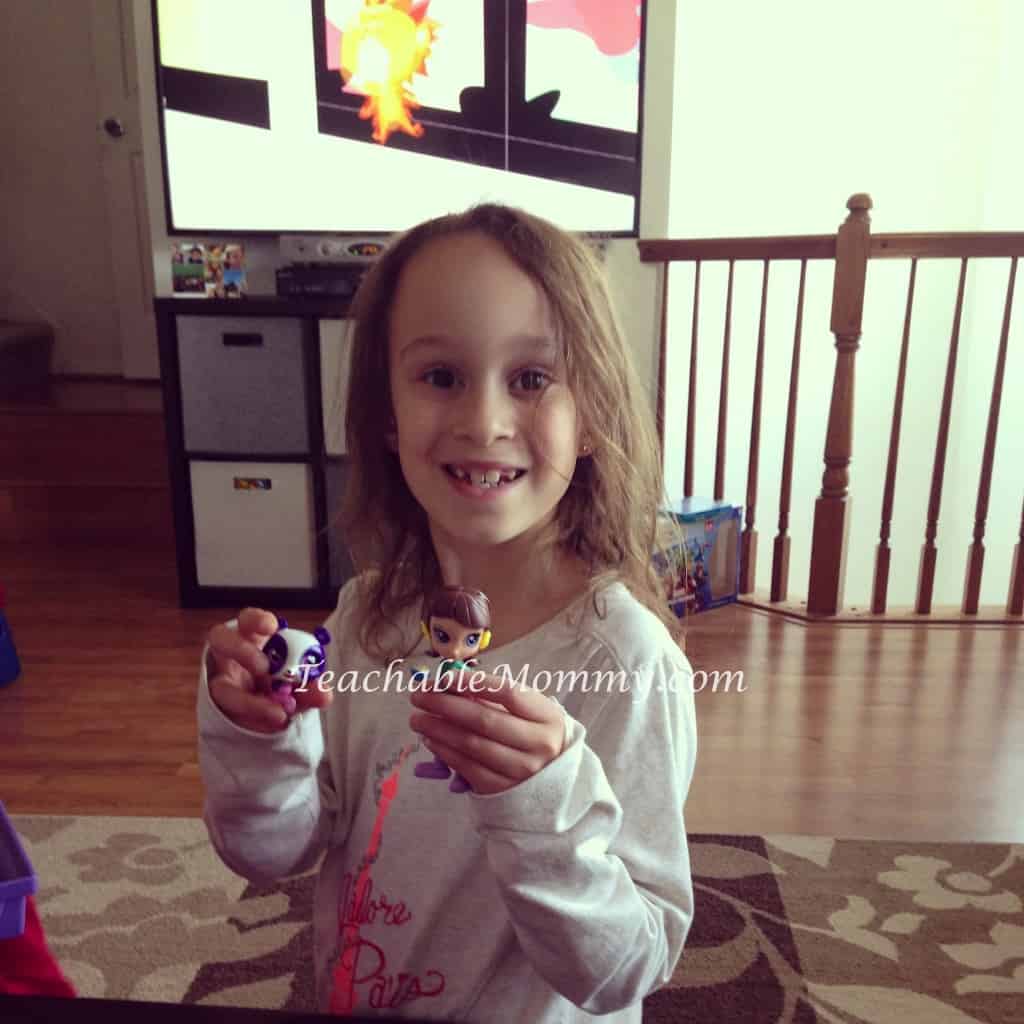 Blythe and Penny Ling, or as they decided Baby Penny Ling.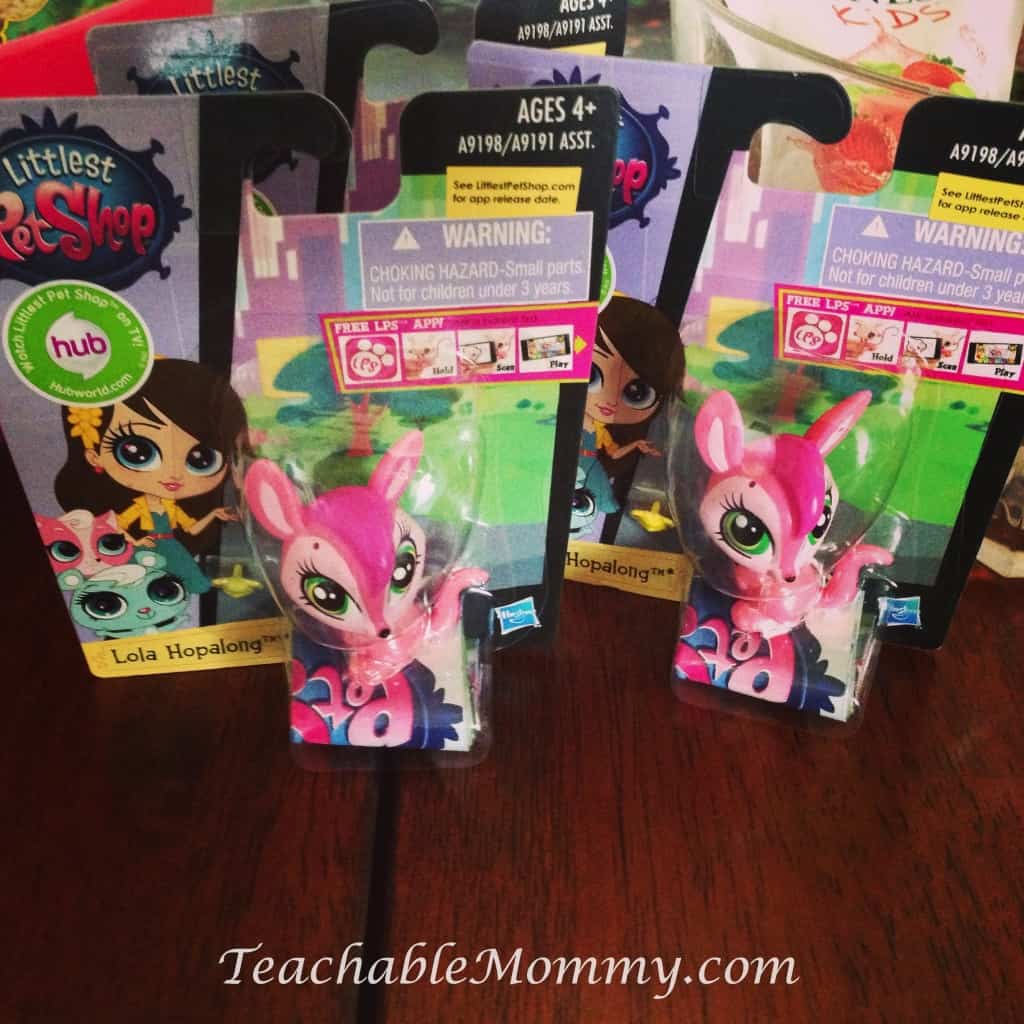 The girls loved all the new pets and took turns sharing them, as well as Blythe. I do think one of their favorite parts of the party was how they could customize again and again the Pet Shop and Blythe's room.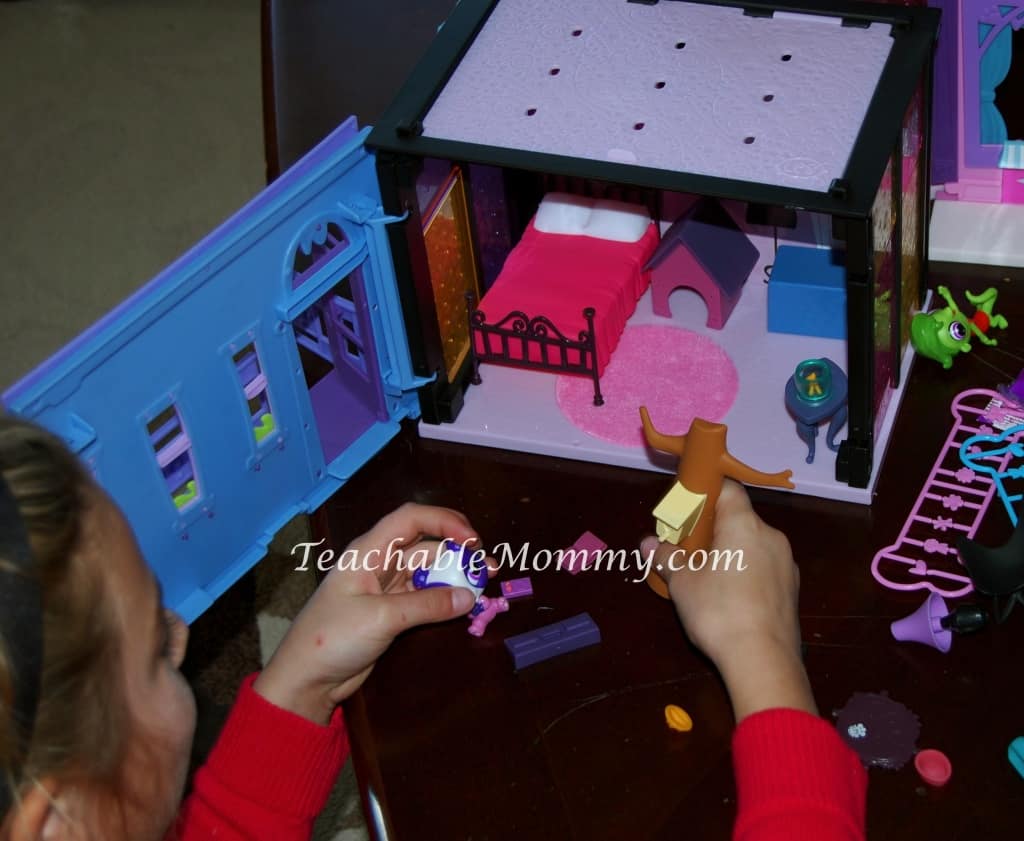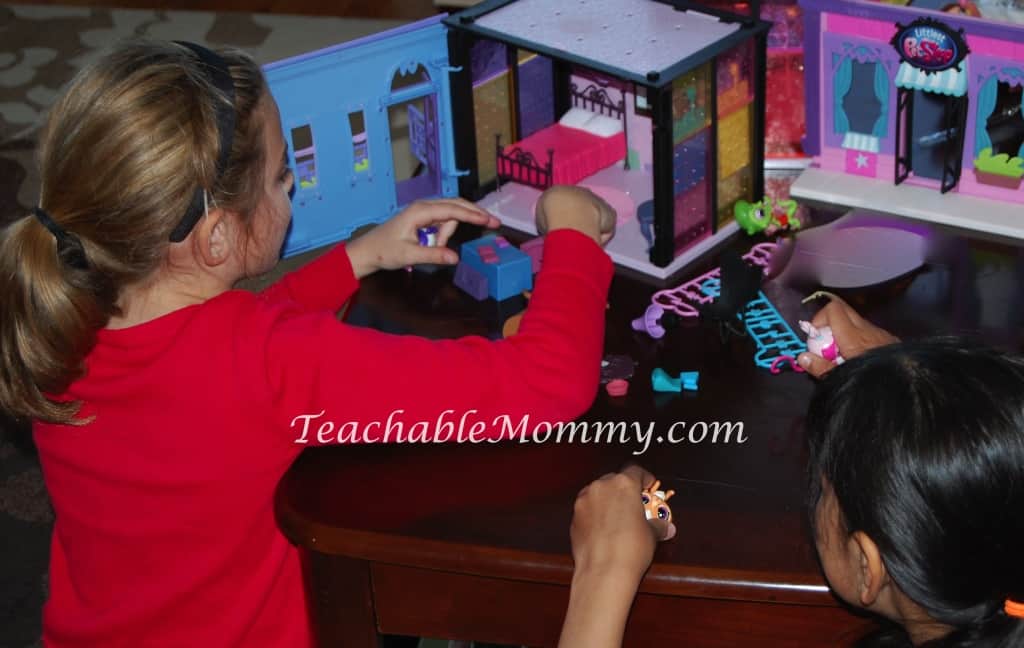 Your girls will also enjoy watching those toys on Littlest Pet Shop show on Discovery Family (formerly Hub network). My daughter is like her mother, all about the animals. Penny Ling and Kitery Banter are her favorites. Her friends love Blythe and the stylish pup Zoe Trent.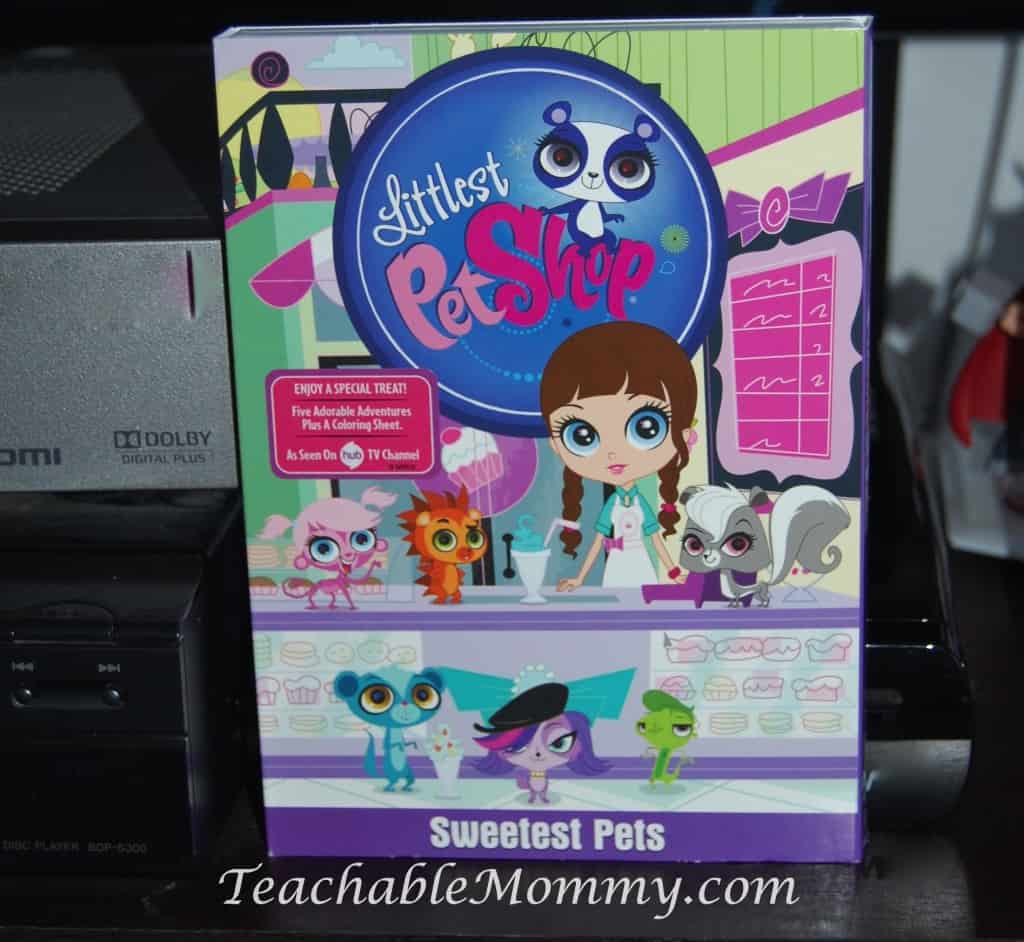 This mama enjoyed watching the show too. I wish they had this when I was growing up!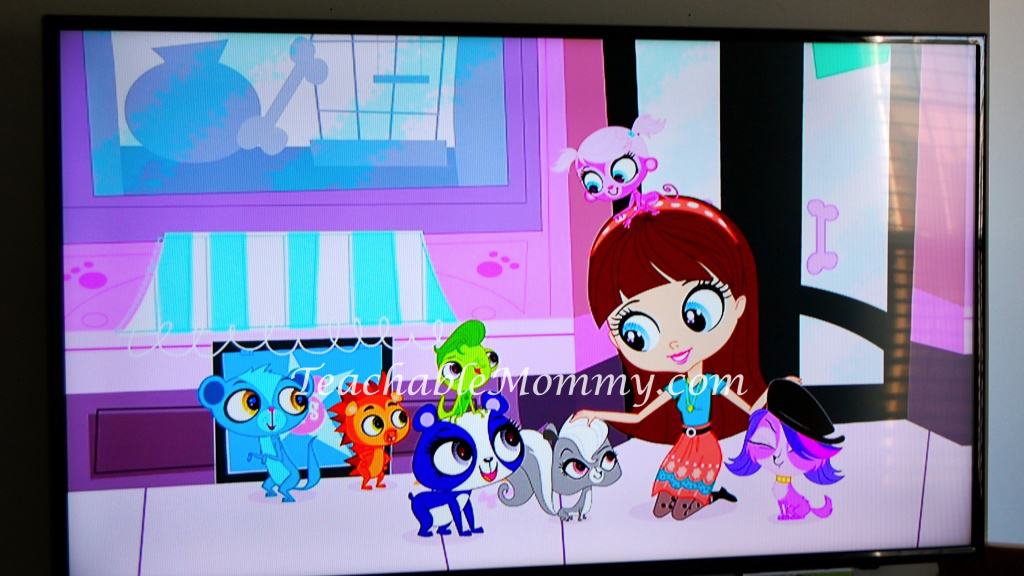 The fun doesn't stop there. Bring your pets to life with the all new app! Grab your pets and Blythe, scan them with your smartphone or tablet and they are right there to play with. How cool is that?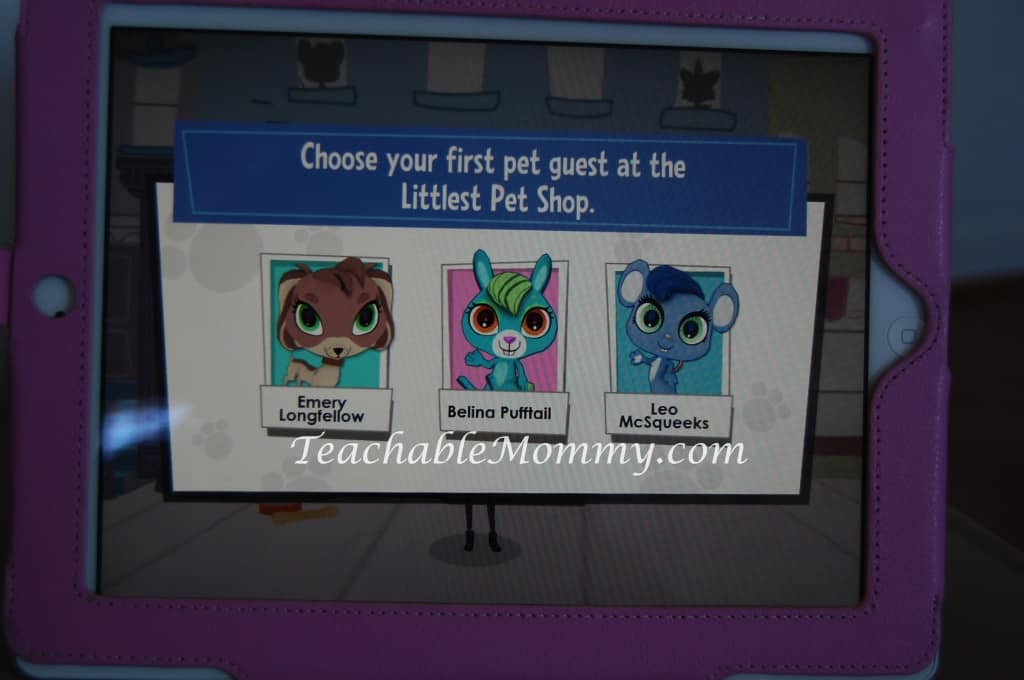 What I think is one of the coolest new features of Littlest Pet Shop is how customizable the sets are. Stack, sticker, side-by-side, decor items, the possibilities are endless. They can be as unique as my daughter and her friends!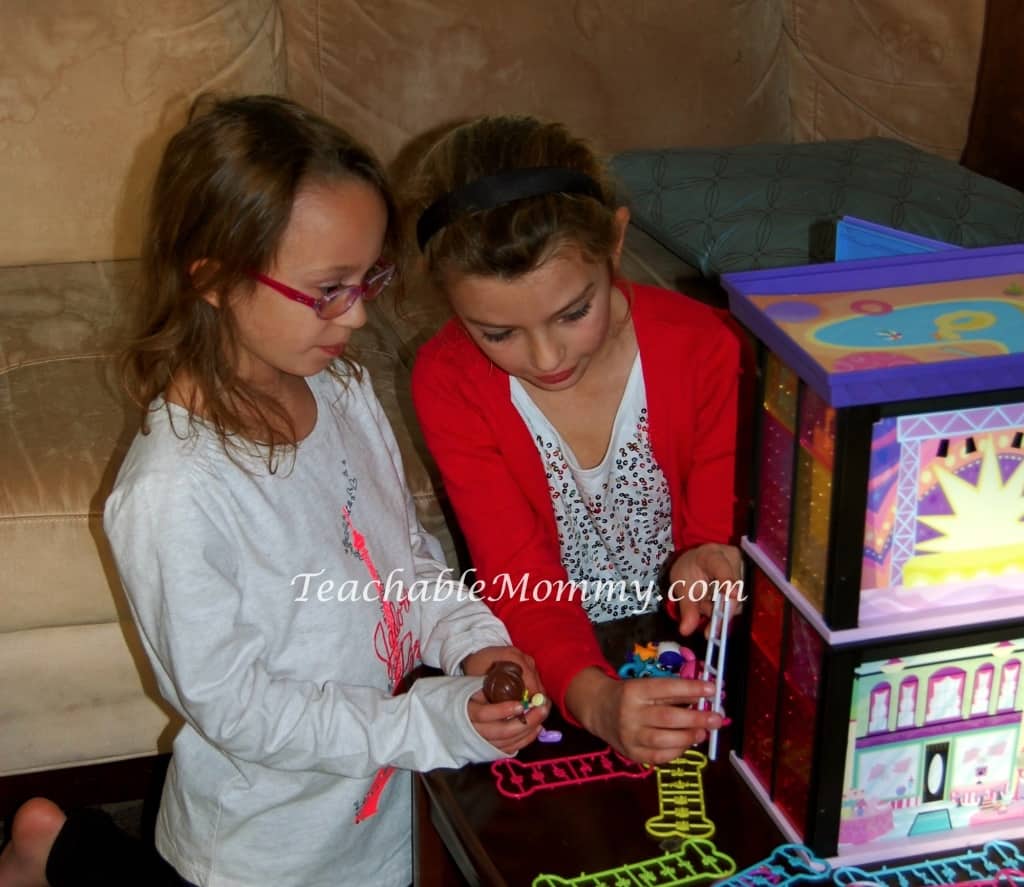 Even little brothers can get in on the fun, as long as there is no arguing over Vinnie Terrio!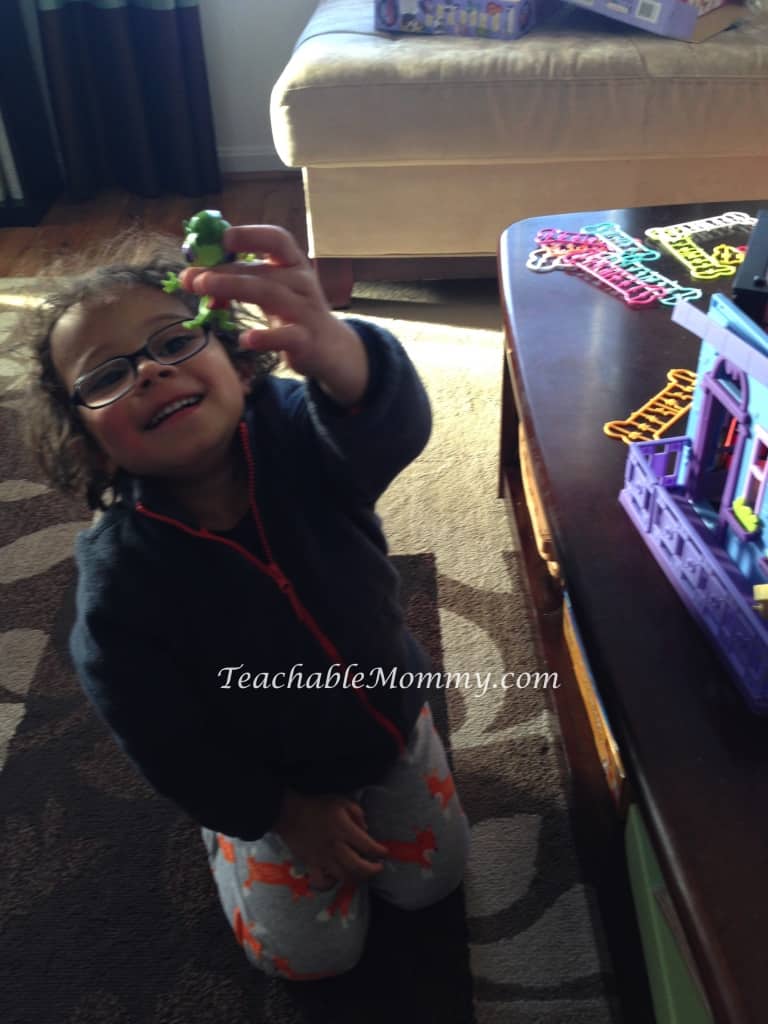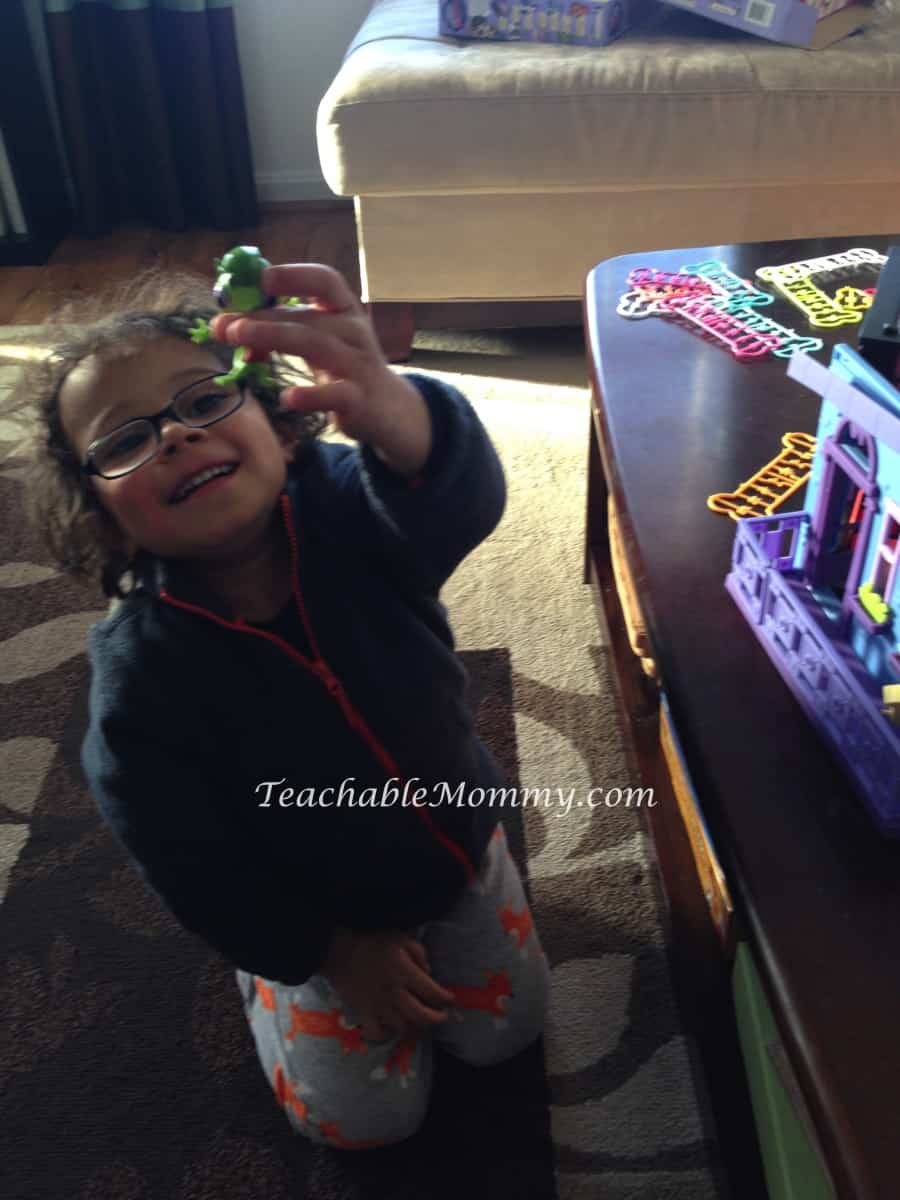 From Littlest Pet Shop:
Littlest Pet Shop empowers fans to "Be who they wanna be!" with a new way to play that offers the freedom to design their own PET SHOP world, their way. Fans can create their own Downtown City, with customizable style sets and figures inspired by the "Littlest Pet Shop" animated series. Fans can collect and stack the style sets vertically or horizontally to create a unique 'city skyline,' then decorate and style the sets with Deco Bits — unique, small accessories that plug into the environments for a little added glamour – as well as stickers and other decorative pieces. Fans can also collect and customize 100+ new pets, straight from the entertainment!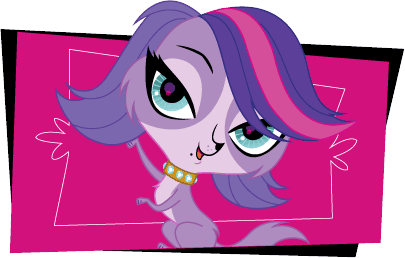 For more fun, list of toys, and more visit Littlest Pet Shop!