Last night, the family and I went to see Disney On Ice presents Frozen! Two words: LOVED it! The show itself, from the sets to the cast to the special effects, was amazing. We enjoyed every minute of it. I am not ashamed to say it wasn't just the kids singing along to all the Frozen songs. Who could resist singing Let it Go with Elsa? Or In Summer with Olaf? The entire place laughed, cheered, sang, and got up to dance along. Oh and boo Hans, seriously that guy is such a booger eating jerk!
I recommend getting to the show at least one hour early. This gives you time to park, get inside and experience all the Disney On Ice Frozen fun! Yes, there is more to this show than the show itself. Your little ones will be thrilled for the Face Painting, Photo Booths, special treats, and souvenirs fit for a Queen or King!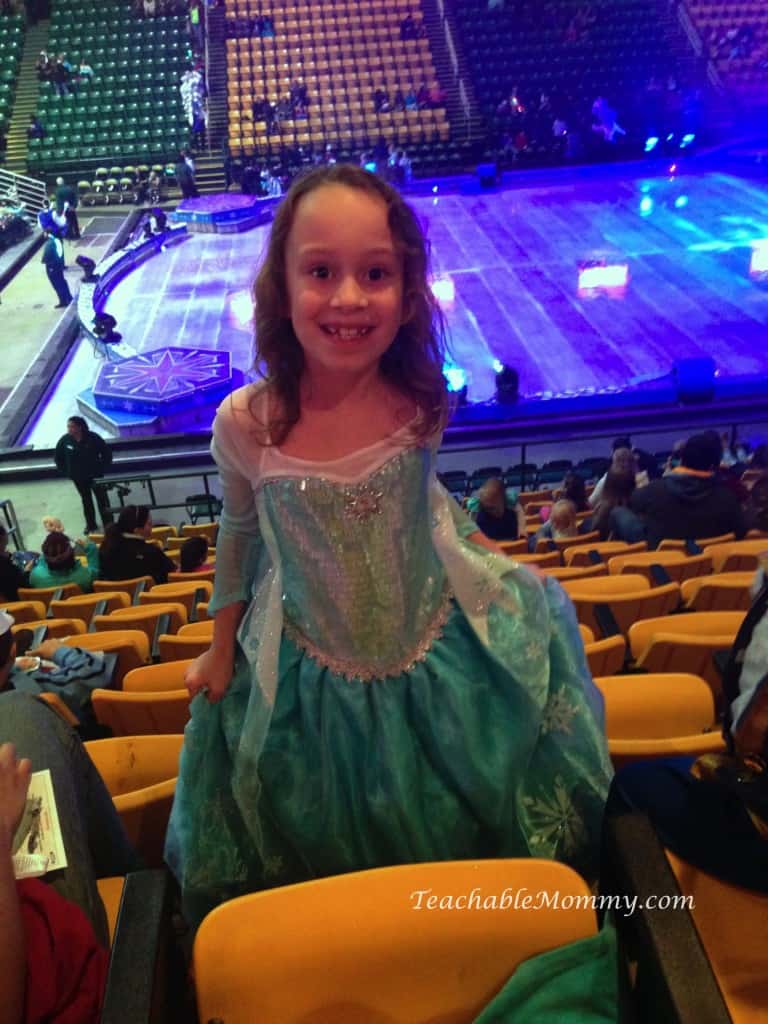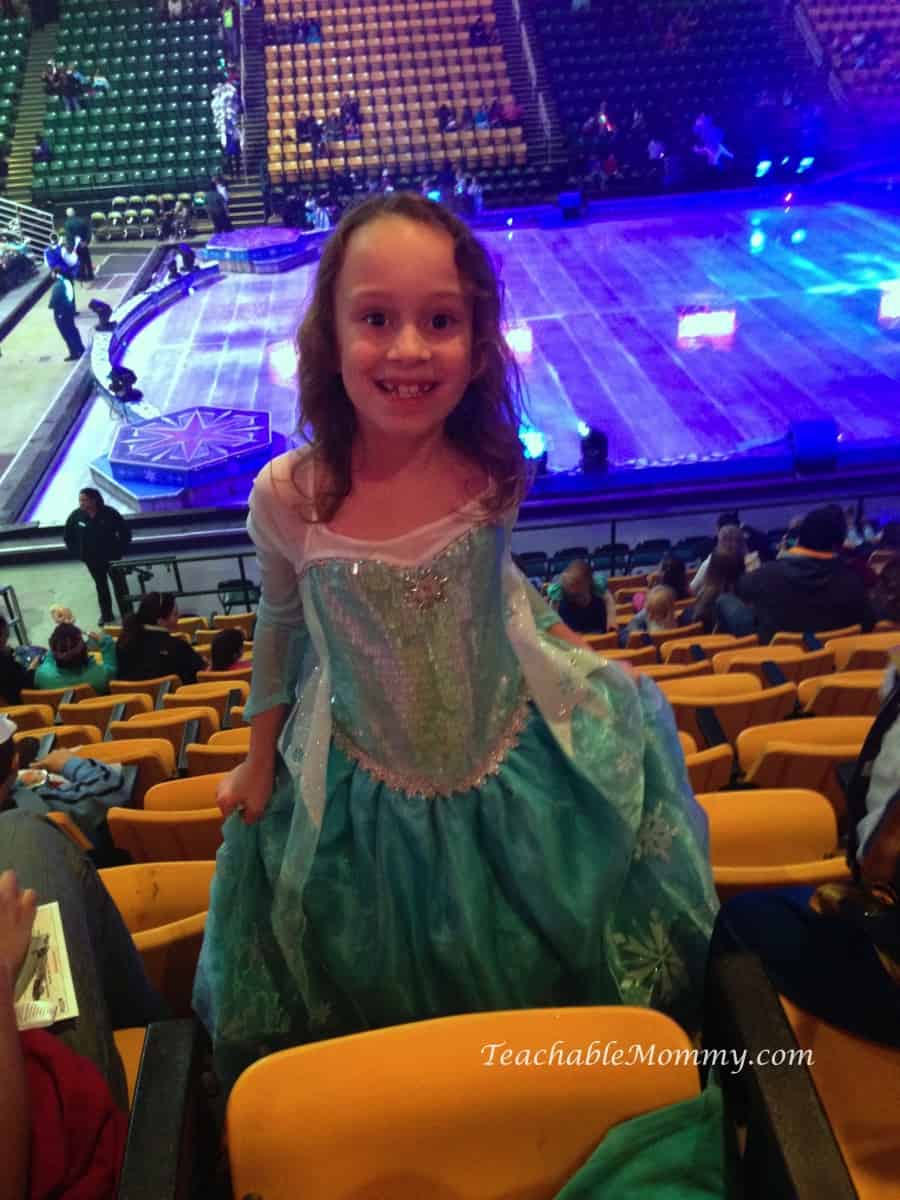 Elsa and Jake the Pirate were excited and ready to see their first ever Disney On Ice show!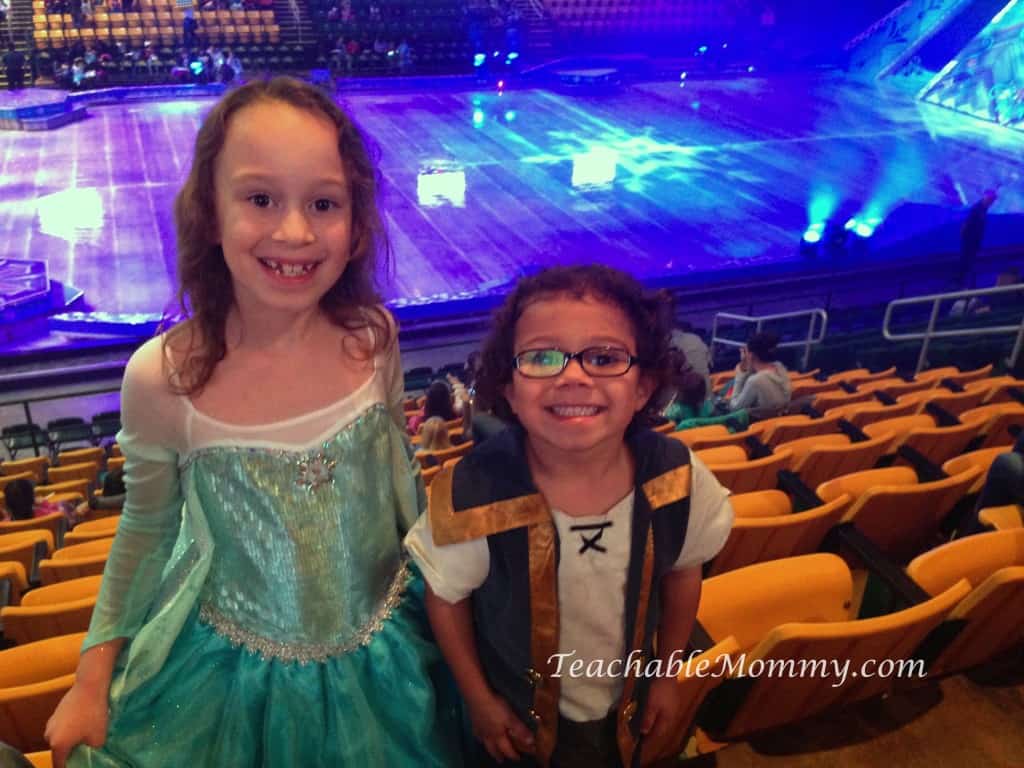 Disney On Ice transported us to Arendelle with beautiful sets that captured the essence of the movie.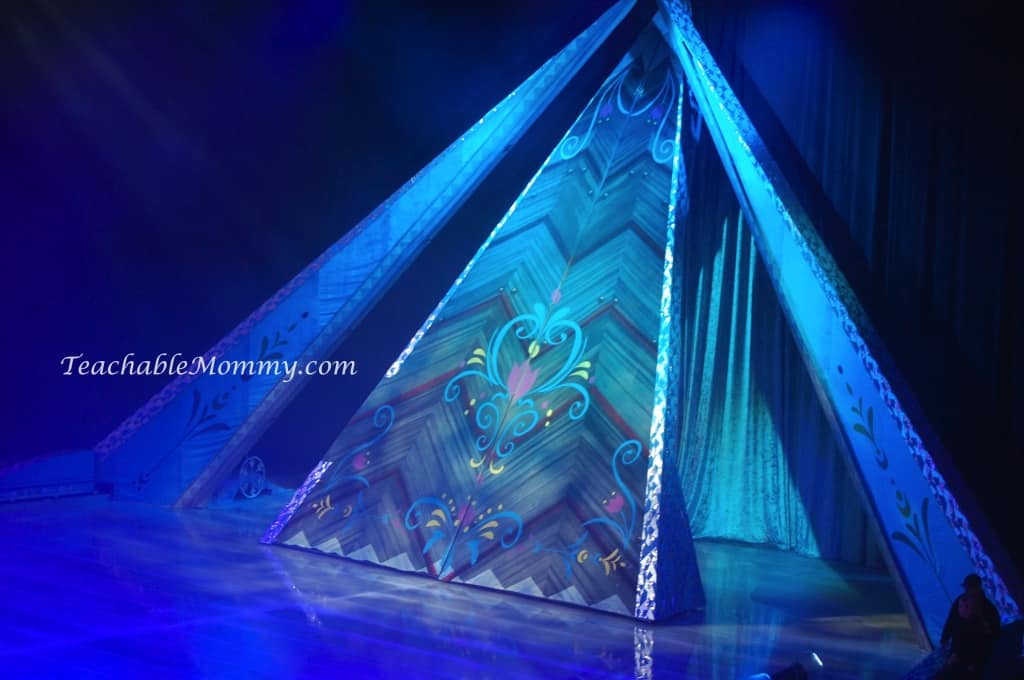 Our hosts for the evening, Mickey and Minnie Mouse, along with several other familiar faces, introduced what this show is all about: Discovering that true love is ultimately the most magical power of all!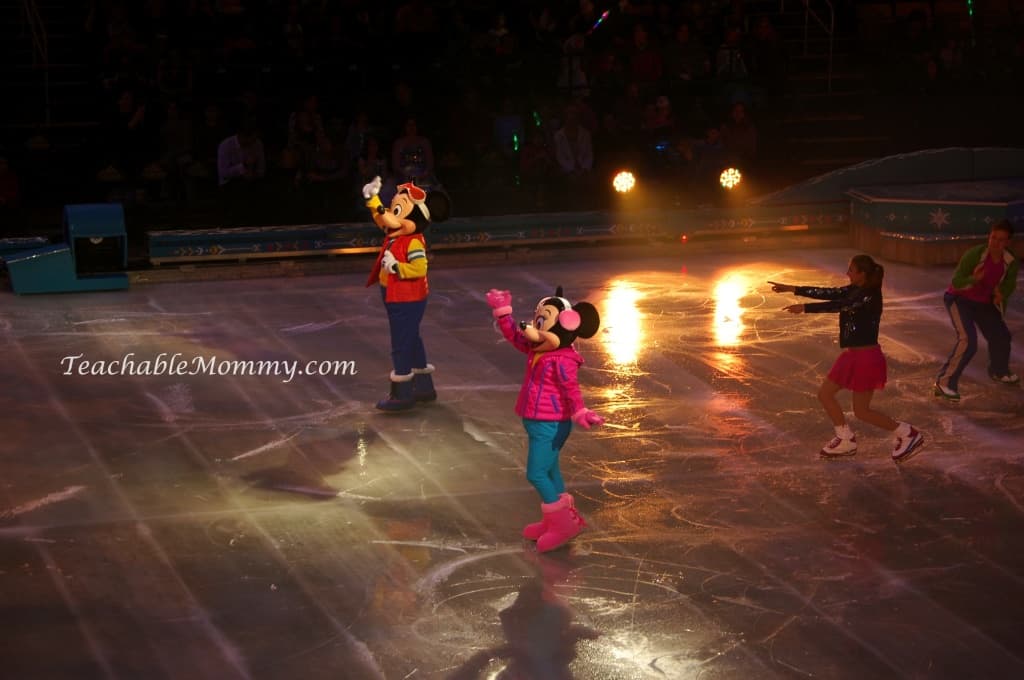 The sky is awake so I'm awake! Oh Anna… I feel this way every morning when my son wakes me up…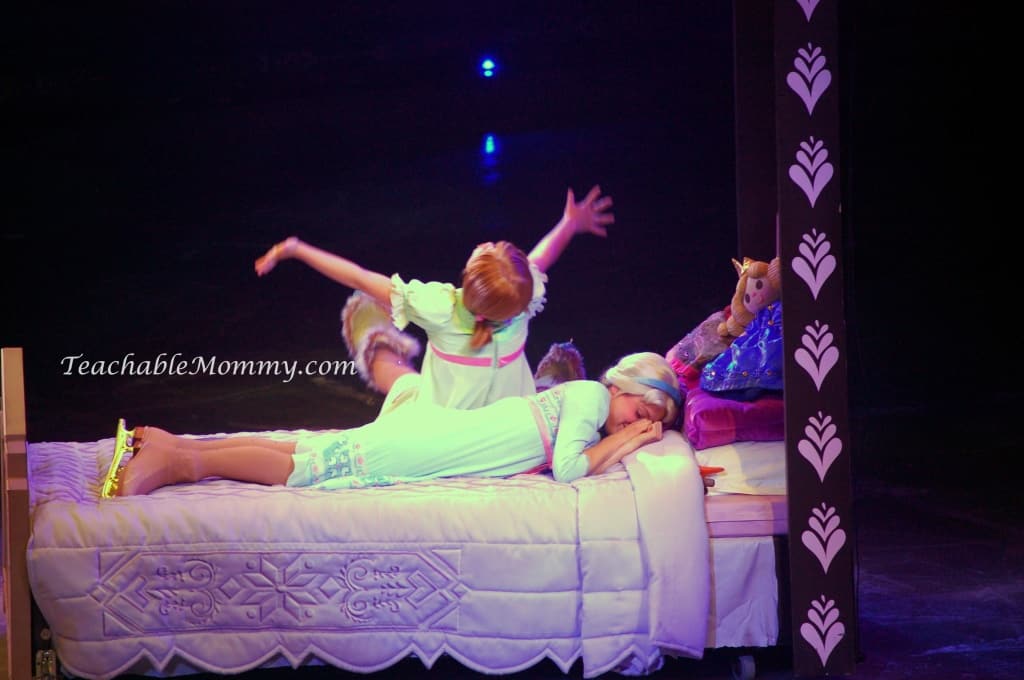 It's finally coronation day, Elsa does her best to conceal it, not feel it.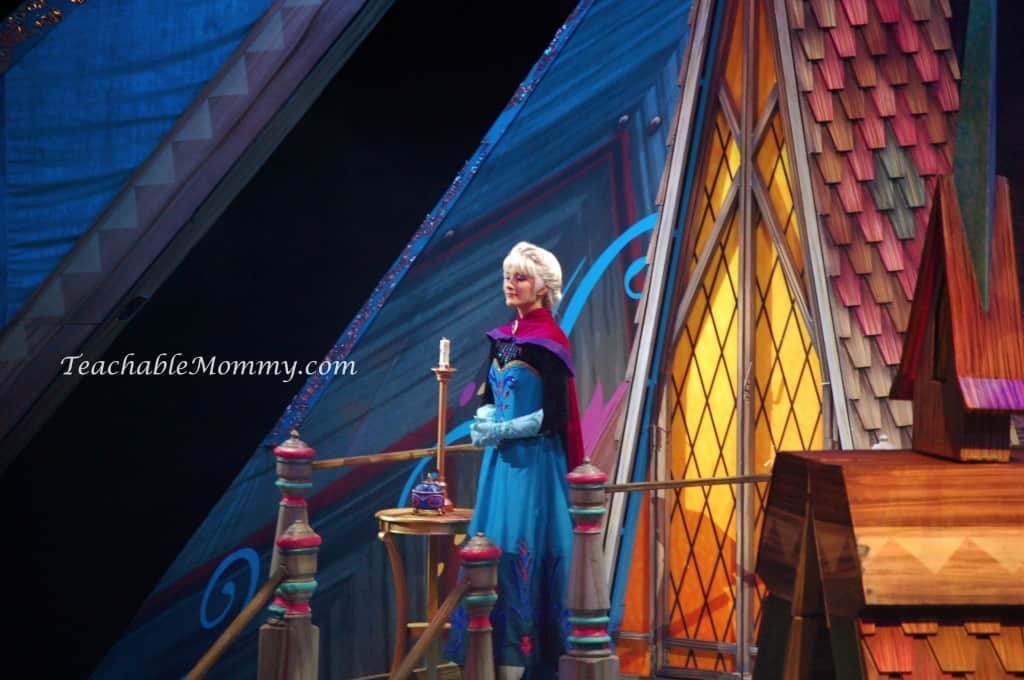 After Elsa skips out, Anna goes searching the countryside trying to find her. There she meets our favorite duo, Kristoff and Sven. Kristoff stares at her in disbelief as she talks about her true love Hans. What if you hate the way he picks his nose? And eats it? These are the questions we must ask ourselves ladies!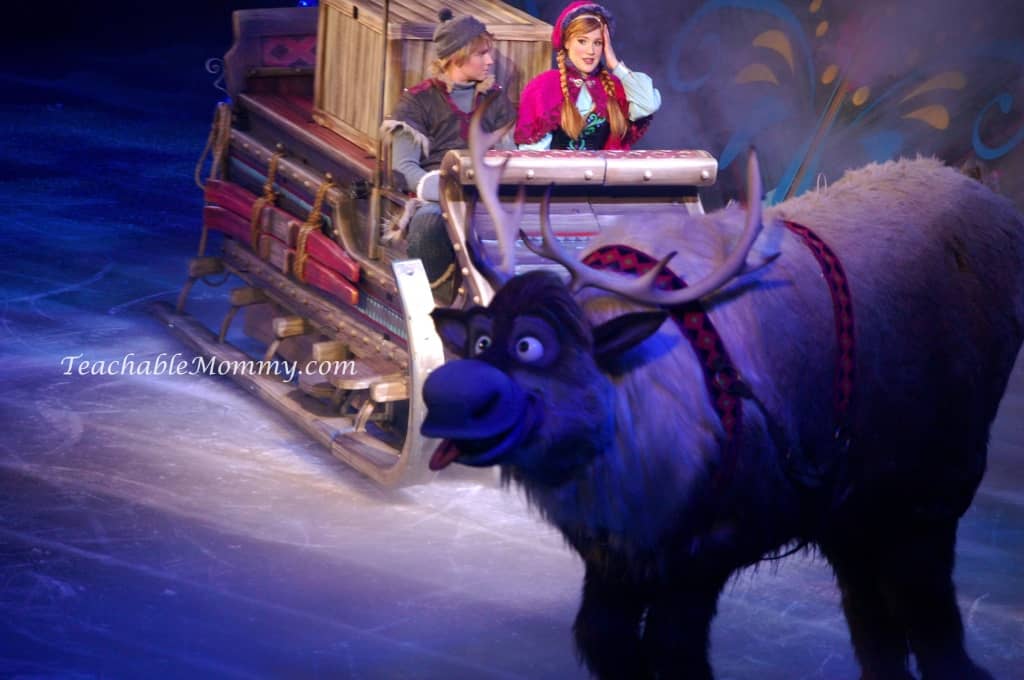 Elsa emerges to a huge cheer and transforms into the dynamic, fierce Queen that we all love. The entire arena sang along as she belted out Let it Go!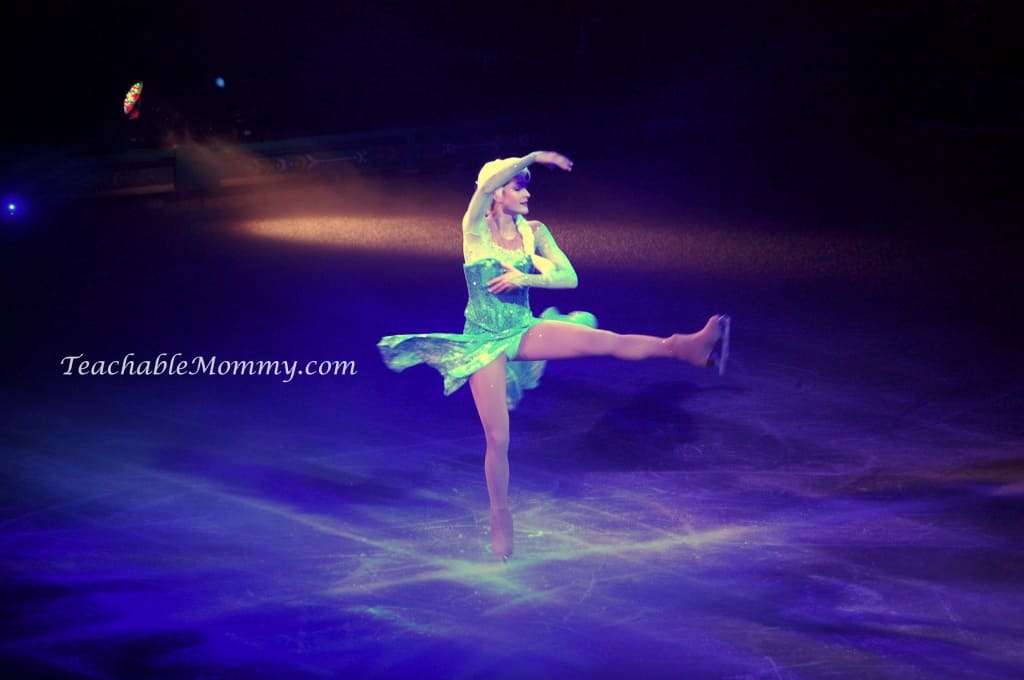 Let it Go! Let it Go! Can't hold it back anymore!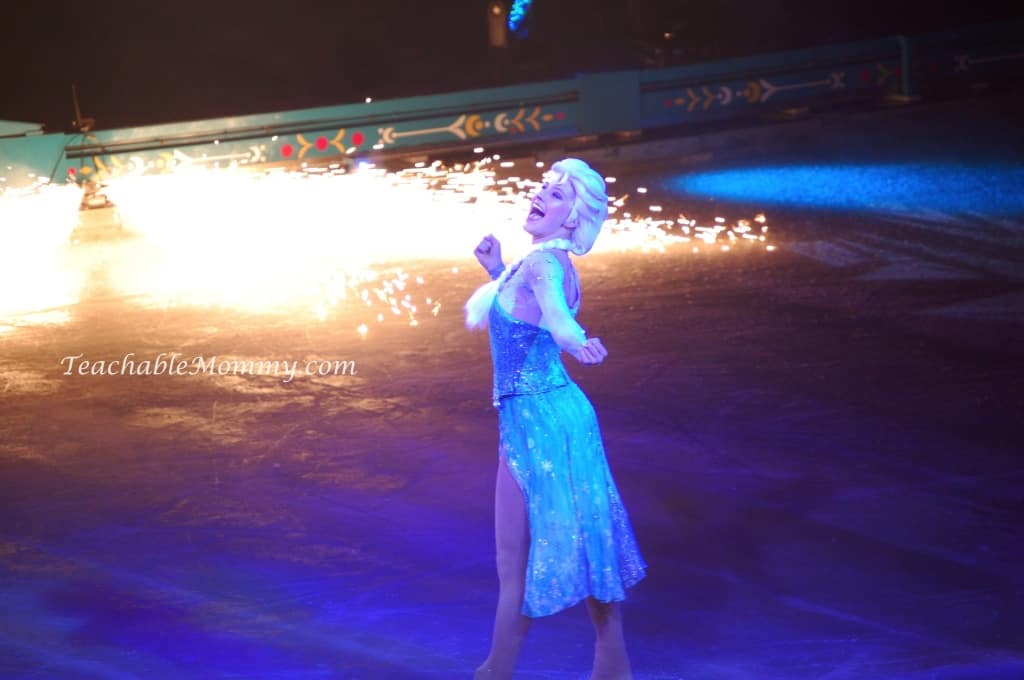 Olaf? Yes and you are?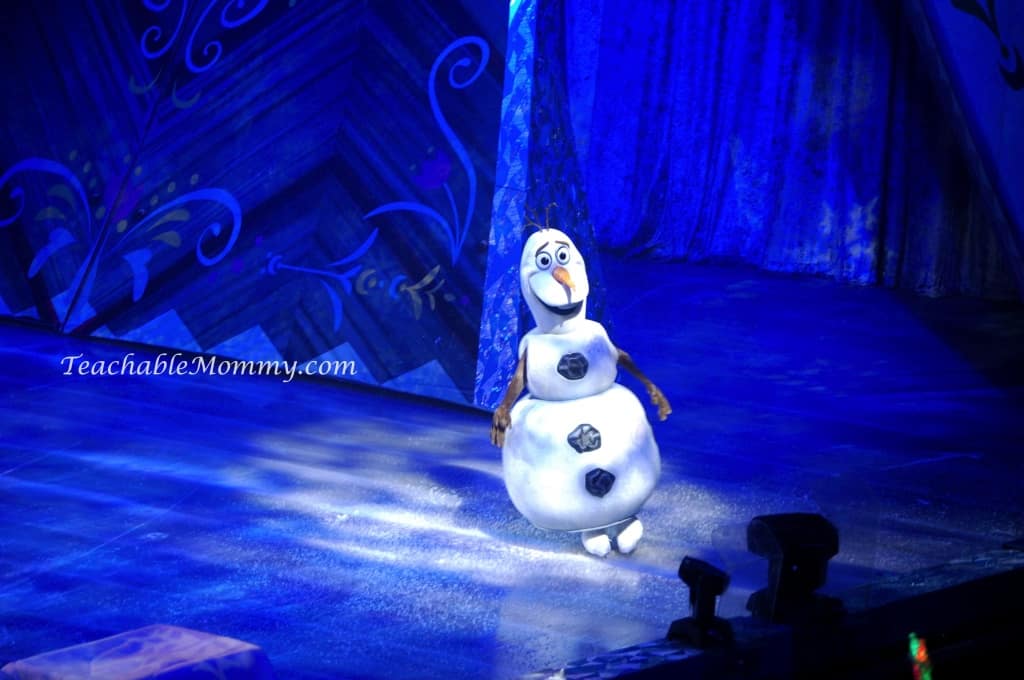 What are you doing here Anna? Just go!
The snow is swirling as Elsa tries to hold in her fear.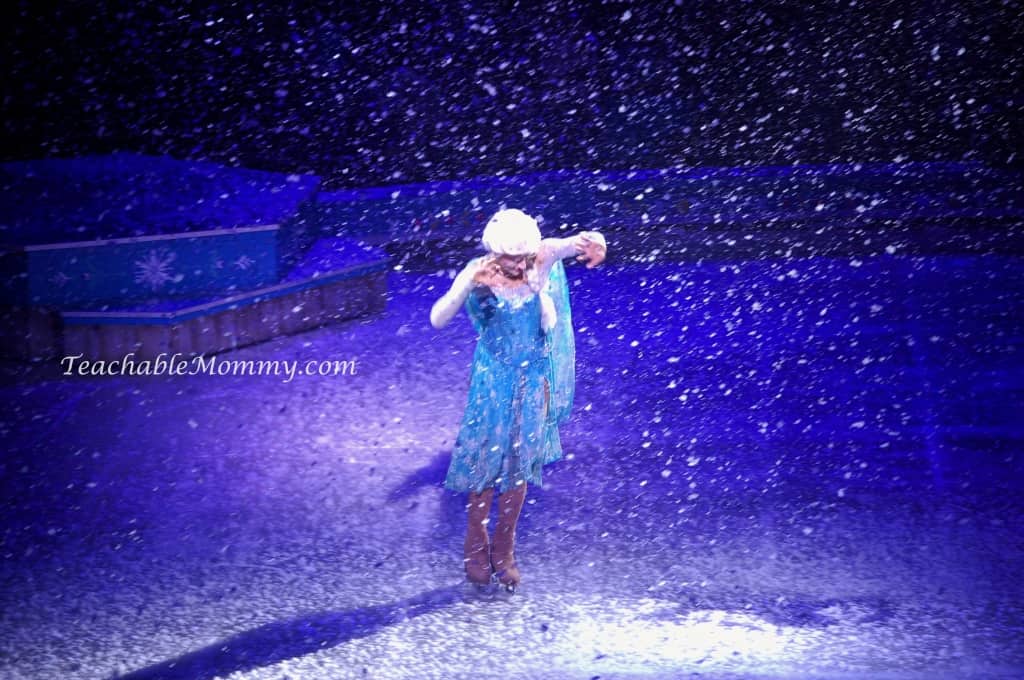 Oh no Anna! My friends can help.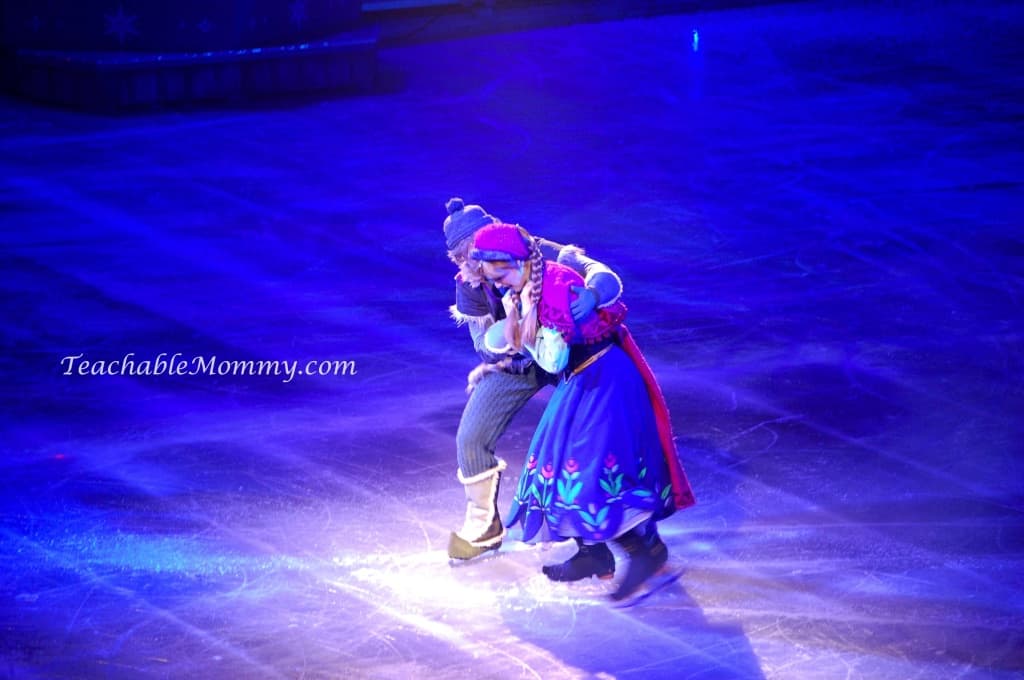 Uh oh, time to go!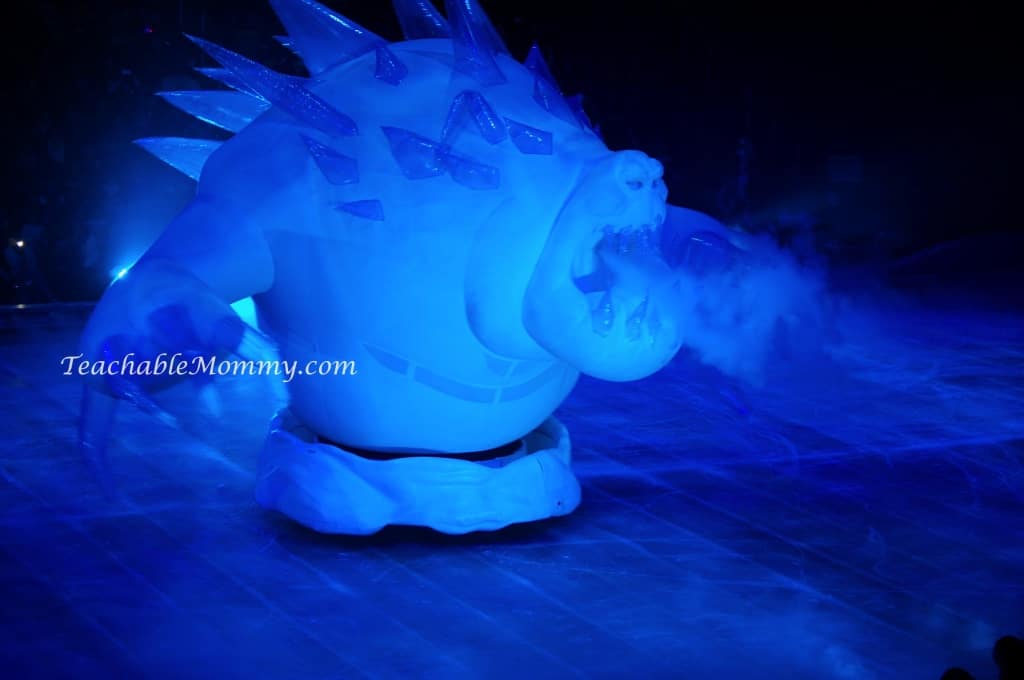 Clearly we need some troll magic to save Anna. They have another idea though, a match making one. Poor Kristoff and Anna they can't seem to get through to his family that they aren't getting married. Awkward.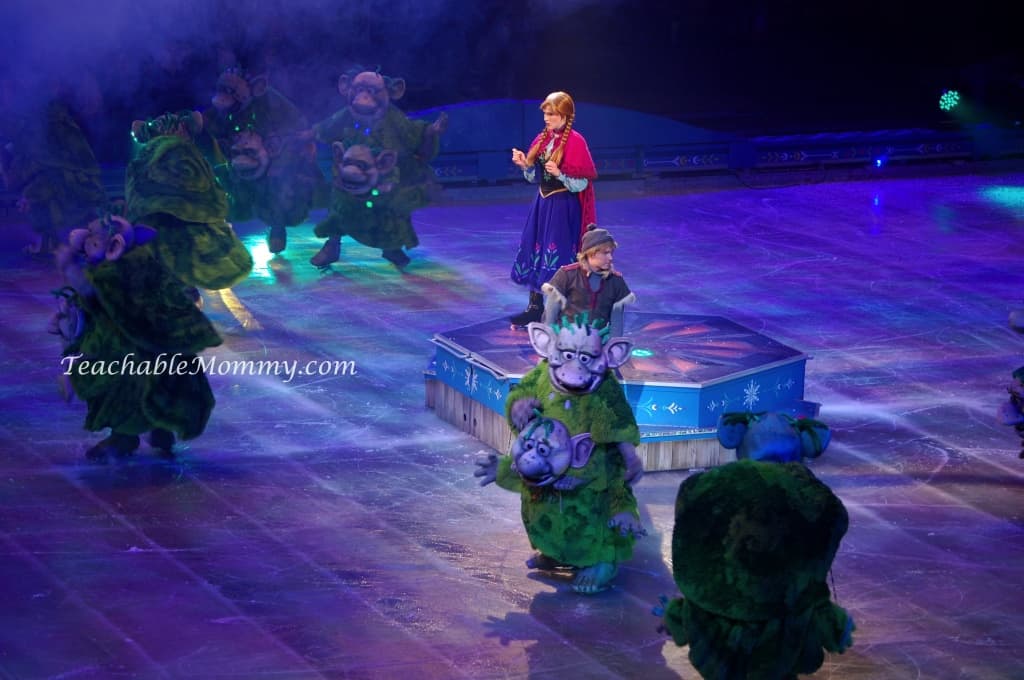 Anna sacrifices herself to save Elsa, and we all learn the power of true love.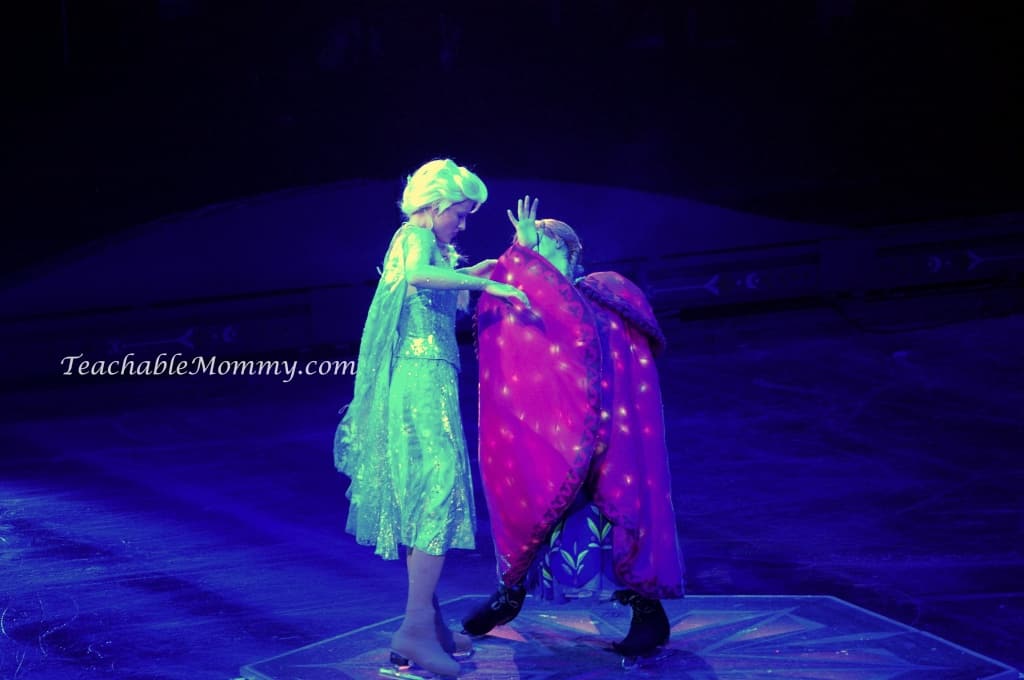 Oh Anna! You're alive! You saved me! I love you!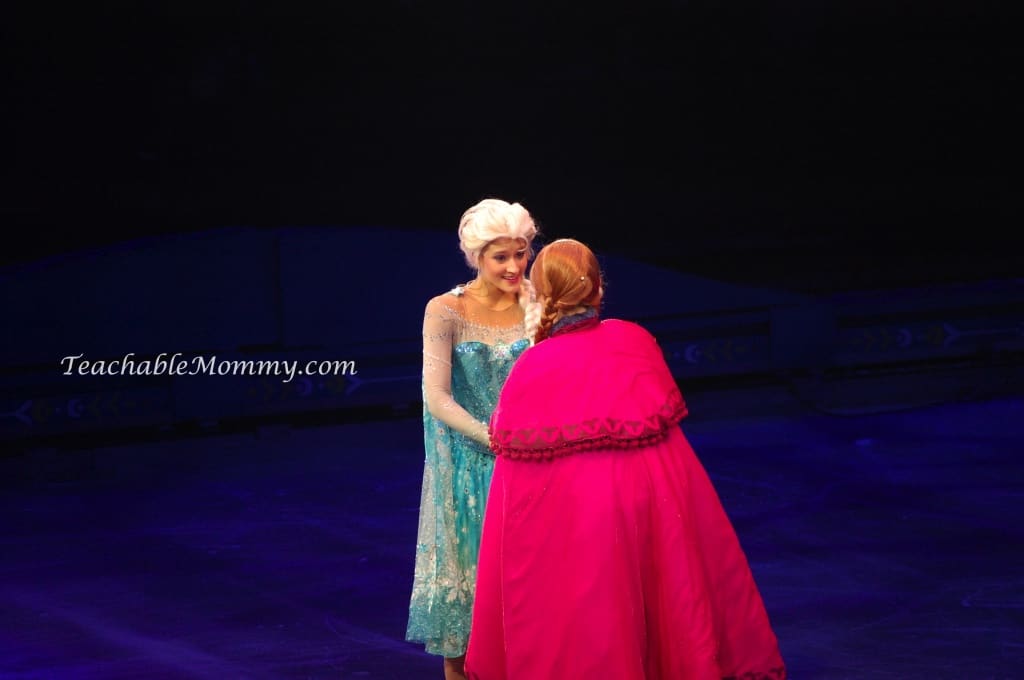 Love, of course!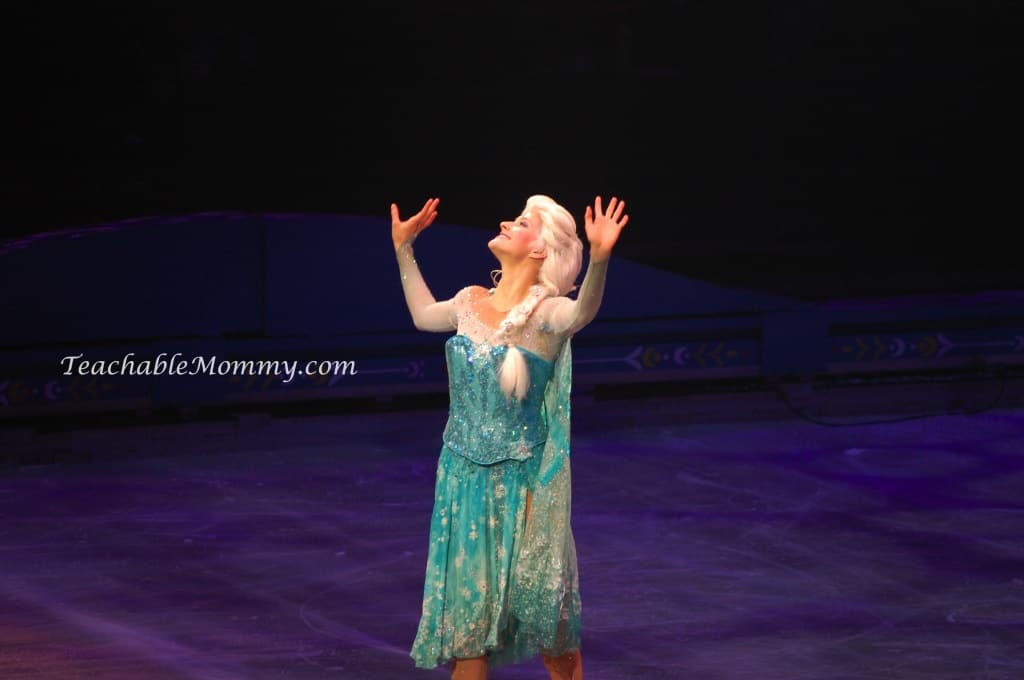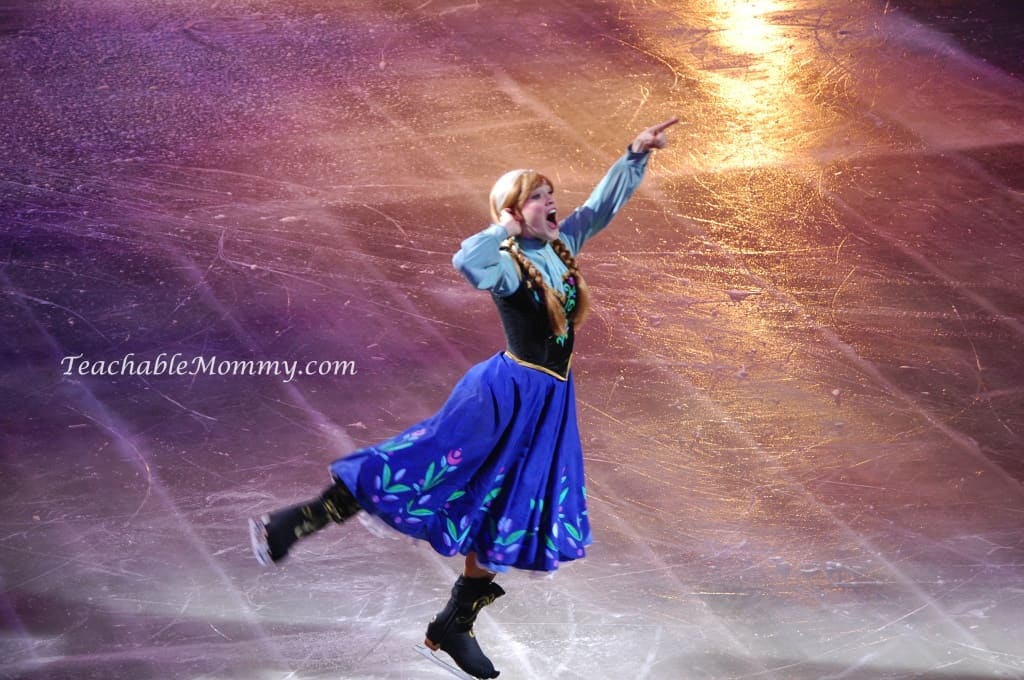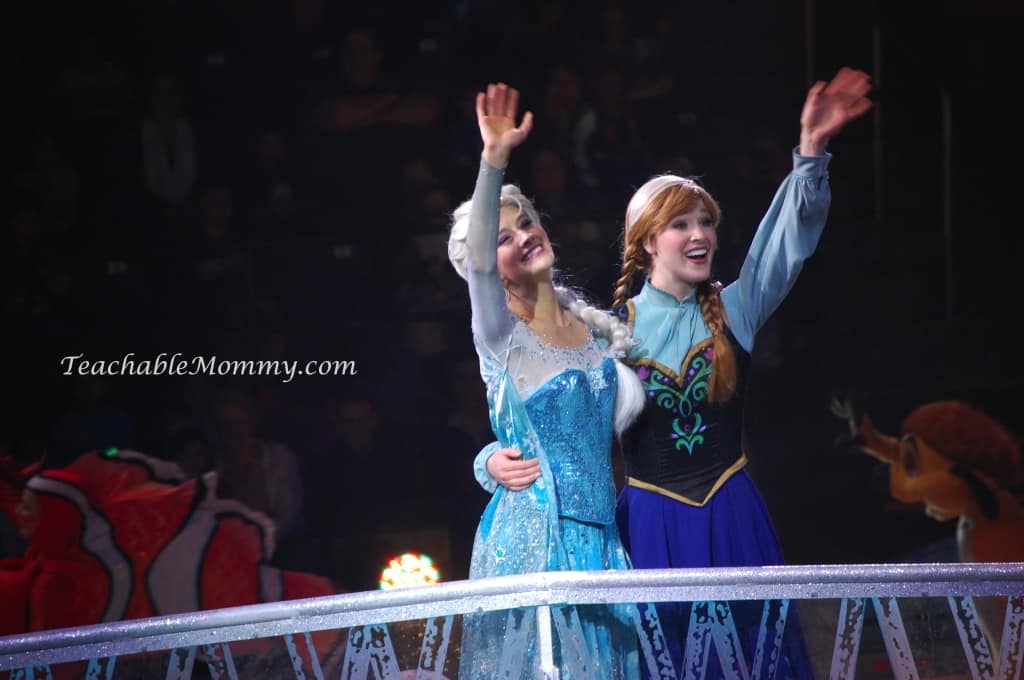 What are you waiting for? Don't let it go without seeing this show! See what I did there?
New shows added! Tickets are on sale now! Get yours today at Ticketmaster outlets via charge, by phone at 800-745 -3000; via www.ticketmaster.com; at the Patriot Center box office and at BaltimoreArena.com.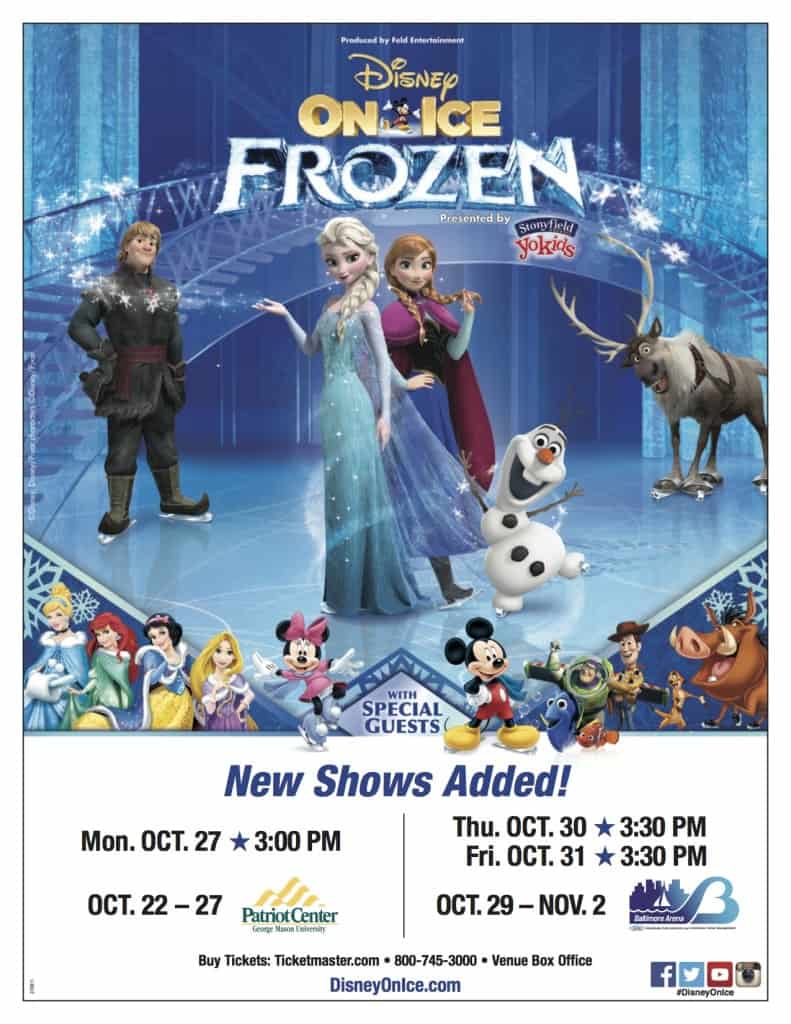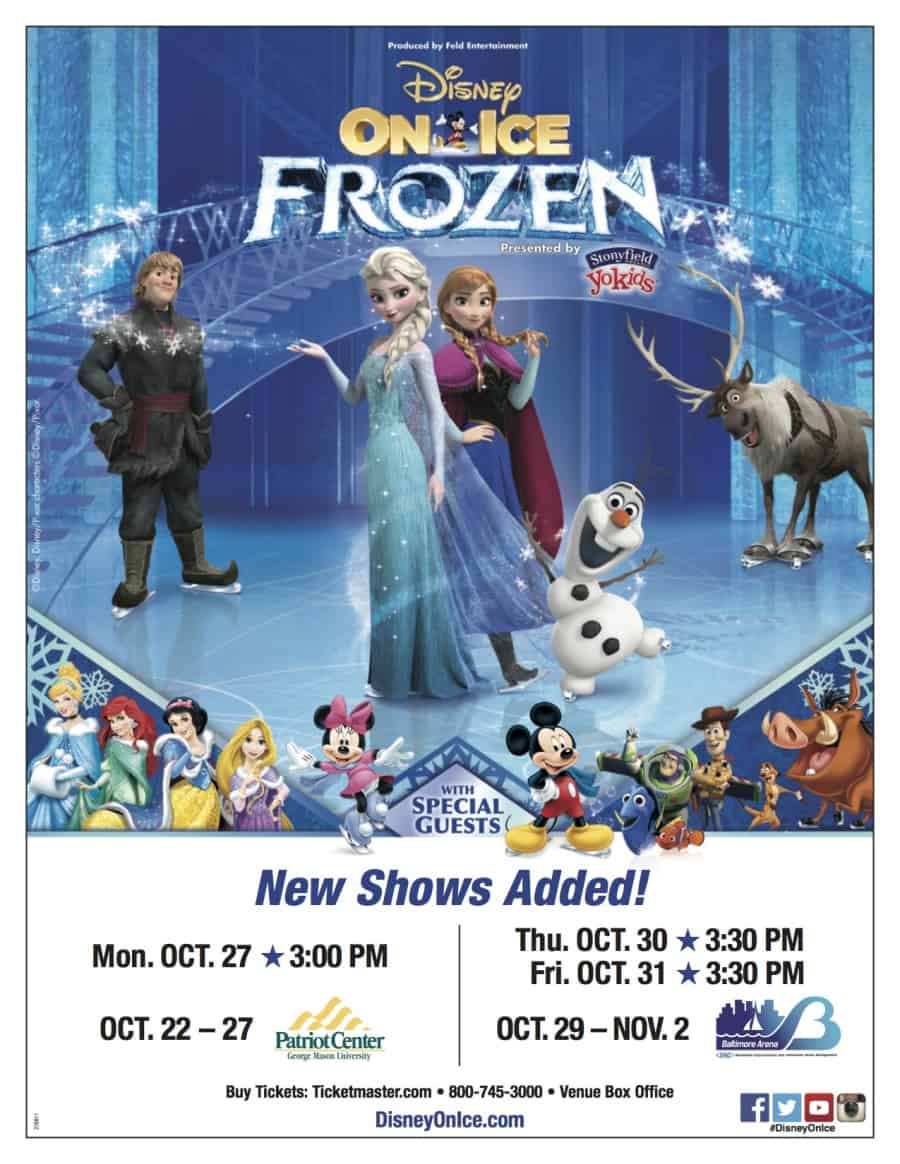 I am a Feld Family Ambassador, and in exchange for this post and all time and efforts put into sharing my opinions and anything Feld Entertainment is offering, I was provided with complimentary tickets to this Feld show.