Do you have an artist in your home? At my house, my princess loves to draw, write, craft, and perform. She gets it from her mother. I am always on the lookout for materials she can use to create her masterpieces with. Bonus points if we can reuse or repurpose something in her art. Eco-Friendly is the way to be a superior artist after all.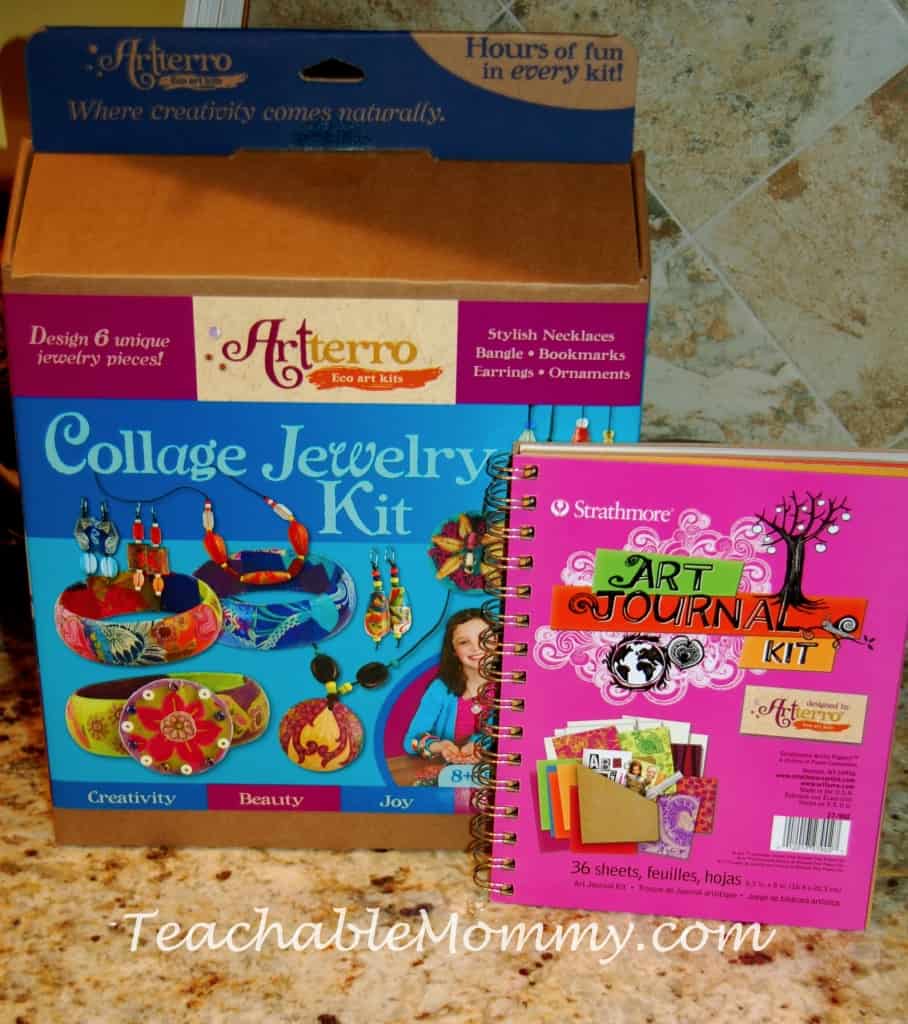 Awhile back, I reviewed a box of back to school goodies including an Artterro doll kit. My girl adored the kit and ended up making dolls for her friends too. When Artterro got in touch with me a little while ago and asked if I would want to show off more of their products I said yes of course! After agonizing over which kit she wanted, a decision was finally made.
The Artterro Collage Jewelry Art Kit and an Art Journal Kit were delivered and I was relentlessly hounded until it was time to have a crafting playdate.
Her friend is a lot like her, always making something. I knew these two would make excellent use of the jewelry kit. It took awhile to get started since choosing colors and patterns is soooooooo hard! But they finally were happy with their choices and got to work.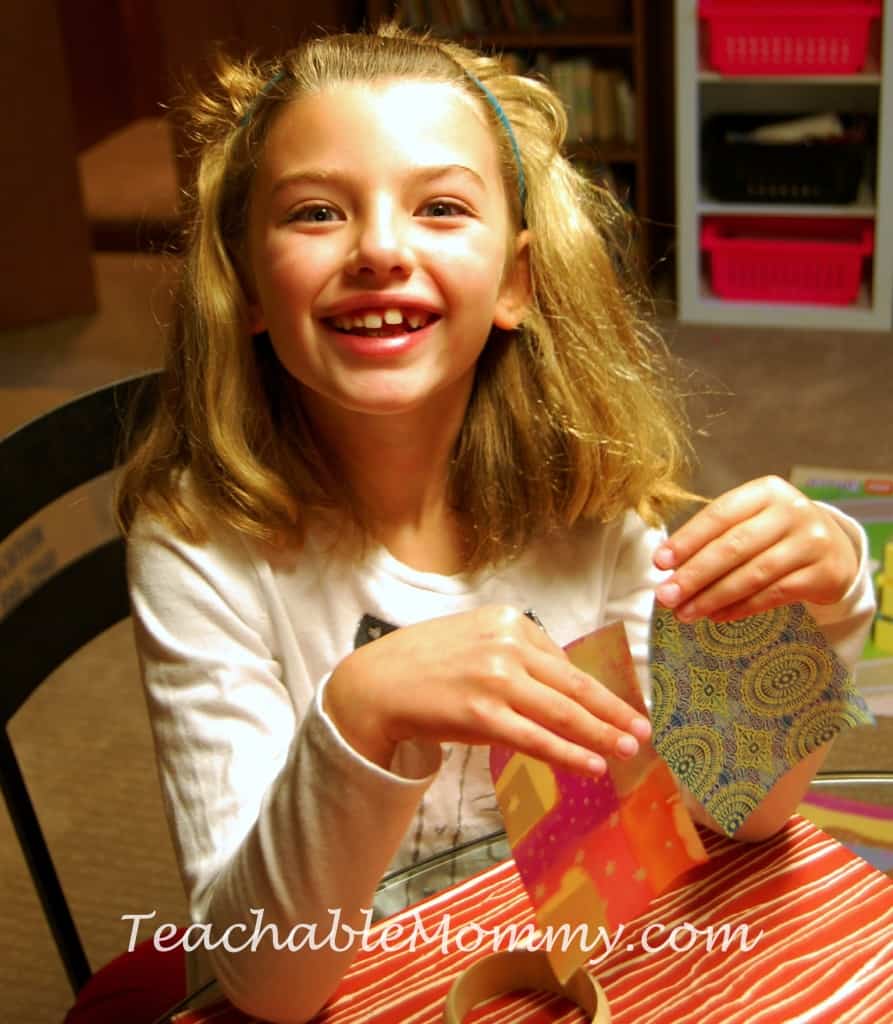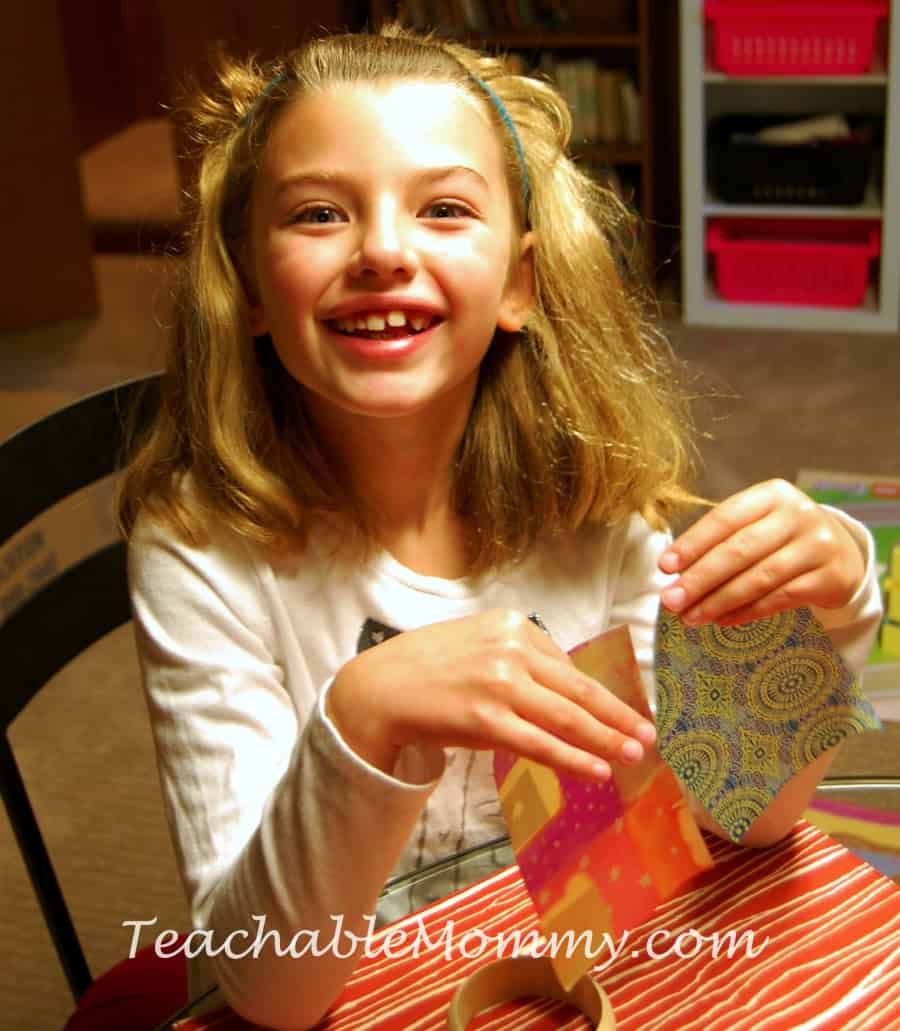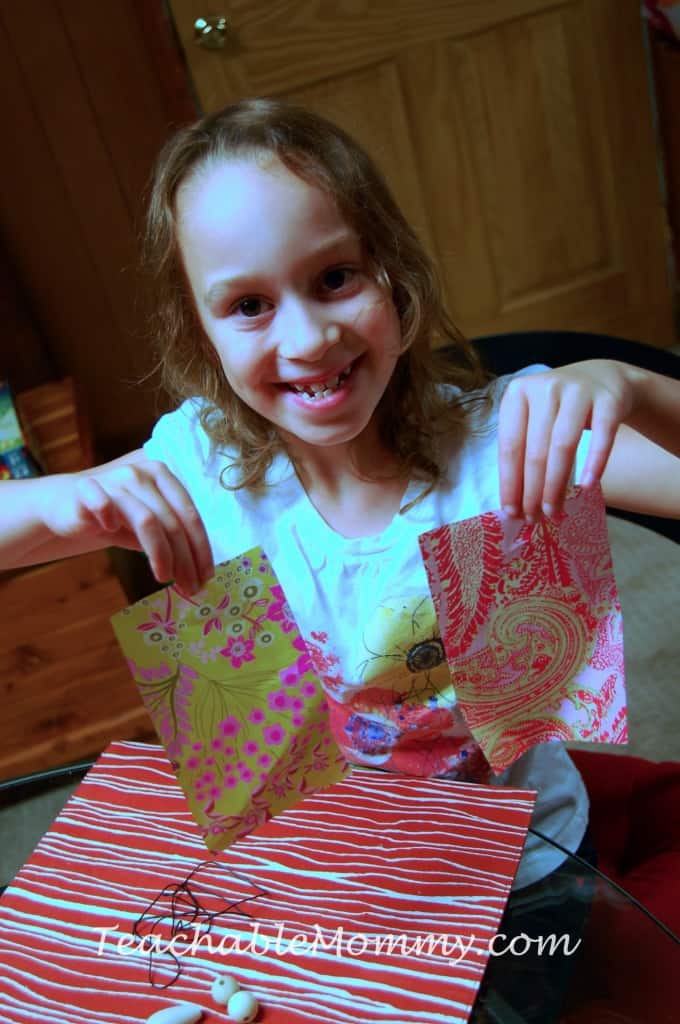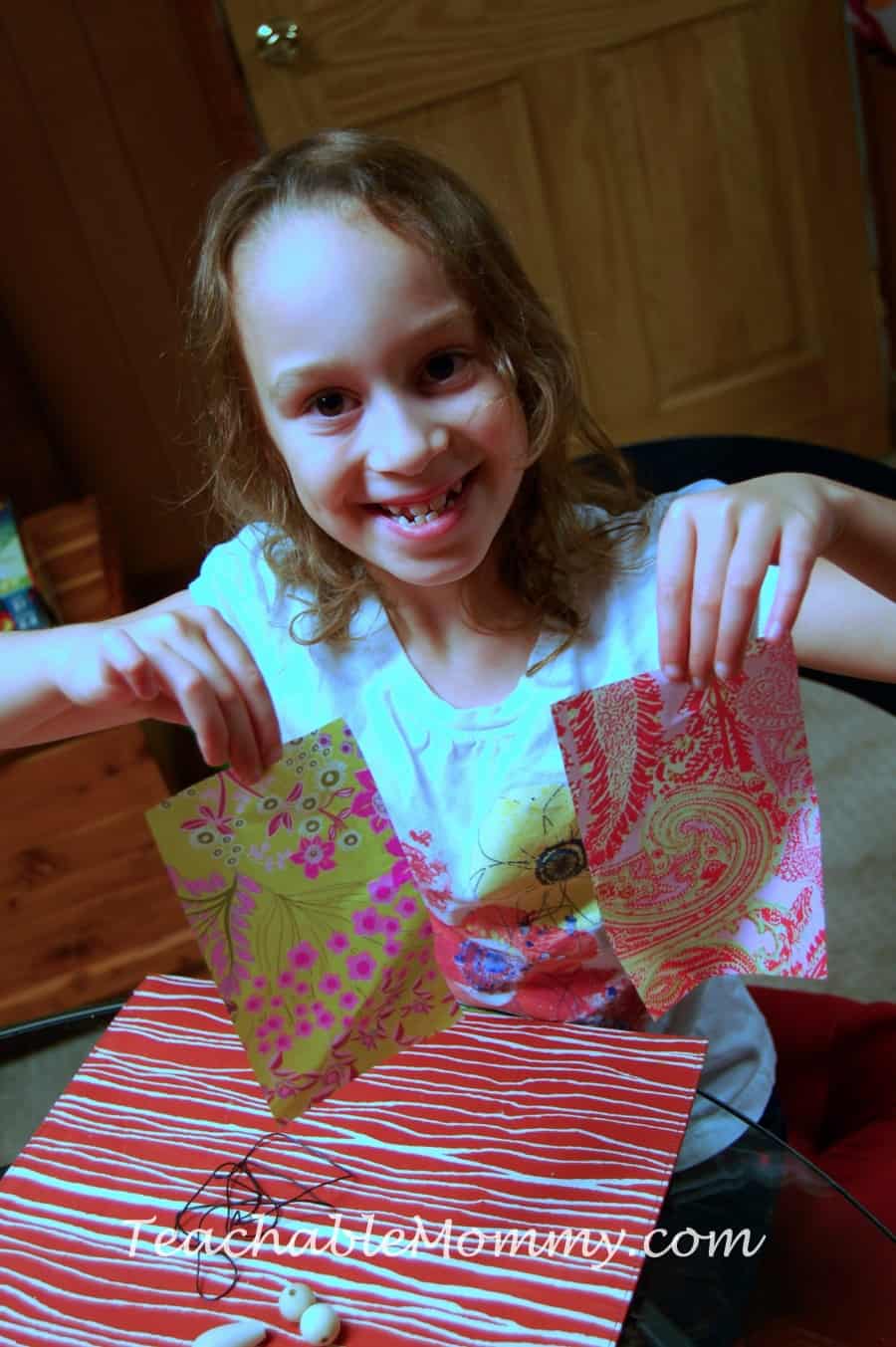 These girls are serious about their work.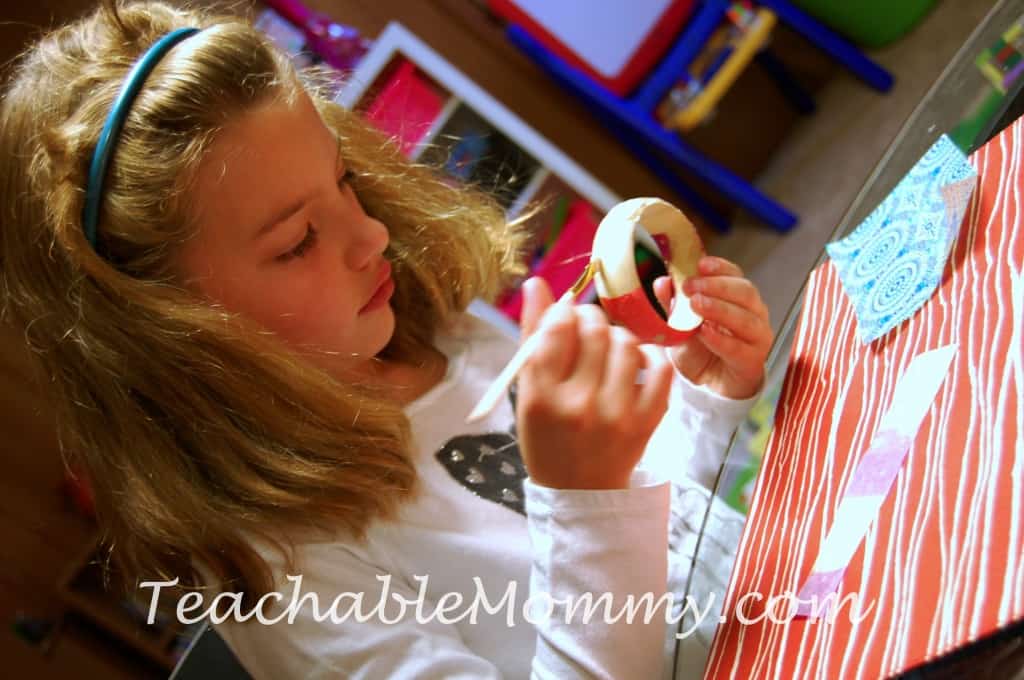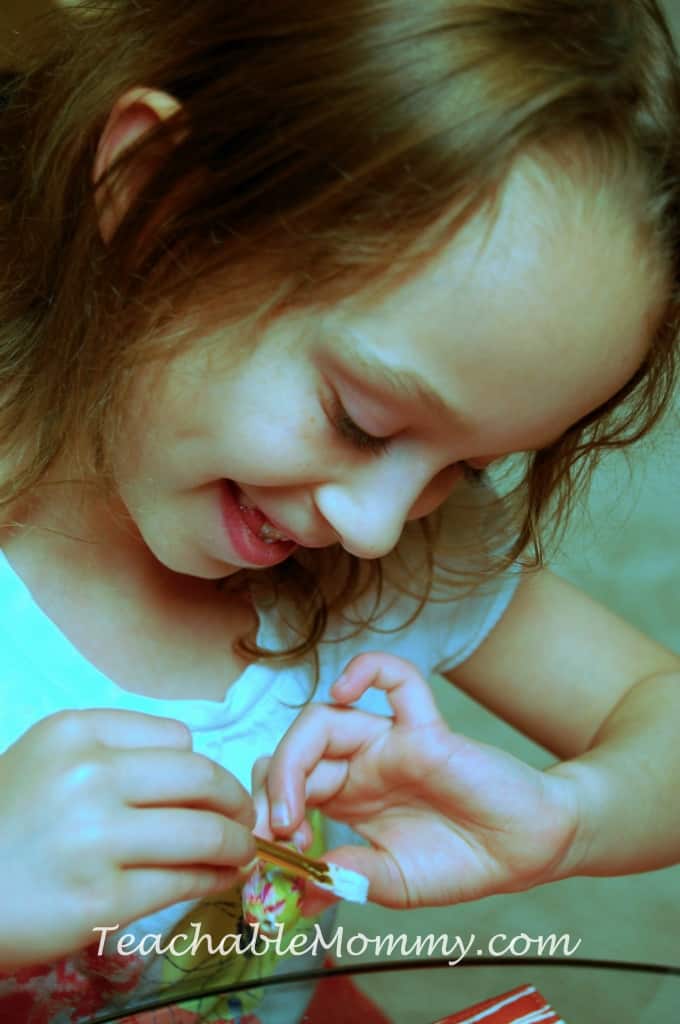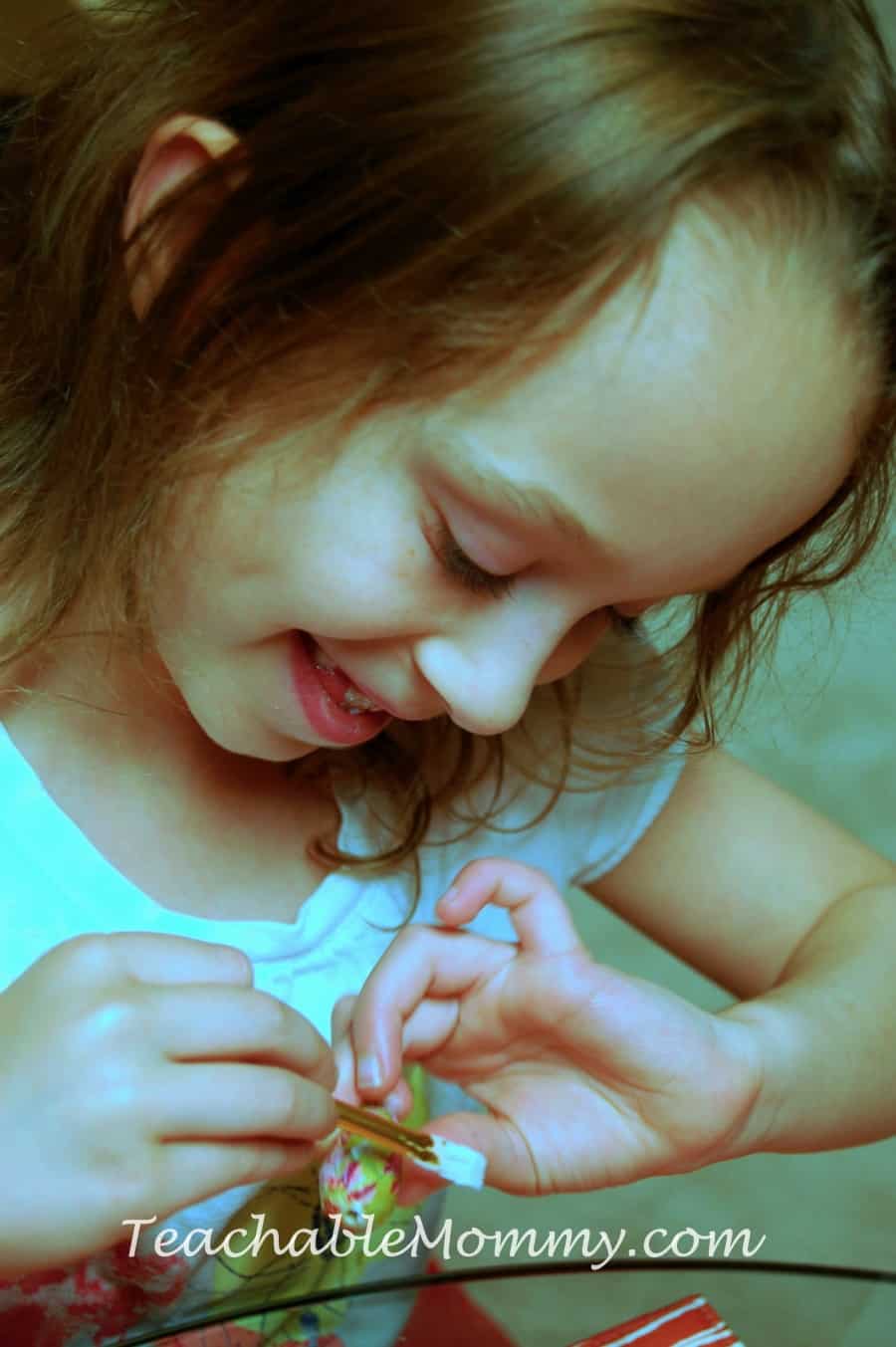 Words from the artists:
The colors are so pretty, look at these!

This is a lot of fun, can we get more kits?

I could do this ALL day!

Now I can make jewelry like we see at the store, and my dolls can wear matching necklaces.

Ooooo love it! – okay this one was me, but they did such a great job!

We could make jewelry to wear too!- my friend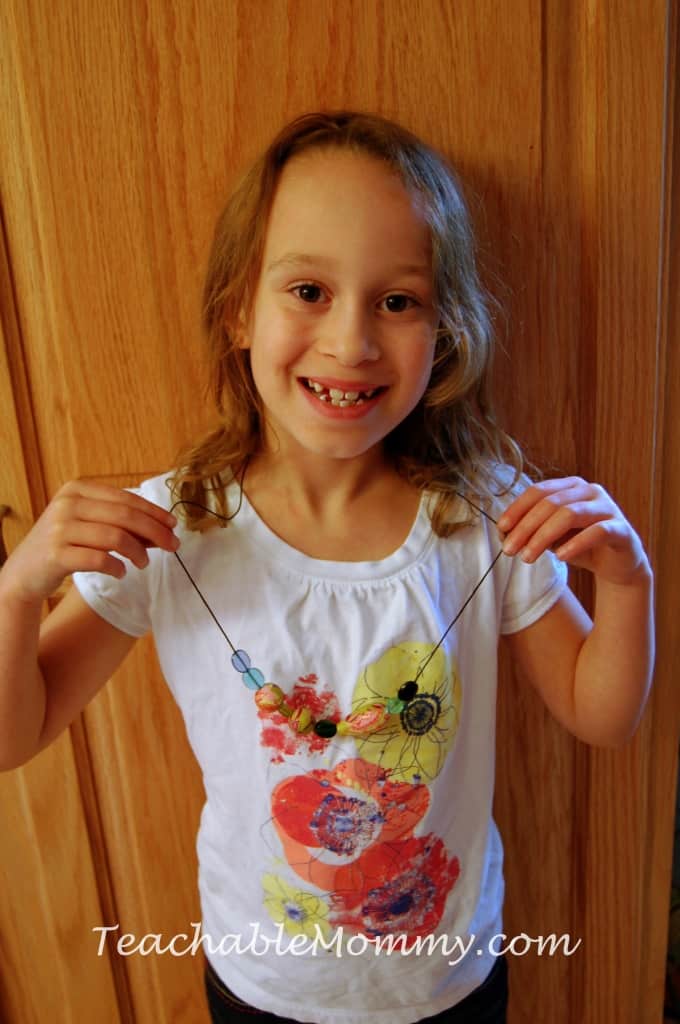 The finished products came out super cute and they had so much fun making them. They are planning on cranking out more eco jewelry pieces for me and her mommy too. Cute one-of-a-kind jewelry? Love! My daughter is saving the Art Journal for a "super, special project." Whenever that is finished I will show it off.
I love that Artterro was made by two moms on a mission!
We are Forrest Espinoza and Jennifer Conn, two artists and mothers from Madison, WI. Years ago, we searched high and low for eco-friendly, creative art projects with beautiful materials, but they were nowhere to be found. We started Artterro because we believe everyone is born creative. Sometimes the pace of our modern lives keeps us from making time for art; that's where Artterro comes in! Our goal is to make it fun, easy and affordable for people to explore creativity with family and friends.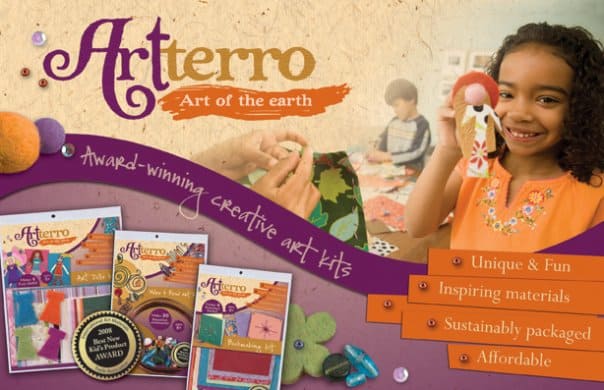 The Artterro web store is relaunching later this month. Along with the full line of Eco Art Kits, the store will feature affordable, quality artist tools and extra materials, plus unique gift sets to make birthday and holiday shopping a breeze. Be sure to follow Artterro on Facebook or sign up for their e-newsletter to hear about grand-opening promotions and specials later this month!
Teachable Mommy readers are getting a special discount through the month of October. Enter "TM20" during checkout for 20% off!
Which Artterro Kit will your artist love?
This post is sponsored by Artterro. I received free products for the purpose of this review, all opinions are my own.