Making New Years Resolutions does not have to be just about the adults in the family. You are more likely to succeed when you have a support system. What better group to help you out than your family?So, this year we are making Healthy Family Resolutions!
We have 4 family goals for 2015!
Try New Recipes.
This might sound like it is only for me but when mama experiments that means everyone gets to be adventurous. Our kids eat really well and have diverse palates but there is always room to try something new. Even if it sounds crazy I want to be adventurous enough to dive in and keep the pizza delivery number nearby just in case!
These fruit kabobs were an experiment turned delicious. For the recipe click here.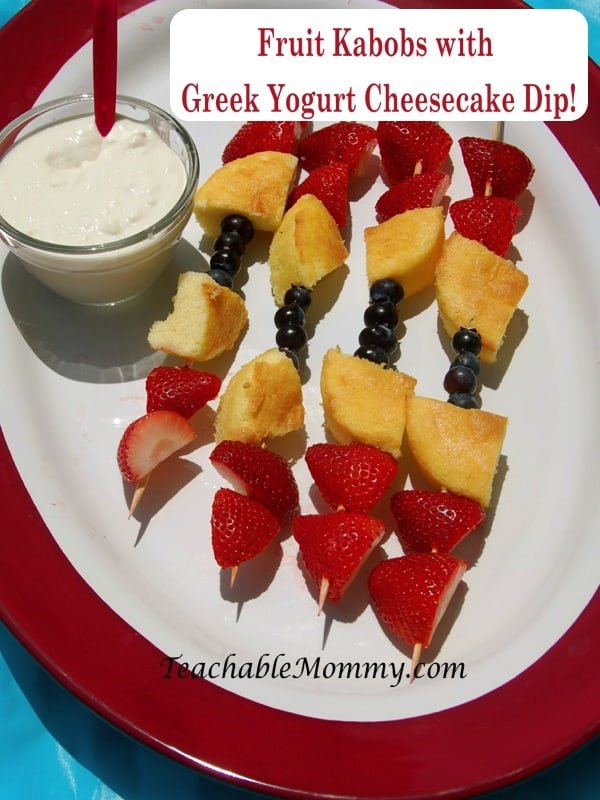 Family Fitness.
I have been running 5Ks for the last few years. The hubs was dragged to one with me last year and shockingly really enjoyed it. After that race, my kids begged to join us. This year we all plan on running a fun 5K in the area. It won't be my best 5K time ever but I bet you it will be the best one!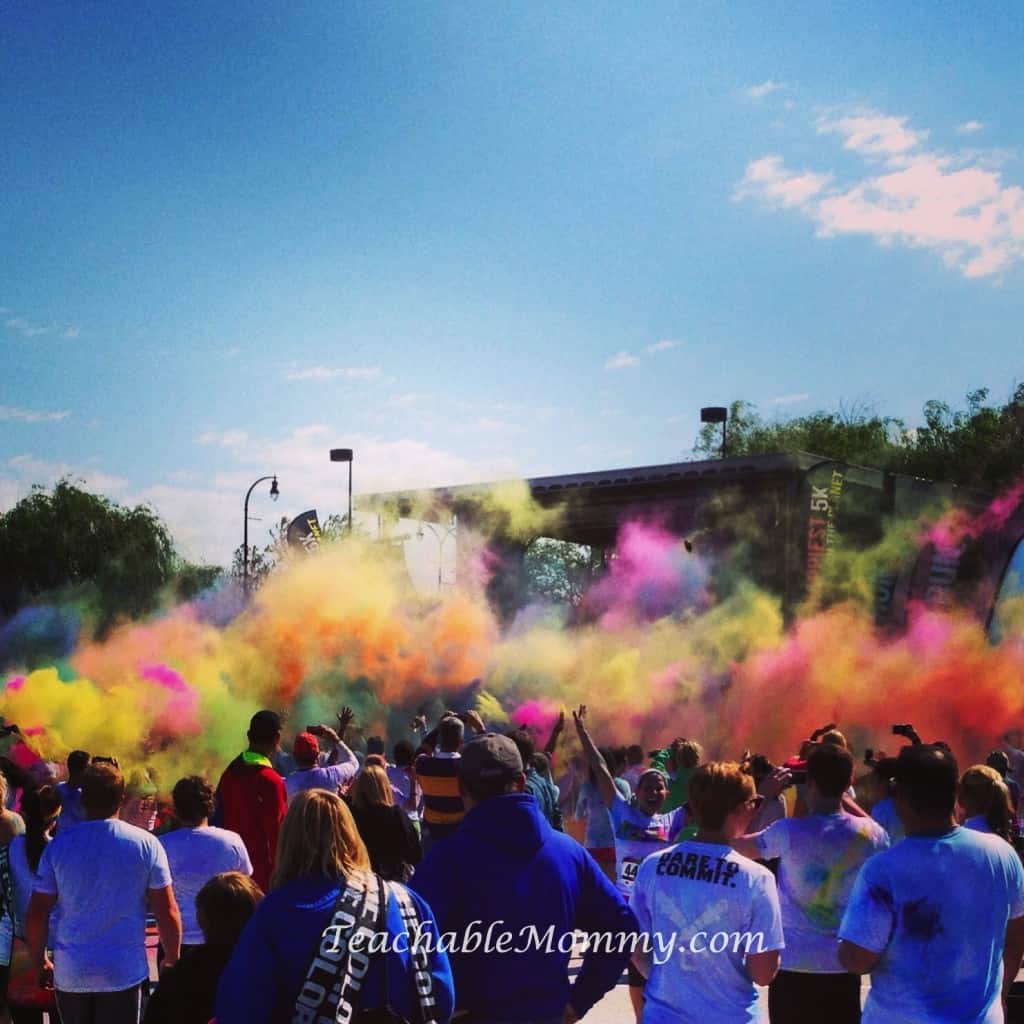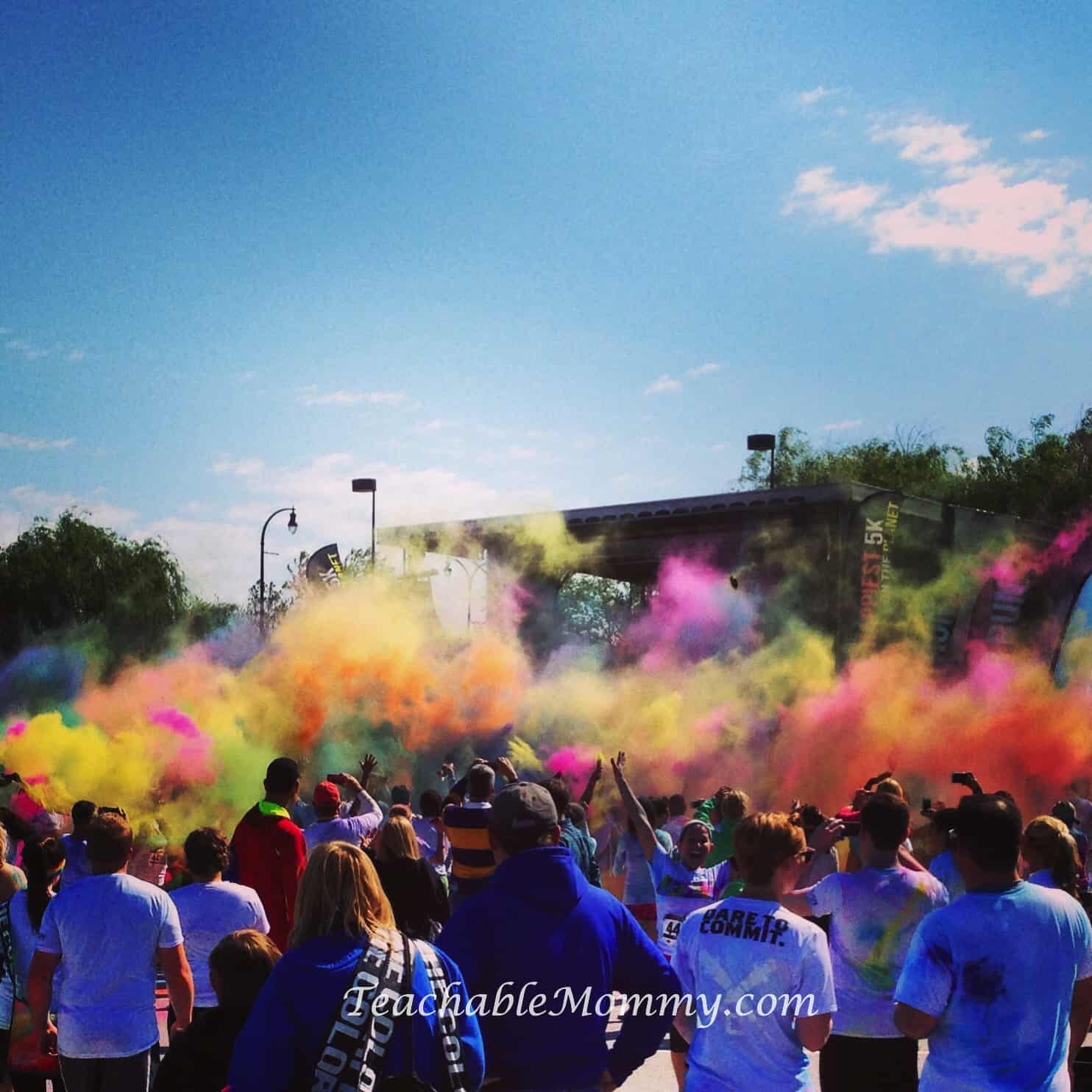 Getting More of the Good Stuff. Greens, Omegas, etc.
This one ties into my first goal. I am learning to use a lot of cooking alternatives as well as experimenting with ingredients that pack powerful healthy punches. Chia Seeds are a new staple in my pantry. They are mixed in our eggs, sprinkled on bagels, and my favorite Greek yogurt. Stonyfield Greek + Chia is my new obsession and the perfect on the go breakfast. I'm also journeying into the hemp protein world. I mix it with Stonyfield Smooth & Creamy French Vanilla or Strawberry yogurt, fresh fruit, and a splash of organic milk. Don't let the word hemp scare you, it is a superfood!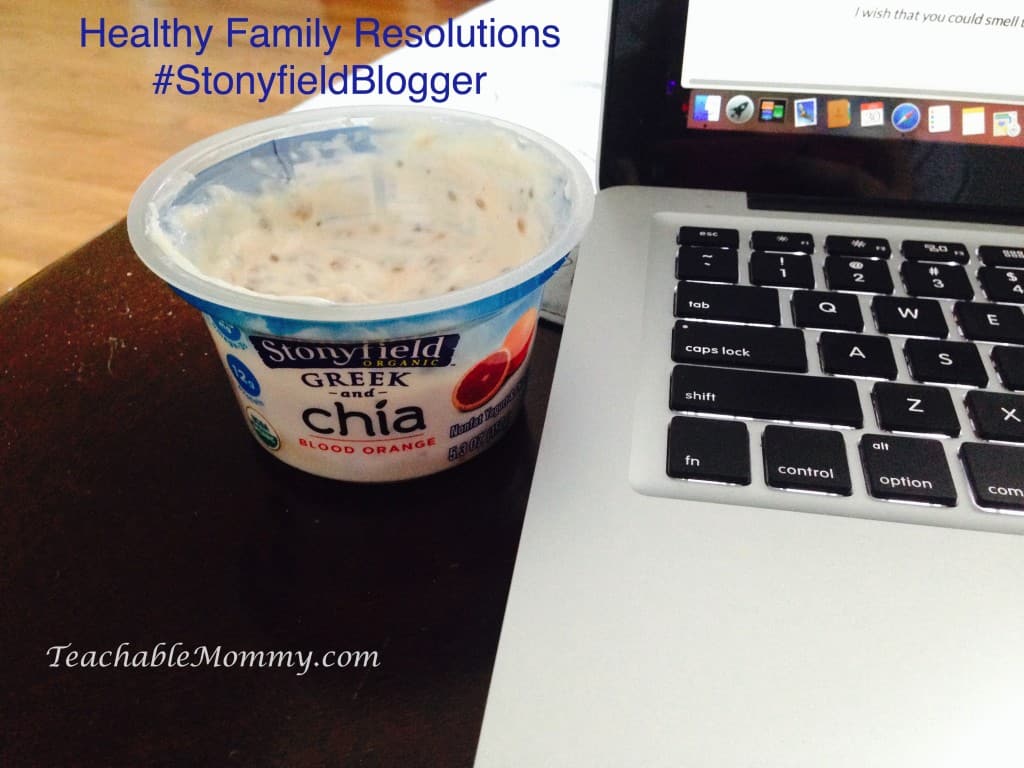 Fun.
I want to have fun. Especially with the years seemingly slipping by and the constant insanity of our schedules, I want to make sure we all are able to bond. Who doesn't want to be known as the fun mom? You know as long as everyone follows the rules and puts their dirty clothes in the hamper…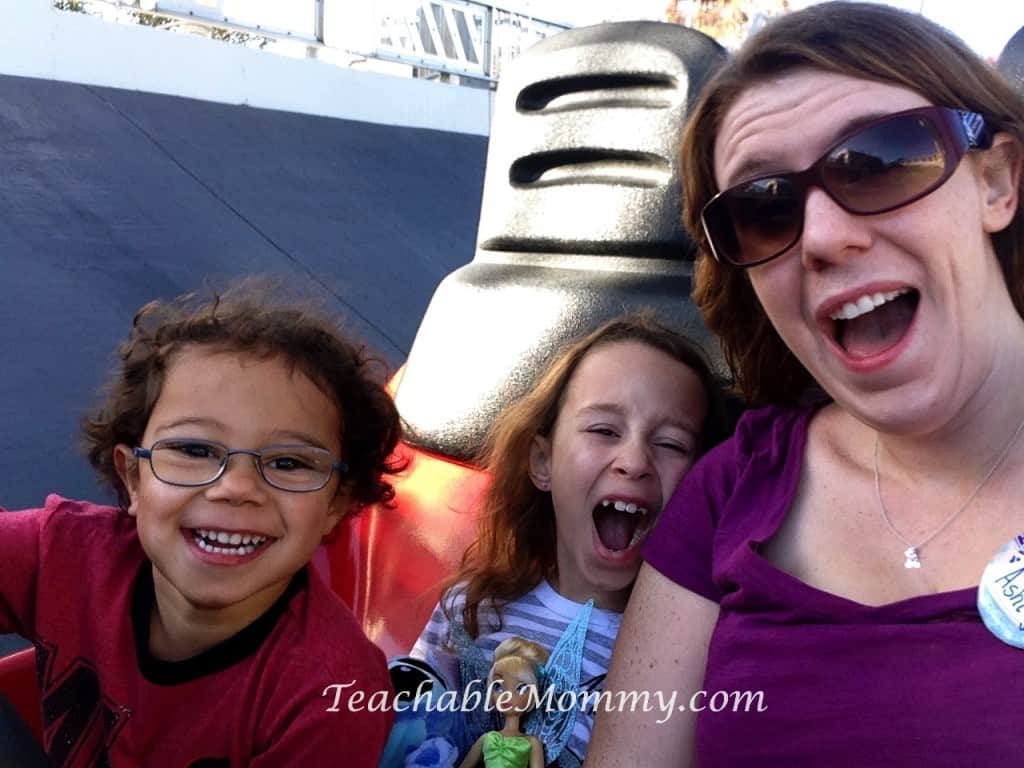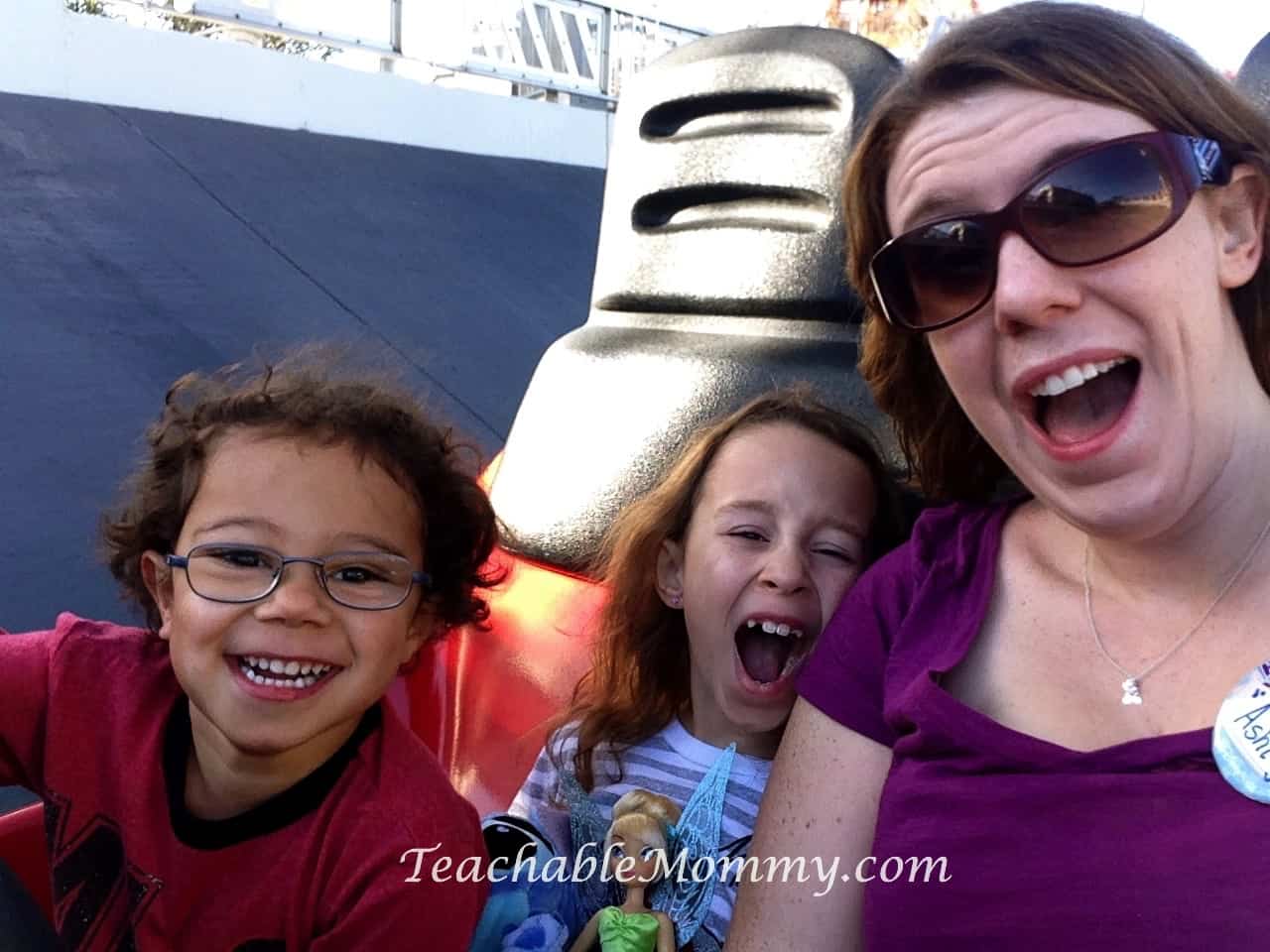 What are your healthy family resolutions for 2015?