When it comes to security, we are always trying to do our best. Whether it's teaching children our phone numbers or trying to keep everyone's valuables safe on vacation, it is a priority.
Master Lock is a company that understands that completely. Since 1921 they have provided security solutions for the home, school, office, automotive, storage security, and more. Master Lock is the world's largest manufacturer of padlocks and other security related products.
If you travel often, have teenagers, or are heading out on vacation securing your valuables is on the top of the to-list.
One of my favorite and most used travel companions, is the Master Lock SafeSpace.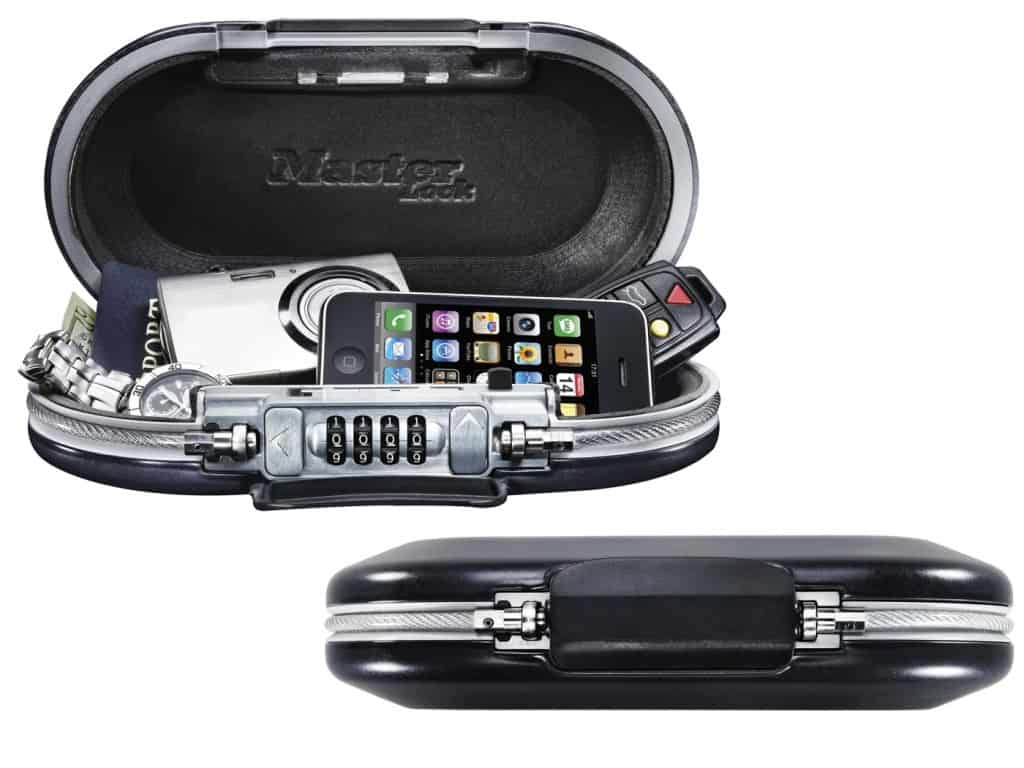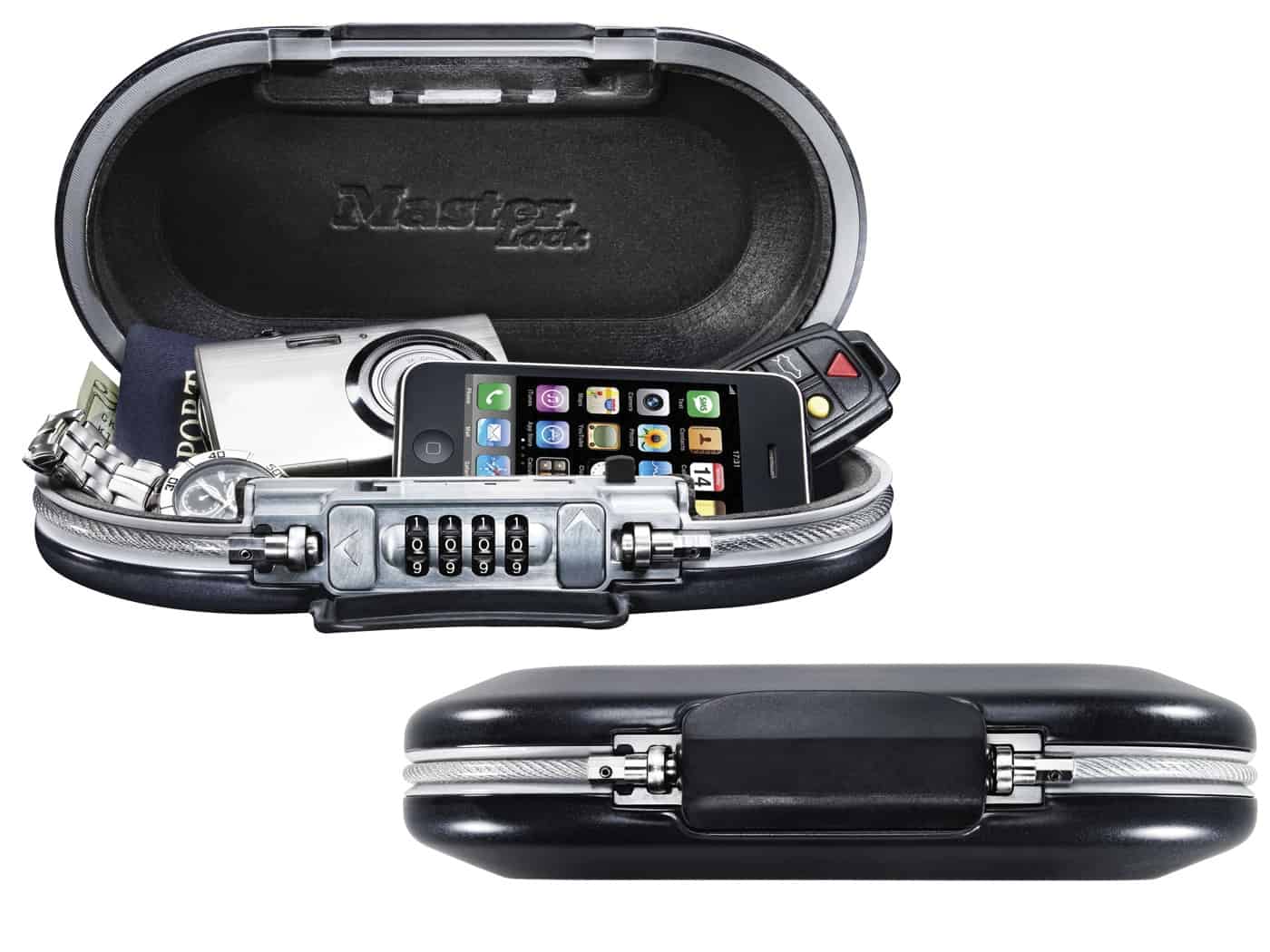 The SafeSpace is a durable, water resistant, and made with shock absorbing foam. With the attached cable, you can lock the SafeSpace to a fixed object in your home, hotel room, or wherever you may be. You can have piece of mind, knowing your small valuables are secure.
I like to use it when we go on vacation to keep anything valuable locked up in the room. My husband likes to take it to the gym so he does not need to stress about his phone being lost. While we visited the ski lodge, I carried it with for added protection against the snow. The SafeSpace keeps unwanted hands off your stuff.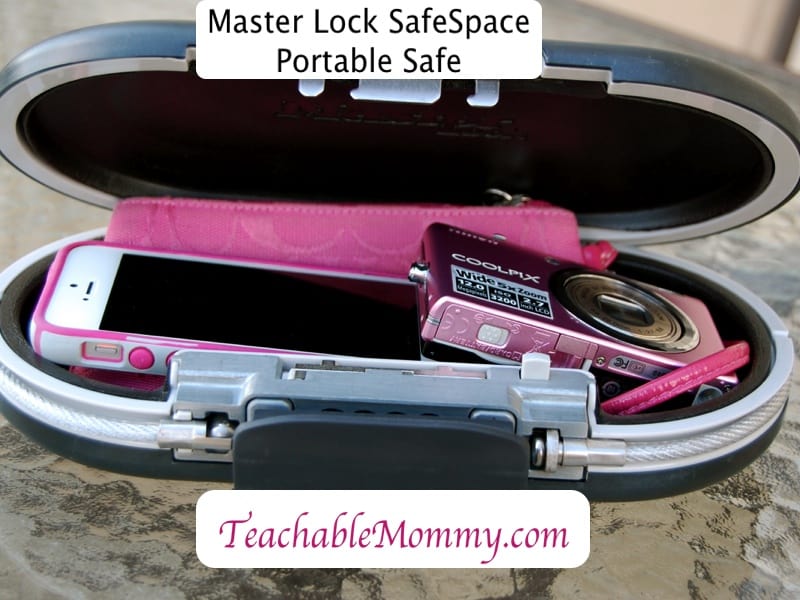 Master Lock is kicking off their initiative to keep consumers safe through all life stages and seasons with a fun contest on Twitter.
Tweet an answer to the question "When in your life has safety and security been most top of mind?" with the hashtag #MasterLockProtects and you will generate a $1 donation to the American Red Cross and be eligible for sweepstakes prizes now through January 31st 2015.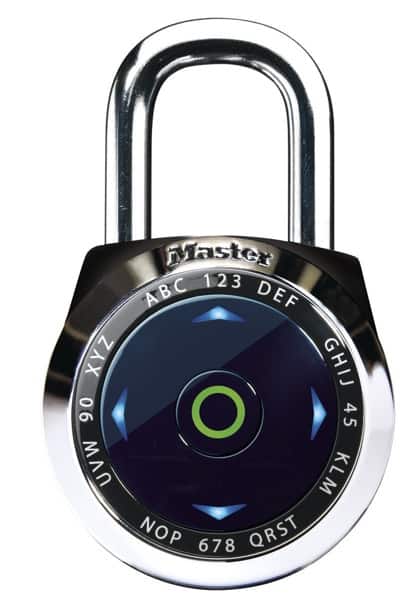 What part of your life could use a Master Lock product?
For more about Master Lock connect with them on Facebook and Twitter.
This post is sponsored by Master Lock. I received free product for the purpose of this review. All opinions are my own.