You shouldn't have to sacrifice style and beauty for the sake of green living. I want my organic cake and eat it too!
With Conscious Beauty products I can glam myself up without polluting my body or the environment. Their personal care products provide exceptional performance and promote health-conscious living. All of Conscious Beauty's products score a 4 or lower on the Environmental Working Group's (EWG) Skin Deep Hazard Rating System.
Organic, reusable, cruelty free, natural, gluten free, non-toxic, and GMO free, Conscious Beauty is changing the way we pamper ourselves.
I was able to experience one of their products, Scotch Naturals, at ShiftCon last year. When I got back to the East Coast I knew I wanted to share about these great polishes with my readers. Beautiful, eco-friendly, and glamorous – yes yes and yes!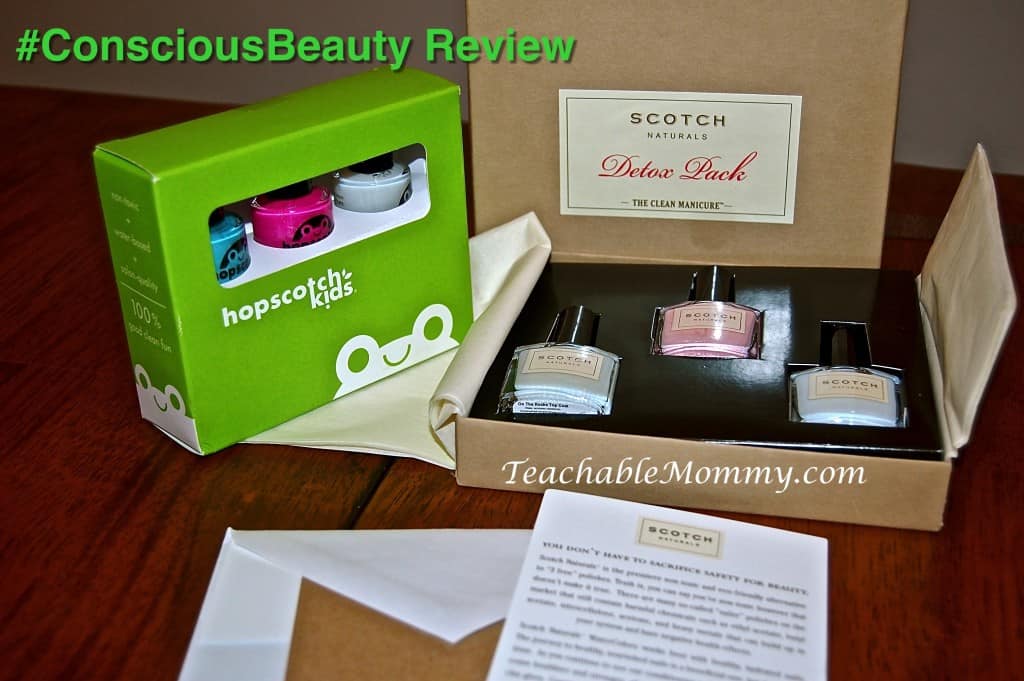 The Scotch Naturals Detox Pack included the Scotch Naturals Base Coat, Whisper polish, and On The Rocks Top Coat.
Pink is my favorite color and I love the Scotch Naturals in Whisper Polish. The pastel pink is perfect for any outfit or any occasion. There are also brighter and darker colors for any of your color needs.
The polish is beautiful, the dry times minimal, and I love how well it stands up to my not so nice treatment of my hands in my day to day life!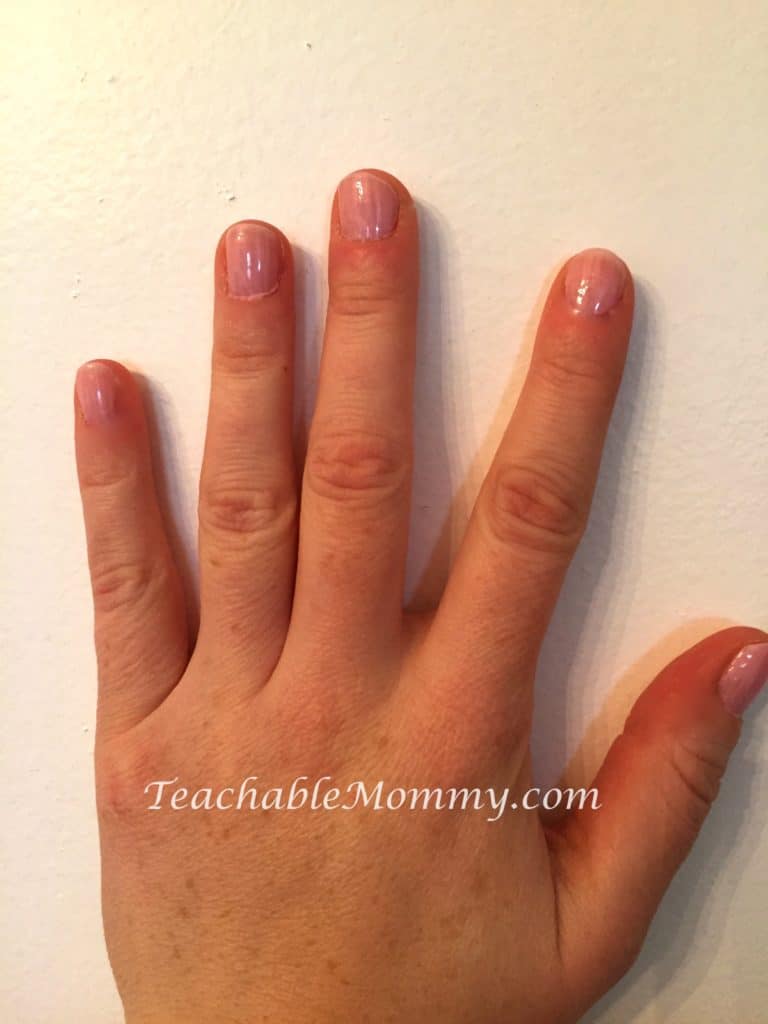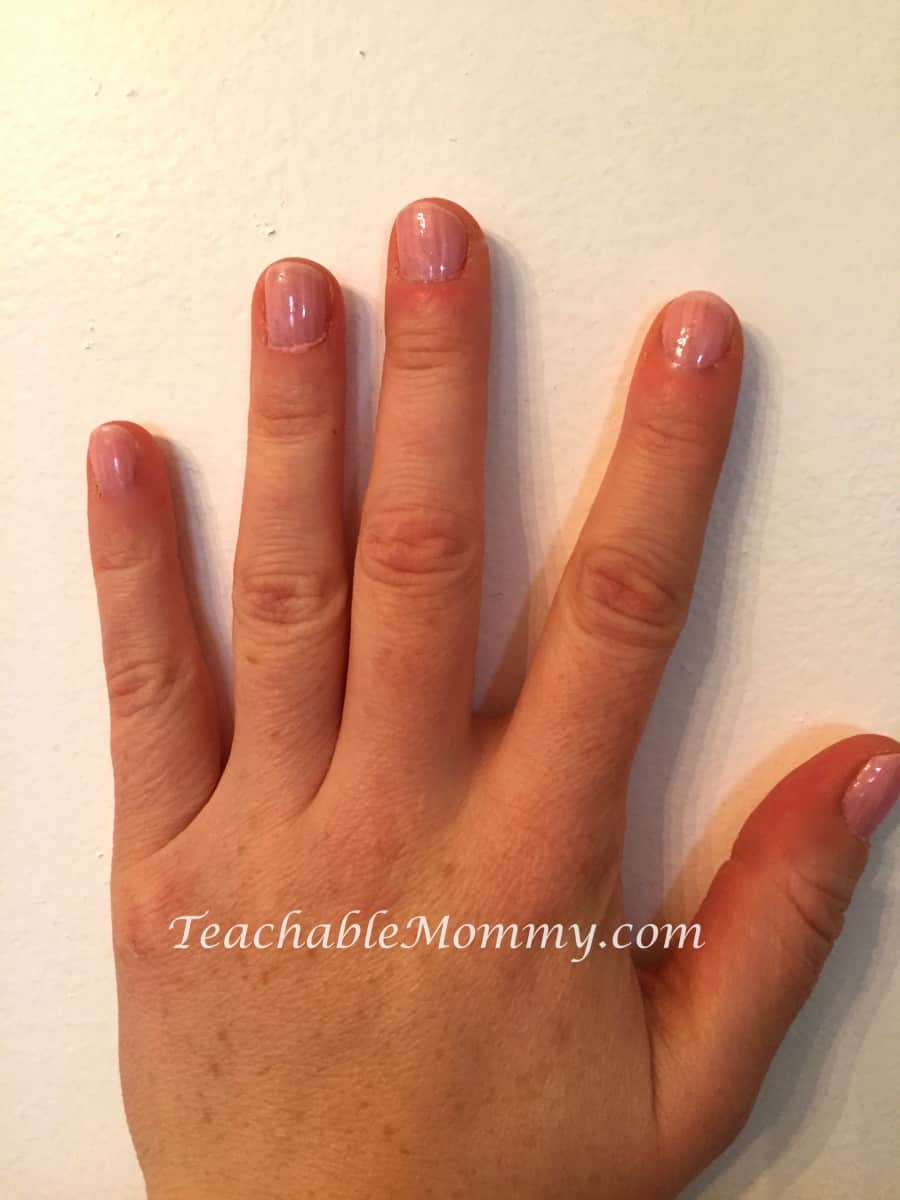 Excuse my nail painting skills, I'm definitely not a professional!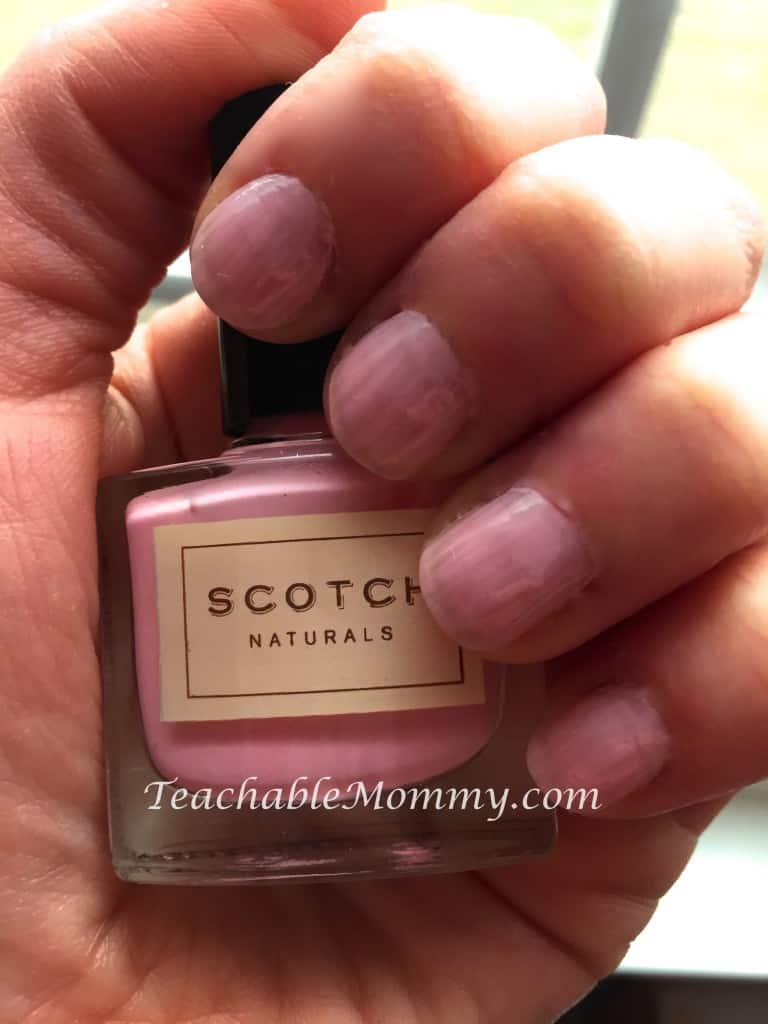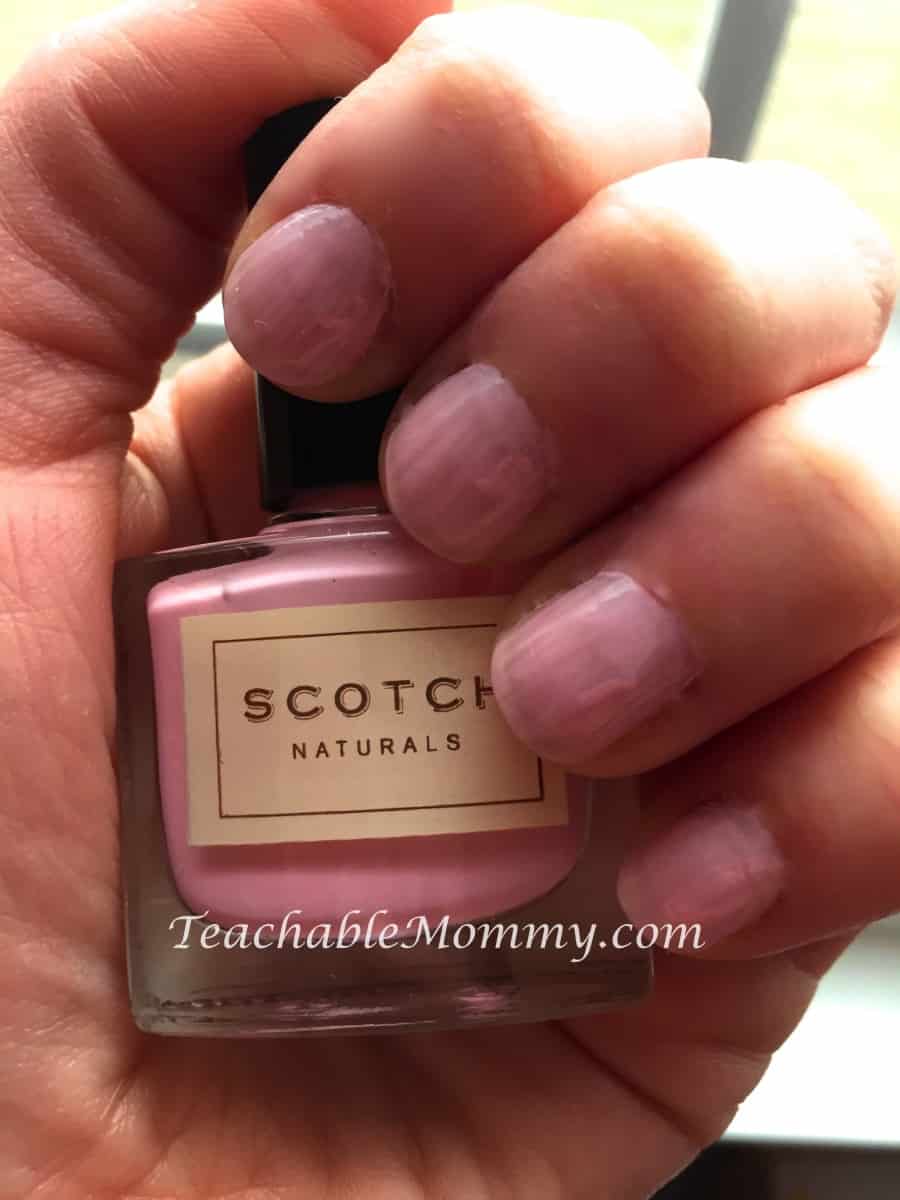 My girl had her good friend come over to hangout for a slumber party. We watched movies, ate cupcakes, and painted our nails. The girls used Conscious Beauty's Hopscotch Kids, the premiere non-toxic, kid-friendly alternative to solvent-based nail polish. Both girls loved the colors and the Glittery Top Coat. I was happy to have found a safe alternative for these girls' nail obsession!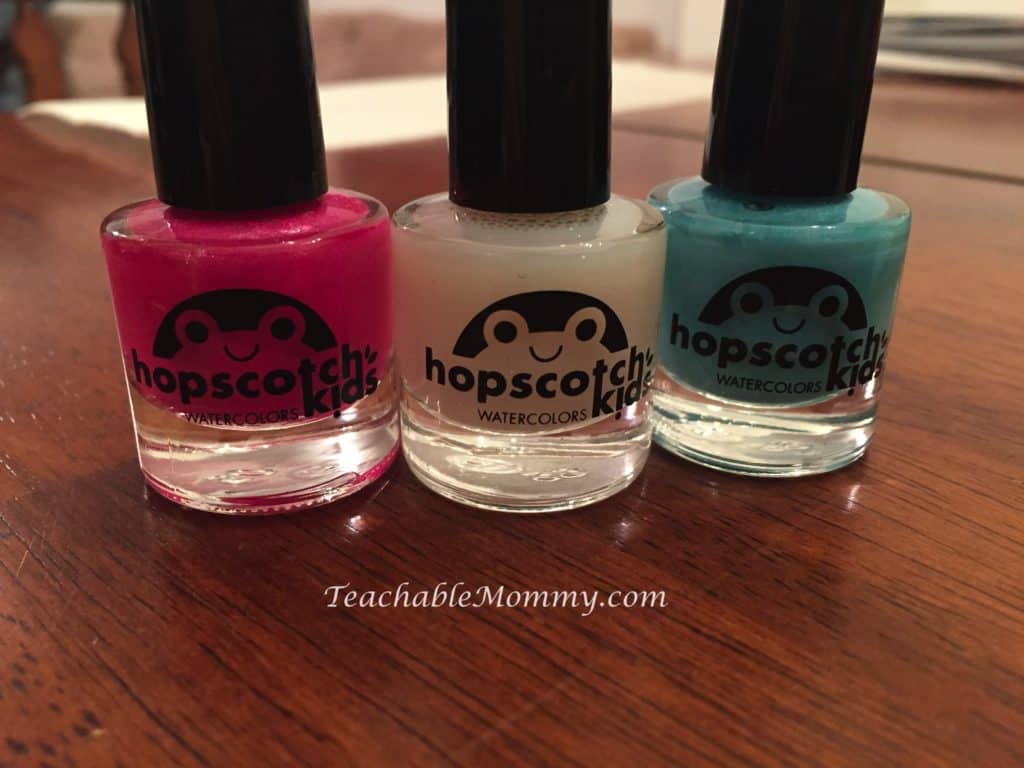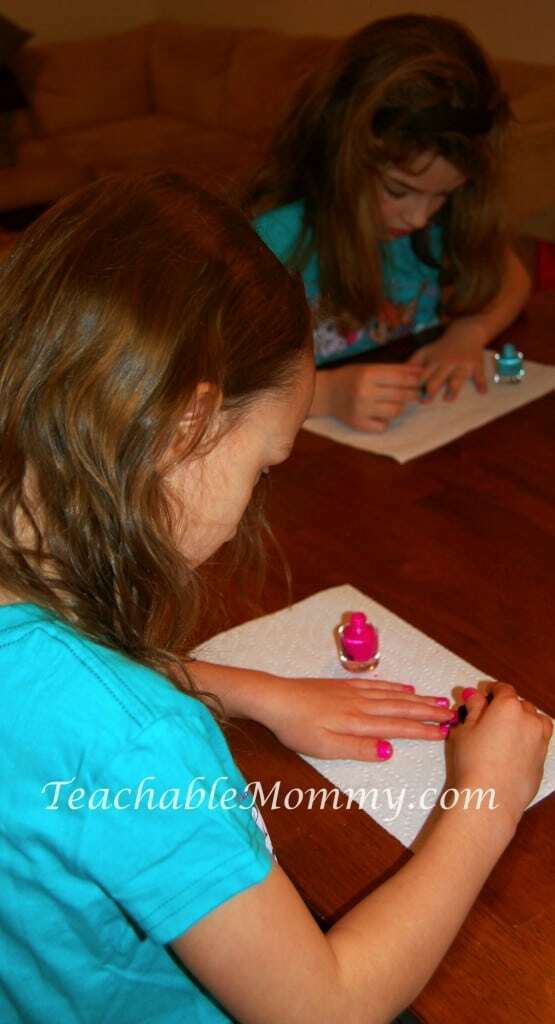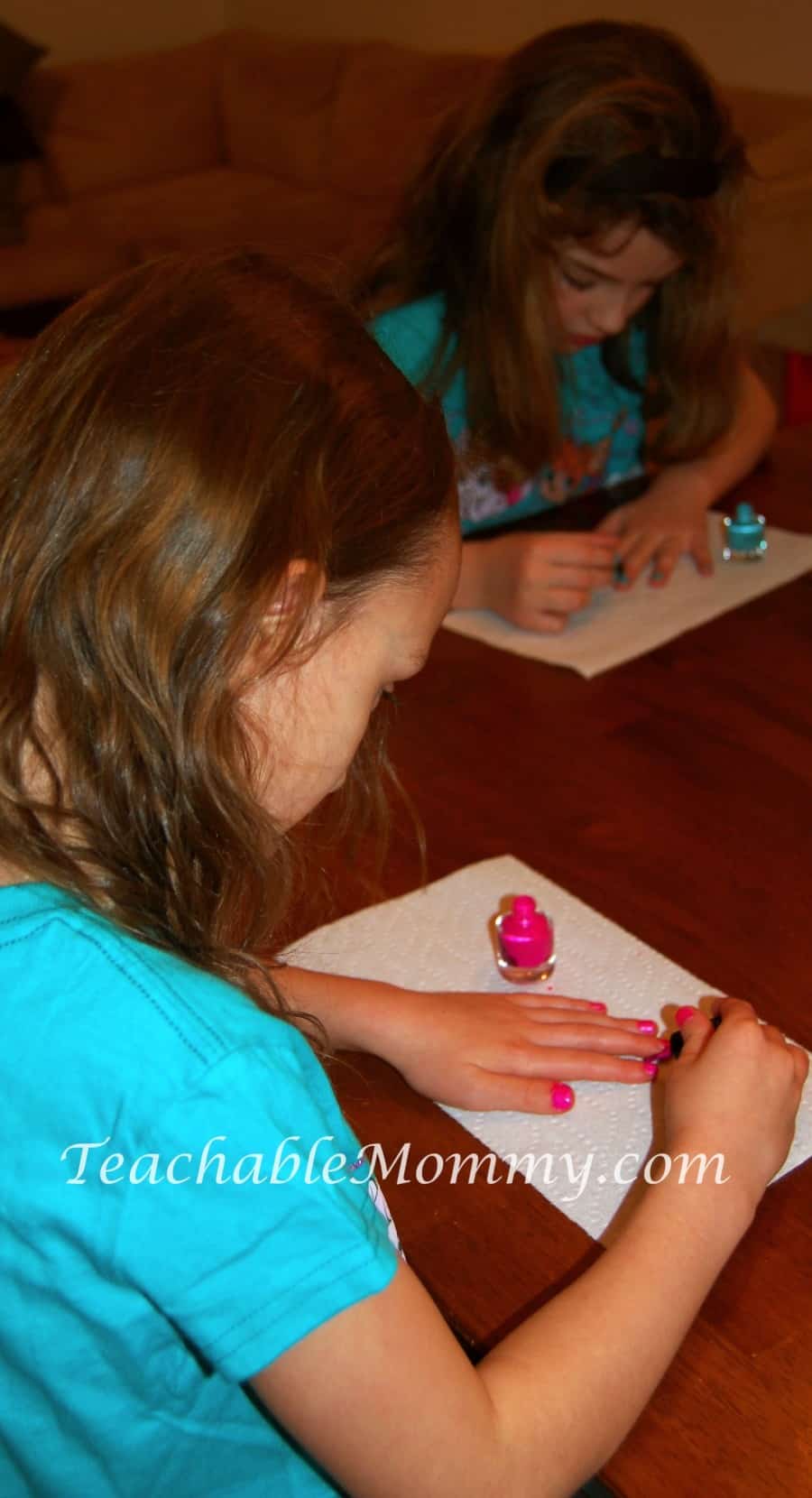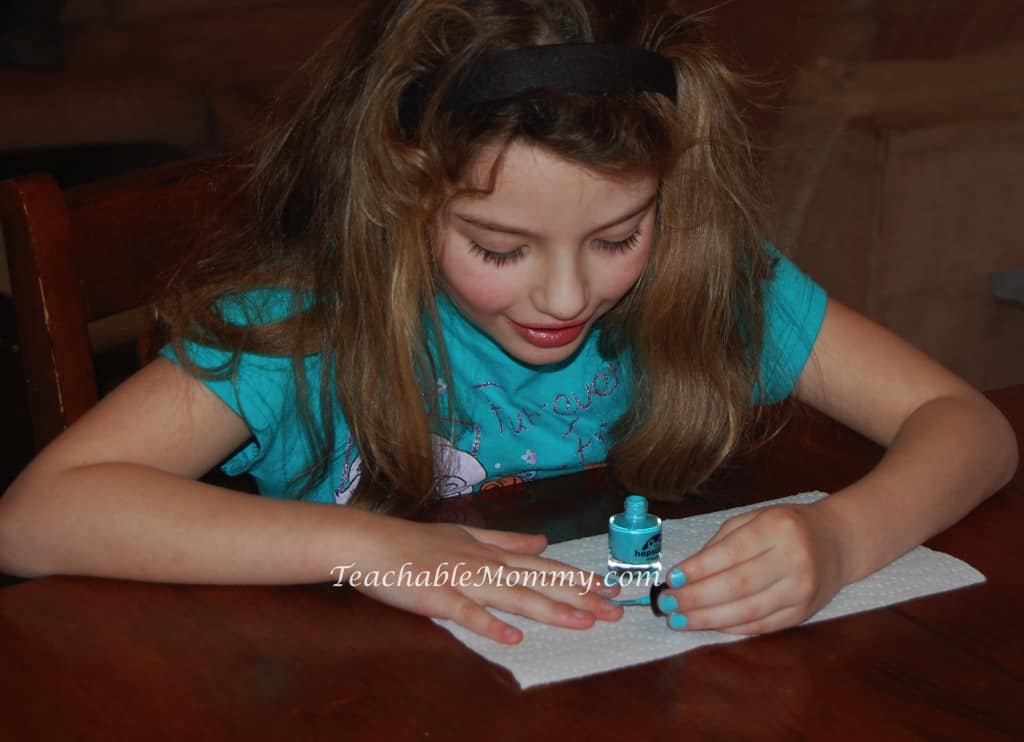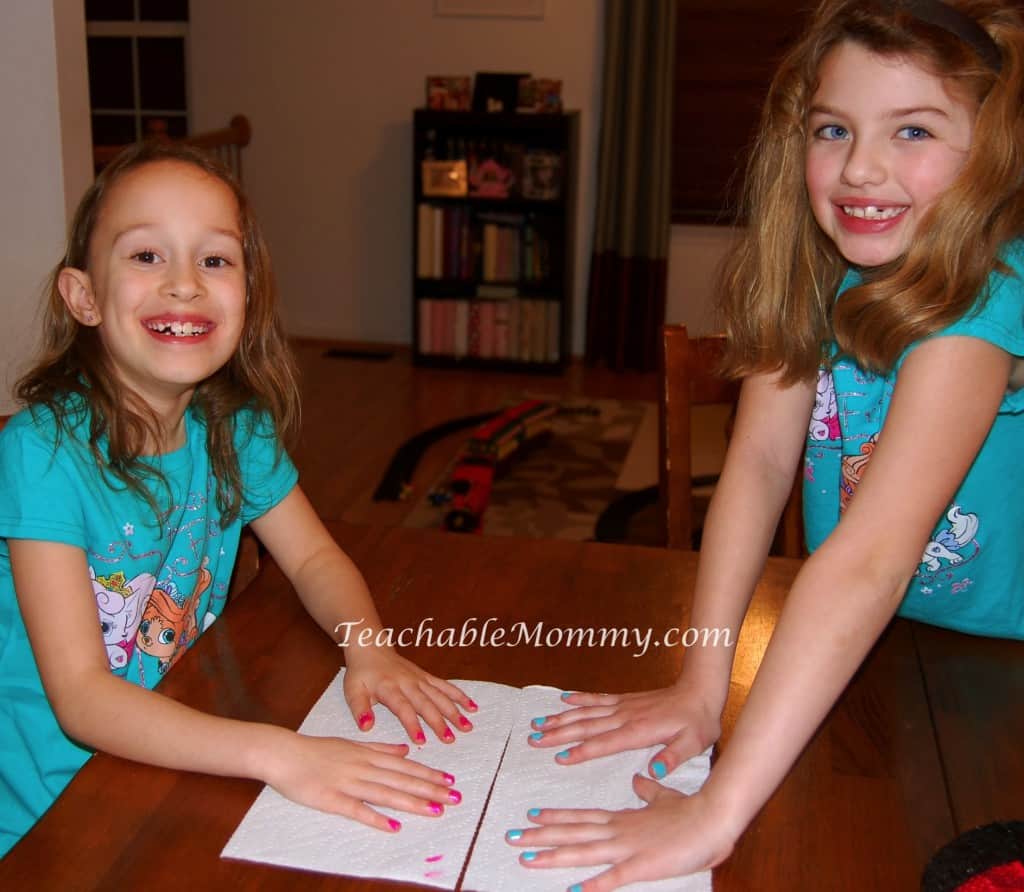 The whole house loves that the Scotch Naturals and Hopscotch Kids polishes do not have that pungent, chemical, nasty smell. My husband hates that smell and was skeptical that this polish wouldn't give him a headache. After doing my own nails and both the girls finishing up theirs I got to prove him wrong! I love when that happens.
These polishes are a perfect present for that special someone or just to treat yourself! Pick up Scotch Naturals, Hopscotch Kids, or another of Conscious Beauty's products for Valentine's Day, Mother's Day, birthdays, Christmas or just because!
Find their complete product line at ShopConsciousBeauty.com and connect with them on Facebook and Twitter #consciousbeauty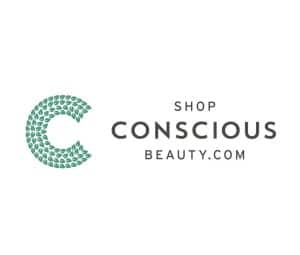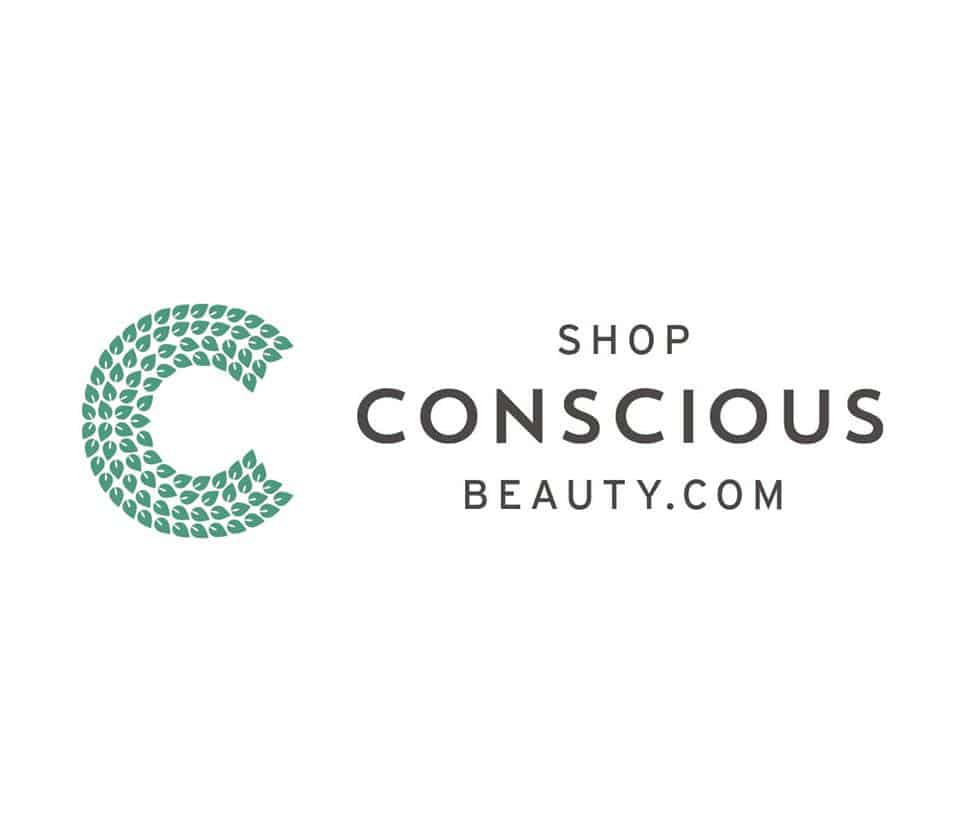 This post is sponsored by Conscious Beauty. I received free products for the purpose of this review. All opinions are my own.