I love sunglasses.
This love affair probably started somewhere in Kindergarten with my first Minnie Mouse shades. Since then I have gone through many pairs. Some more trendy than others. My favorite accessory isn't just a want for me, it is a need.
As a pale skinned, light eyed redhead, protecting myself from the sun isn't just a good habit to have it can make the difference in a good day and a burnt day. Even on overcast days, I wear sunglasses. My eyes are sensitive to light and if I head out without my favorite glasses, migraines will ensue. Not cool.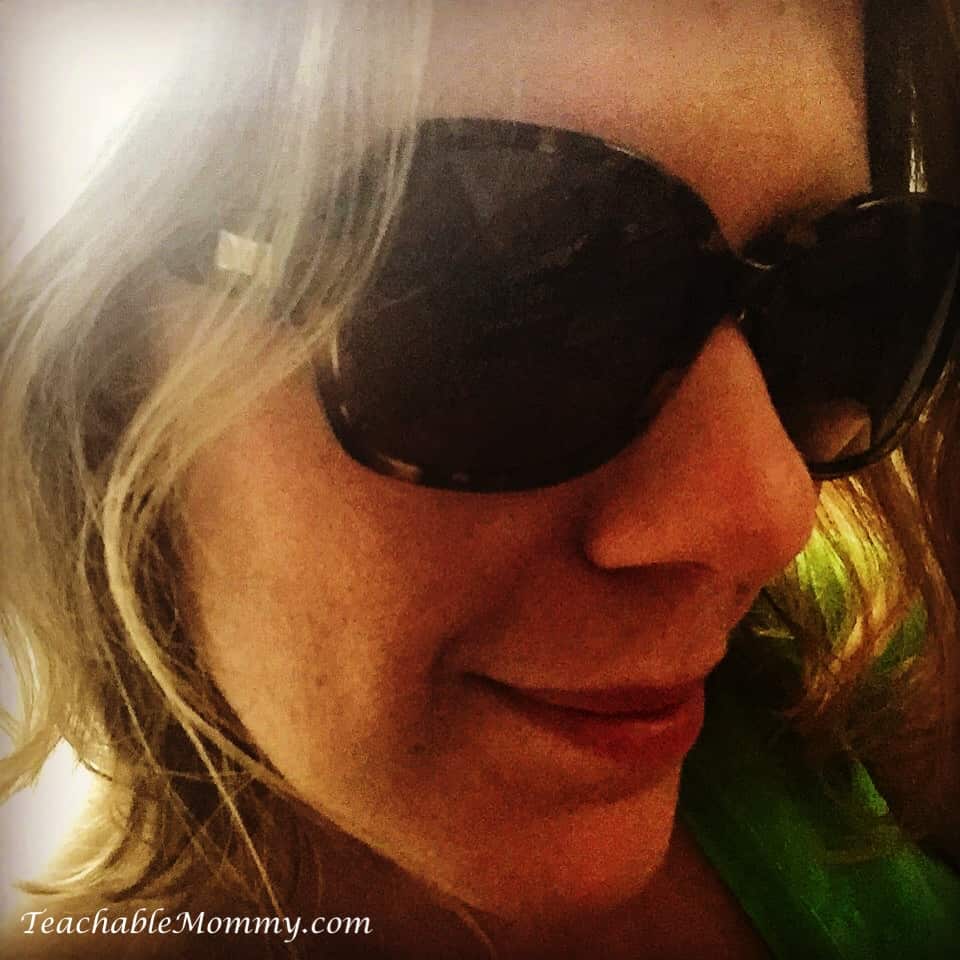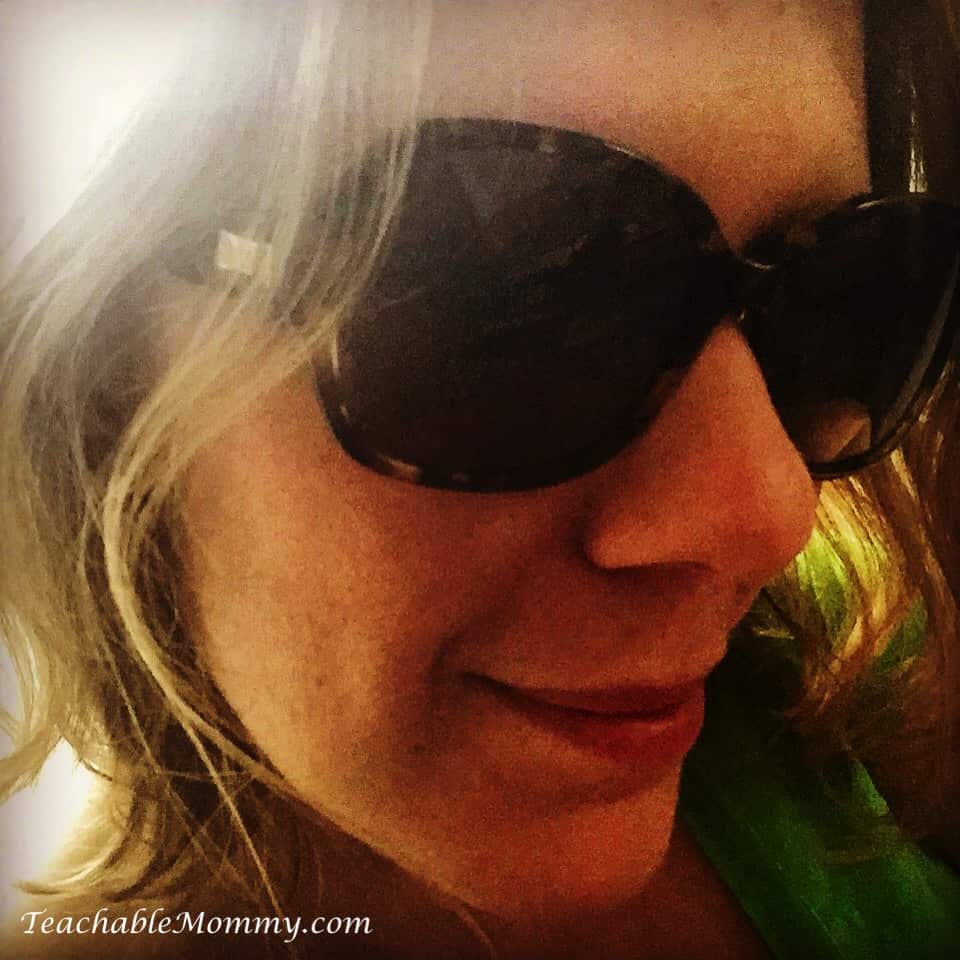 I have been eyeing polarized glasses for years! I can say that these rock at shielding my eyes from the sun. And they look good too!
With Spring finally here and Summer coming around the corner it is important we think about taking care of our bodies by guarding them from the sun. Just like daily sunscreen use and lip balms shield our skins, our eyes shouldn't be left to their own defenses. At Visionworks you can find a wide variety of stylish glasses that not only look good but keep your eyes protected from sun damage.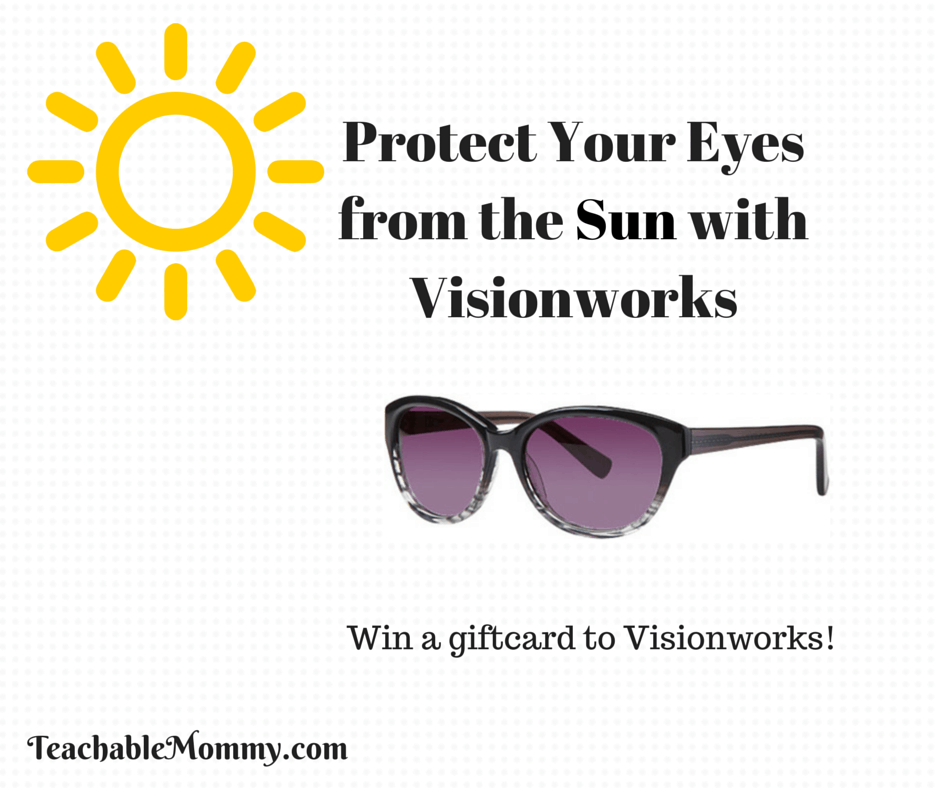 Don't just take my word for it. Visionworks' VP of Professional Services, Dr. Florian Safner shares about the importance of wearing sunglasses year round:
Protecting your skin from the sun's damaging rays is important, but too often people overlook the risks of the sun's damaging effects on their eyes. UV light is a known causative agent in the development of skin cancer, but did you know approximately 5-10% of all skin cancers occur on the eyelids and the delicate tissue surrounding the eyes? Along with skin cancer, UV light is also a contributor in the development of cataracts. Another of the sun's damaging rays, High Energy Visible (HEV) light, is cited as a major contributor in the development of macular degeneration.

The same advice for protecting your skin holds true for protecting your eyes from the sun. Limit your exposure to the sun. When outside wear a broad brimmed hat to deflect the sun's rays away from your face and eyes and always wear sunglasses. Sunglasses are more than just a fashion accessory, they are also an important part of your defense against solar effects on your eyes.
Finally an excuse to buy those new glasses you've been eyeing! Seriously though, protect your eyes like you would your skin from the sun. If that protection happens to take the shape of designer shades I won't judge you. In fact I will probably ask where I can find a pair.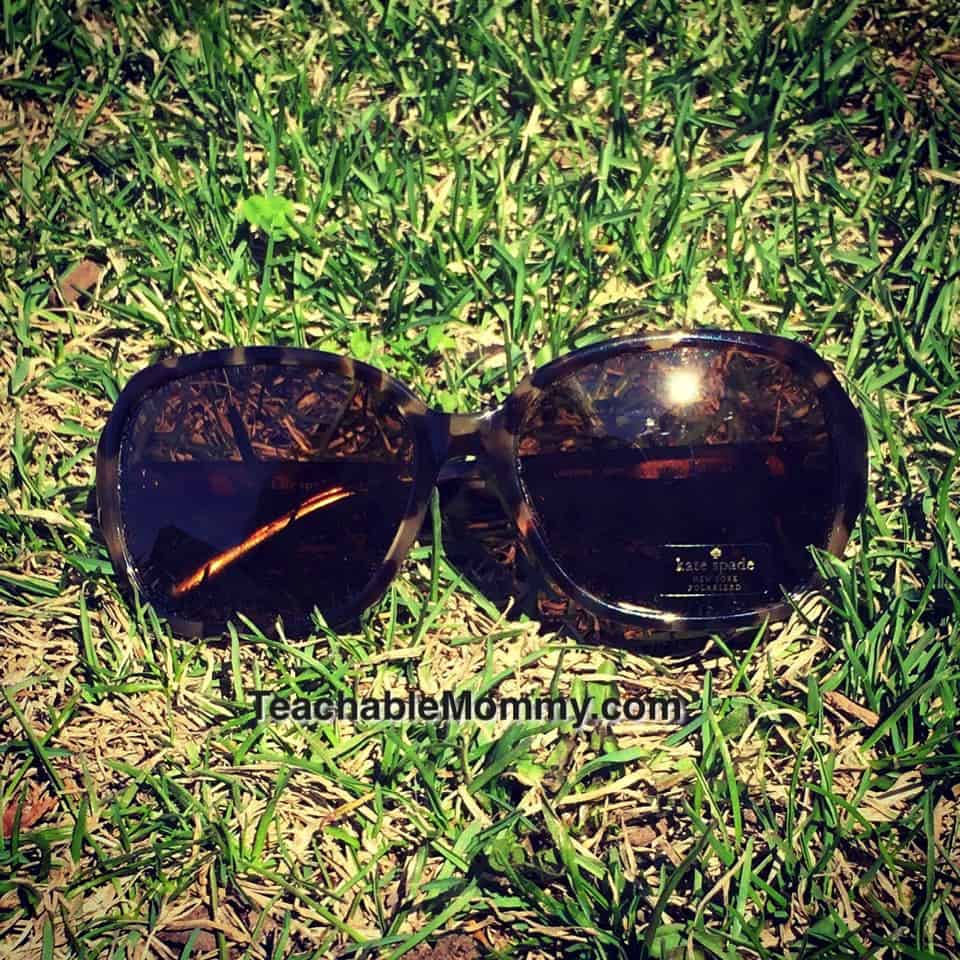 One fan will win a $99 gift card to use at Visionworks!
This post is sponsored by Visionworks. I received free product for the purpose of this post. All opinions are my own.