The kids cannot contain their excitement for our trip home for the Disney Social Media Moms Celebration. They want to pack right now. And by now I mean as soon as I told them! Okay okay, I want to pack now too and their excitement combine with mine makes it hard not to pack all the things!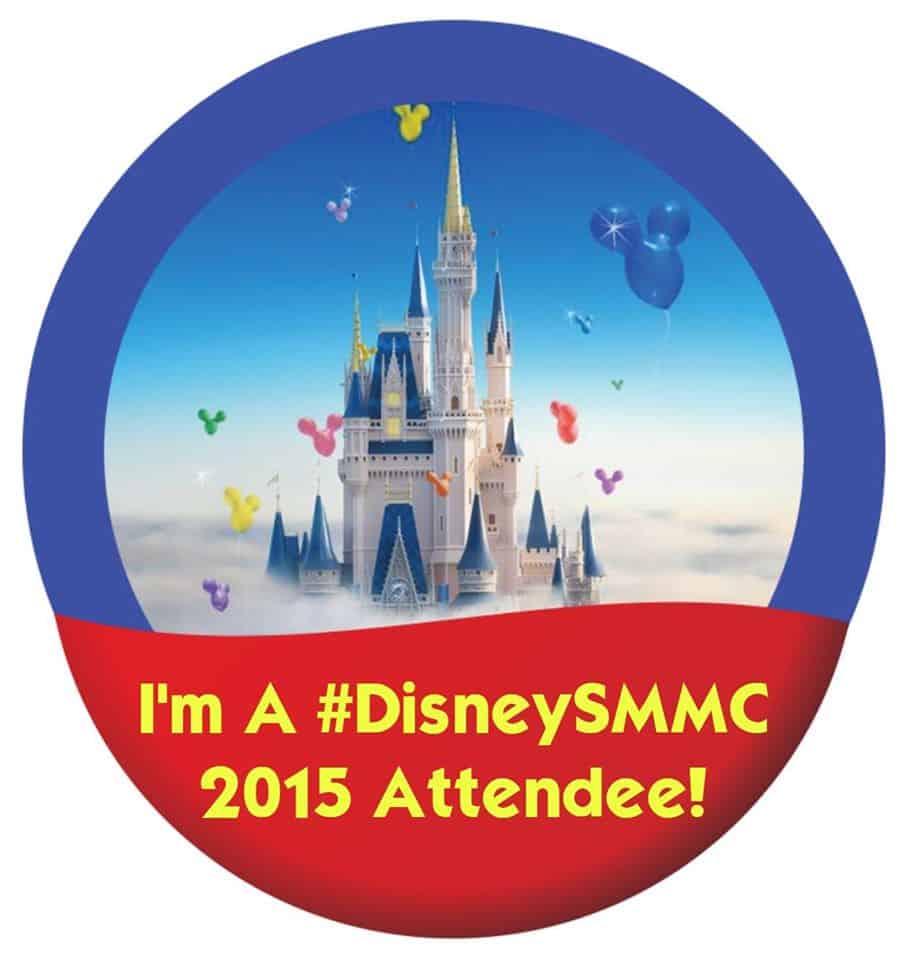 As a planner you know I had to get organized for this amazing event.
Although this is my first DisneySMMC, I was invited to On The Road last year and I am very familiar with Walt Disney World. I hope I can be of some help to others who are new invitees as well by sharing this post.
Here it is. What to Pack for Disney Social Media Moms Celebration. Use it with What to Pack for Your Disney World Vacation and you will be all set to enjoy the most magical conference on Earth!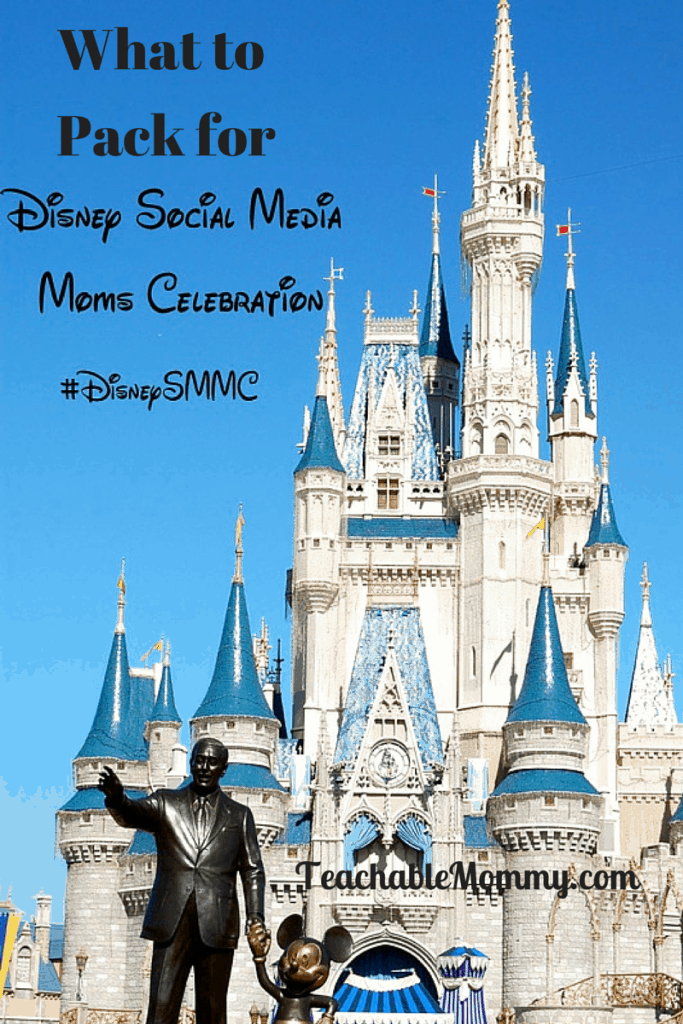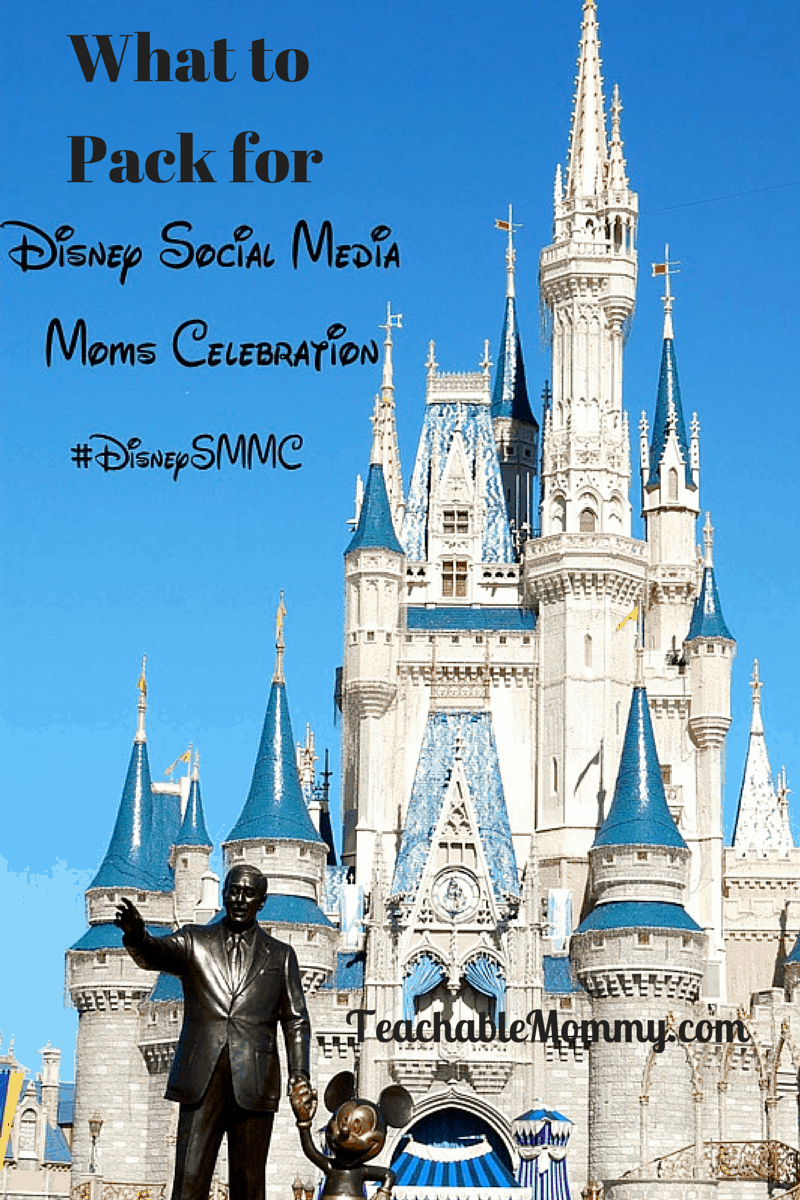 Carry-On:
Tablet or Laptop
Business Cards
Portable Battery charger
Notepad, yes it is true I like to write down notes!
Magic Bands; travel itinerary
Sunscreen
Main Luggage/Checked Bag:
Weather Appropriate Conference Clothes. Remember this is Florida, it's going to be warm! I am planning on some cute Disney-inspired outfits that are lightweight and breathable.
Sneakers. High heels during the conference sounds like a cute idea, not so much when you are walking around the parks.
Extra Business Cards
Snacks for you and the family
Miscellaneous:
One of the perks of staying property is the Magical Express, or Mickey's Bus as my son calls it. The ME will take you to and from the Walt Disney World Resort.
Backpack or Tote Bag. We are actually bringing both. A backpack for the parks and a tote bag for me to use during the conference.
Download the My Disney Experience app to have all your reservations, park maps, hours, character info and more all at your fingertips.
Photo Apps: I use Instagram, Phonto, Instacollage, and Show Your Disney Side a fun new app from Disney that the whole family will love using!
Your DisneySide!
Jewelry, Mickey Ears, clothing, bags, shoes, random singing you name it just rock your DisneySide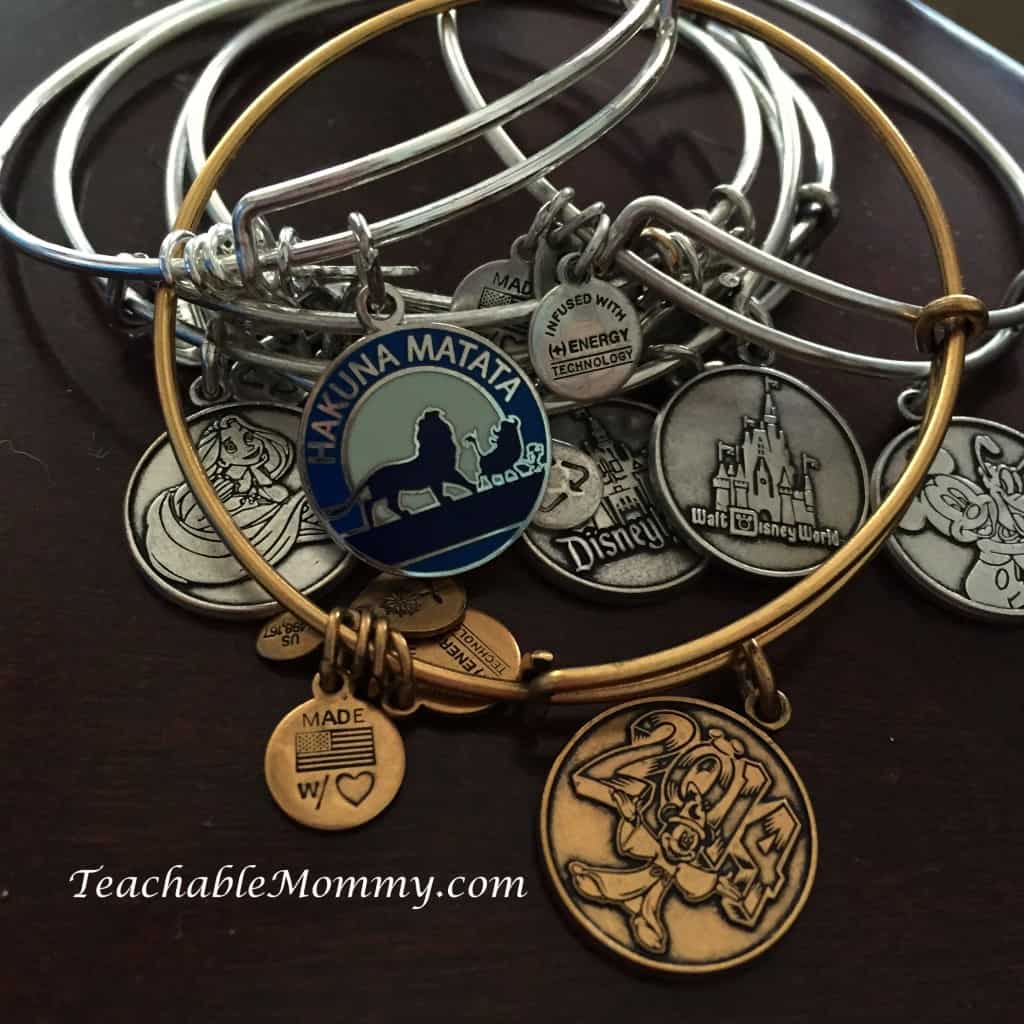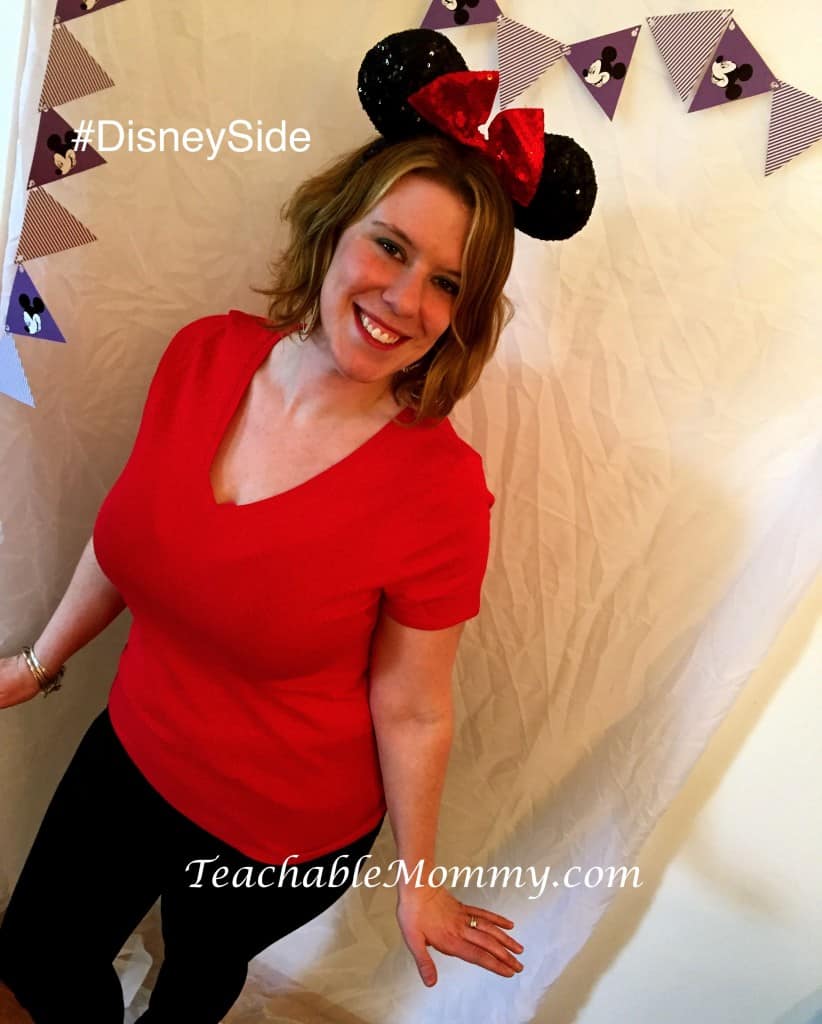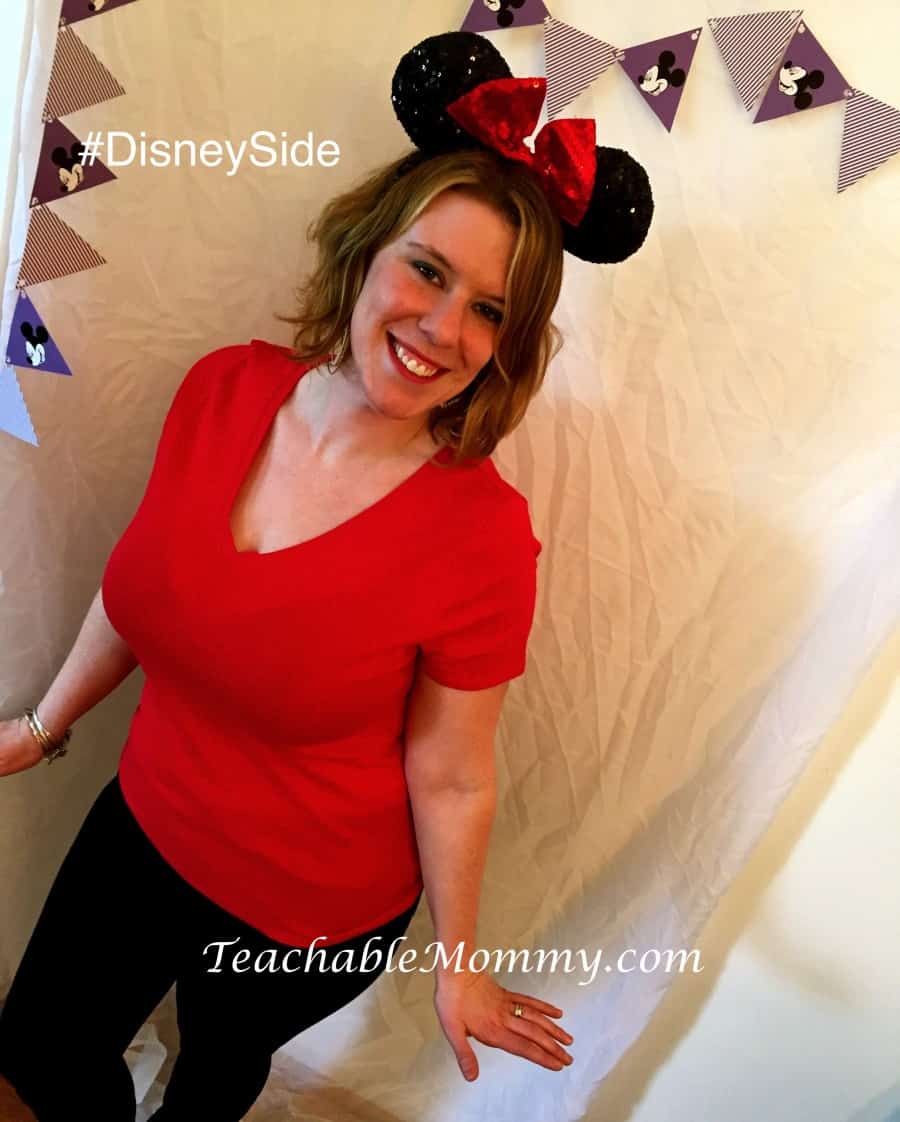 I'm also sharing tips from other Disney Moms on what to pack for Walt Disney World.
Disney World with a Baby from Sara of Mom Endeavors. I have never been to Disney with a little little one. Both of mine were potty trained when we went. If you are traveling with a baby, Sara has the tips to help you make the most of your magical time at Walt Disney World!
Pack the Perfect Walt Disney World Backpack from Melissa of The Farm Girl Gabs. I love this list from Melissa, she has everything here we moms need for the park!
What to Pack for a Conference from Krystal of Brought to You By Mom. I mentioned bringing a notebook but forgot about my planner. Thanks Krystal for the reminder!
10 Essentials to Pack for Disney from Melissa of Jonah Bonah. Melissa mentions bringing along extra clothing for the kids. This is something I never thought to bring into the park, but after seeing little man have an accident, I won't go in without an extra set!
Have I left anything off my lists? Veteran attendees feel free to chime in!