Ringling Bros and Barnum & Bailey presents LEGENDS! is an amazing show from start to finish!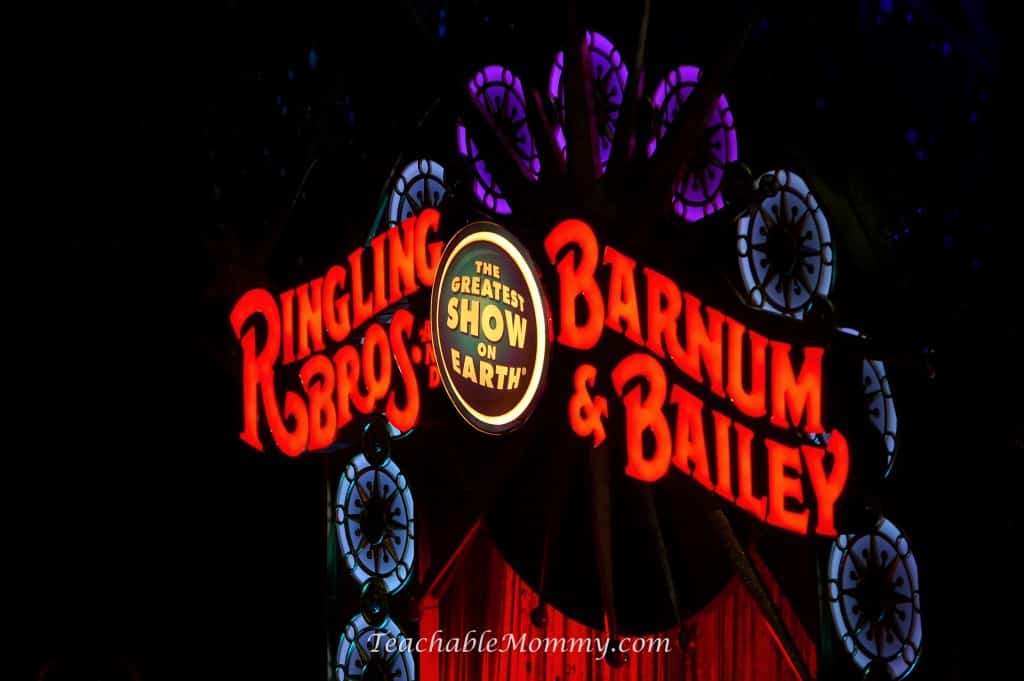 Mr. Jonathan Lee Iverson, whom I met a few weeks ago aboard the Pie Car, is the ultimate Ringmaster! He breathes life into LEGENDS with his masterful storytelling, amazing voice, and outgoing personality.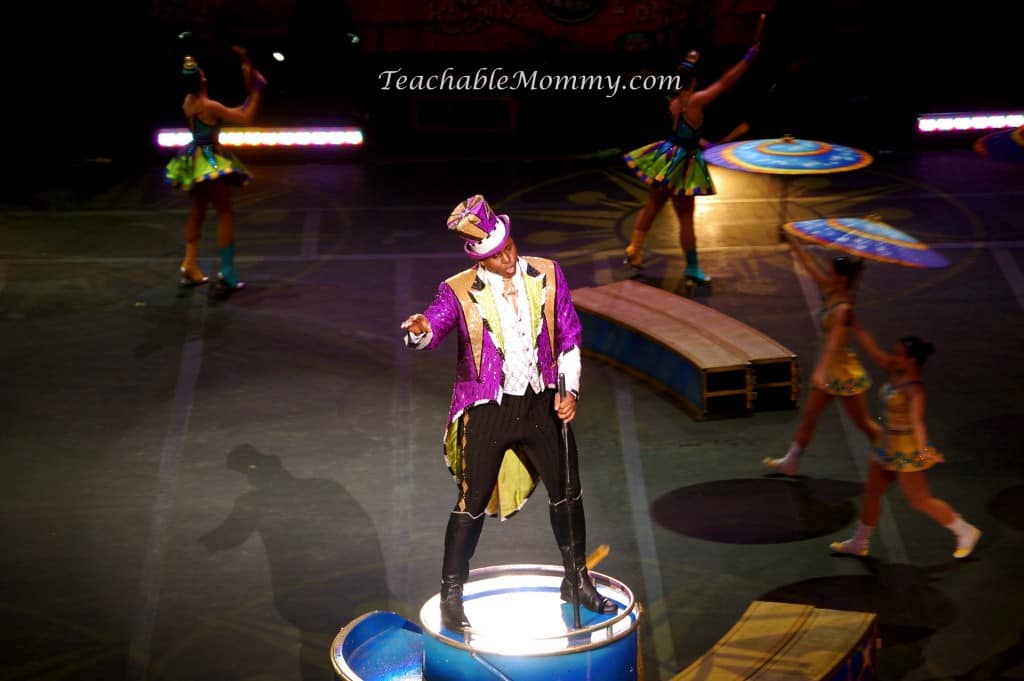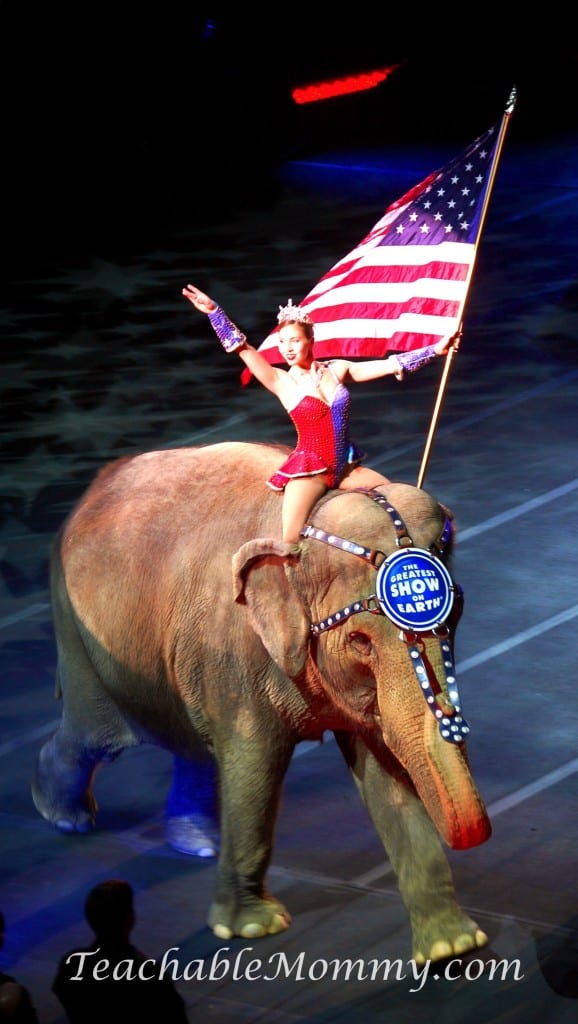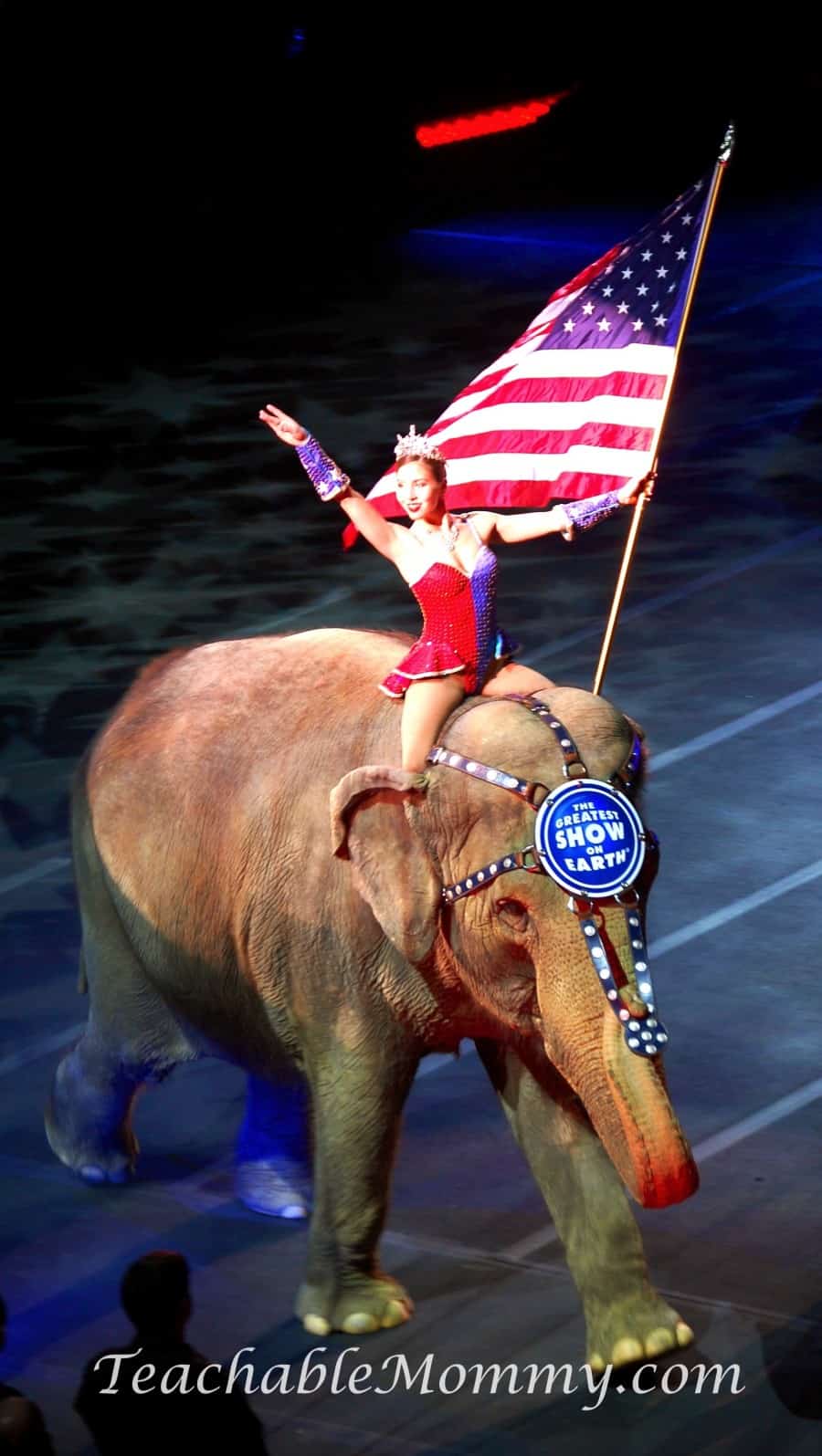 You can't have a circus without clowns. Nothing scary here! These Clowns are funny, silly, and very nimble!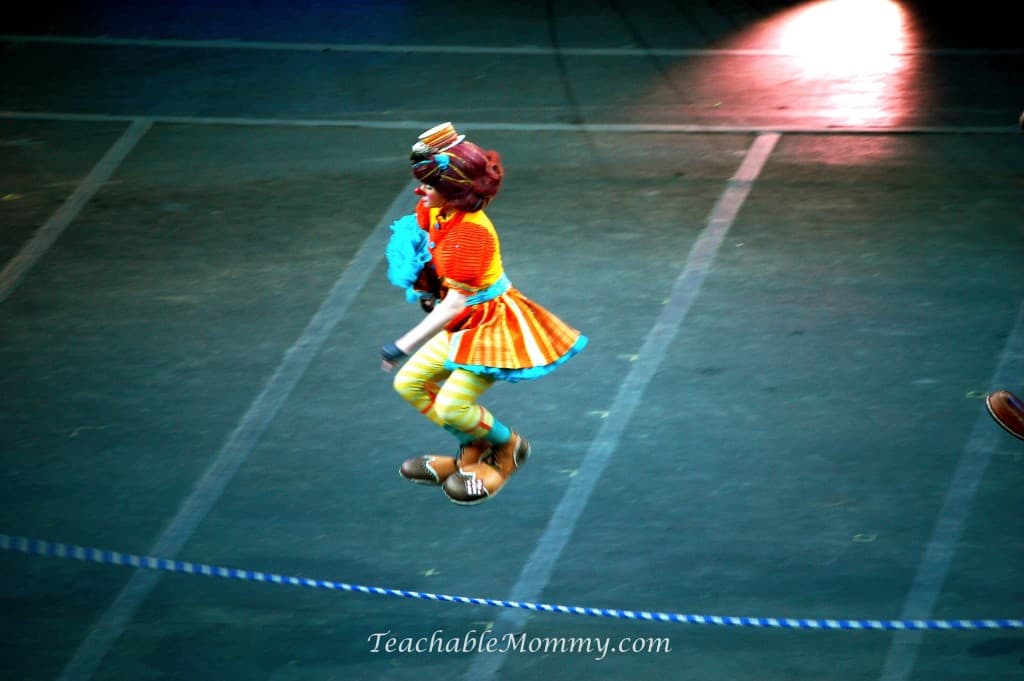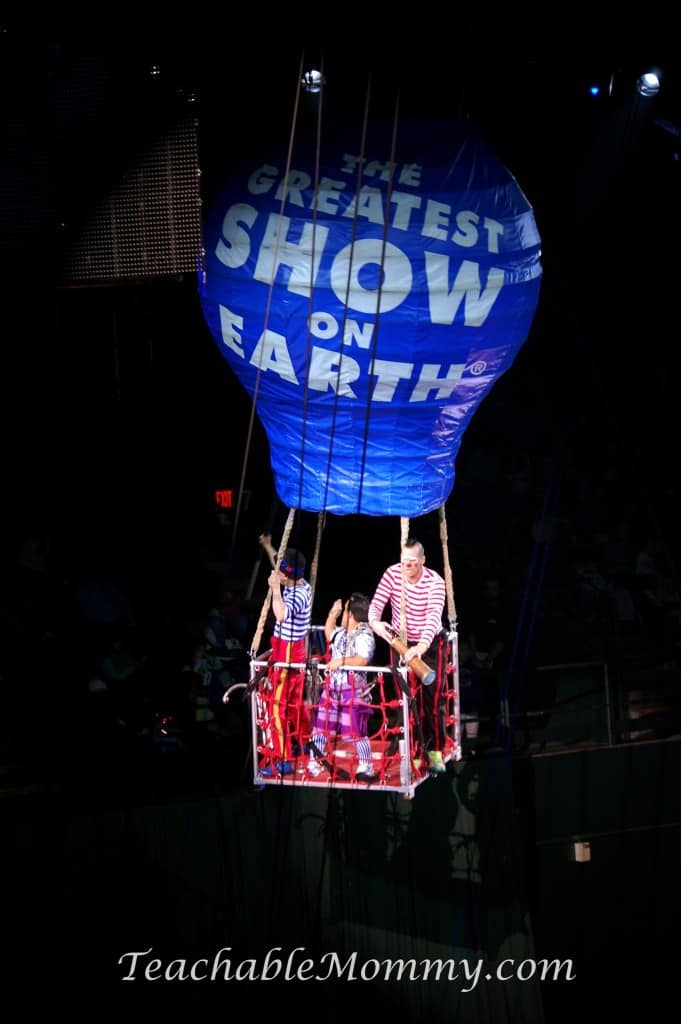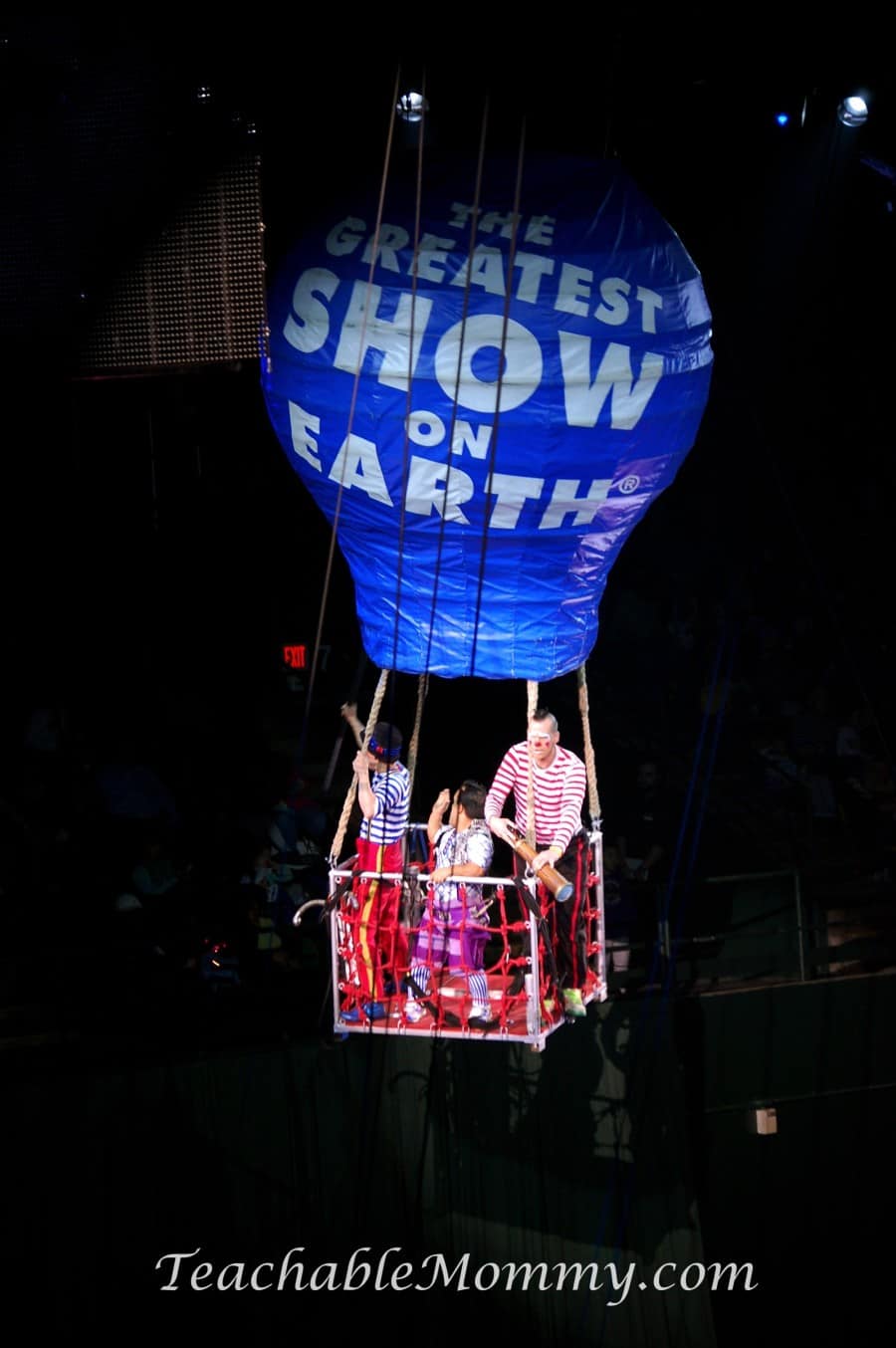 Before the show started, we were able to meet a few members of The Torres Family who perform the insane tricks in the steel cage. You know the Pirate who loves motorcycles was pumped to see this. He was squealing WOAH!! The entire time. Followed with a breathless That. Was. AWESOME! My Princess was excited to see a girl in there but she admits she wouldn't be brave enough to try it!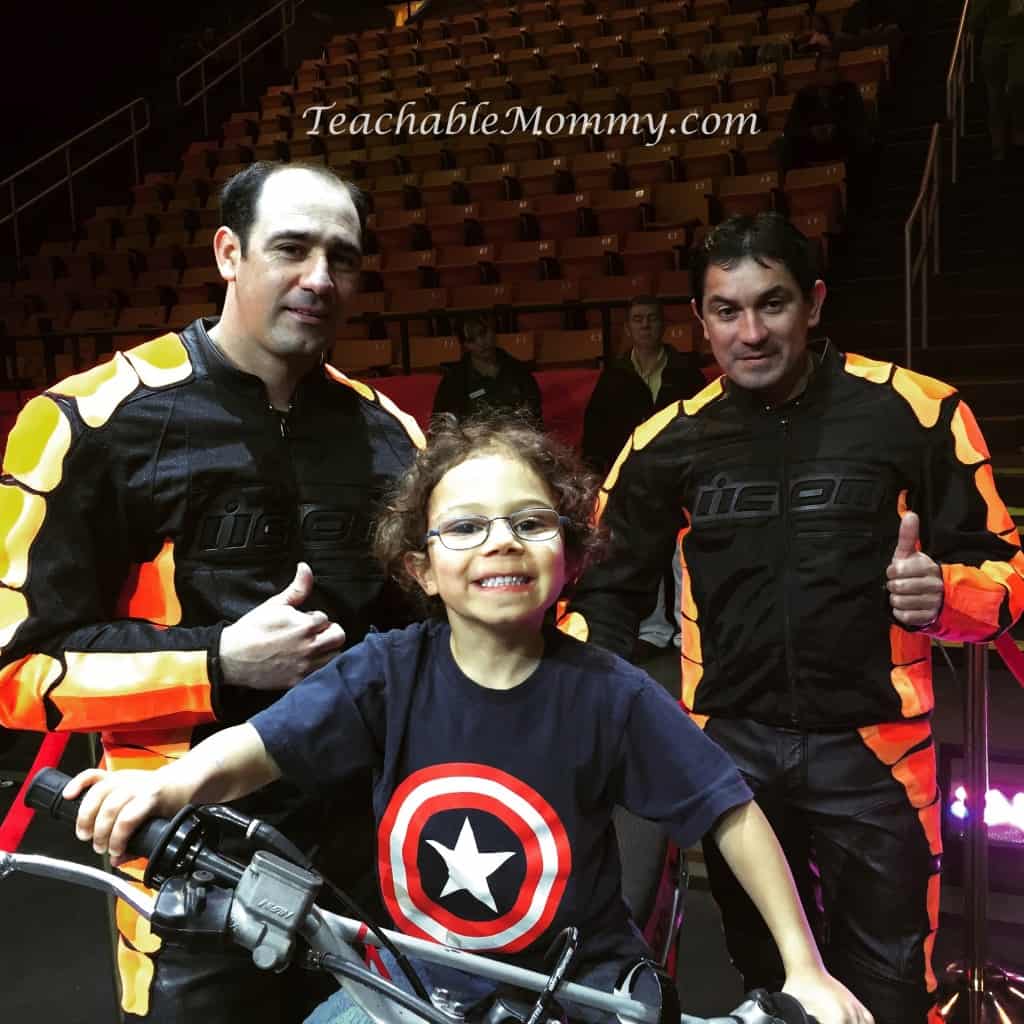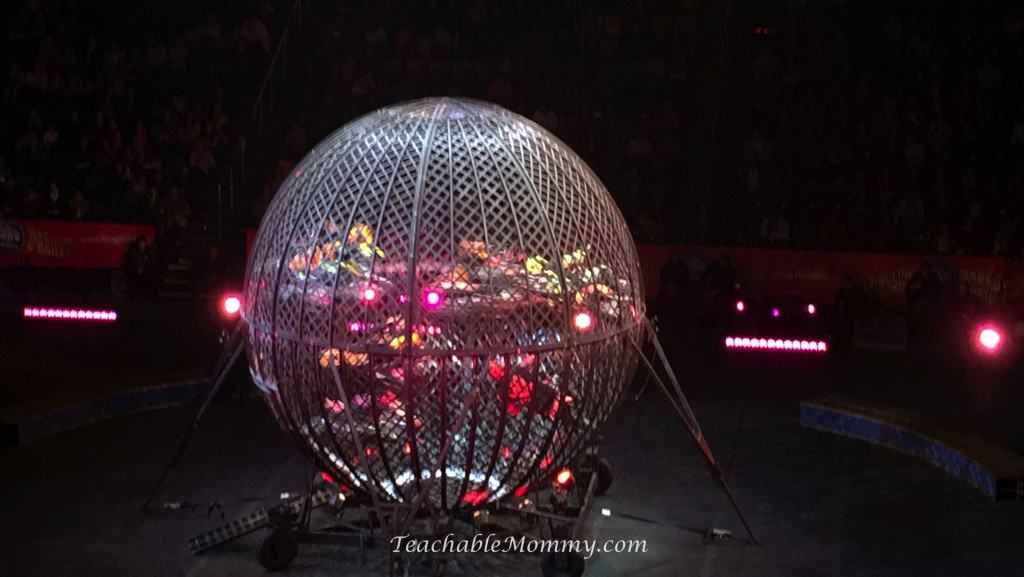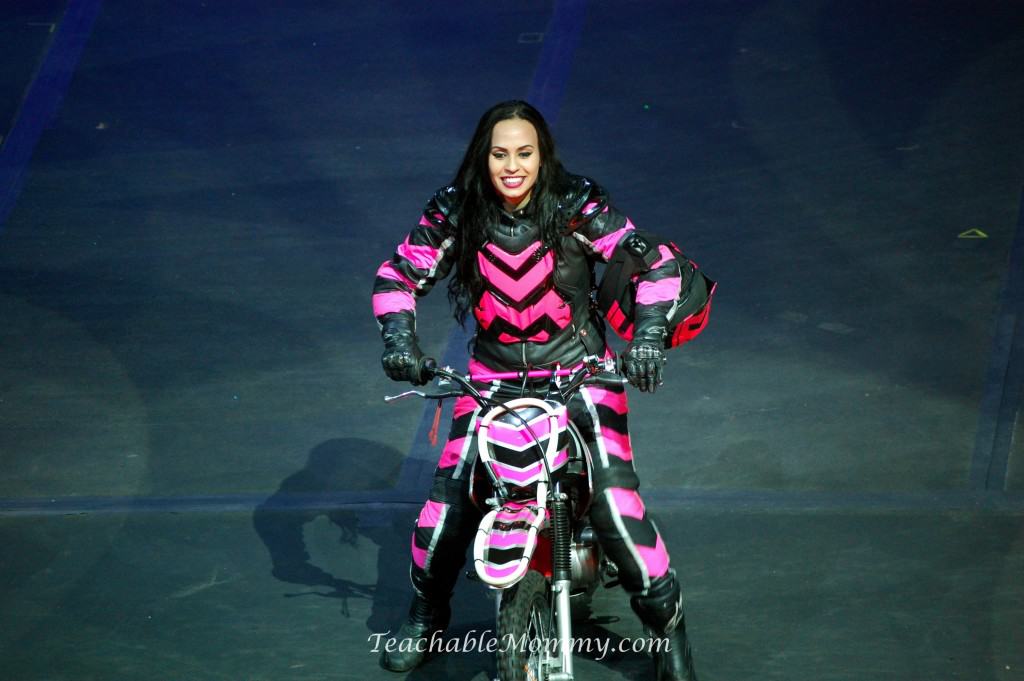 Mythical Creatures step right out of the imagination and into the ring!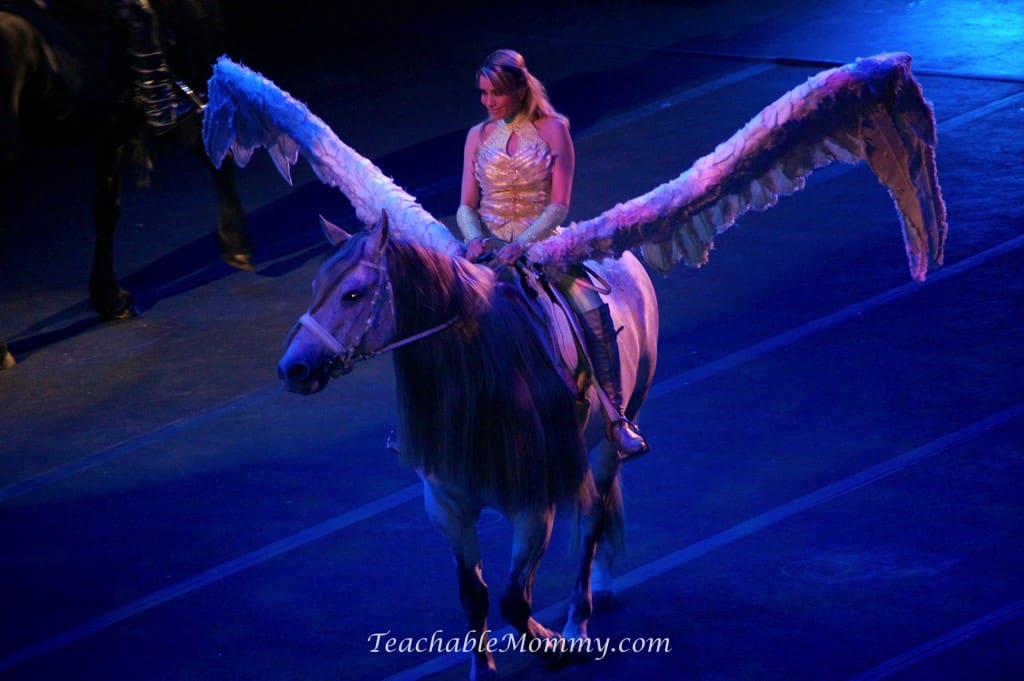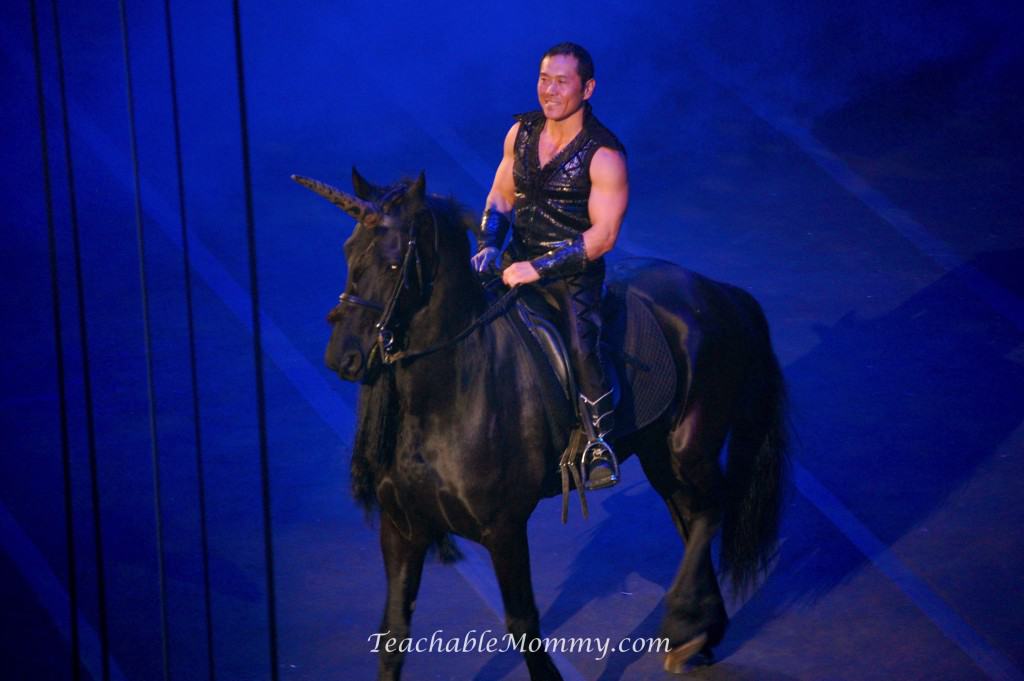 My favorite act and the one I was looking forward to was Alexander Lacey and his Big Cats. The bond between him and his very large feline friends was obvious. I think we all may have been shy to get in the cage with them but me and the kiddos definitely wish we could hug a lion!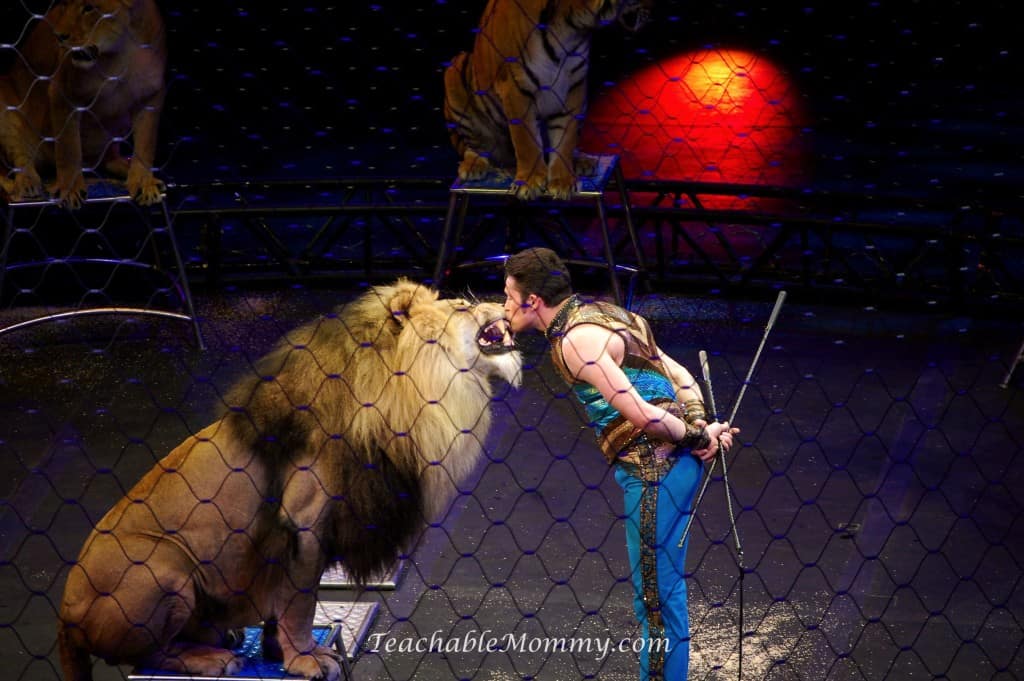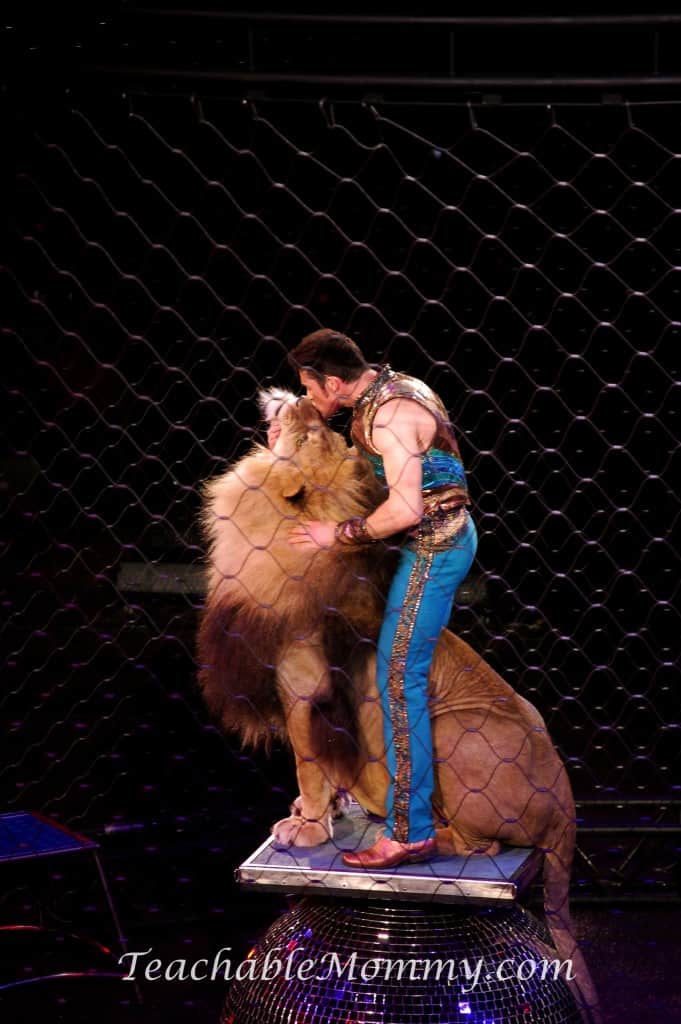 Everyone loved seeing the majestic Asian Elephants. Ringing Bros and Barnum & Bailey have announced they will be retiring these beautiful creatures soon. It was such a treat for the entire audience to see these animals one last time.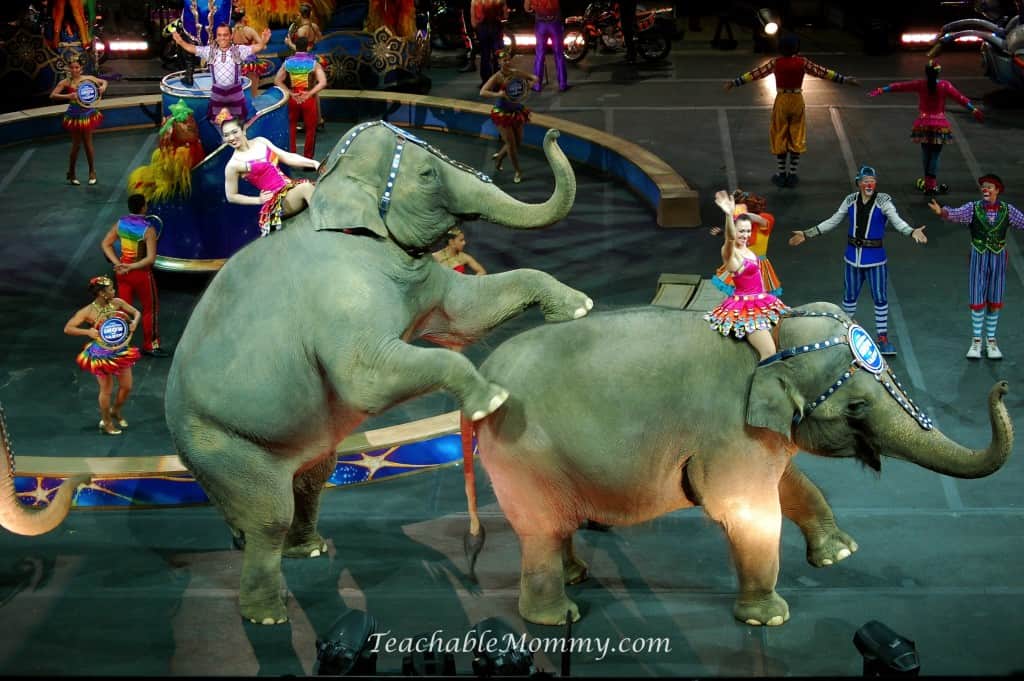 There was a lot of surprises, tricks, treats, stunts, and awe-inspiring feats. I won't spoil it all for you, you will have to see it for yourself! As I heard one little girl say on her way out "Mommy, this really is the greatest show on Earth!"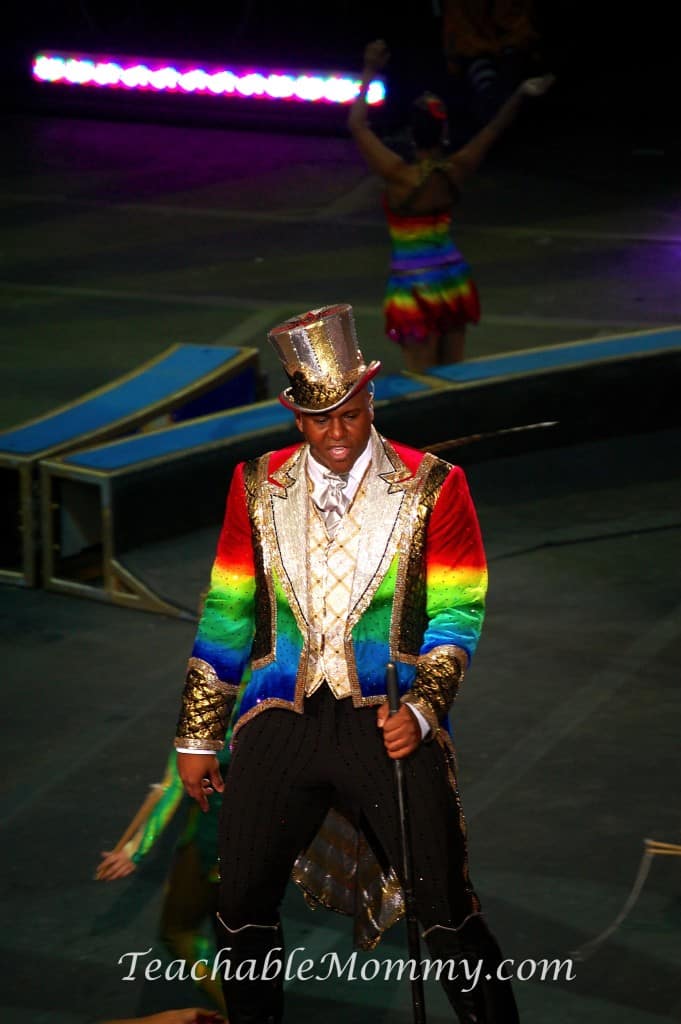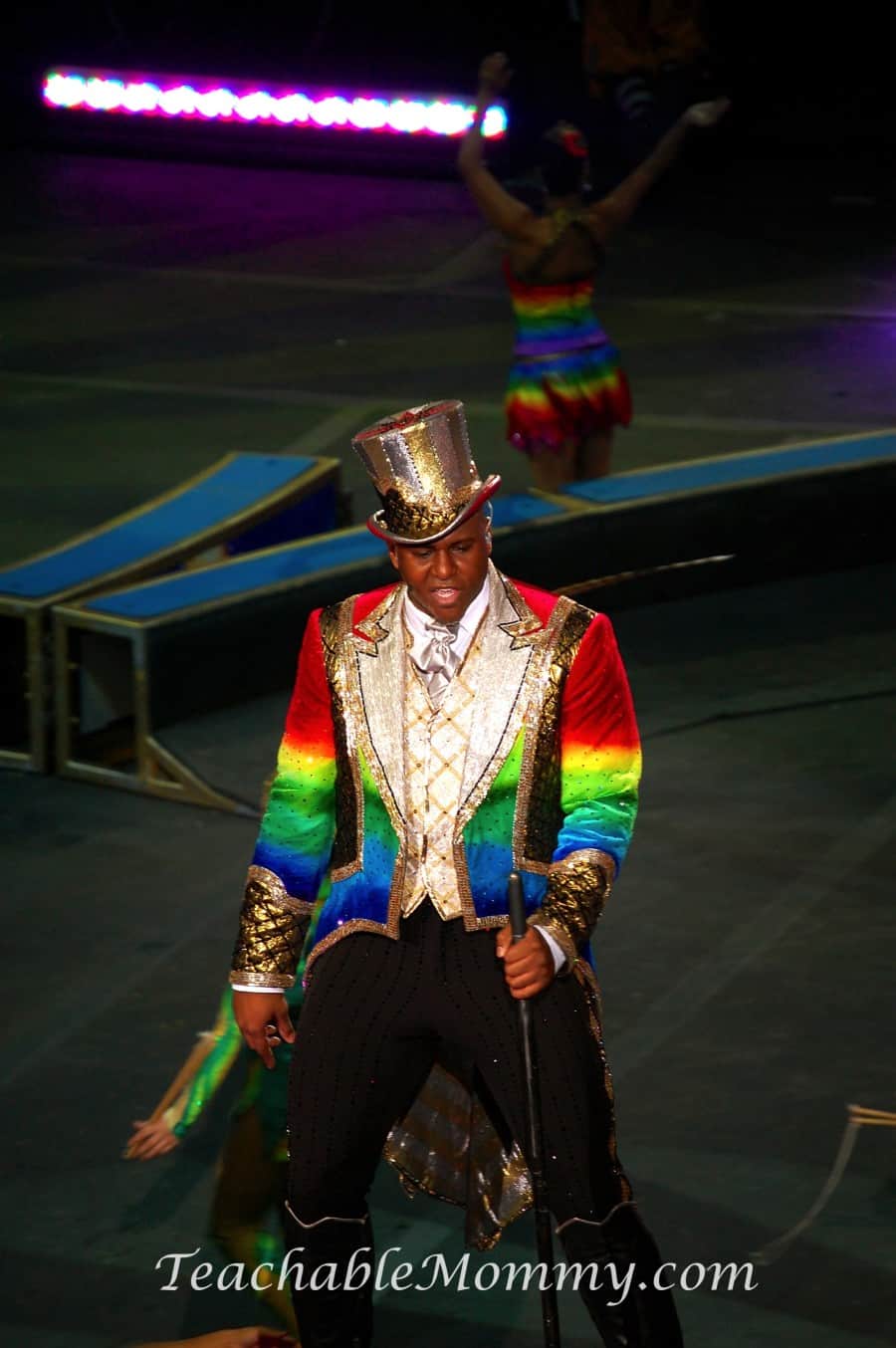 Ringing Bros and Barnum & Bailey presents LEGENDS! is now performing at the Patriot Center! Get your tickets today or look for them to come to a city near you: Ticketmaster.com and Ringling.com
Watch out, you might have a little one trying to run away to join the circus! Not yet my boy!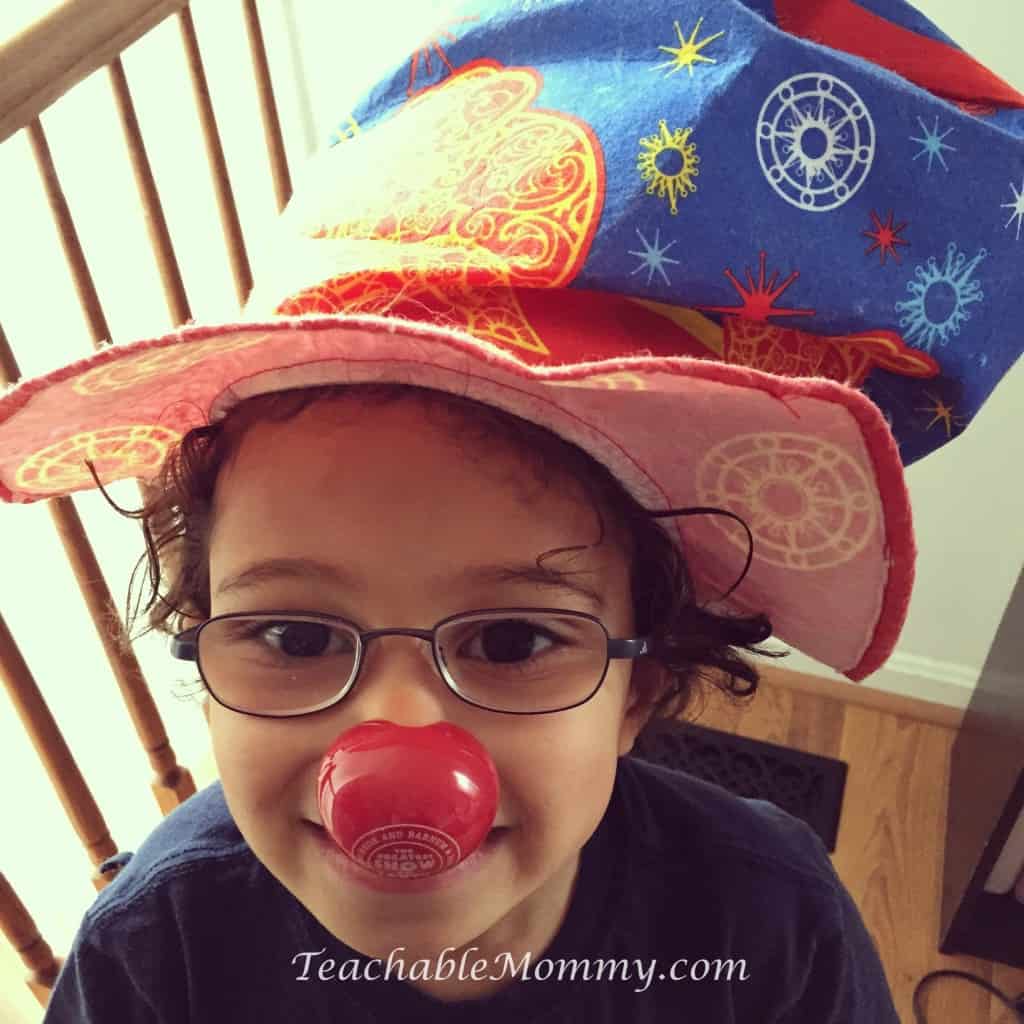 I am a Feld Family Ambassador, and in exchange for this post and all time and efforts put into sharing my opinions and anything Feld Entertainment is offering, I was provided with complimentary tickets to this Feld show.