Imagine a tasty snack, or a guilt-free dessert where you can actually eat the container it comes in as well. Sound like a fantasy? Get ready to journey on a new taste adventure of delicious frozen yogurt with Stonyfield's Yogurt Pearls.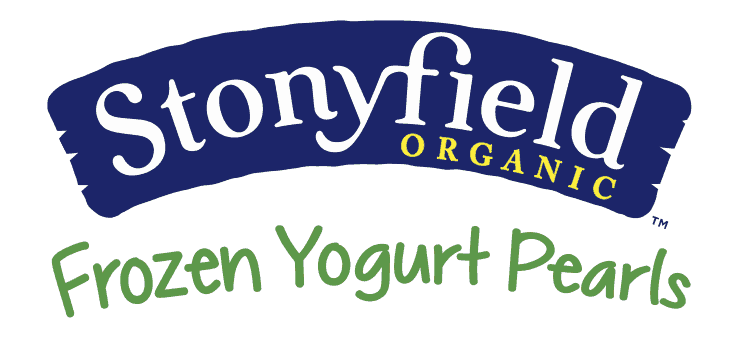 These pearls are scoops of Stonyfield's organic nonfat yogurt wrapped in delicious, all natural, organic fruit coatings! The inspiration for the sustainable packaging – the fruit coating, is nature itself, like the skin of grapes. Very awesome.
"We've long dreamed of the day that after you eat the yogurt, you eat the cup too. Stonyfield Frozen Yogurt Pearls are the next step in our evolution. No spoon needed, just a delicious bite of beautifully crafted organic frozen yogurt served without any container. Re-imagine all the ways you can eat your favorite organic dessert – in the car, on the beach, with the kids at the park – no spoon, no waste, no limits."- Gary Hirshberg.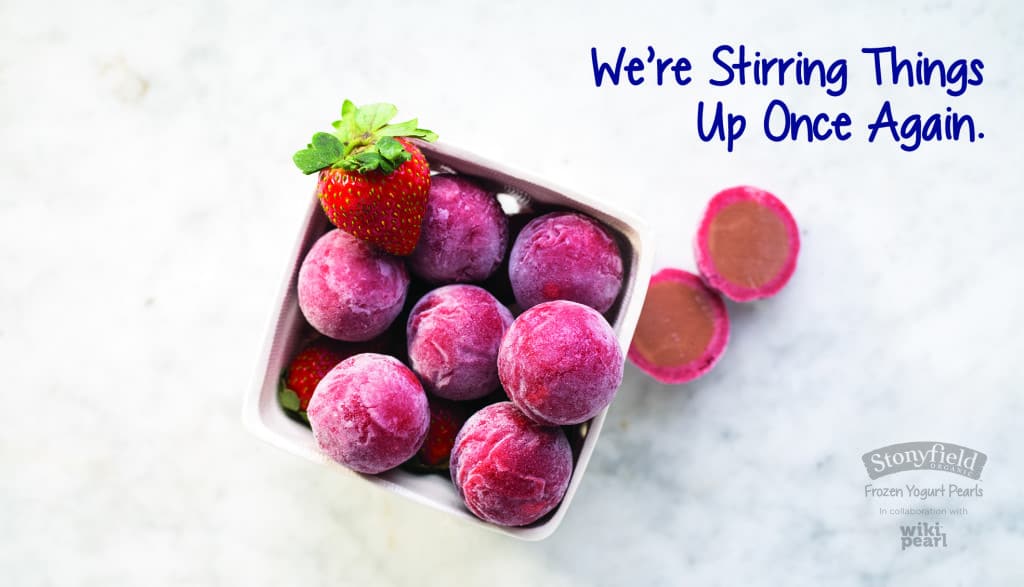 For the next girls' night in, I recommend pairing the Frozen Pearls with your favorite wine. Or while on a road trip, pass the Pearls to the kids for a snack that won't get all over your seats!
We are already fans of Stonyfield's frozen yogurt and when I learned about this innovative new product I couldn't wait to try it. I barely was able to get a chance to try them once the kids saw them. After dinner, on-the-go snacking, post-workout, you name it, Stonyfield's Frozen Yogurt Pearls are little bites of perfection.
Fun Facts:
Exquisitely delicious
Only ≈ 20 calories each
Portion controlled
With melt-free and mess free skins, they are handheld and portable, opening up new possibilities for on-the-go snacking.
No spoon, no cup, no limits!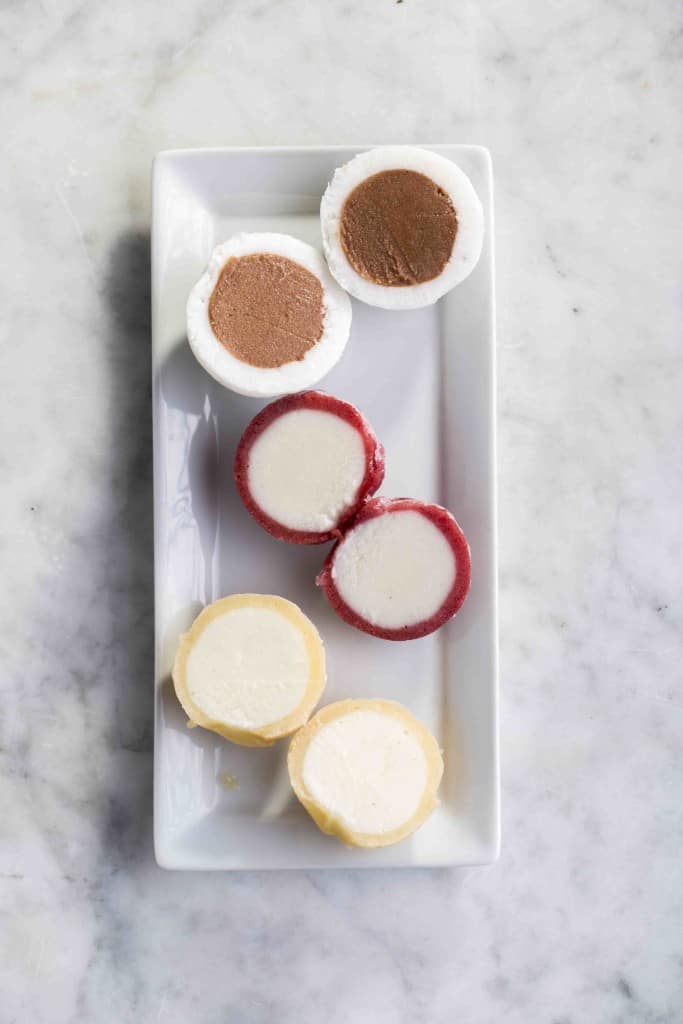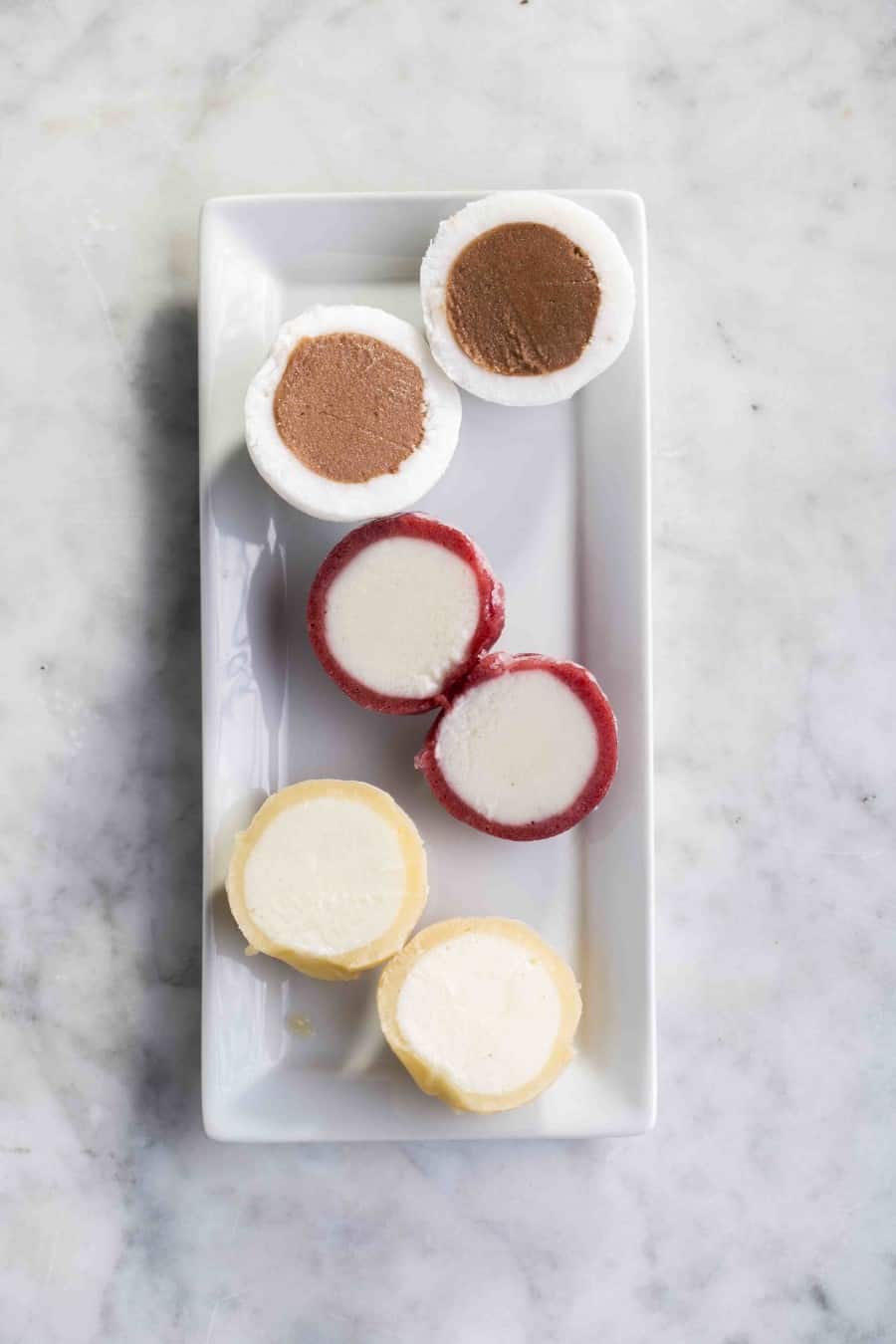 Available Flavors:
Peach & Vanilla
Coconut & Chocolate
Strawberry & Vanilla
Strawberry & Chocolate
Exclusive coupon: 2 packs for $6 at Whole Foods! Download here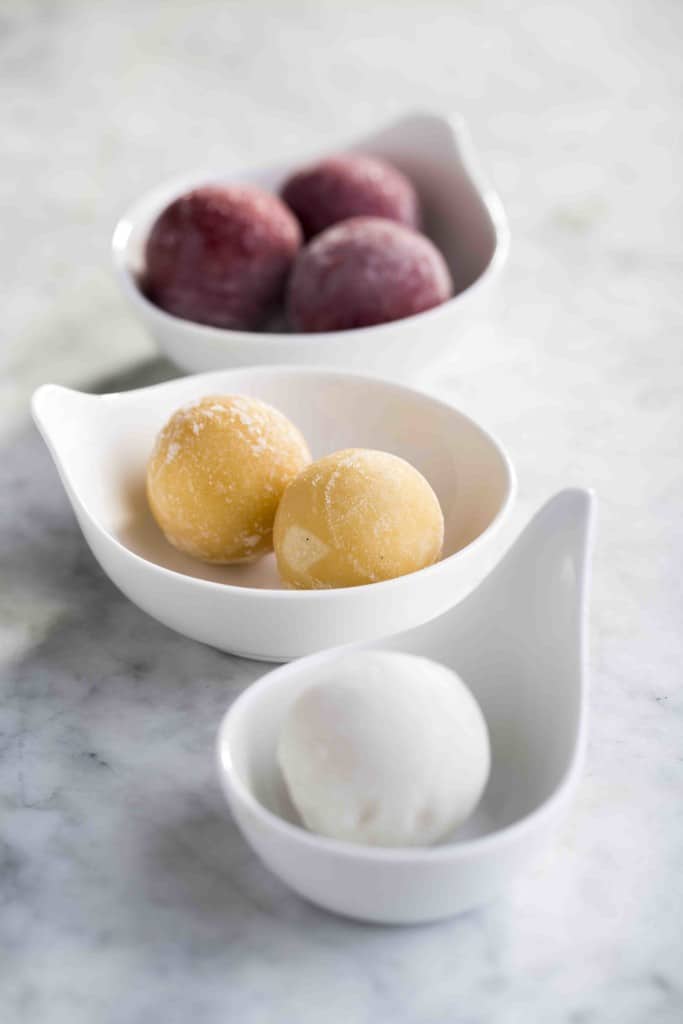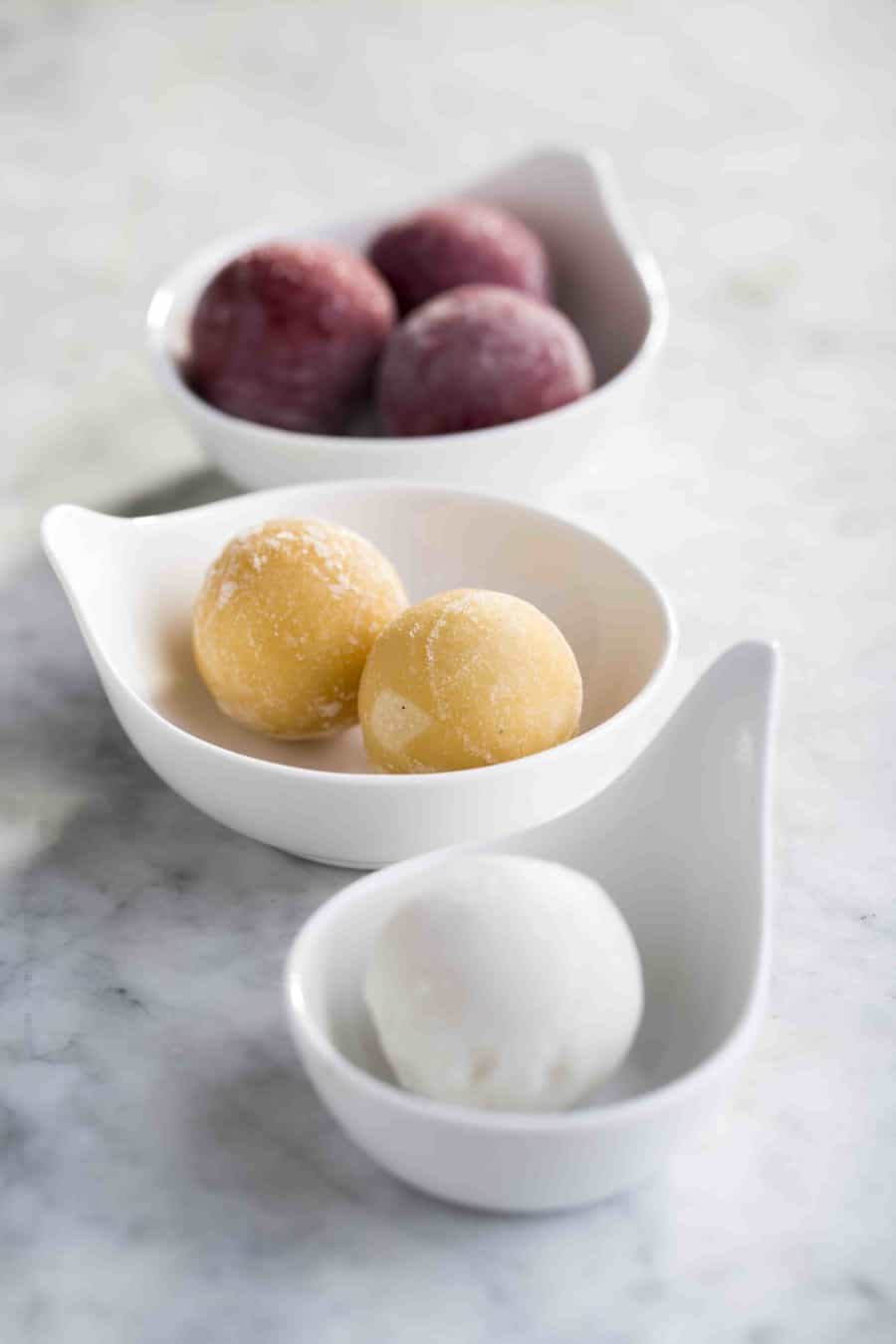 Which flavor will you try first?
I am a Stonyfield Blogger. All opinions are my own