Ranch dip is a staple at almost any cookout. Try changing it up a bit to bring some life to the same old party. My creamy greek yogurt ranch avocado dip is a healthy, tasty twist on that old favorite. Not only can you use this for dip but I would use it as a topping for salads or chicken as well.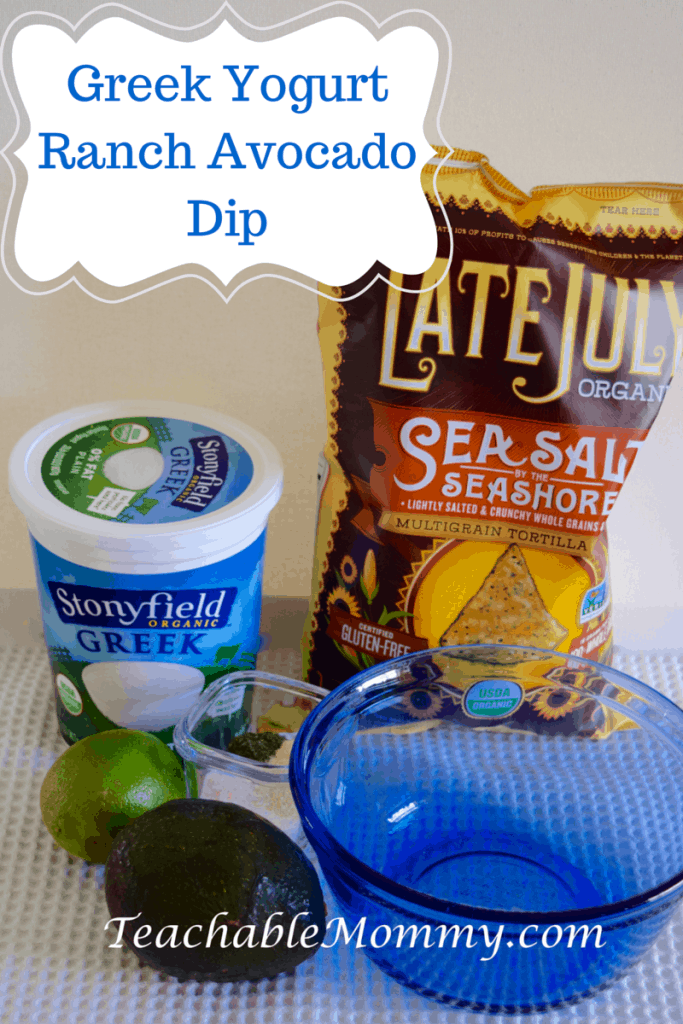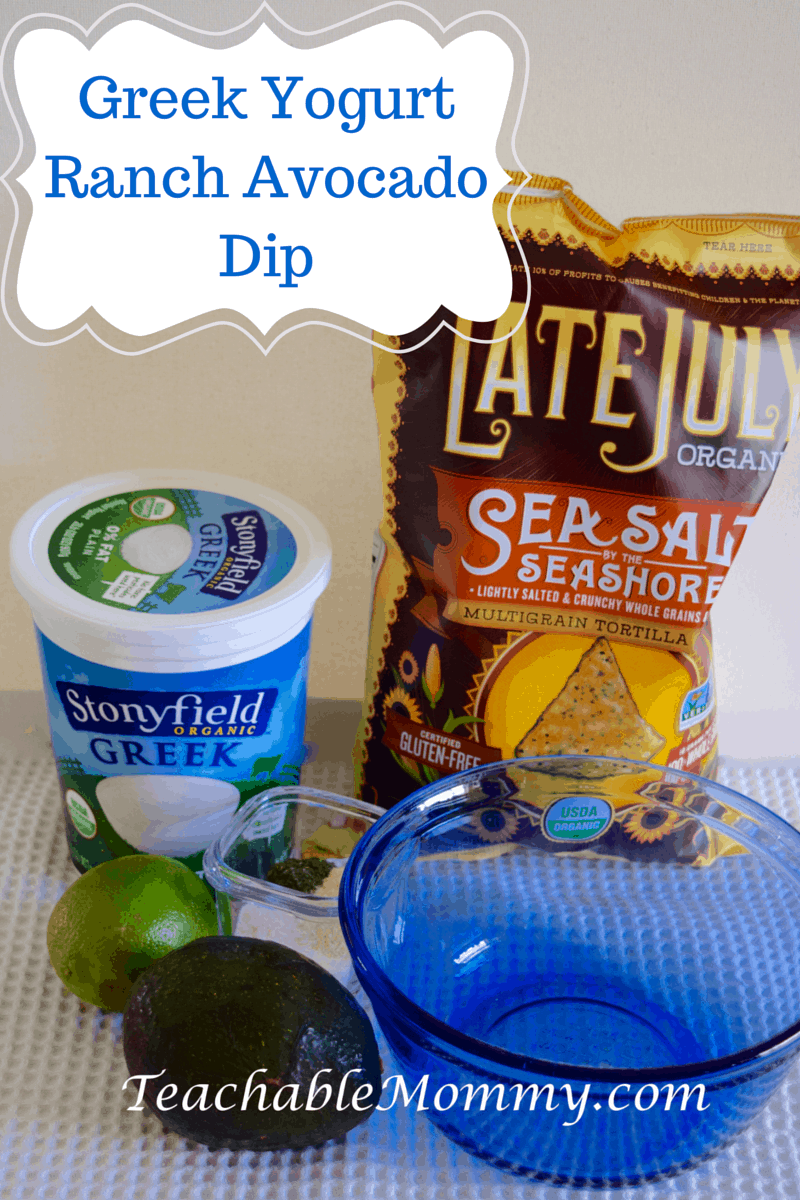 I started with my basic Greek Yogurt Ranch Dressing made with organic creamy Stonyfield greek yogurt. After making this dip for the first time, I haven't gone back to those packet mixes! The added bonus of using greek yogurt is it's packed with protein, calcium, vitamins D, B2, and B12, potassium, magnesium, and live active cultures.
Ingredients
1 1/2 cup of Stonyfield Plain Greek Yogurt (I used the 0% nonfat but it is also available in whole milk and low fat)
1 Tbsp of Onion Powder
1 Tsp of Garlic Powder
1 Tbsp of Dry Dill
1 Tsp (roughly) of Sea Salt
now to make it avocado-y
2 medium avocado, peeled and cored
1 1/2 Tbsp fresh lime juice
optional: If you would like a thinner dip, more on the dressing side, add up to 6 Tbsp organic 2% milk, as needed or for a slightly richer dressing sub 2 Tbsp of milk for olive oil
Directions
Combine all ingredients and let cool in the refrigerator for at least a hour or two before serving.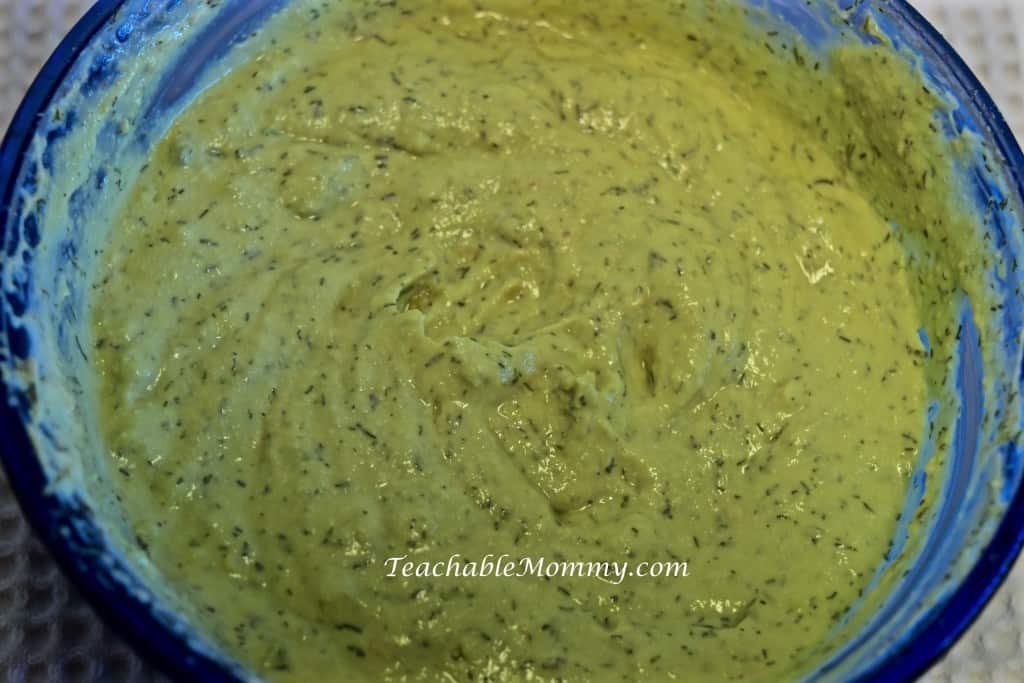 Serve with Late July Organic Chips and enjoy! Late July Chips come in a variety of flavors and are one of our favorite snacks. Find them in your local store or at Costco today!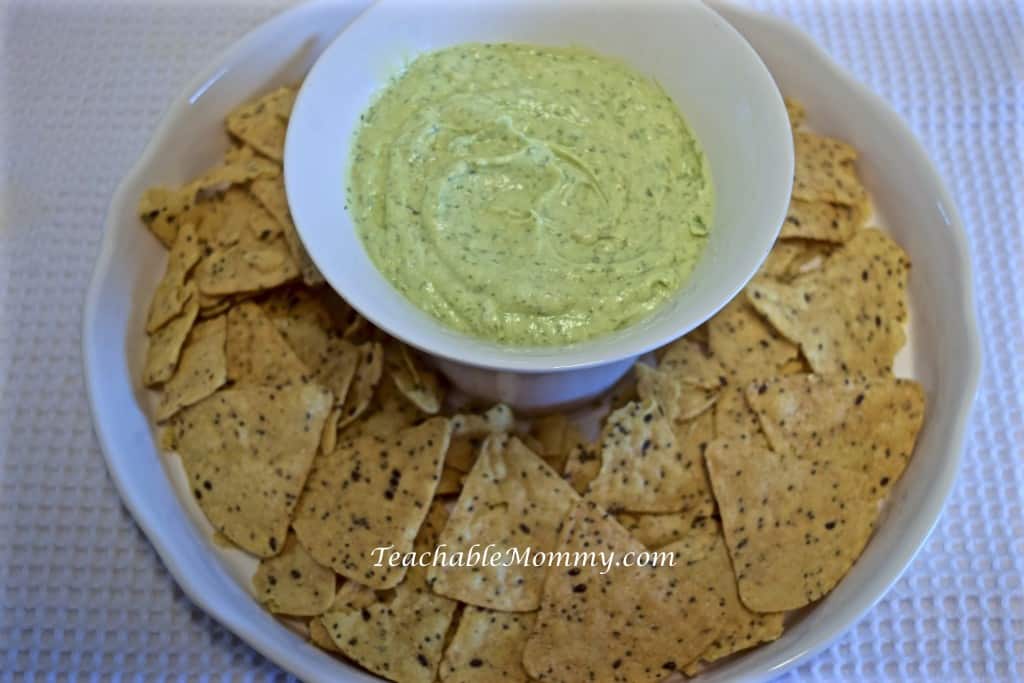 Connect with Stonyfield on Facebook and Twitter
Connect with Late July on Facebook and Twitter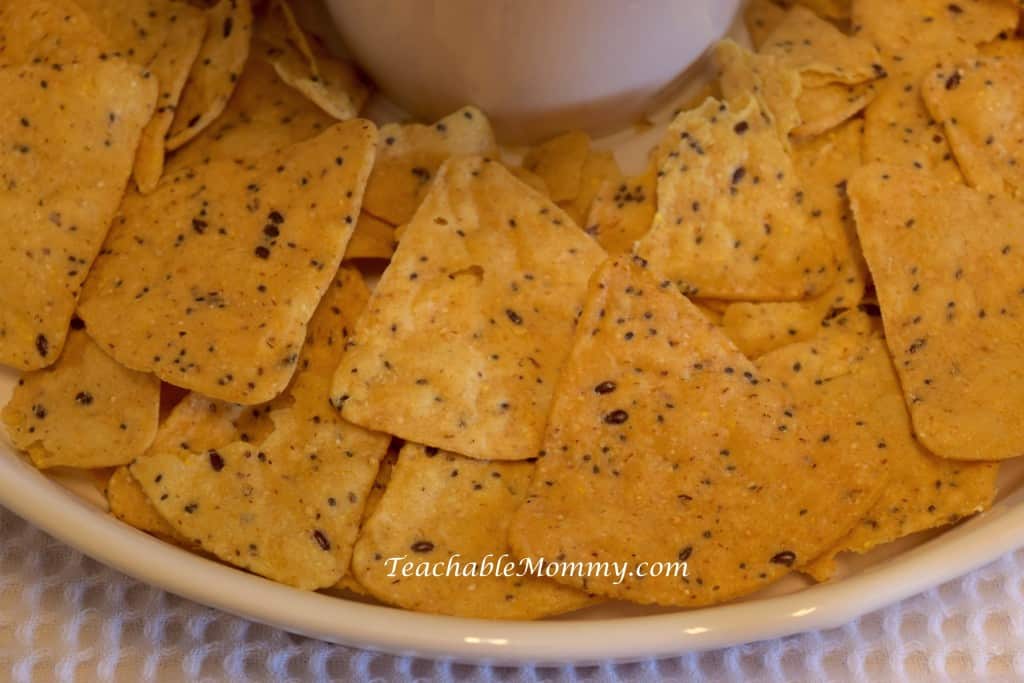 This is a sponsored post on behalf of Stonyfield and Late July Snacks as a Stonyfield Blogger. Opinions as always are my own.