"This is a sponsored post in collaboration with Coolabi. All opinions are my own"
This Summer we have to get extra imaginative. With the Princess' foot in a boot for a good part of the Summer our typical routine of pool, beach, pool, wasn't going to happen. Time to stretch those creative muscles and come up with a plan to keep the kids happy and mama sane.
Lucky for all of us we love to imagine and explore new possibilities. The kids and I came up with a lot of fun games and activities to do that wouldn't be hindered by the Princess' boot. I also encourage them to use their imaginations by having art and craft items within easy reach for whenever inspiration strikes!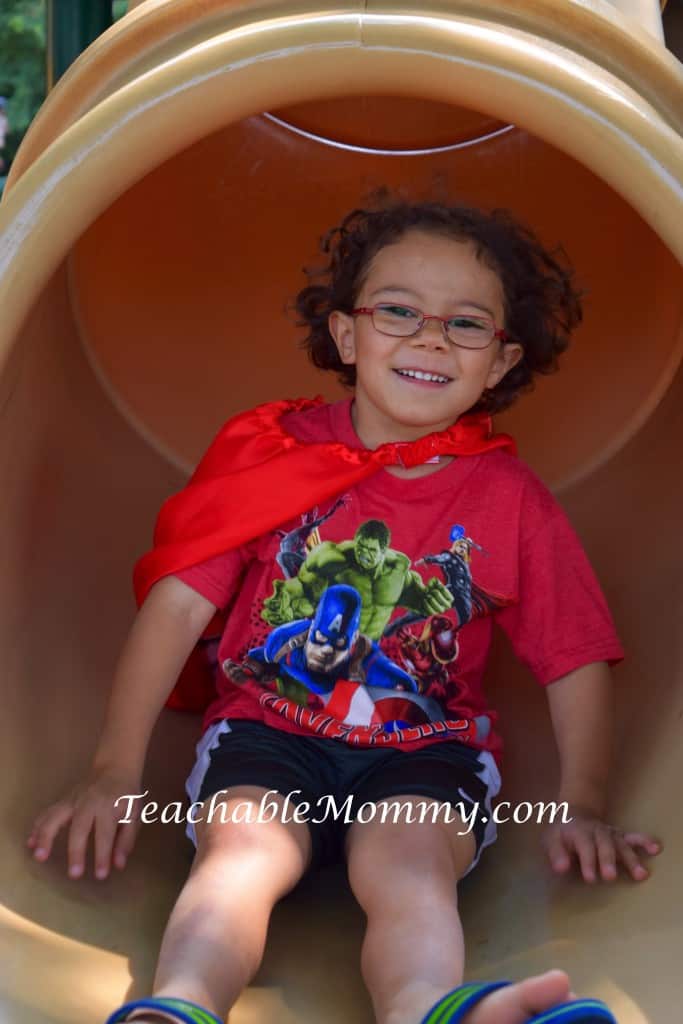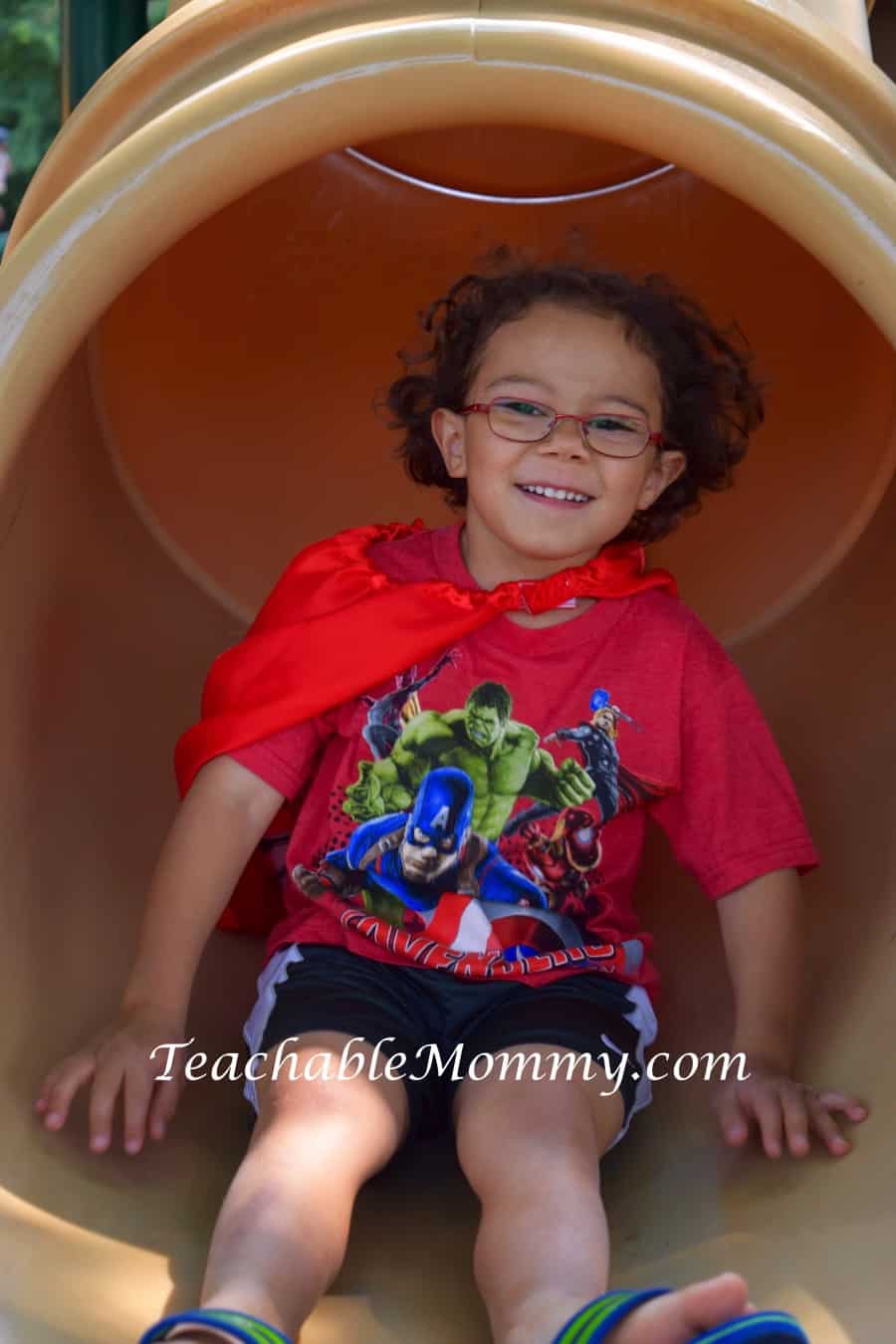 One of those activities is our Library Scavenger Hunt. The kids love puzzling out the clues and using their super powers to find the prize at the end!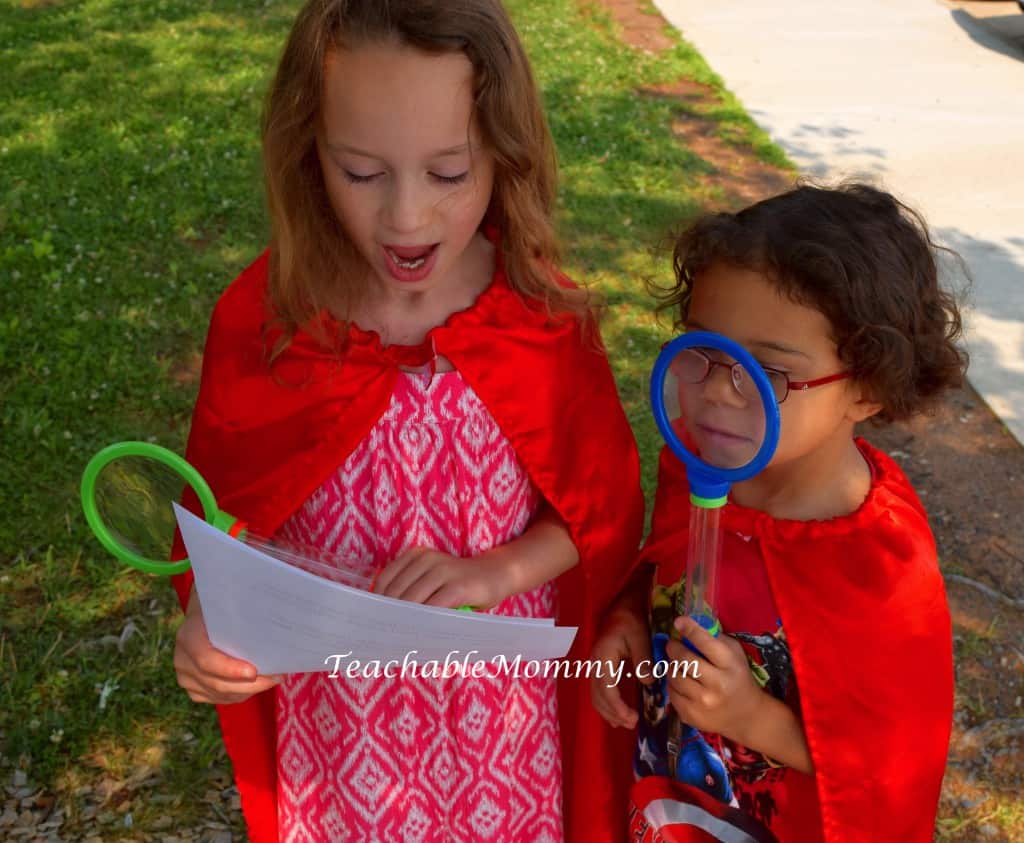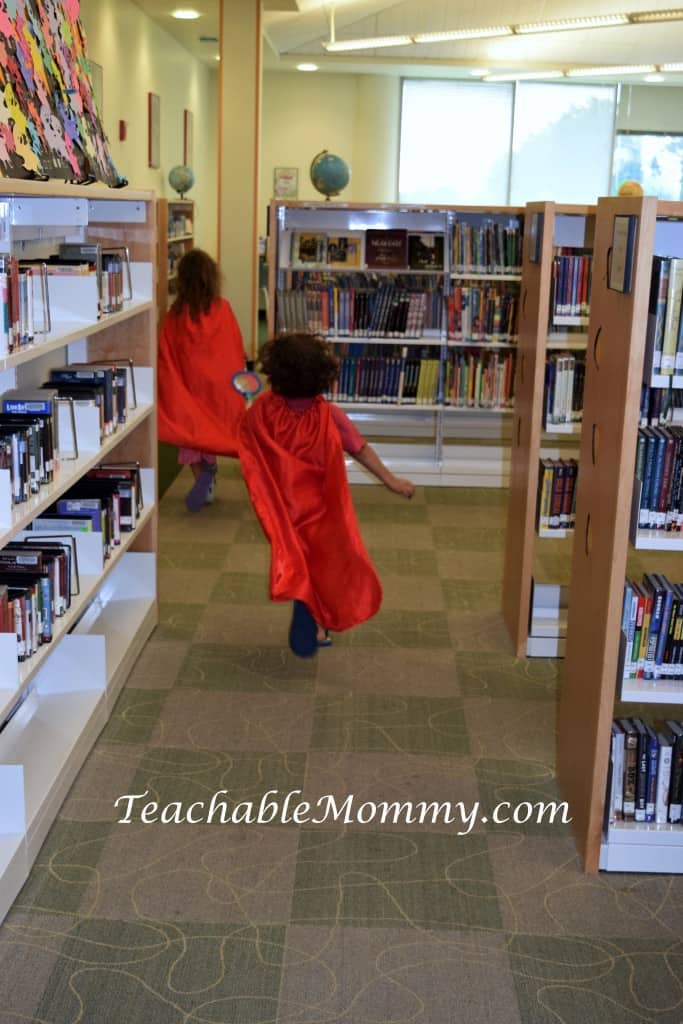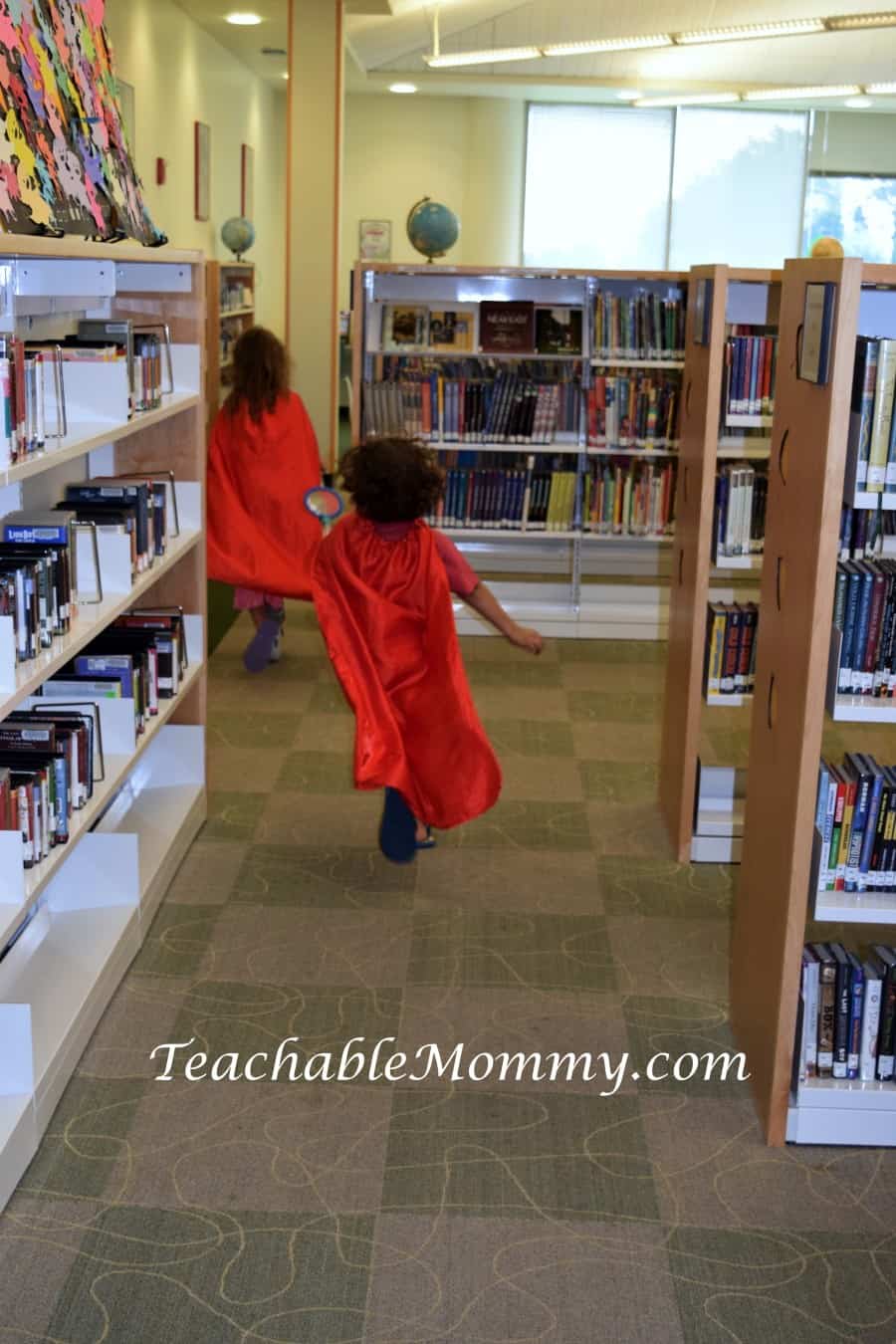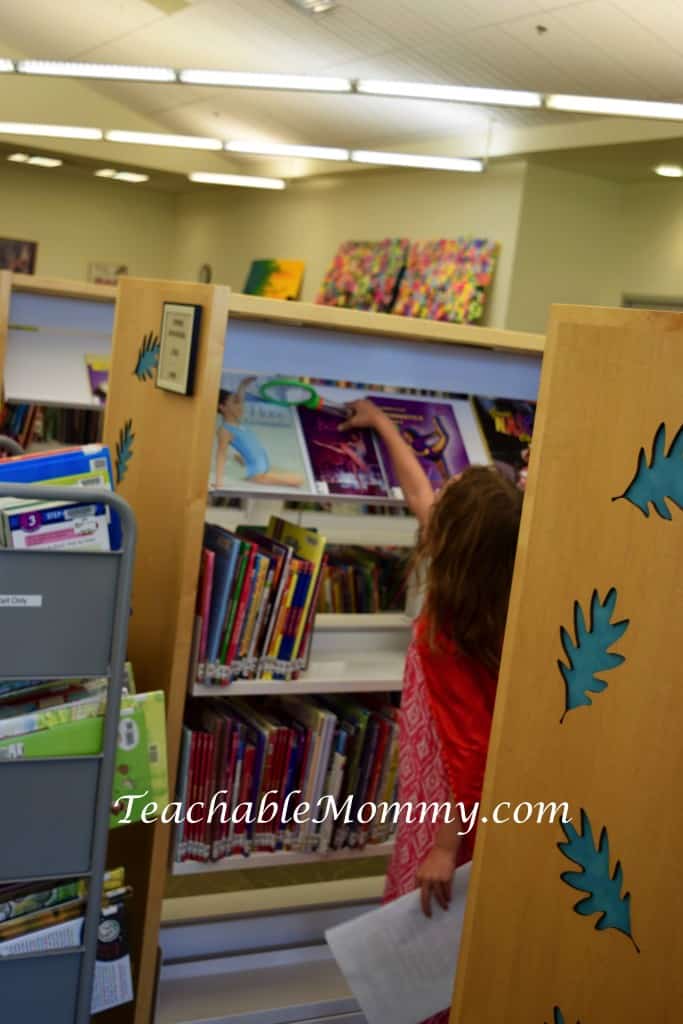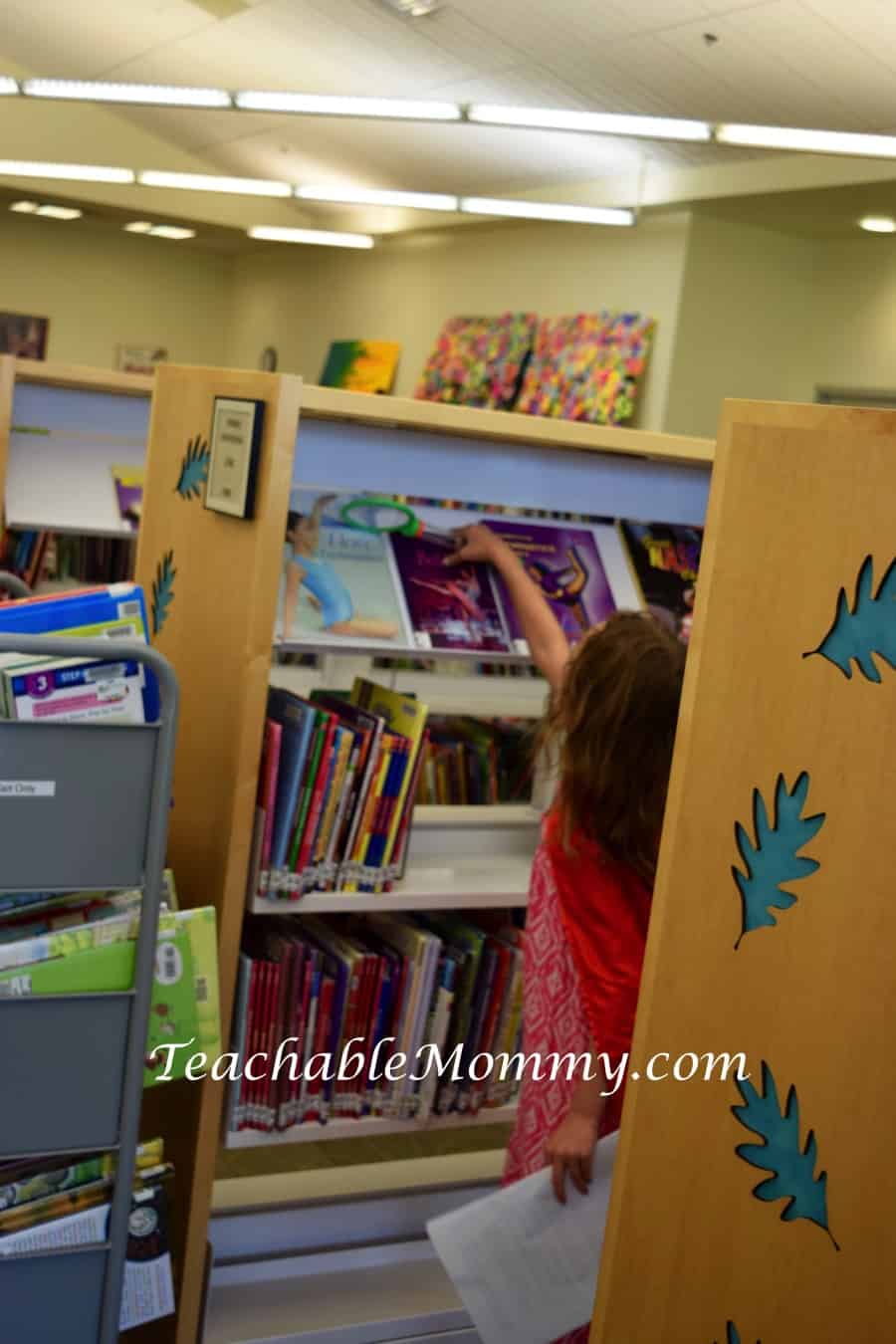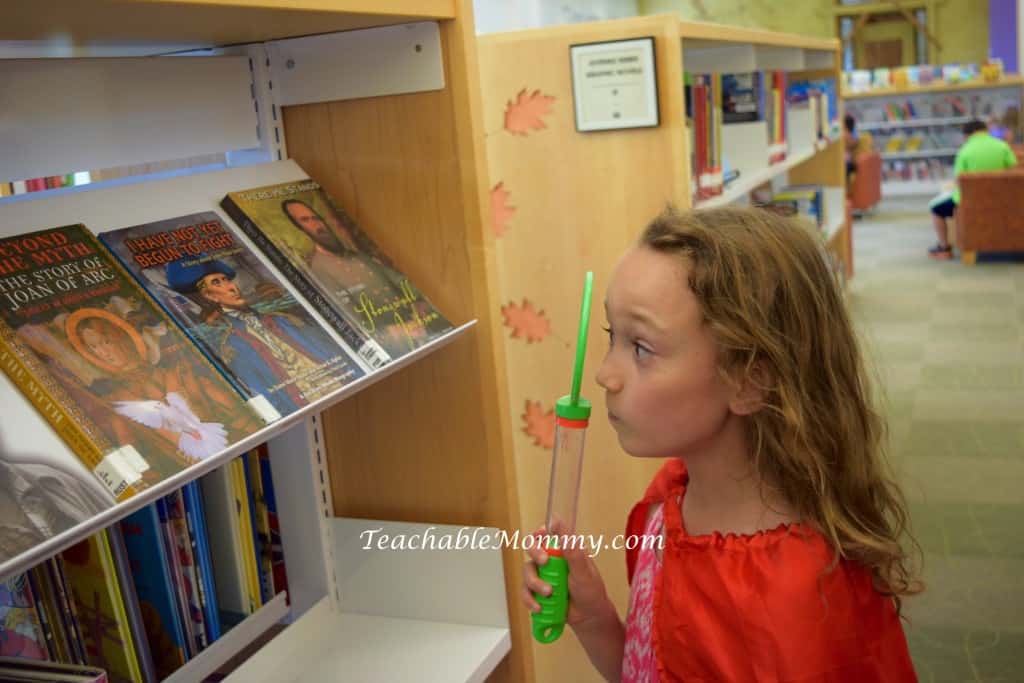 Download your Library Scavenger Hunt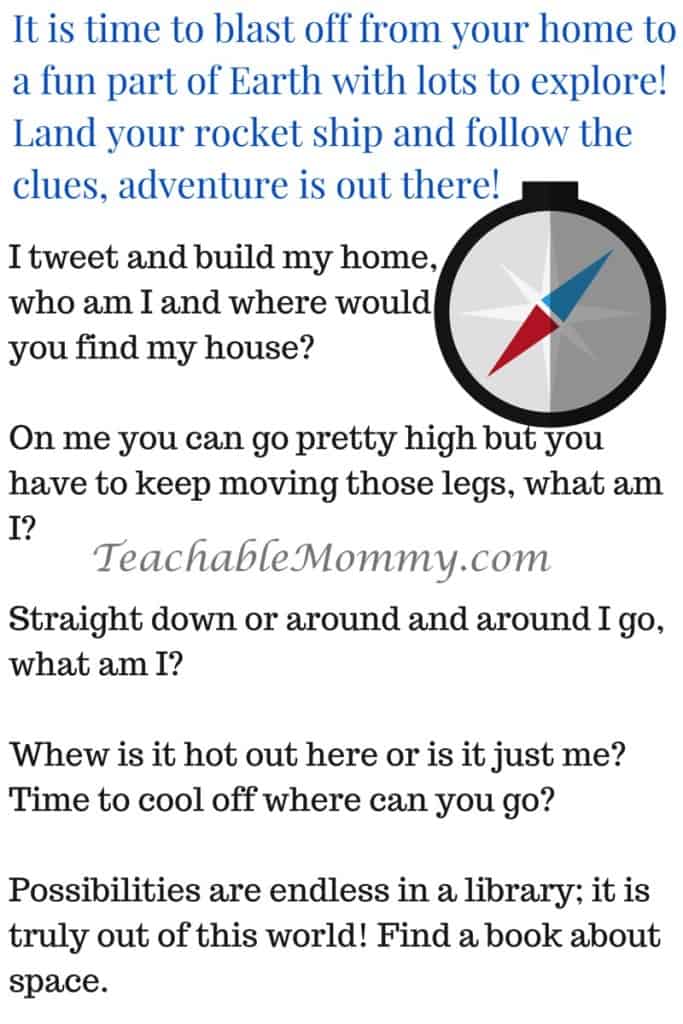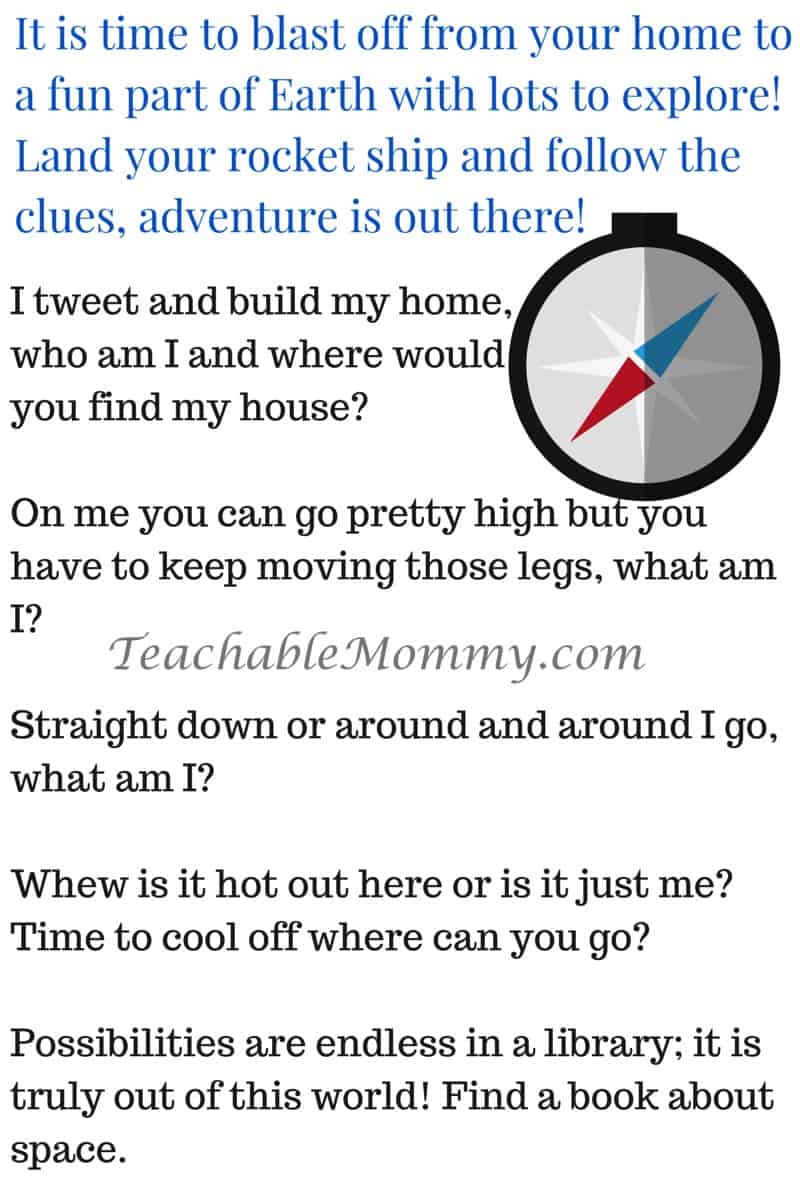 When we aren't sailing a pirate ship or looking for clues in the library we relax with our new favorite show, Poppy Cat.
Poppy Cat is a celebration of imaginative play, encouraging preschoolers to use their imaginations to solve problems and discover the world around them. Poppy Cat loves making everyday adventures extraordinary. The series is based on the international award-winning books by British author Lara Jones.
Catch Poppy Cat episodes seven days a week at 7:00 pm on PBS Kids Sprout and Saturday mornings on the NBC Kids Block.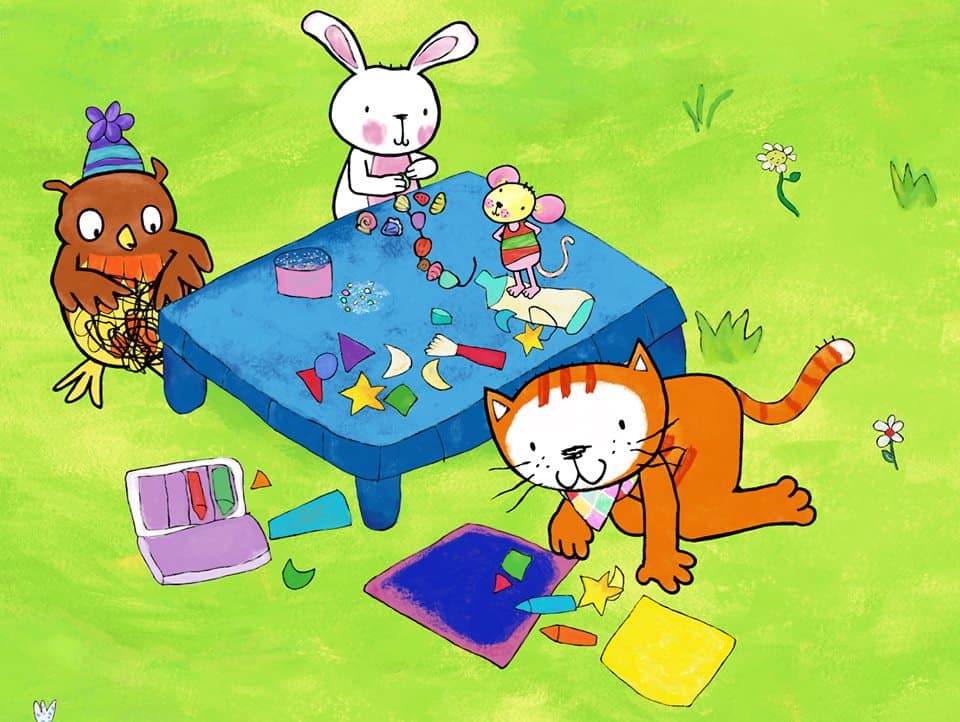 Poppy Cat is a capable, endearing, and determined orange tabby cat, propelling each adventure for her and her friends, often leading to unexpected experiences and discoveries. Poppy Cat's friends are Zuzu the Dog a ball of pure energy, Mo the Mouse full of caution, Alma the Rabbit who is excitable, Owl a self proclaimed expert and Egbert the Badger who wants to be in the group but doesn't always get along with everyone else.
My daughter was instantly drawn to Poppy Cat. She already loves making up stories about her stuffed animals and our real ones. Seeing Lara tell her stories about Poppy Cat inspired her to start writing her own. The Princess believes that Zuzu was written to be her little brother, and I can't argue. The Pirate is full of energy! I am happy they are into a show that inspires them to be creative, solve problems, and keep reaching for their dreams. Plus it's adorable and just the kind of show I would love as a little girl!

See all the imaginative play Poppy Cat and friends get into on their website. Follow Poppy Cat on Facebook, Twitter, and YouTube! The Facebook and Pinterest pages have games, coloring sheet, and art activities. There are also apps available in the iTunes store.