Children's Science Center in Fairfax, Virginia is a fun place for kids and parents to get creative, learn new things, and above all have fun!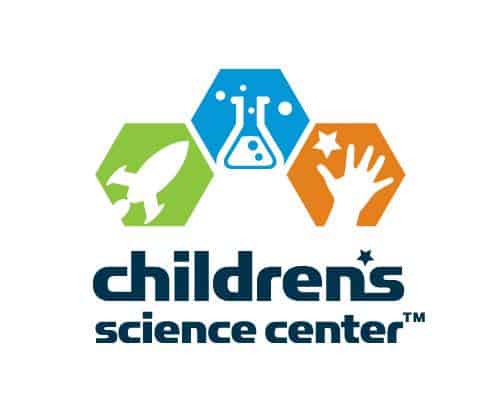 It is an interactive children's museum focused on science, technology, engineering and mathematics. They believe learning should be fun and I agree completely! Children are more likely to retain information if it is presented in new and interesting ways. The Center provides experiential learning opportunities, problem solving and design challenges that help spark interest in STEM.
We visited The Center for a special media preview and it just so happened to be the Pirate's birthday too. He had a blast celebrating his birthday!
One of his favorite places was this magnetic wall. You can move and arrange the pieces however you want. I couldn't get him to slow down enough to snap a non-blurry shot!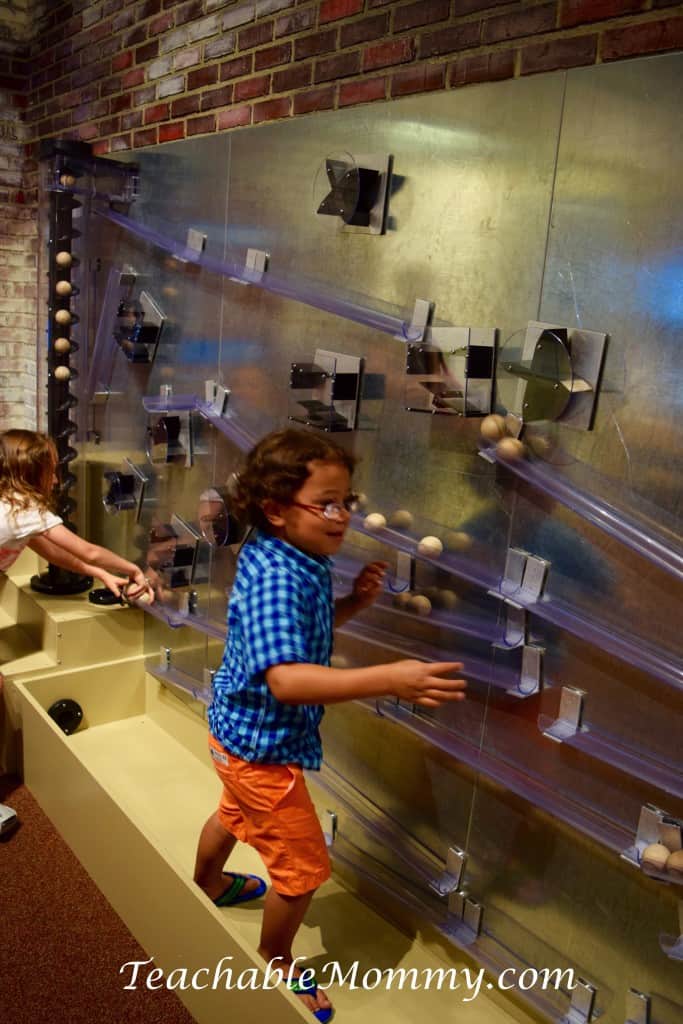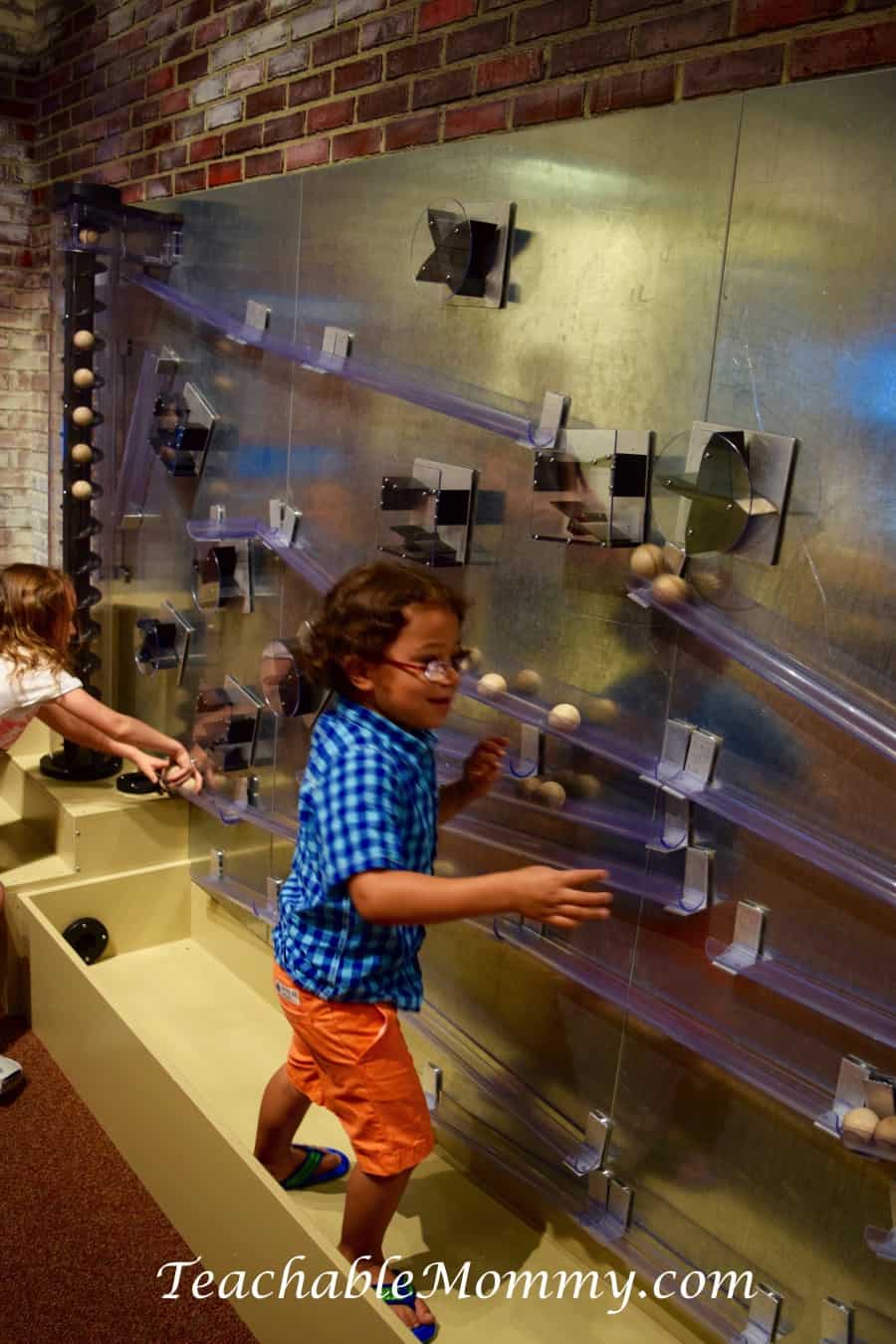 In the garage the Princess used her imagination to build using blocks. I got in on the action too using my days of building massive towers as a reference point on how to make a sturdy base.
Together we constructed Rapunzel's Tower!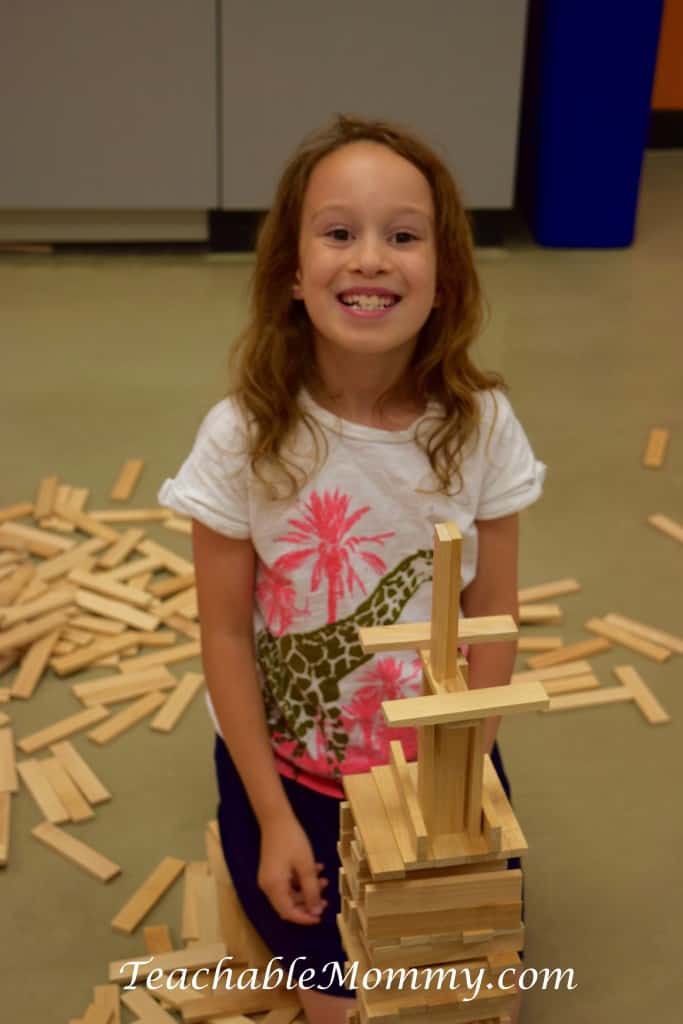 Then they headed over to the gear table. The whole family tried our best to get all the gears spinning together!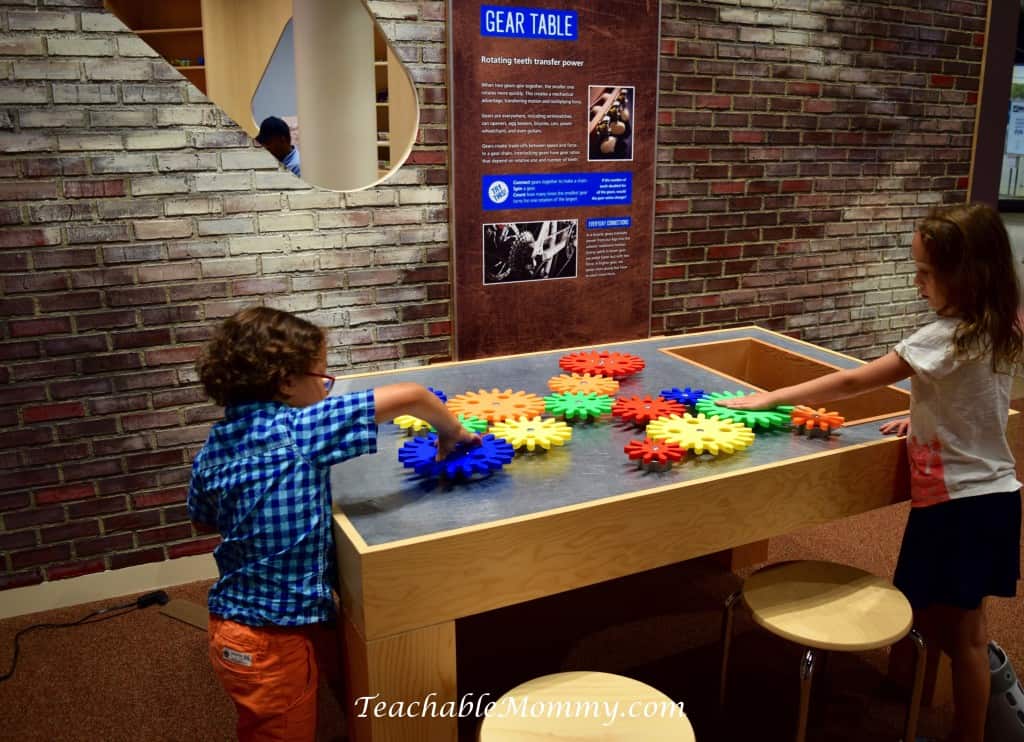 Inside The Tinker Shop The Princess and I teamed up to build something that would fly inside the air tube. I think our flower turned out pretty awesome and it ended up flying out of the top of the tube! My husband and the Pirate made a helicopter too!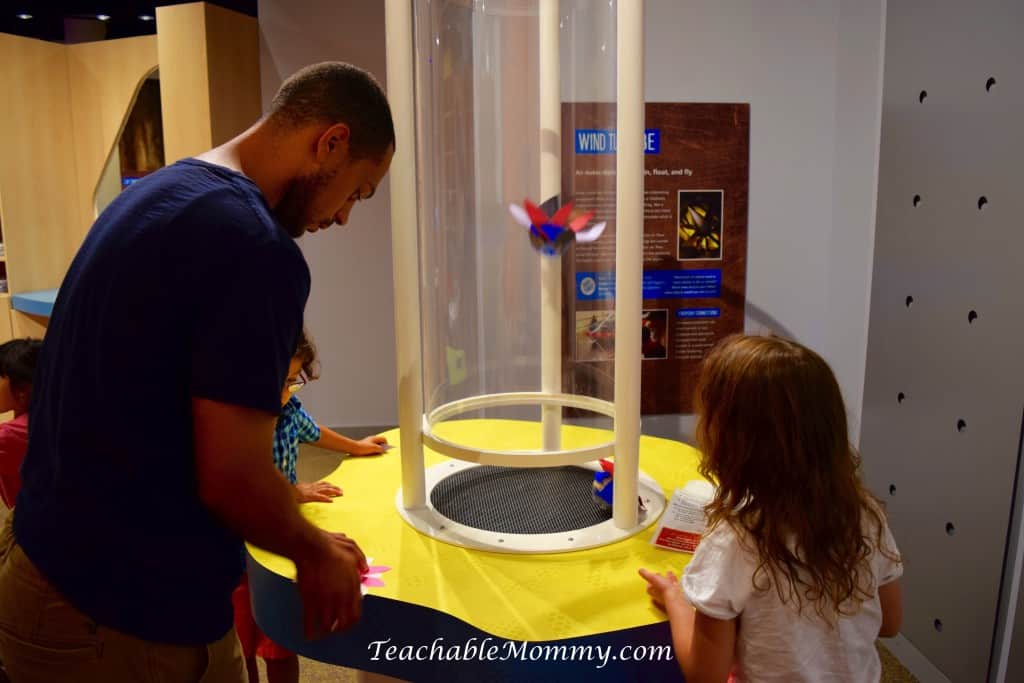 Over at the Experiment Bar we cooked up recipes for slime, bubbles, and a rainbow! These recipes switch out so you never know what you are going to get to make.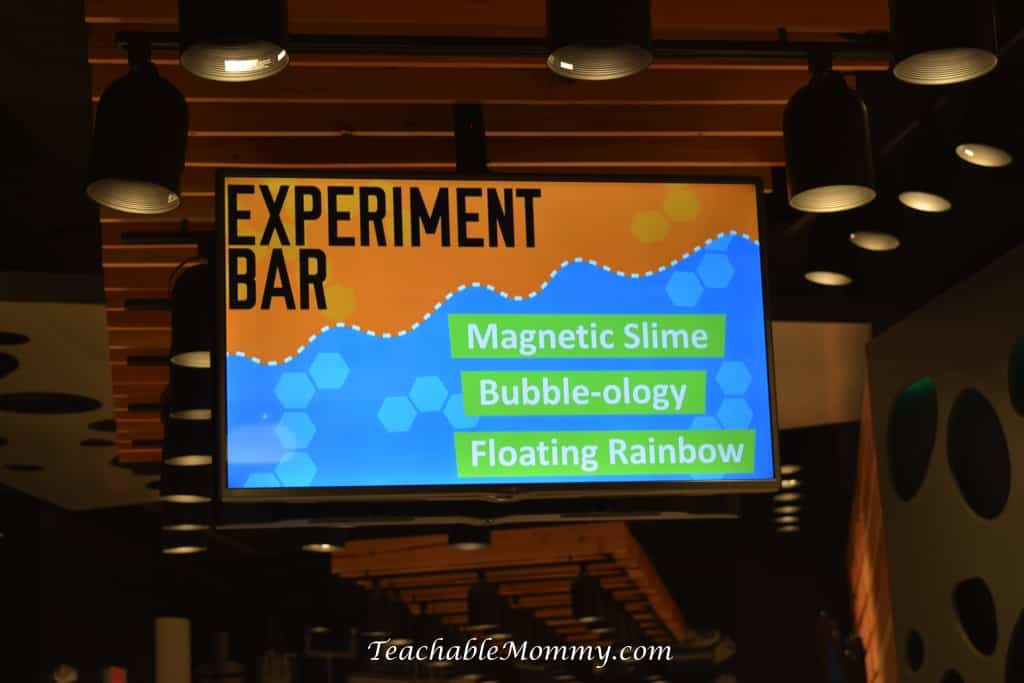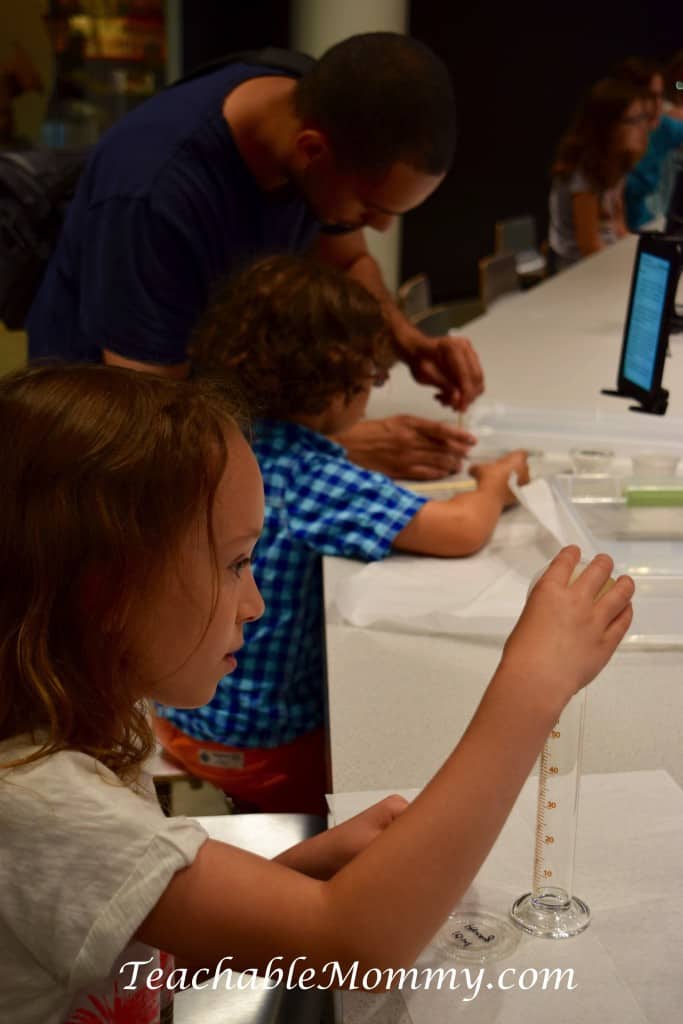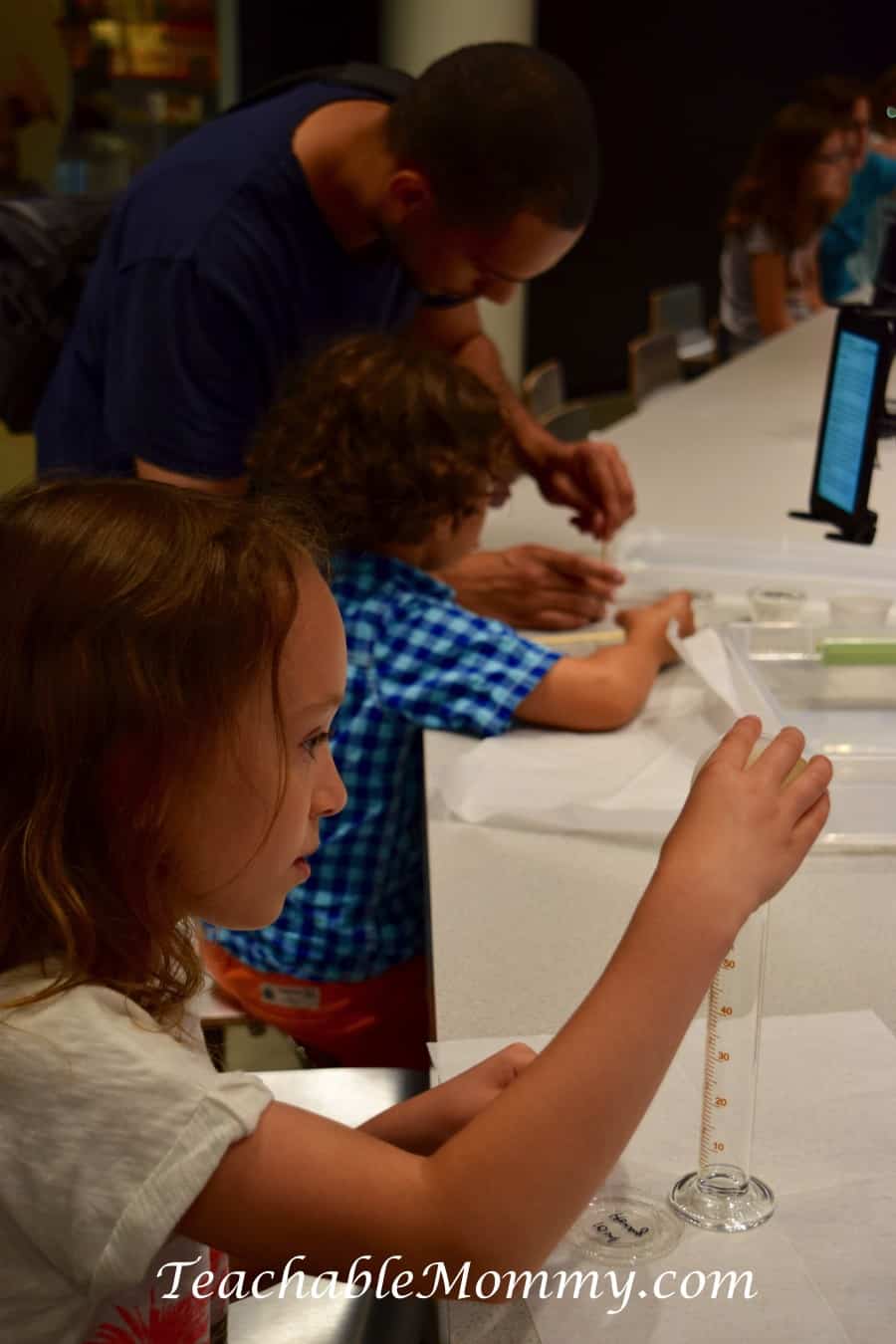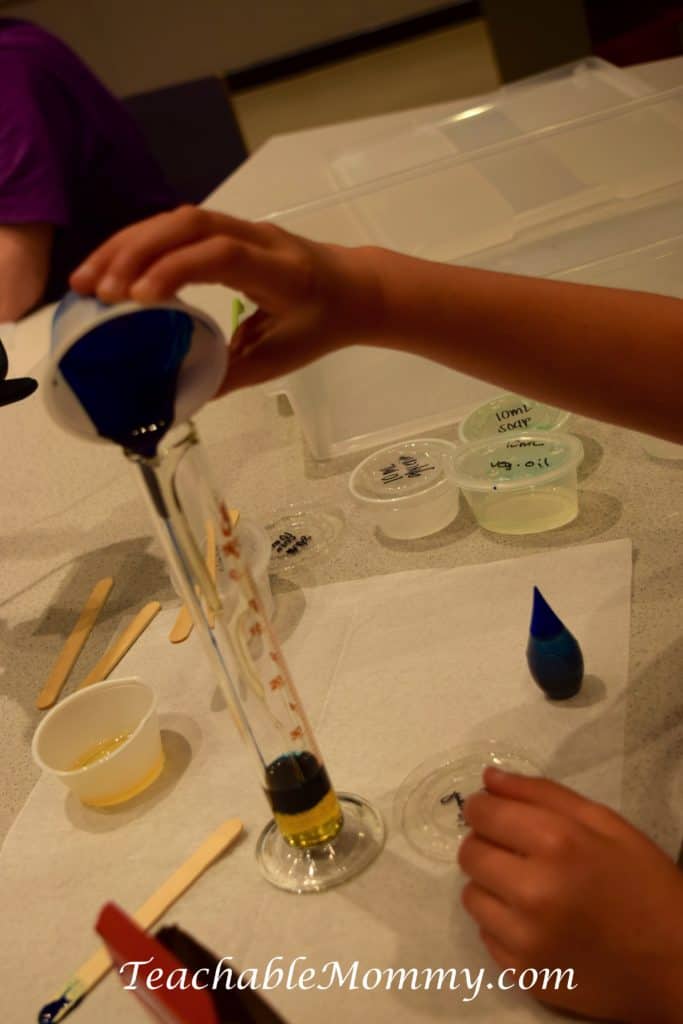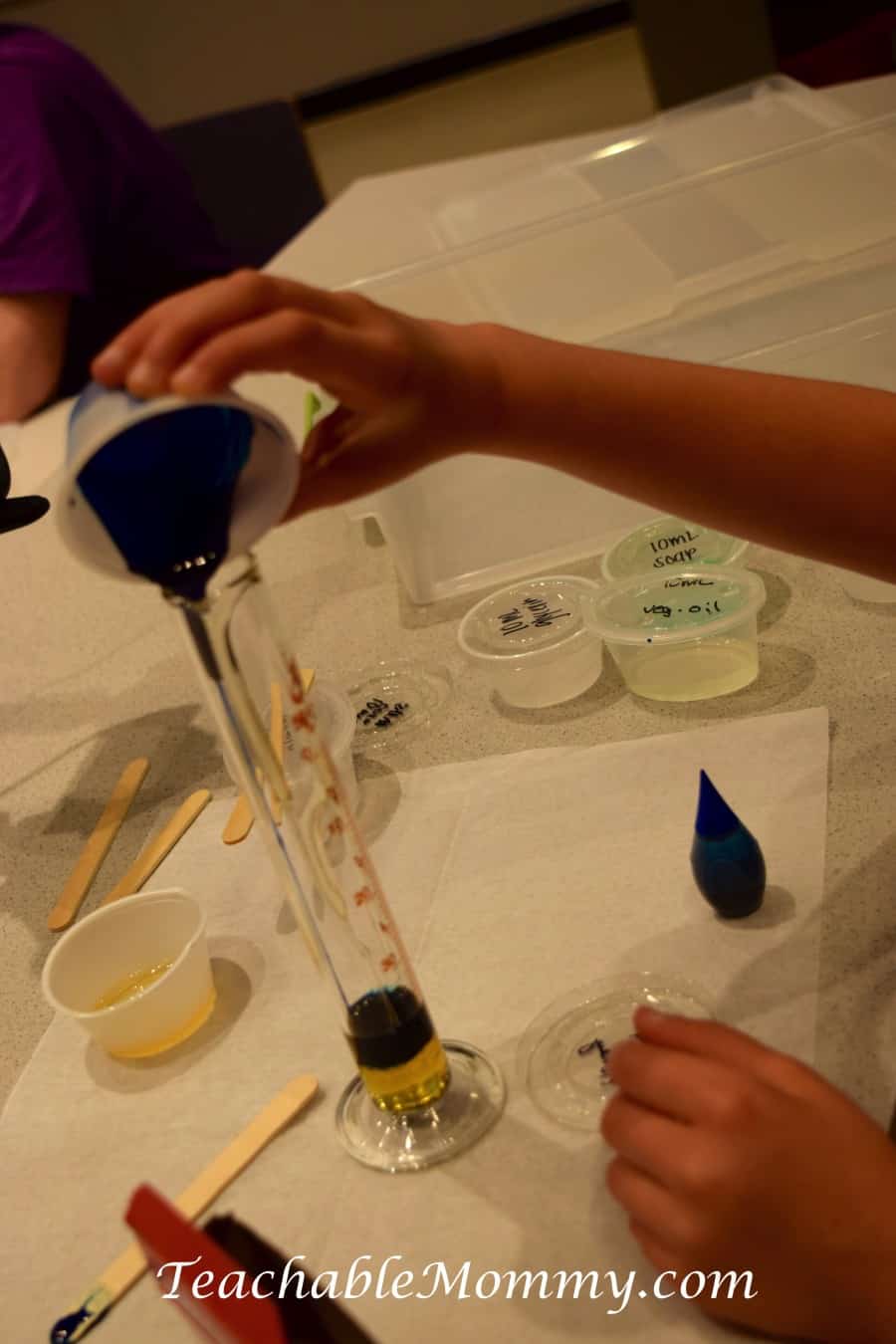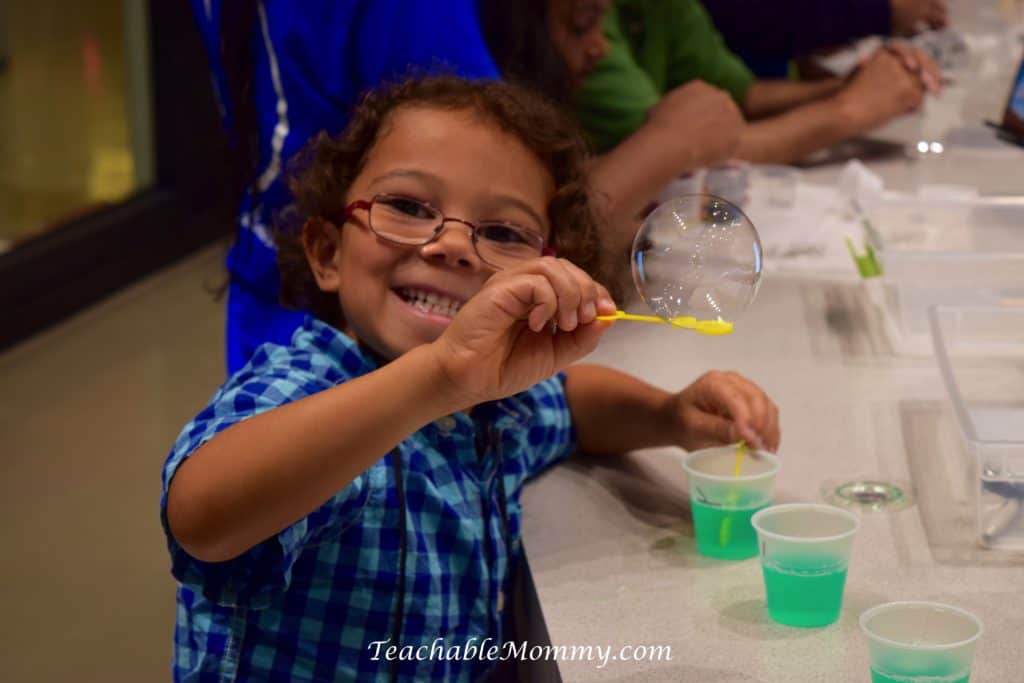 We ended our time engineering with giant foam tubes and blocks. My kids made their own roller coaster, with a little help from mom and dad.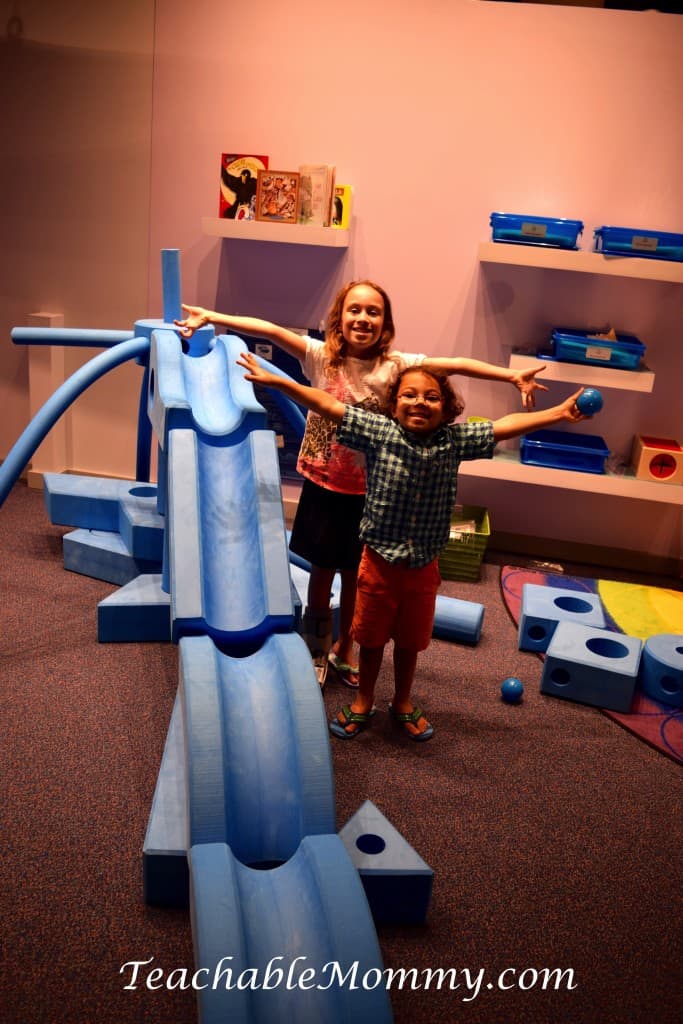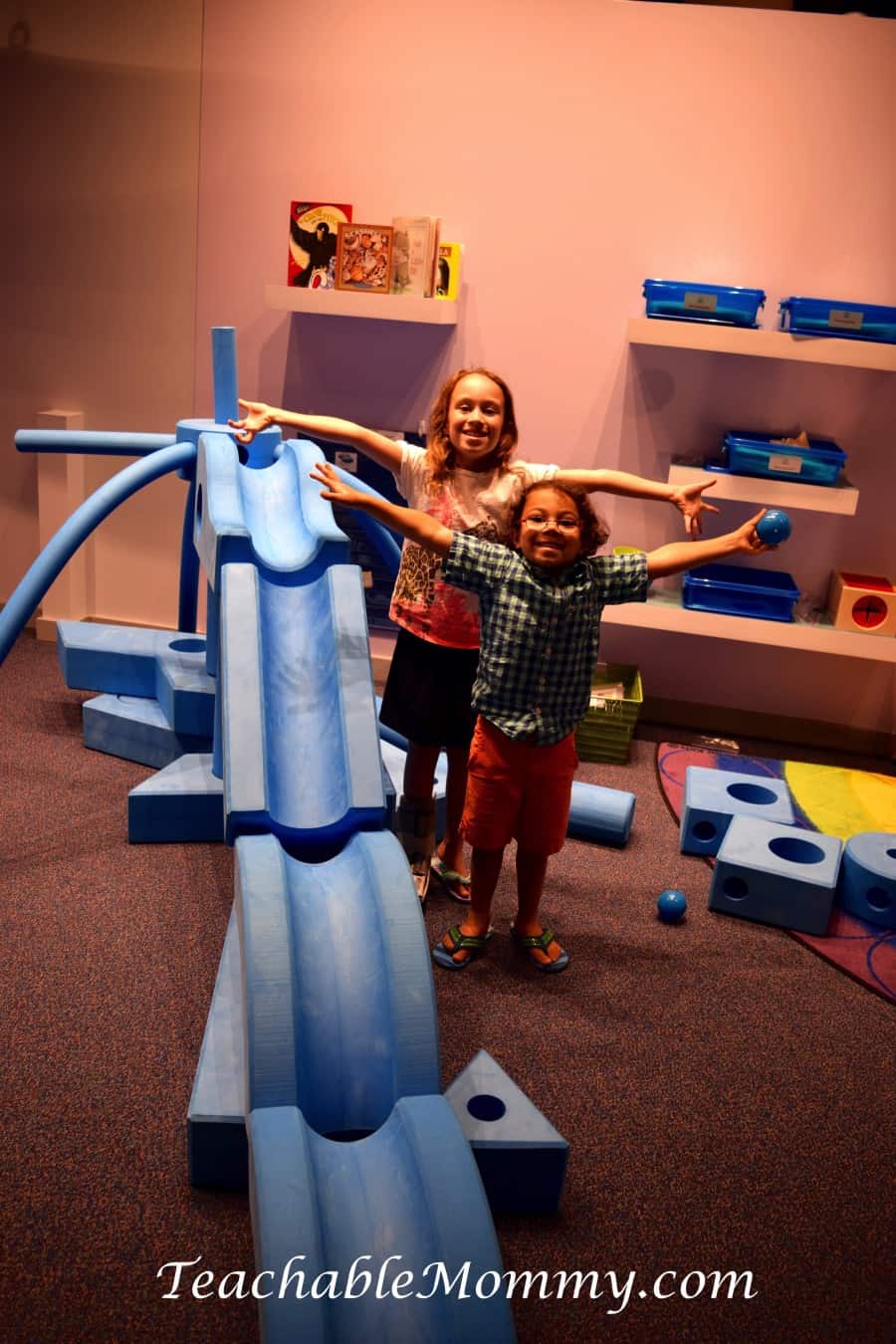 We really enjoyed our time at the Children's Science Center. I especially like that it is designed not only for the kids to be involved but for mom and dad to get in on the action too. It is fun and the kids learned a lot along the way. If you are local to Northern Virginia I definitely recommend you checking it out!
For more information about The Center visit: ChildSci.org and connect with them on Facebook and Twitter
We attended the Children's Science Center for the purpose of this review. All opinions are my own.