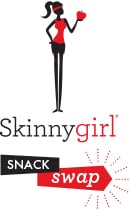 The newest version of this fun website includes 27 brand new recipes that match up to the new
Tasty Nutrition Bar
flavors. These bars are less than 200 calories, an excellent source of protein, good source of fiber, gluten free, Kosher, and are made without artificial sweeteners or flavors. Whether I am traveling, at the gym, or just running errands, the Skinnygirl Tasty Nutrition Bars make a perfect anytime, anywhere healthy snack!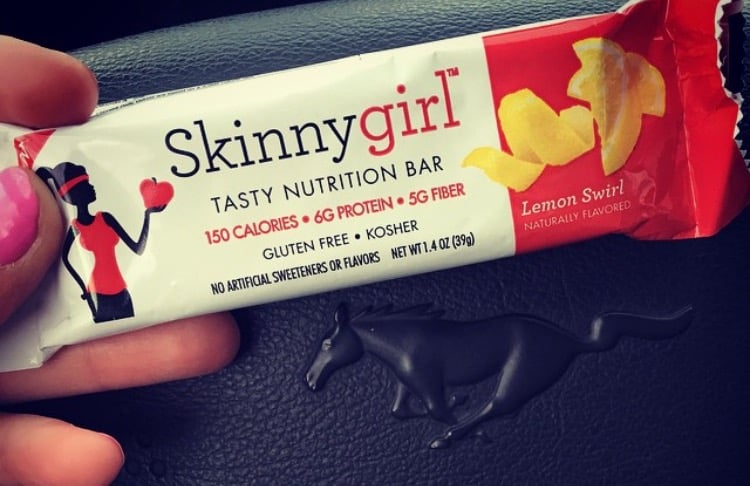 What is the Skinnygirl Snack Swap?
Skinnygirl is encouraging women to swap out their usual snacks for healthier options through the Snack Swap site.
The
website
features a playful tool that asks you to choose your favorite snack and indulgence then it picks a healthier option to match that craving. There are plenty of nutritionist-approved healthy snack ideas and a social aspect by sharing the snack swap #SGSnackSwap.
For me, I love lemon. Lemon Bars, Lemon Cake, Lemon Donuts, you name it. The Skinnygirl Snack Swap website came up with the Lemon Frozen Yogurt for me to try. It is light, refreshing, satisfies my lemon craving, my sweet tooth, and it's not going to break my calorie goals for the day!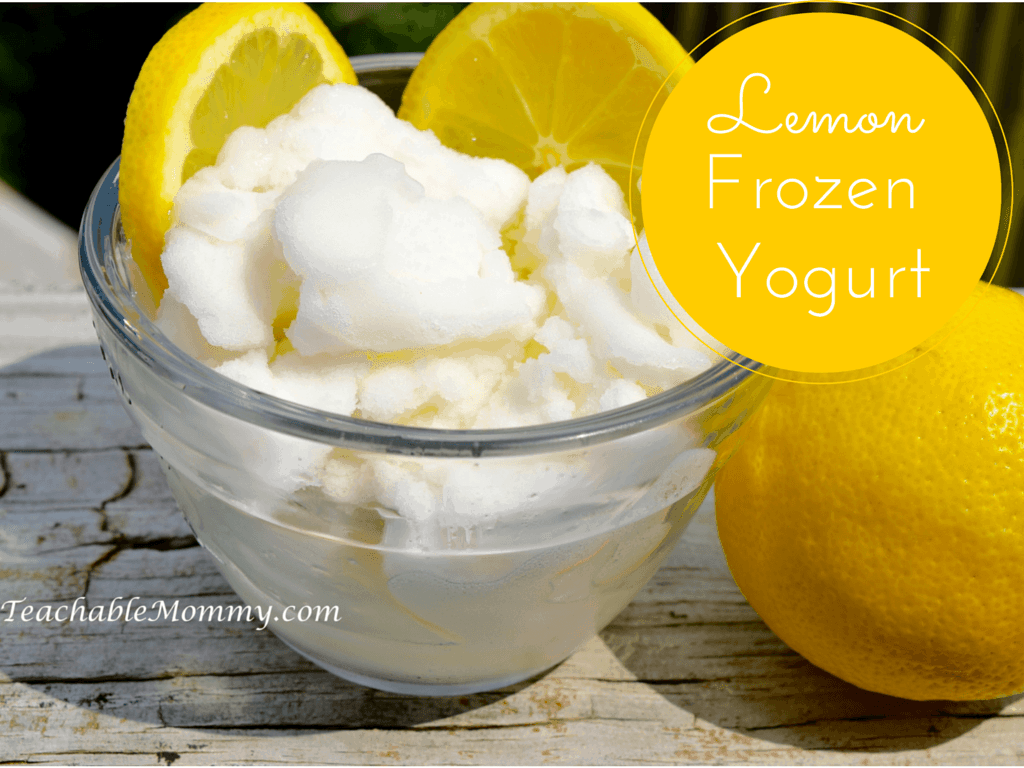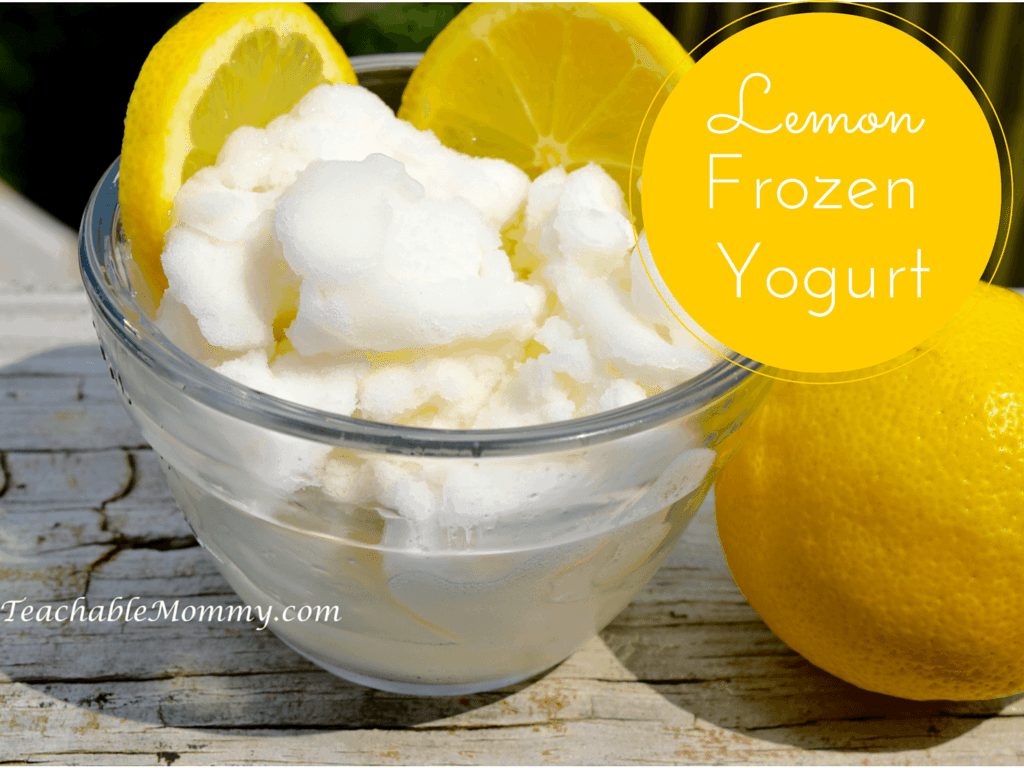 Ingredients
​2​ cups plain 2% Greek Yogurt
​1​ Tbsp lemon zest, finely chopped
3⁄4 cup fresh lemon juice
1⁄2 cup agave nectar
2​ tsp vanilla extract
Yield: 2 cups; serves 4
1.​​Combine agave nectar and lemon juice in a medium saucepan. Bring mixture to a boil, reduce heat and simmer until consistency is that of a syrup. Remove from heat and add vanilla extract. Allow to cool and refrigerate.
2.​​Once lemon syrup has chilled, stir in lemon zest. Add yogurt and stir until completely combined.
3.​I​f you do not have an ice cream maker, pour mixture into baking dish or shallow container. Cover and freeze. Stir and scrape the mixture every 30 minutes for ~2­3 hours. If you have an ice cream maker, you can pour the mixture in and freeze/churn according to manufacturers' instructions.
This homemade lemon frozen yogurt has a tasty tang and refreshing zip thanks to its fresh ingredients. Using Greek yogurt ensures that you'll be getting quality protein along with calcium in this healthy treat.
Nutrition Analysis (per 1⁄2 cup serving): Calories: 190, Protein 12g, Dietary Fiber 0g
One Lucky Reader will win a month's supply of Skinnygirl Bars!
a Rafflecopter giveaway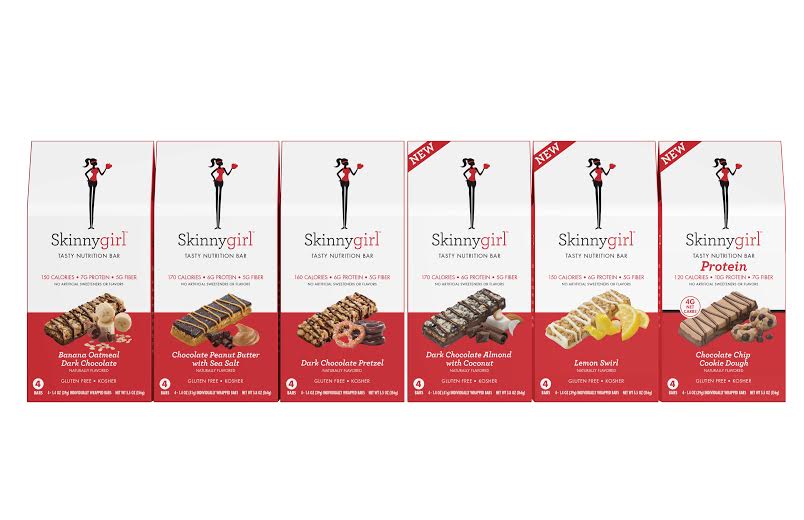 This post was written on behalf of Skinnygirl as a #SGSavvySnacker. All opinions are my own.