It was the best of times, it was the saddest of times. School time has come around again! We spent our last weekend of freedom crossing off some last minute supplies.
My daughter and I are both bookworms. In fact I think we are the Queen and Princess of bookworm land. We love to read. One of our favorite stores to hangout in together is Barnes & Noble. With a huge selection for both her and I, we can spend hours in there! When I told her I wanted to go pick up a few things from there she couldn't wait to go, especially since I let her know that she could pick out some new books!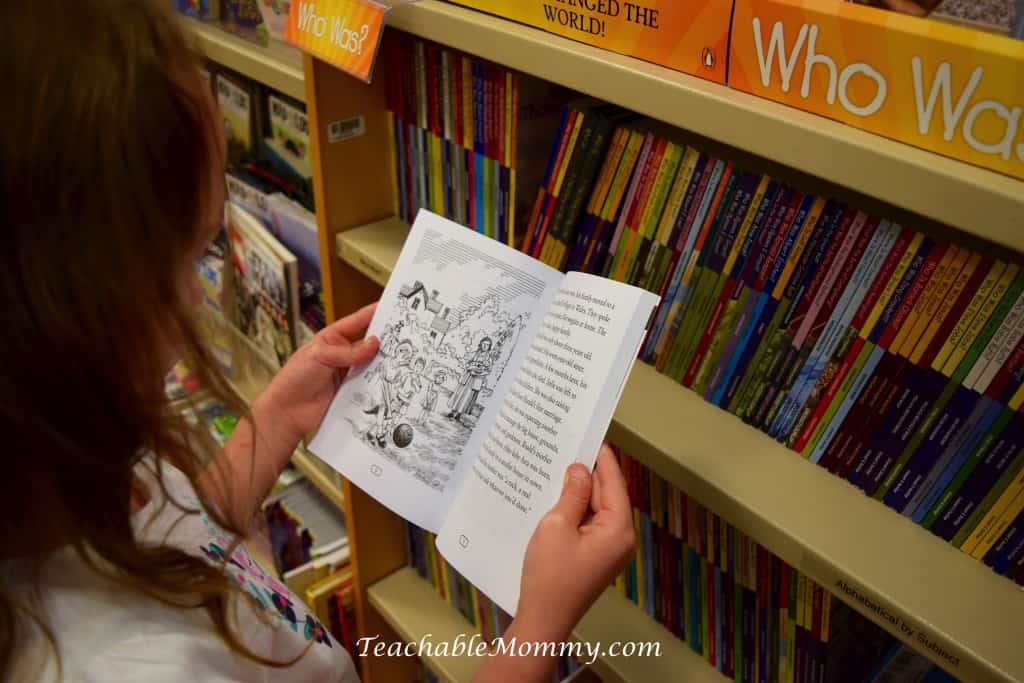 She is attending a new school this year and at Open House her teacher told us that daily reading was assigned. At least 20 minutes a day. We both giggled about that, 20 minutes? That's chump change to the likes of us!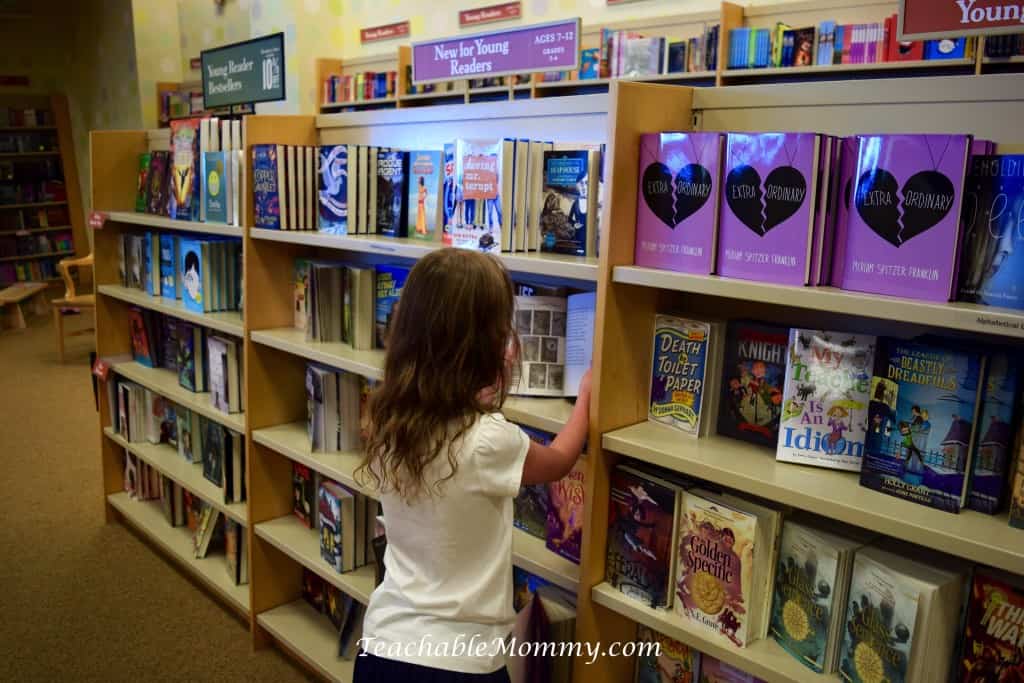 This store isn't just a haven for bookworms but an ideal place to get ready for school. From the supplies to the books, whether you homeschool, grade school, or attend college, Barnes & Noble has what you need.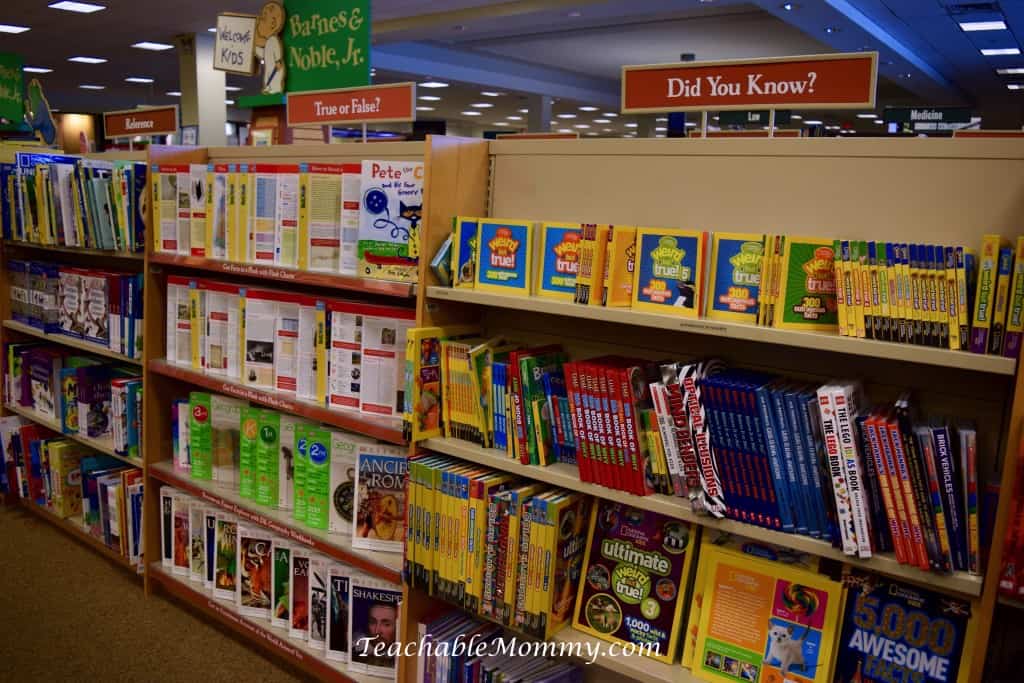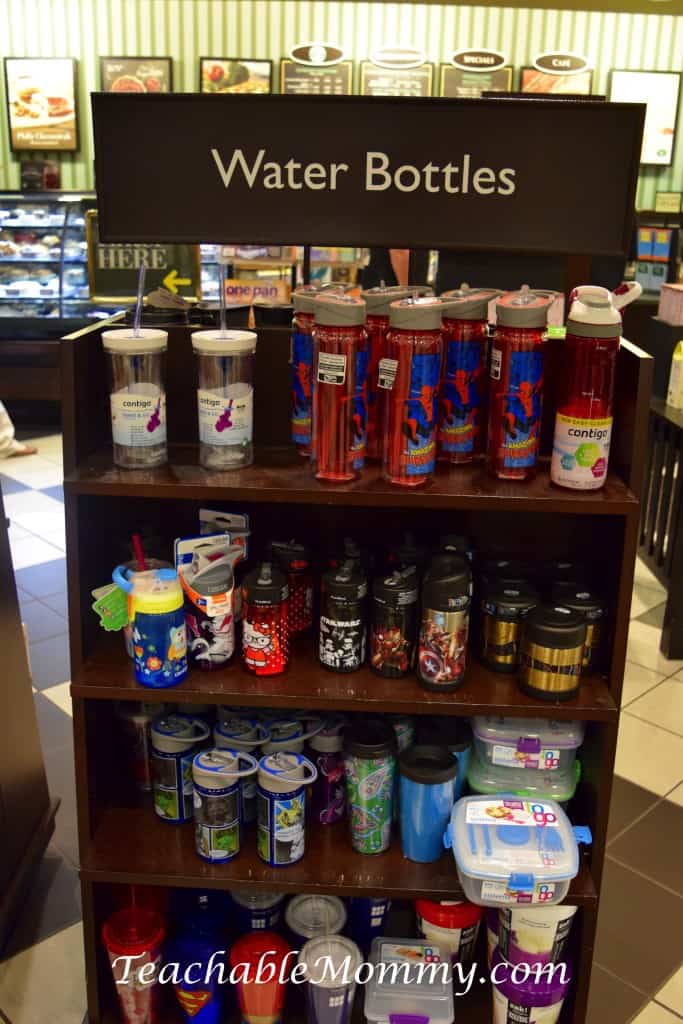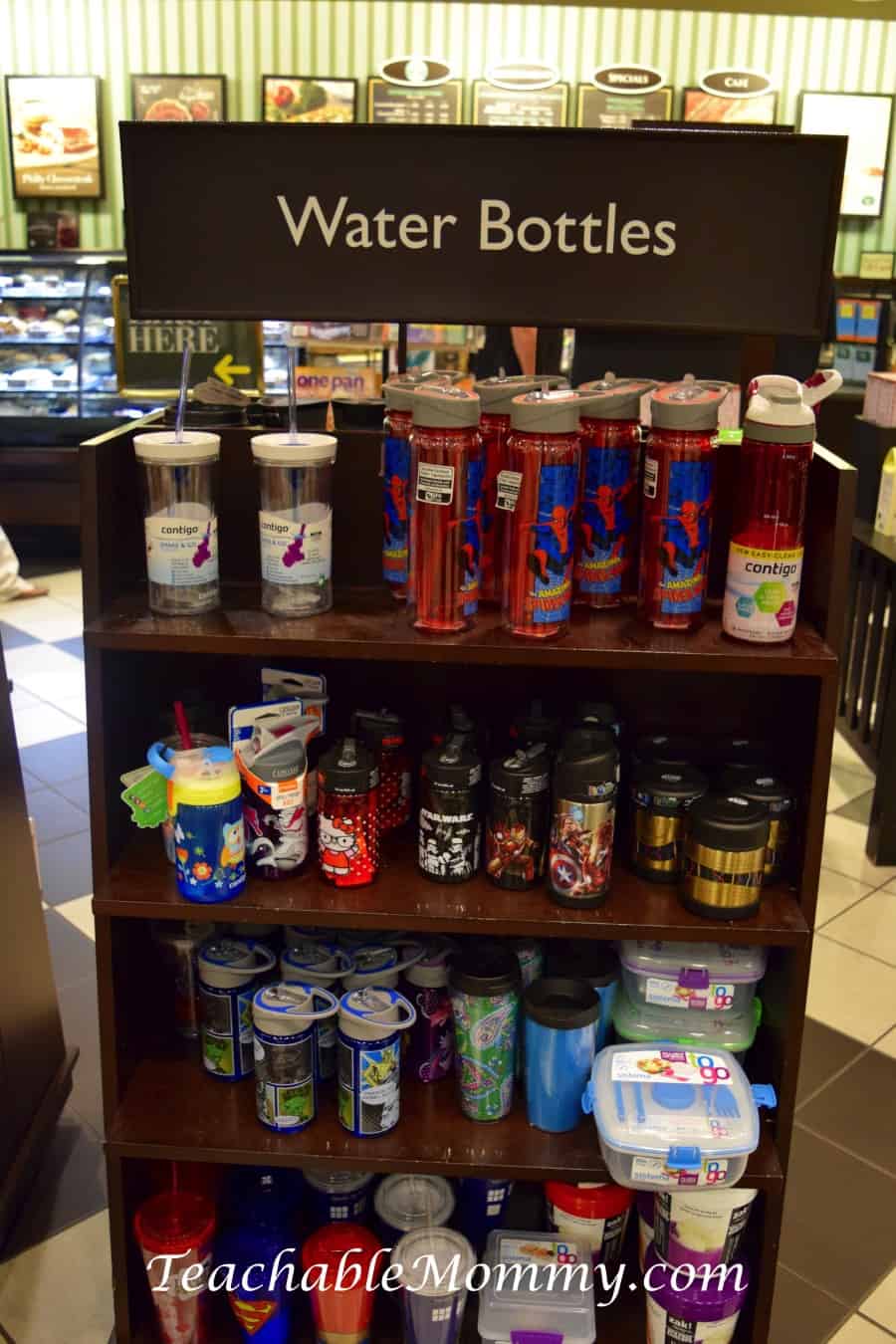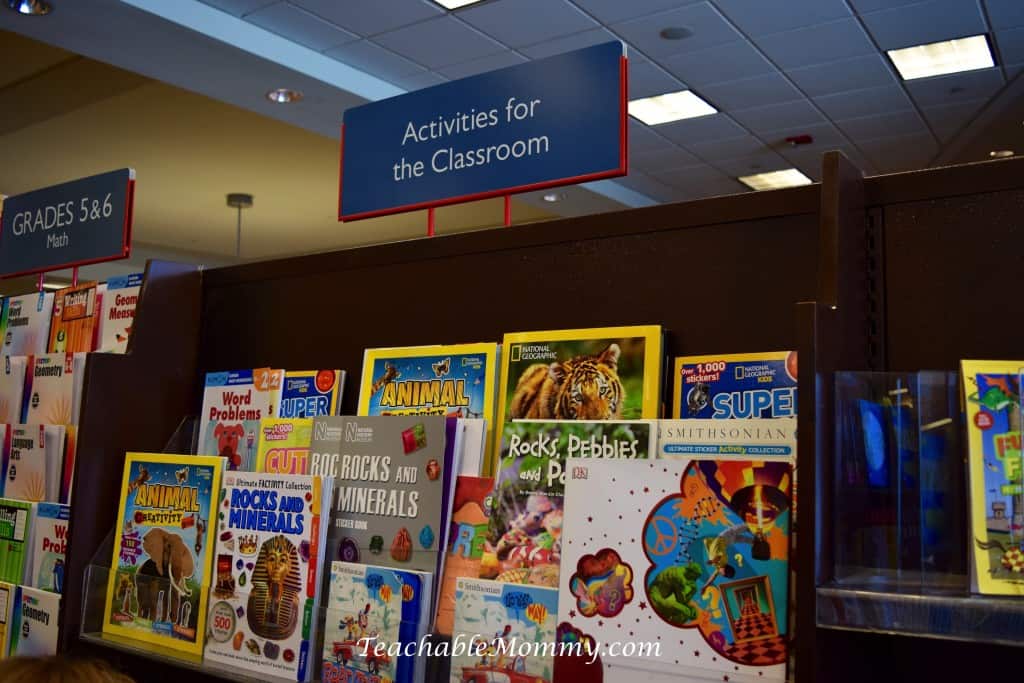 We had a blast browsing through the selections, picking out books for her and the Pirate. Star Wars workbooks? How cool is that?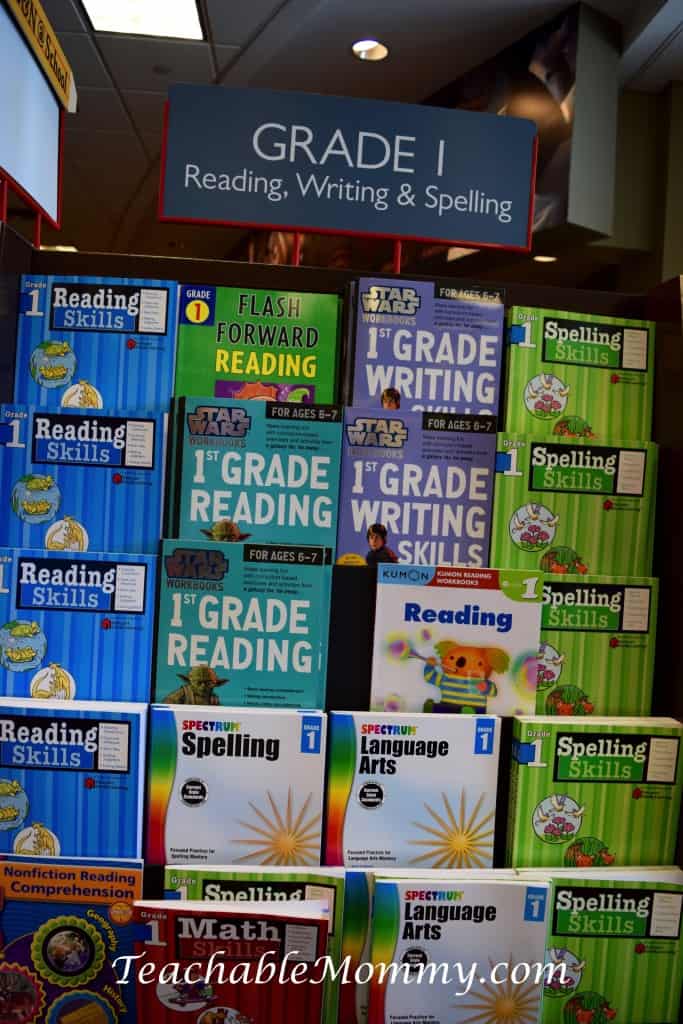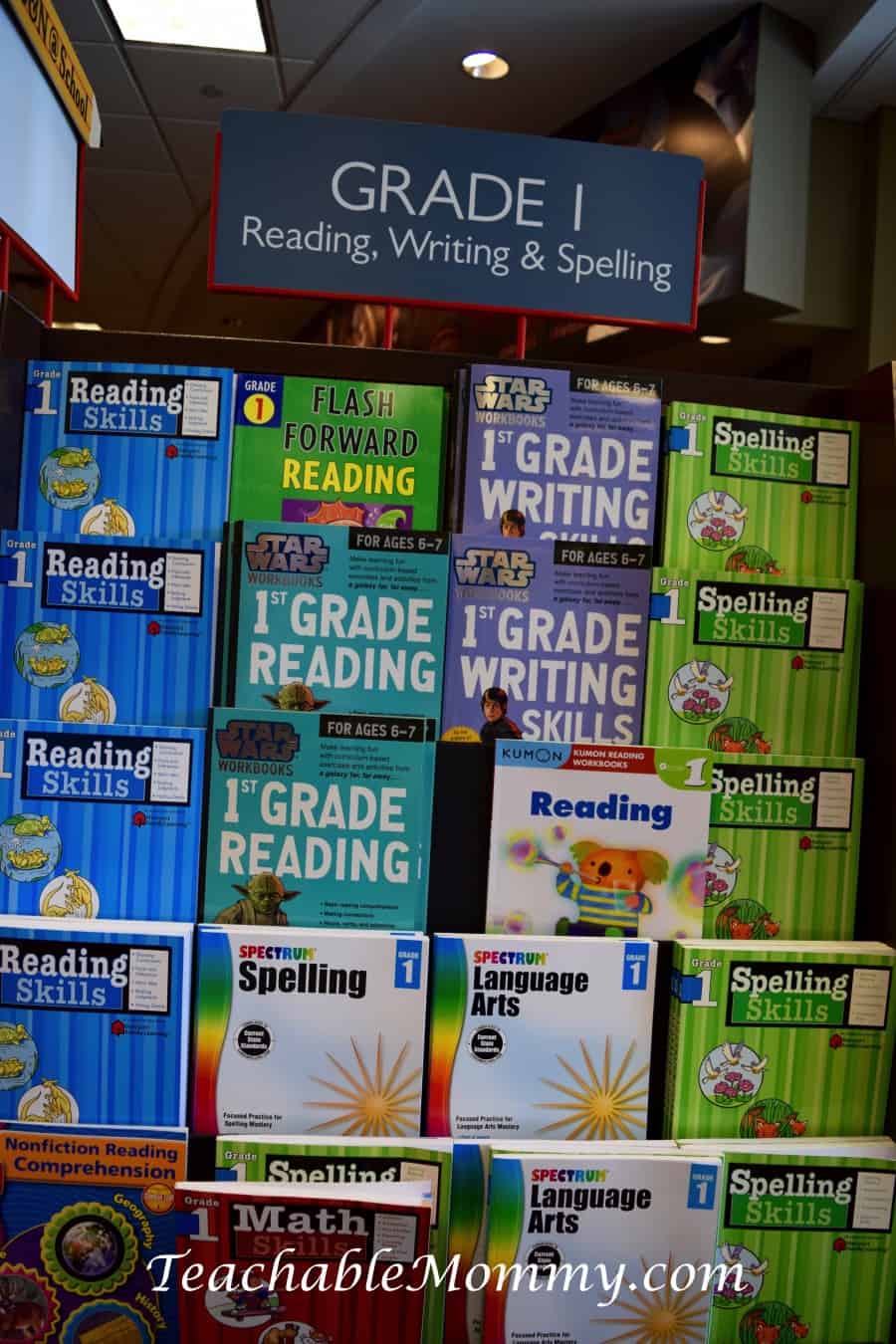 Then we stopped for a treat at the in-store cafe. What a nice place to sit and enjoy a good book. and a cookie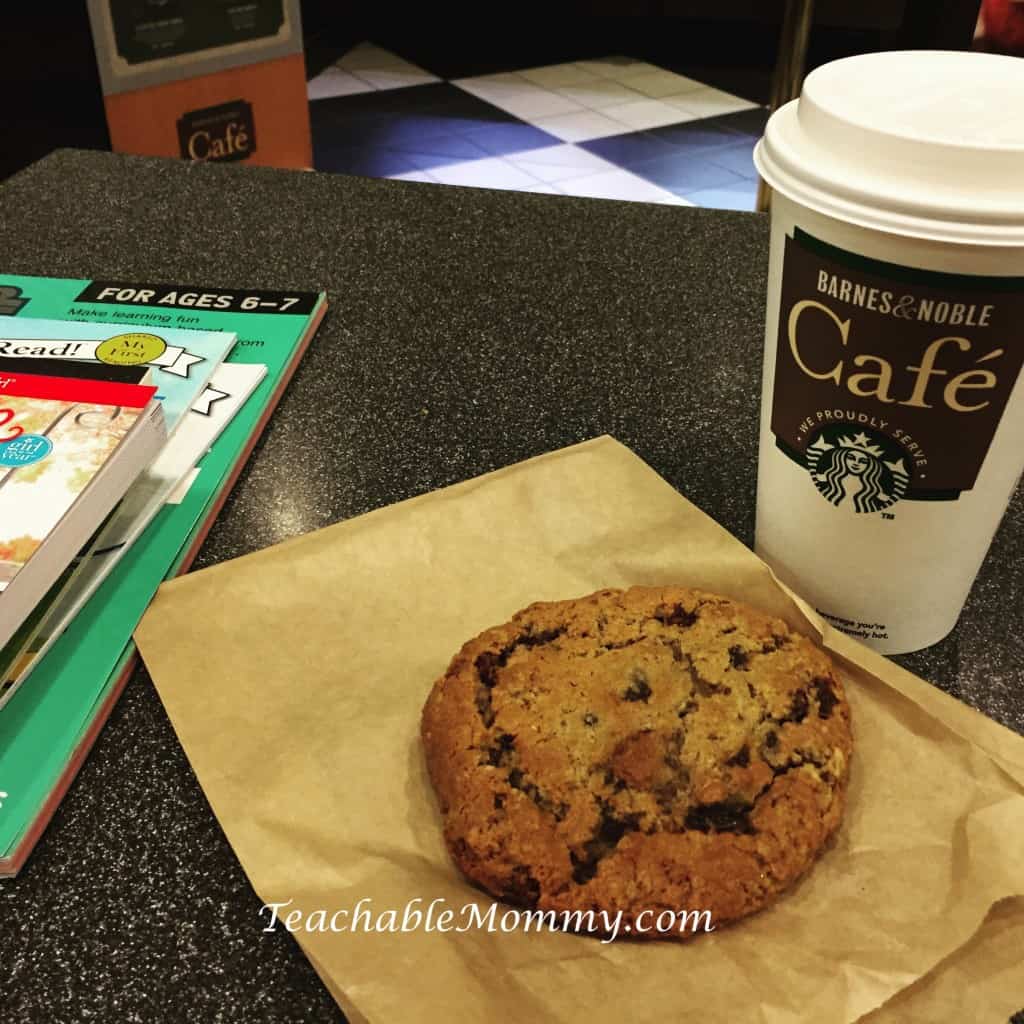 Whether you fall on the elated, crying your eyes out, or somewhere in between side of things, one thing we can all agree on about back to school season is it can cost a lot! The price just seems to go up every year. Wouldn't it be nice to have a way to earn money back for those purchases?
Barnes & Noble's MasterCard is the best credit card for parents, college students, homeschoolers, teachers, and/or book lovers like me who are purchasing textbooks, books, and supplies not only during back to school season but anytime during the year! Receive a $25 Barnes & Noble gift card after your first purchase with the card. Then for every 2,500 points, receive an additional $25 Barnes & Noble gift card!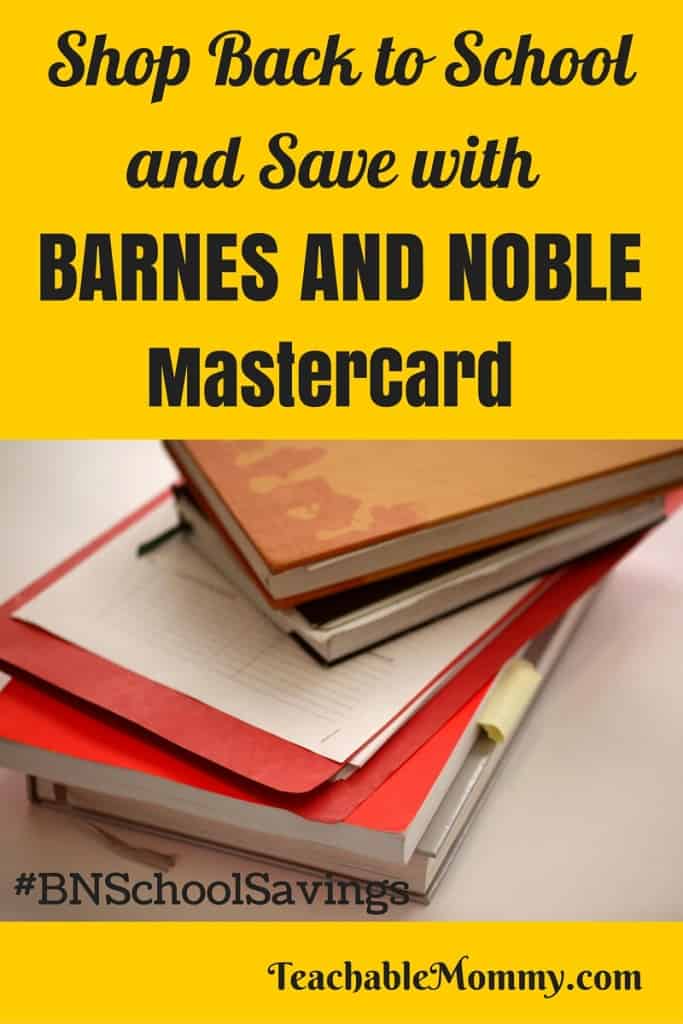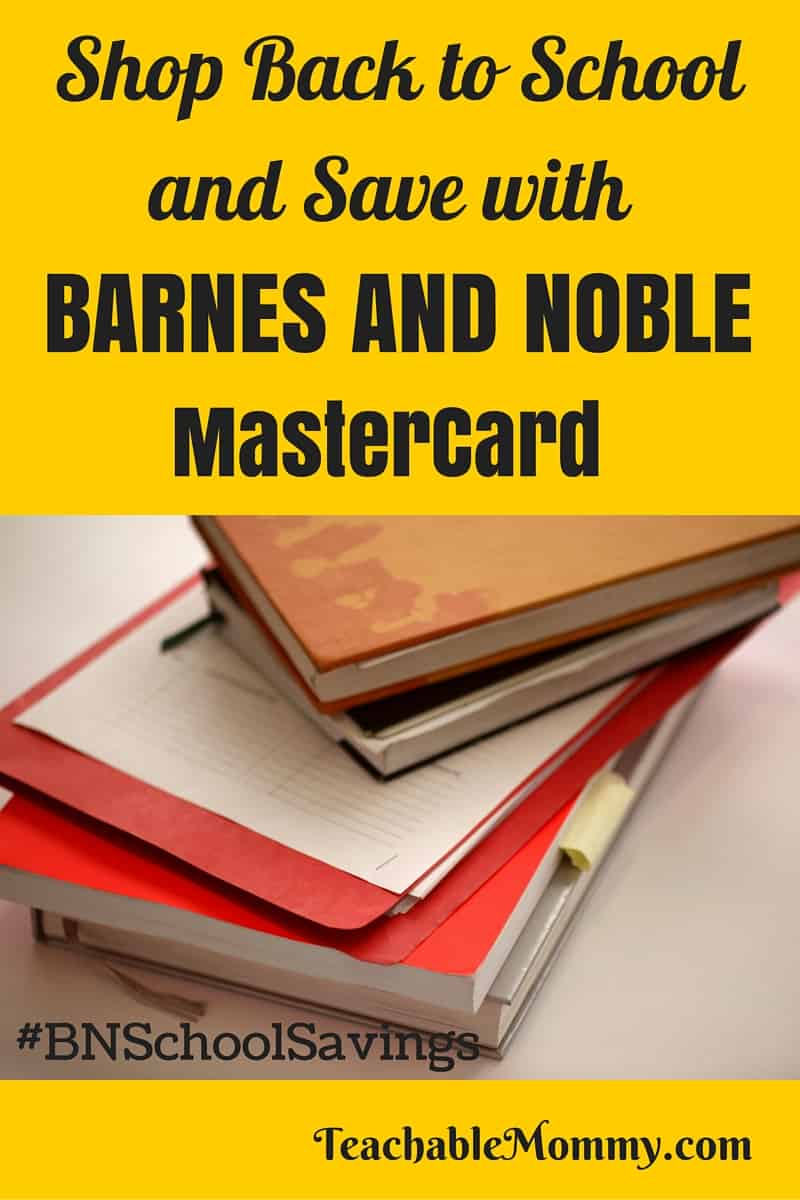 Using your Barnes & Noble MasterCard to buy any of the following, will earn you 5% back when you shop in store, online at BN.com, or at campus Barnes & Noble bookstores!
Books
NOOK & NOOK Books
Toys & Games
Home & Gifts
Movies & TV
Textbooks
Gift Cards
Newspapers & Magazines
With the average cost for books and supplies last year coming in at $1,225 for public colleges and $1,244 for private colleges I know we can all use any help we can get! Using the Barnes & Noble MasterCard, with no annual fee, at campus Barnes & Noble bookstores or at BN.com could give you an immediate $60 savings! Plus, earn 1 reward point for every $1 spent on all other purchases (excluding Barnes and & Noble purchases), even for everyday purchases like gas and groceries.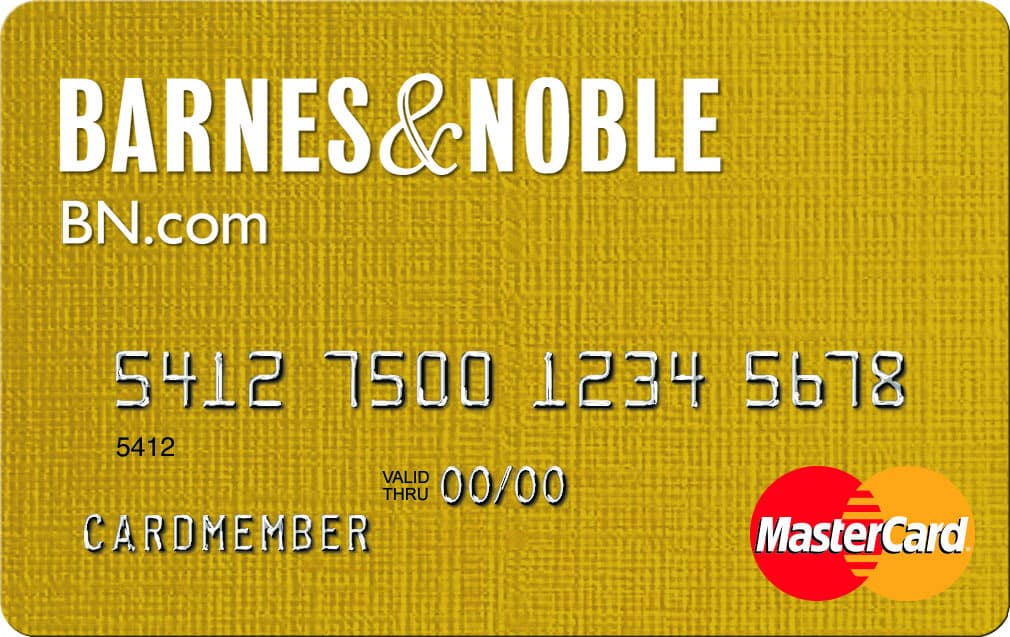 Ready to start saving money?
For more information about the Barnes & Noble MasterCard, or to apply, visit bncreditcard.com and to find your local Barnes & Noble store or to shop online, visit www.BN.com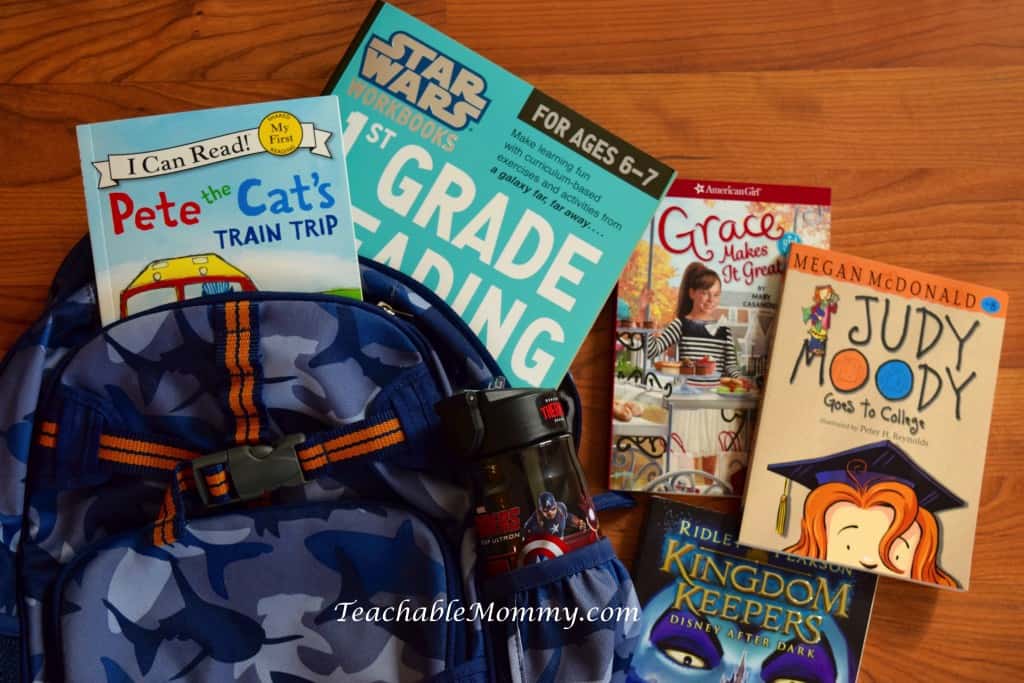 What would you do with the money you earn back?
This post is sponsored by the Barnes & Noble MasterCard, powered by Barclaycard. All opinions are my own.