I am excited to share with you the Disney Infinity 3.0 Toy Box Speedway! The Speedway is another expansion pack available for the new Disney Infinity experience. In it you get to see who is the best and fastest driver in all the Disney universe!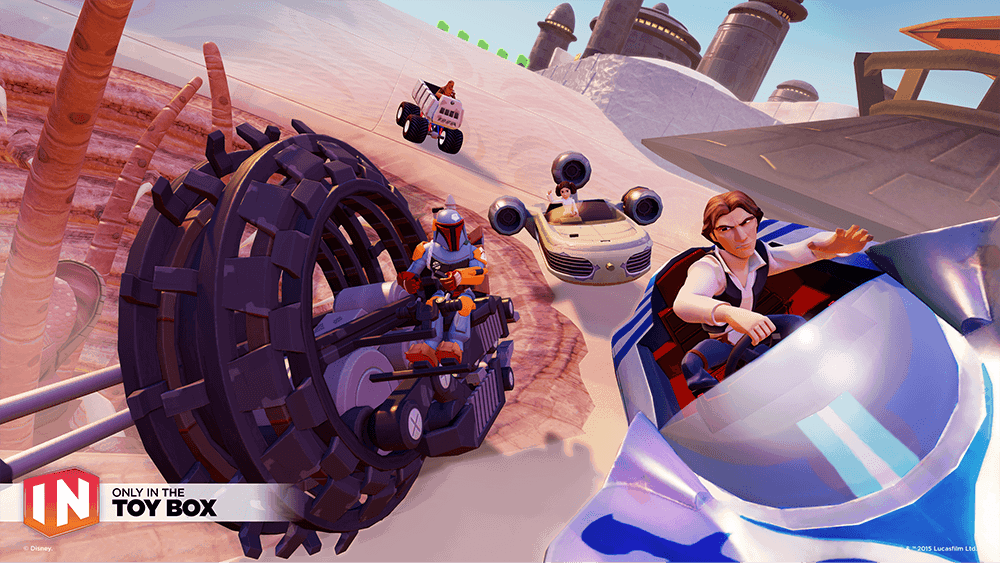 The game allows you to race against your favorite Disney, Disney Pixar, Marvel, and Star Wars characters. Not only are all your friends here, but so are their vehicles. There are nine themed tracks to choose from: Sugar Rush, Frozen, Tatooine, San Fransokyo, Agrabah, Monsters Inc., Halloween Town, Gravity Falls, and Marvel's Knowhere.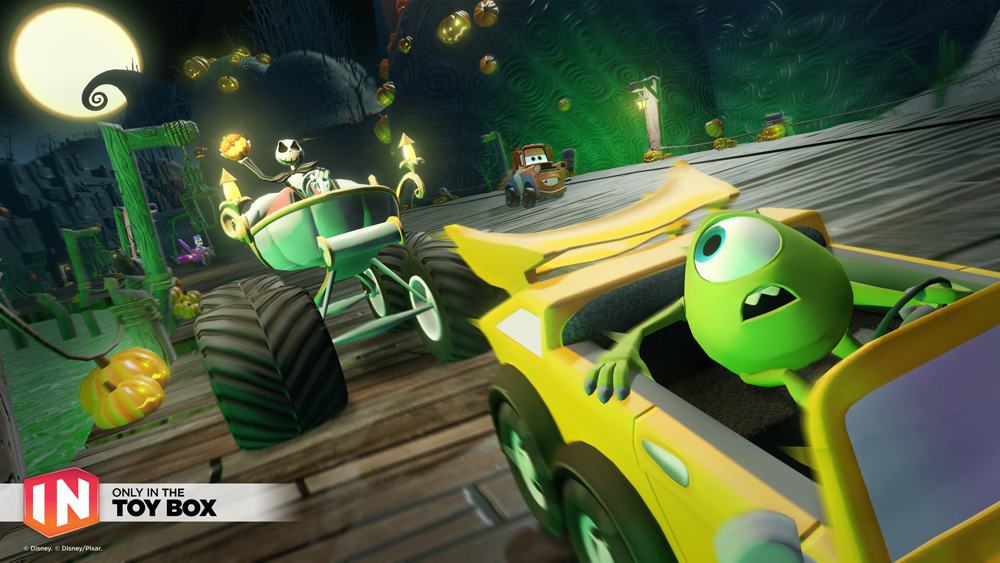 Practice your drifting, jumps, and stunts in the main Speedway arena. Then put your skills to the test in one of three gaming modes: Time Trial, Race, and Combat!
If you are a fan of old school racing games with way better graphics then this is the game for you. I grew up playing those games but this is way cooler for me since I can race with my favorites like Minnie and Stitch!
You can race 2 player on a split-screen, so go ahead and challenge your friends. The variety of tracks set this racing game apart from your typical kart racing games. Racing through movie worlds, looking for star coins, rail jumping, and the variety of vehicles (loving the spinning tea cup) make the Toy Box Speedway unique and a must have addition to your Disney Infinity collection.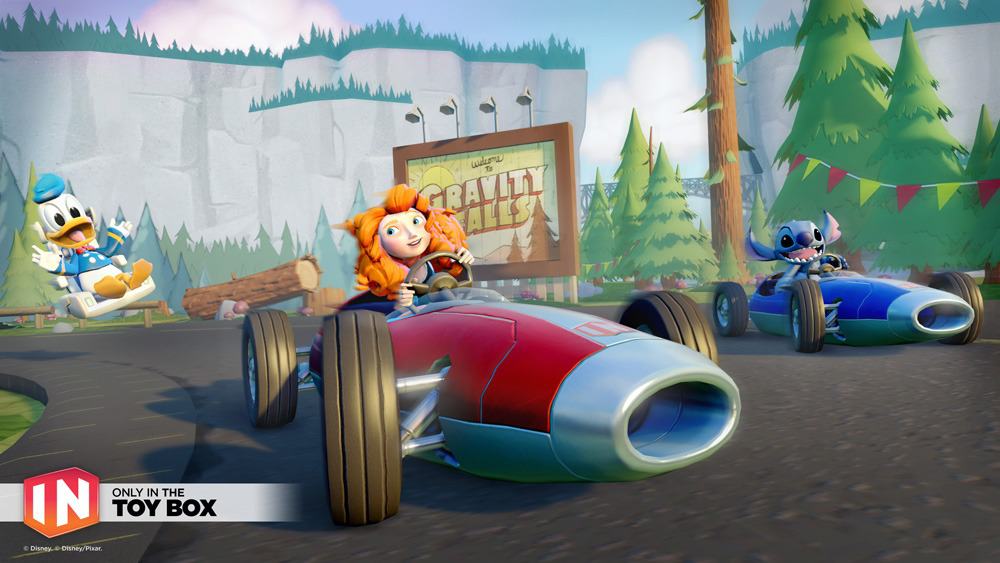 I forgot to mention in my post about the Toy Box Takeover, when you play these expansion packs new items are opened up in your Toy Box Hub and Toy Box Store. After playing the Takeover, Merlin's tower appeared near Cinderella's Castle. The Speedway unlocks some rings of FIREEEEEEE ahem Rings of Fire on the Hub track.
This expansion pack is perfect for the racing enthusiast in your house, providing hours of fun in Disney Infinity 3.0!
PS: I saw lots of great deals for Disney Infinity 3.0 coming on Black Friday! Pick yours up today if you haven't already!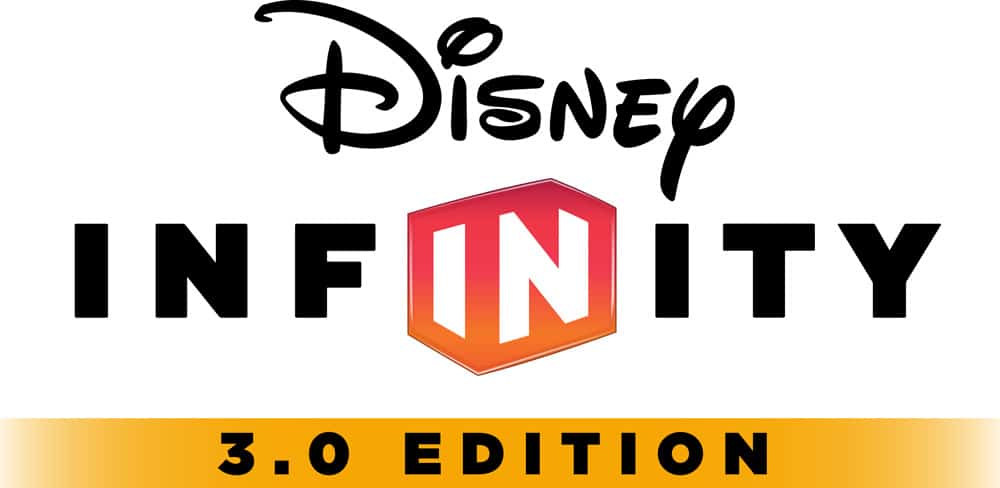 Thank you Disney Infinity for sending over the Speedway to play!