A week ago, the family and I enjoyed a special screening of Disney's latest animated film, Zootopia in 3D. I had a good feeling about this one and I was blown away. We absolutely adored this film and are headed back to see it again on Friday!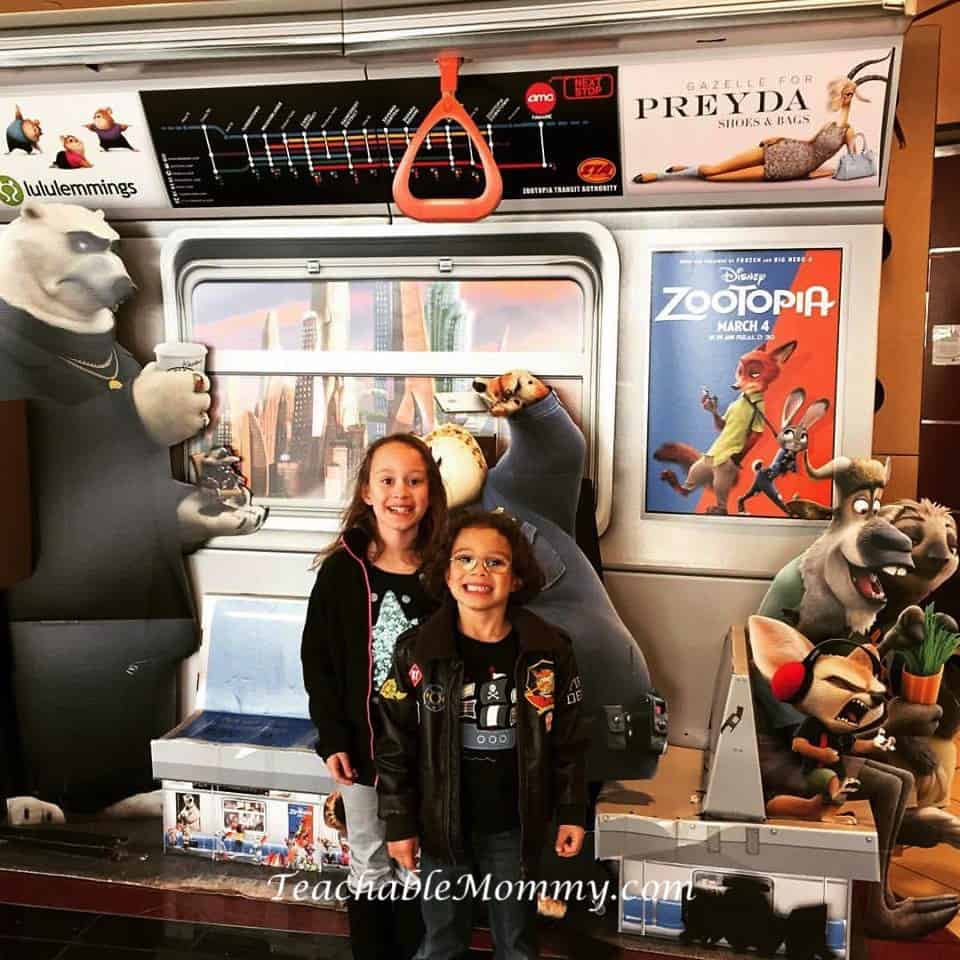 In this animal run city, species from all environments live together and work together. But not always in perfect harmony. The story centers on Judy Hopps, a little bunny with big dreams. She wants to be on the Zootopia police force. No one thinks she can really do it, and she gets teased for her goals. As a part of a new initiative, she is accepted as an officer but again faces the stigma that she is a tiny bunny on a force full of giant animals.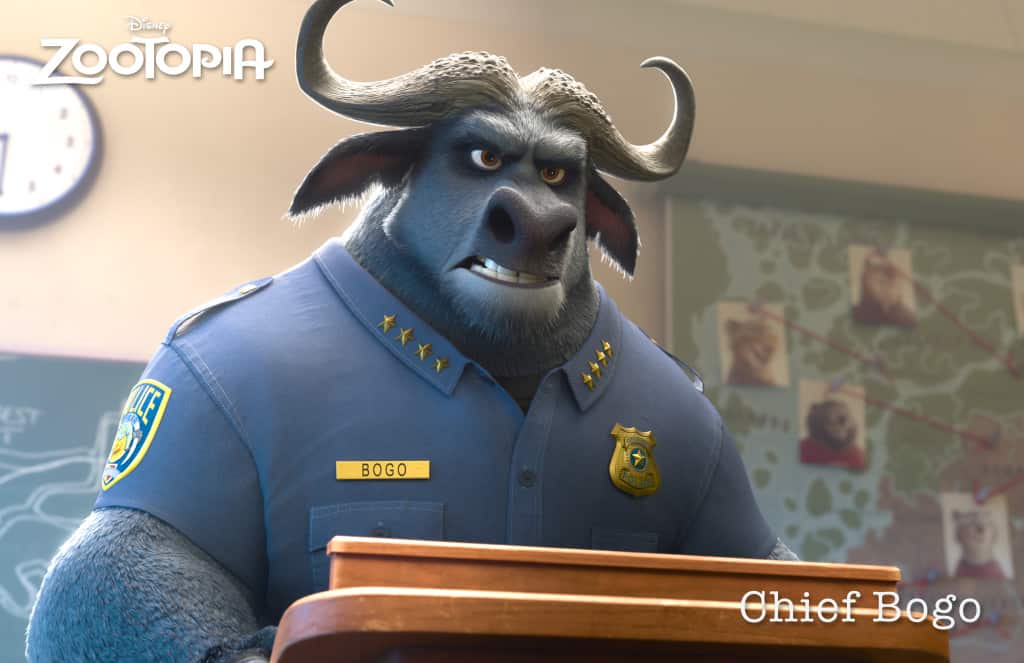 When a case of unsolved missing mammals comes up she implores her Captain to let her help. He reluctantly agrees but offers nothing in the way of help. Judy teams up with slick talking, con-fox Nick Wilde to track down these missing mammals. A bunny and a fox make one odd couple, but along the way they learn a lot about themselves and each other.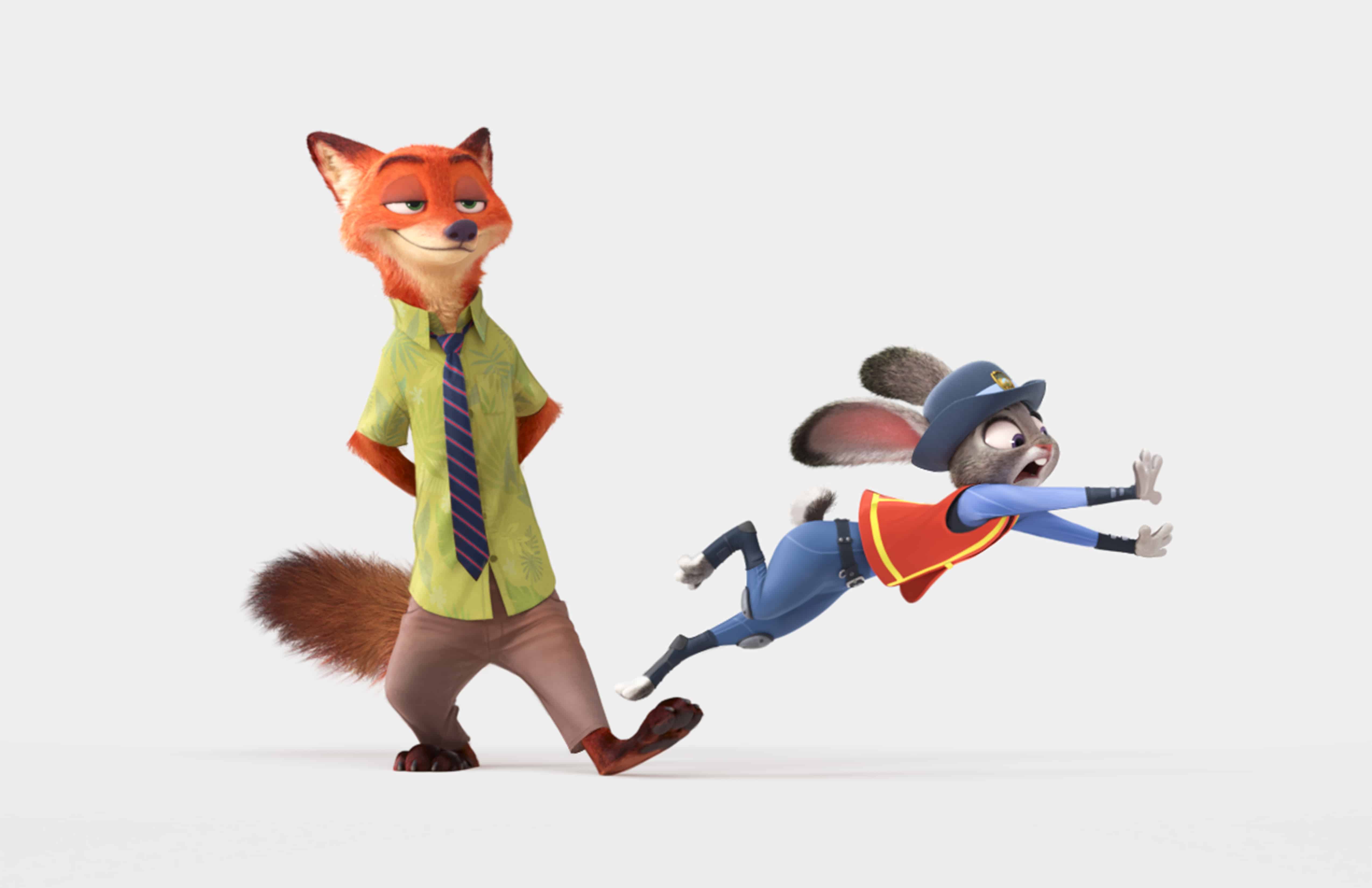 Zootopia packs some amazing messages in only 108 minutes. In a powerful way, this film tackles bullying and prejudices, with the hope of how we can overcome them. It encourages the audience to believe in themselves even when no one else does. Daring you to be yourself even when the world says you should be something else.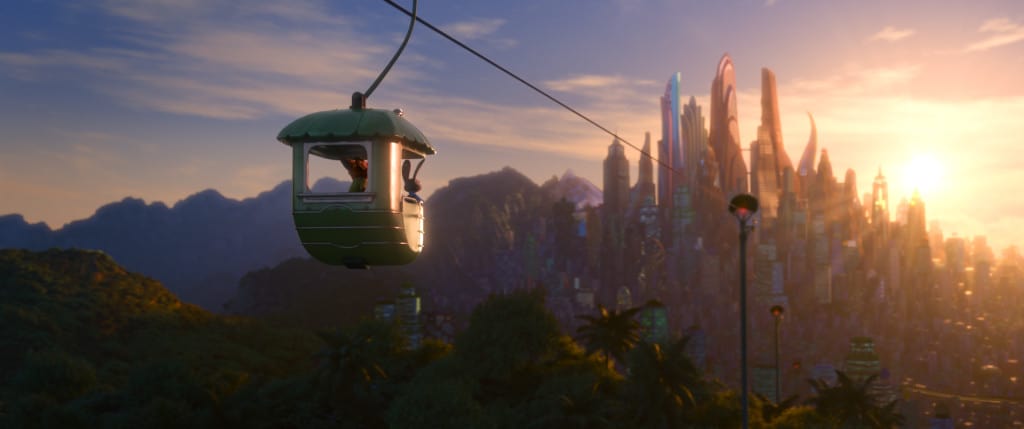 I felt inspired leaving the theater. Inspired to dream big, reach for the stars, and to always believe in myself. Seeing my kiddos' faces after the movie, I knew they got the message too. My daughter, who is smaller than all her classmates, said to me It doesn't matter that I'm small, I can do whatever I want to do right Mommy? Like Judy? I said Yes Honey of course you can, dreams do come true, you just have to believe in yourself.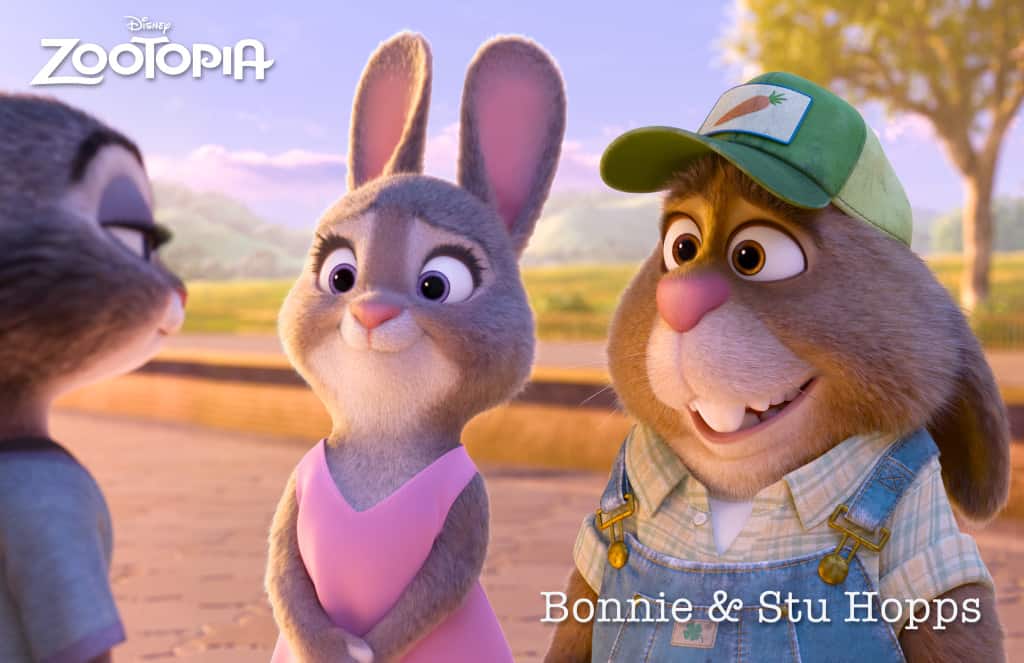 Zootopia is full of laughs and a lot of heart. The entire cast of voice actors not to mention the animals they are portraying are amazing. I am still trying to decide if the naturalist community is my favorite or the DMV sloths…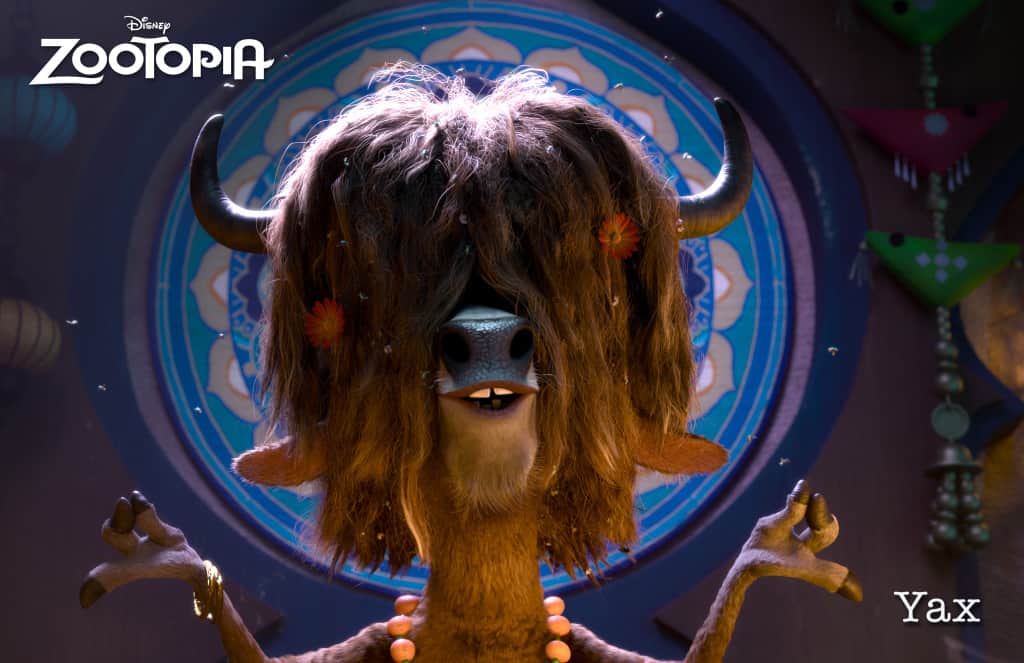 The new song by Shakira "Try Everything" will get stuck in your head. My kids have been singing it for a week!
Go wild with these free Zootopia activity sheets!
Get in pursuit! Tickets are on sale now for this heartfelt, hilarious, and inspiring movie!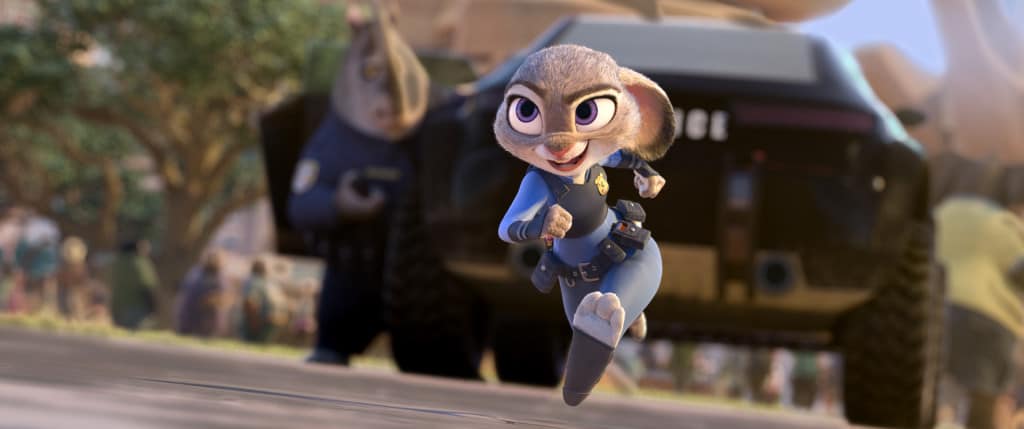 Zootopia opens in theaters March 4th!