Get ready for a classic tale with a rocking twist. The new Peter and the Wolf in Hollywood App, available in the App Store, features the story we all know narrated by the one and only Alice Cooper! The app has been voted Best New App and Editor's Pick. I am not surprised. This musical storybook is great for the whole family to enjoy together.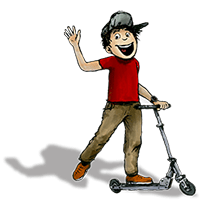 While the aspects of the traditional Russian message remains the same, this Peter and the Wolf has been brought into our modern world. Peter has traveled to Hollywood to meet his hippie grandfather, a gardner for a celebrity. I don't think Peter knows quite what to make of his grandfather, but we think he is hilarious!
On Peter's birthday, he discovers that a wolf has escaped from the local Zoo. He thinks to himself if he could catch it he would be a hero and then maybe he would finally have some friends. Using his knowhow, new binoculars, and turning a blind ear to his grandfather's advice, Peter races to capture the wolf before it is too late!
Will it work out for our dear Peter? You'll have to download the app to find out!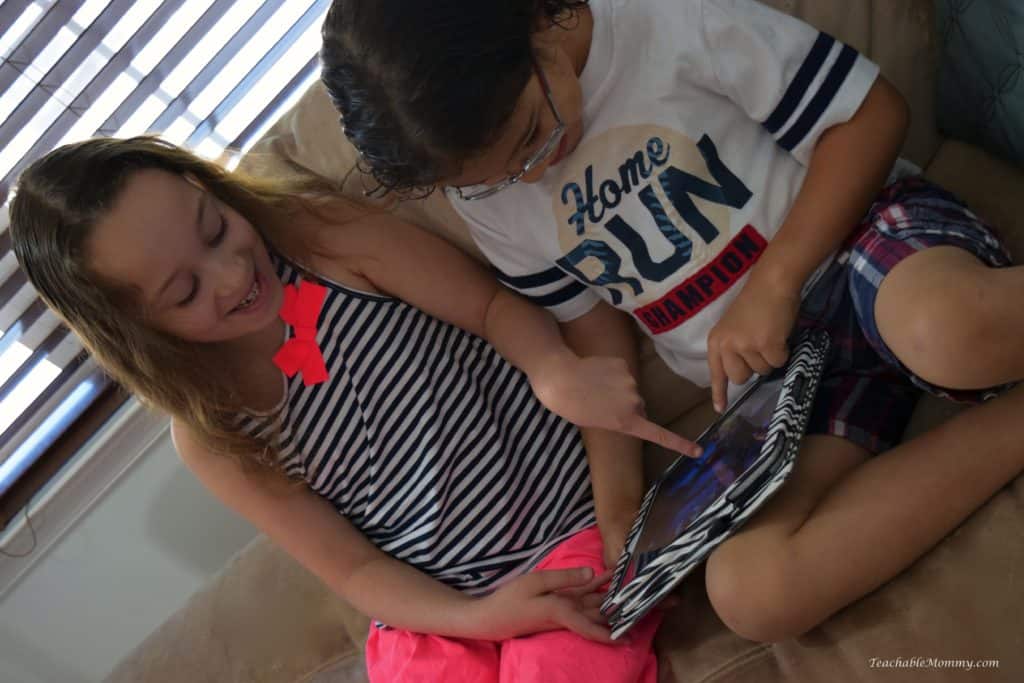 The story is easy for the kids to navigate, with a blinking forward button to know when to turn the page.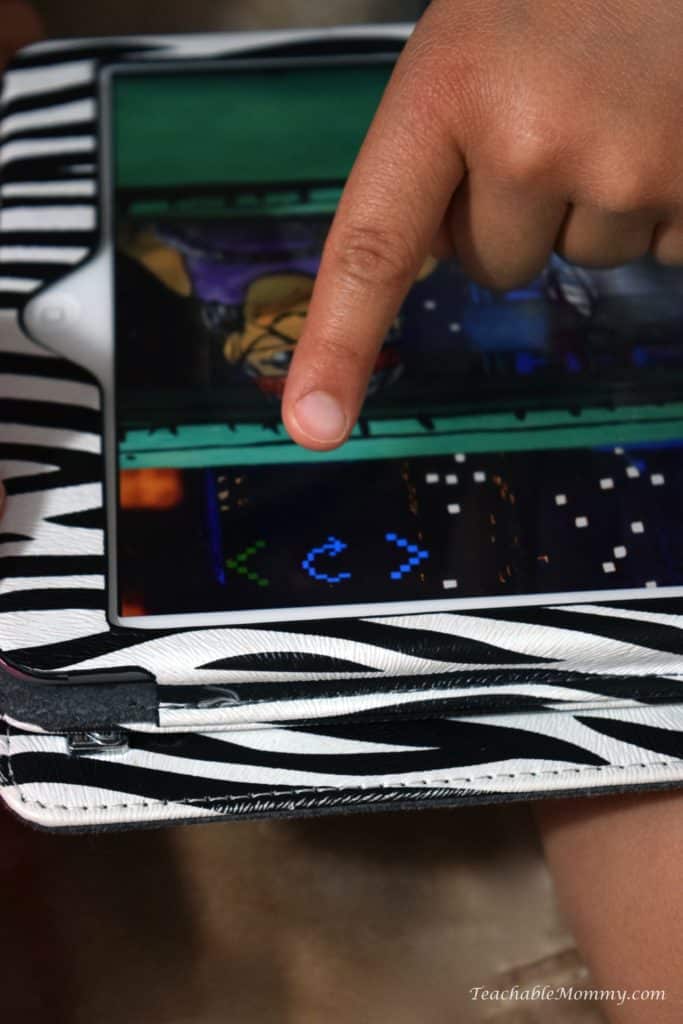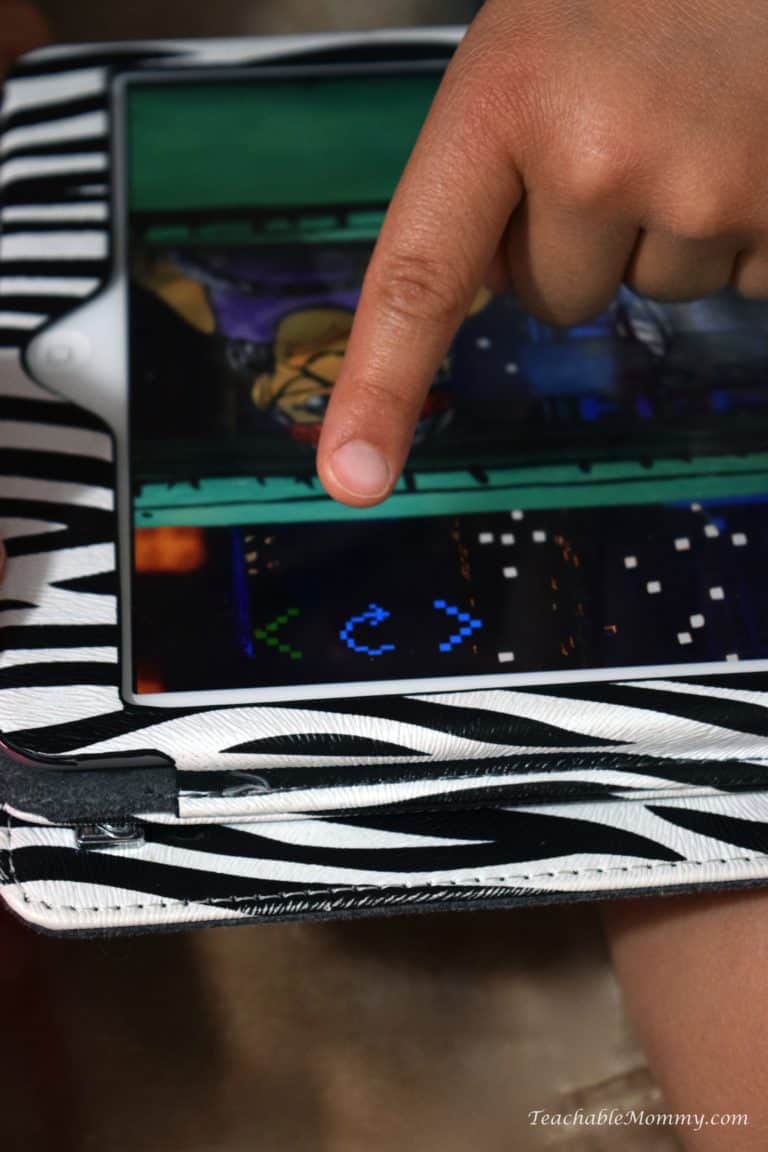 My son's favorite part was building the robot and my daughter liked designing a constellation. Me? The story has always been a favorite because of the music. I really enjoyed the new story coupled with the amazing orchestrations.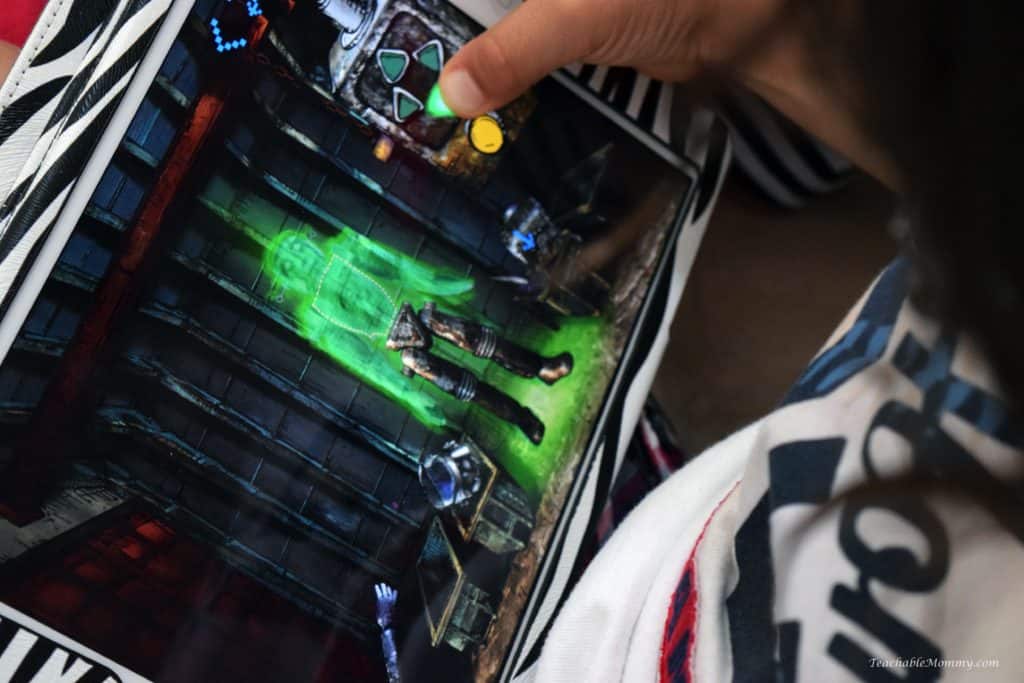 Throughout the story, the kids are not only listening and watching but also participating. Both of my kids get excited when digital books have this feature. Especially my son. He loves to help the story progress and discover new things a long the way.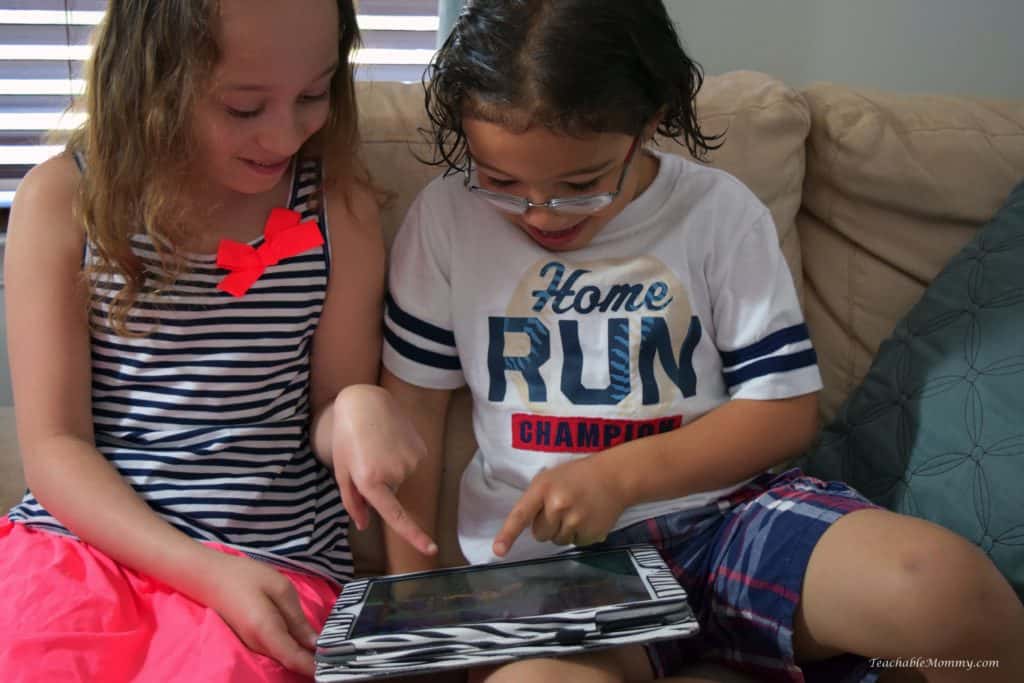 We had a lot of giggles, especially with the hippie grandfather! Dude!
Peter and the Wolf in Hollywood is a beautifully made digital storybook. The music, colors, dimensions, and characters draw the reader in for a whole lot of fun! This app goes beyond just telling a story and includes 8 games, an educational section, plus a place that shows how the app was made including the models, animations, and recordings.
The whole family will love Peter and the Wolf in Hollywood!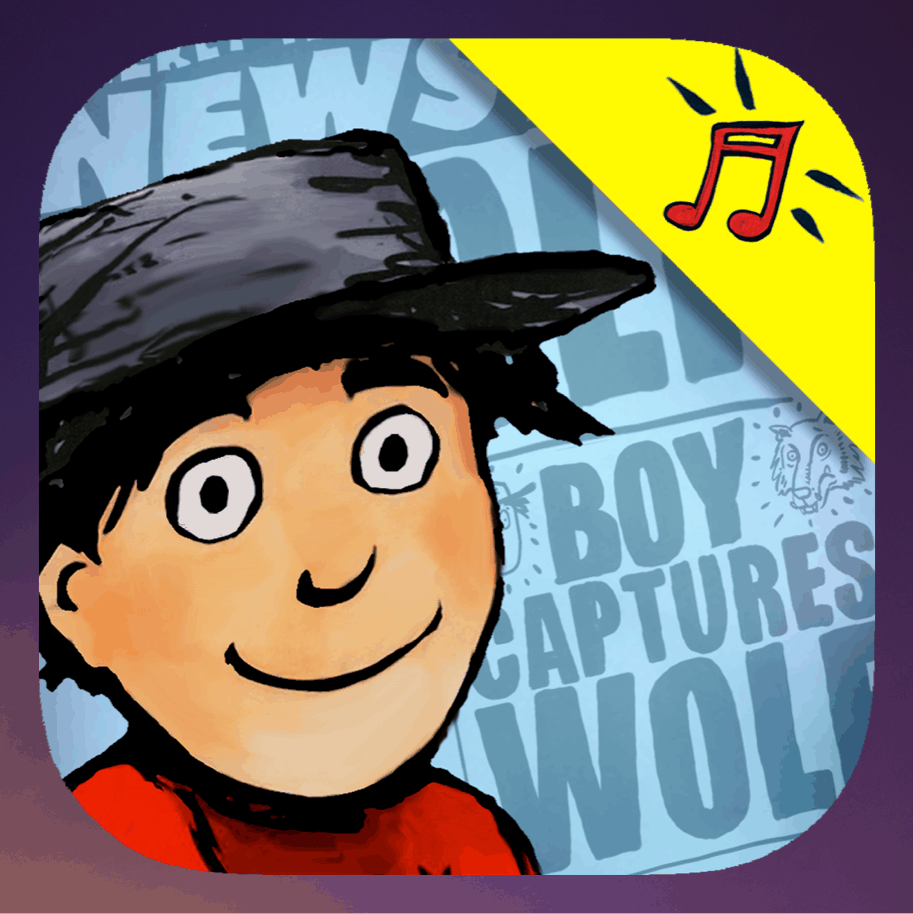 This post is part of a sponsored campaign with Giants Are Small and MomSelect. All thoughts and opinions are my own.