The biggest shopping season of the year is almost here. Sale ads are everywhere and parents are wondering what should I get my kids this year. I am a fan of toys that have a purpose. Toys or gifts that teach my kids something or help them to discover the amazing world around them. Discovery Consumer Products make toys that do just that. Here is the Discovery Toys Holiday Gift Guide that features a selection of toys, tech, books, and even pet products. There is something for every kid in this gift guide!
One of my top picks from Discovery this year is the Discovery Kids Foldable Tent!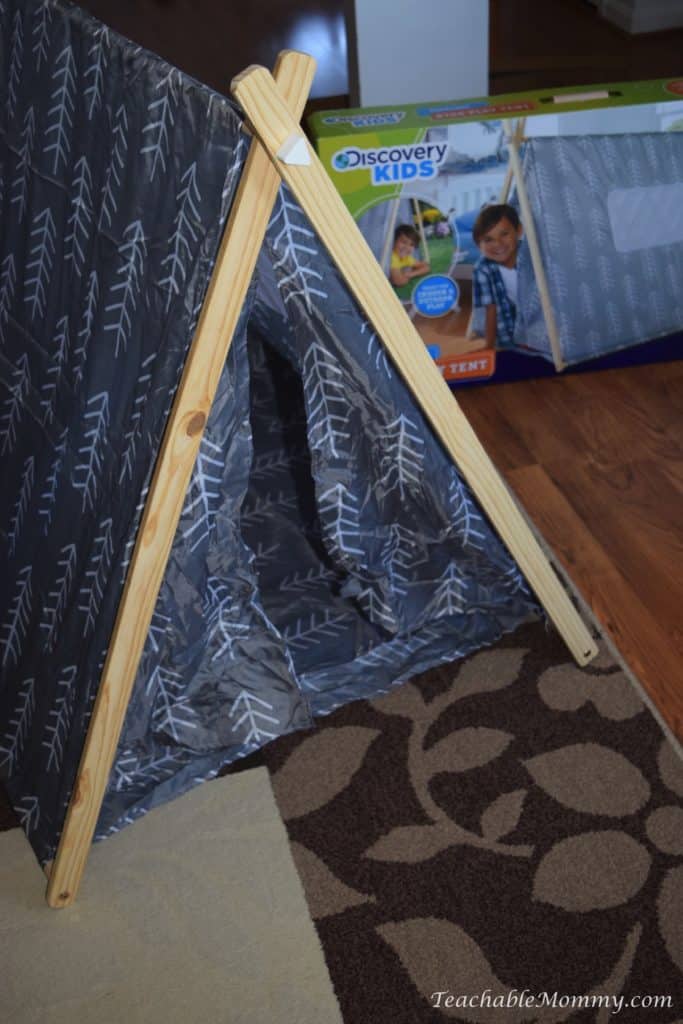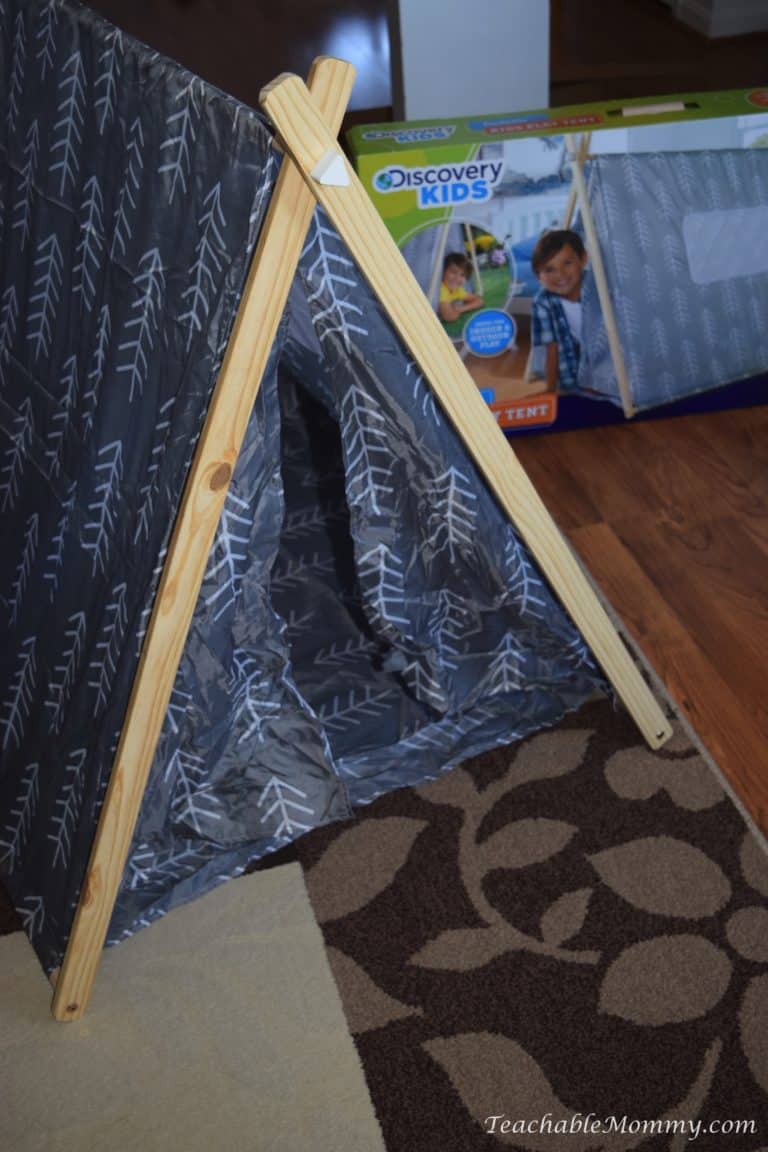 This foldable tent is great for indoor and outdoor play! With a zipper-free door that is safe for kids, it has fast and easy set-up with quality wooden poles.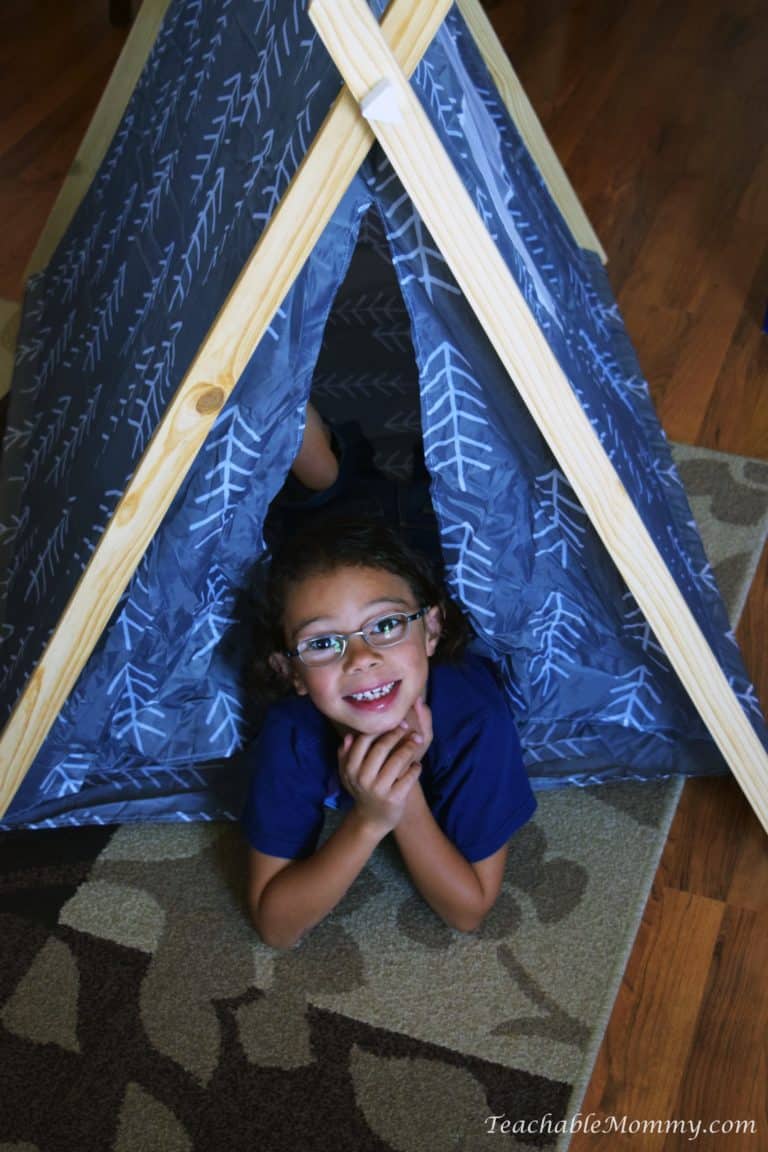 This tent made my list for a few reasons. It is HUGE. The kids can either play separately or together in this tent with plenty of room.
Someone didn't waste any time getting comfortable. This tent makes a great reading spot.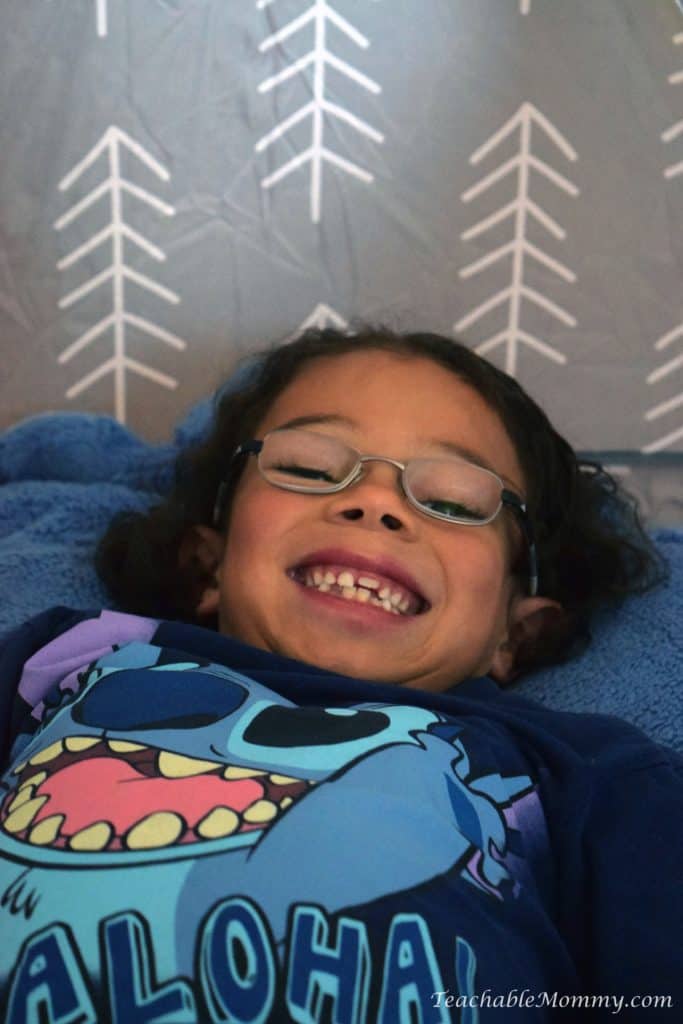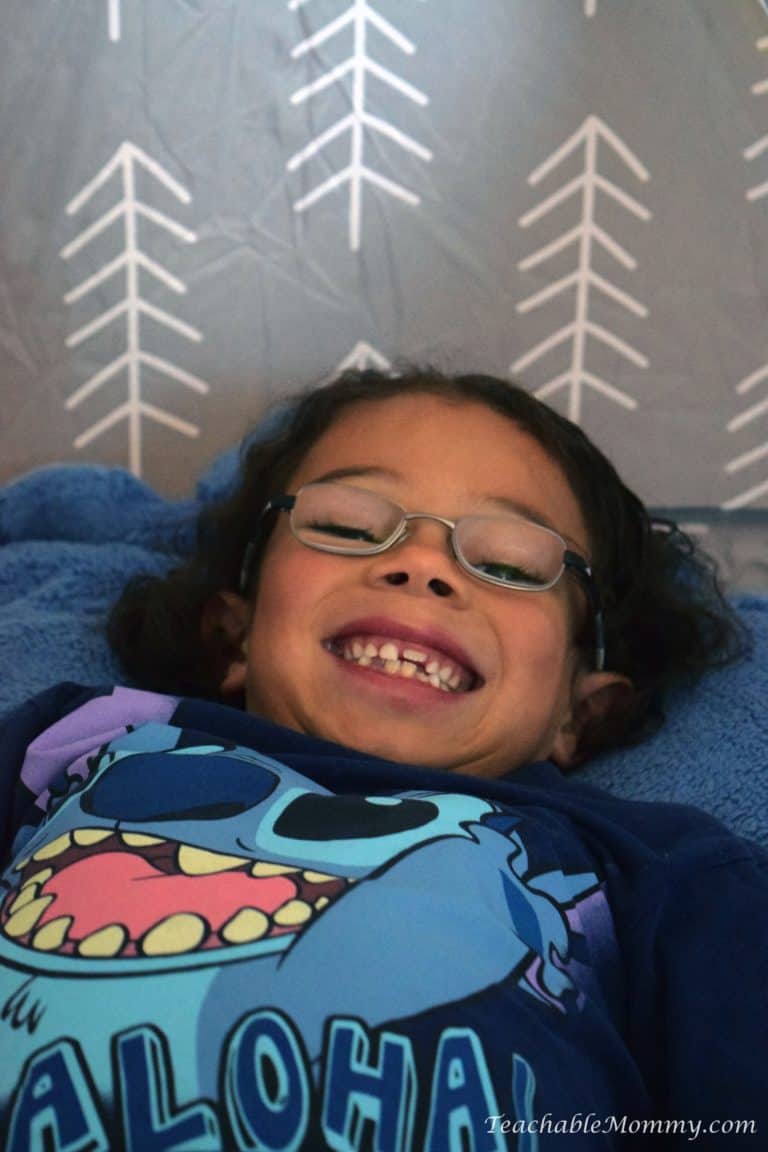 The side, mesh window means I can check in on what these two are up to.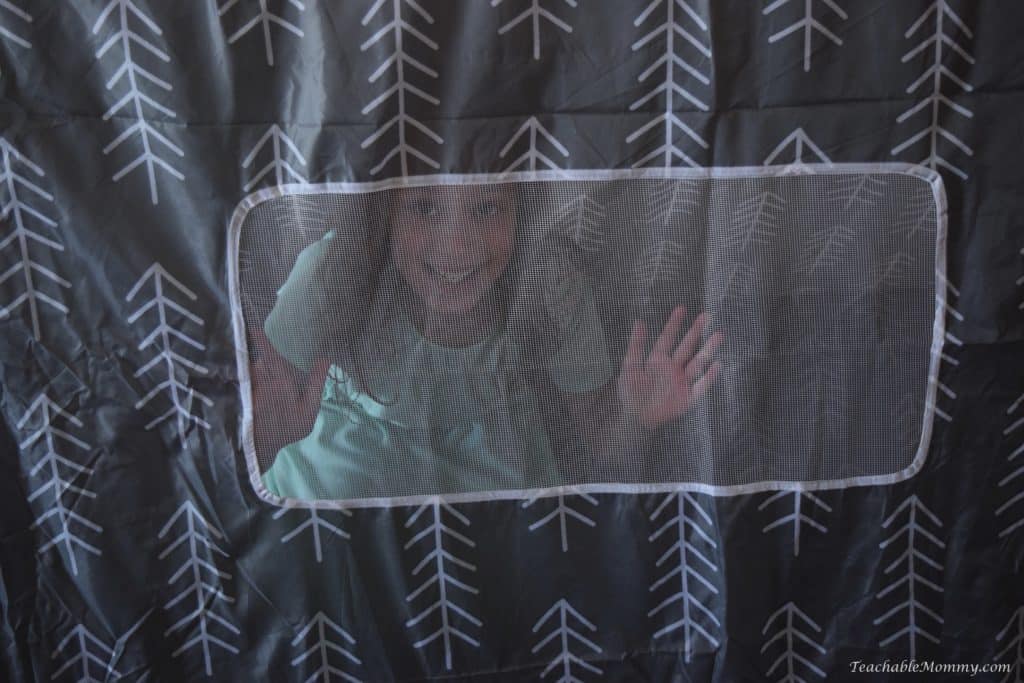 My girl decided that the tent would make the ideal tea party spot. Away from little brothers who might spill anything!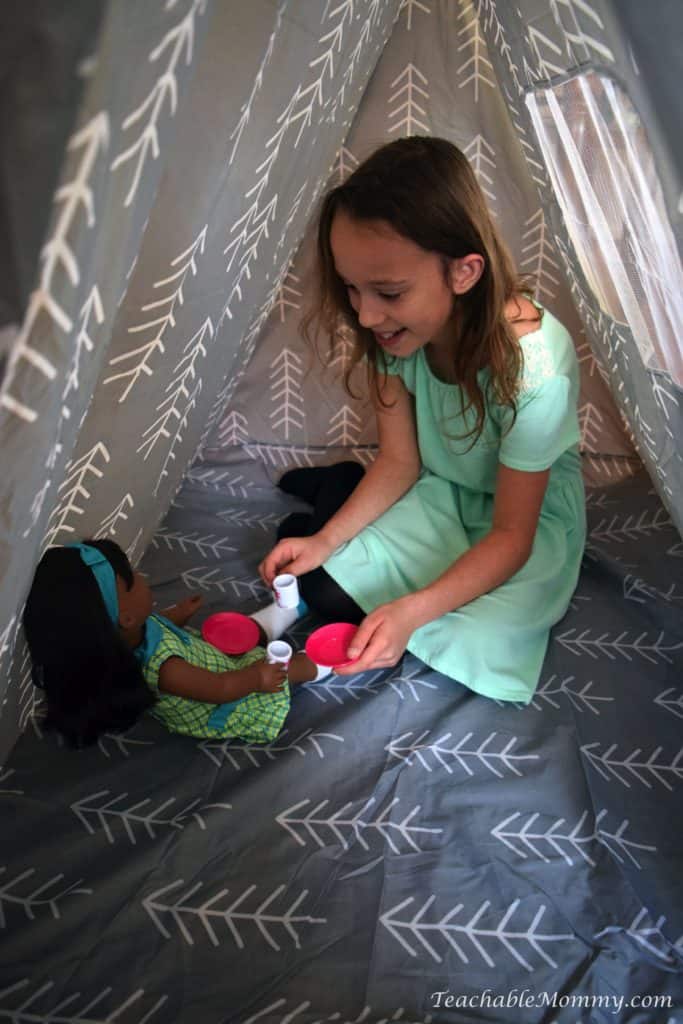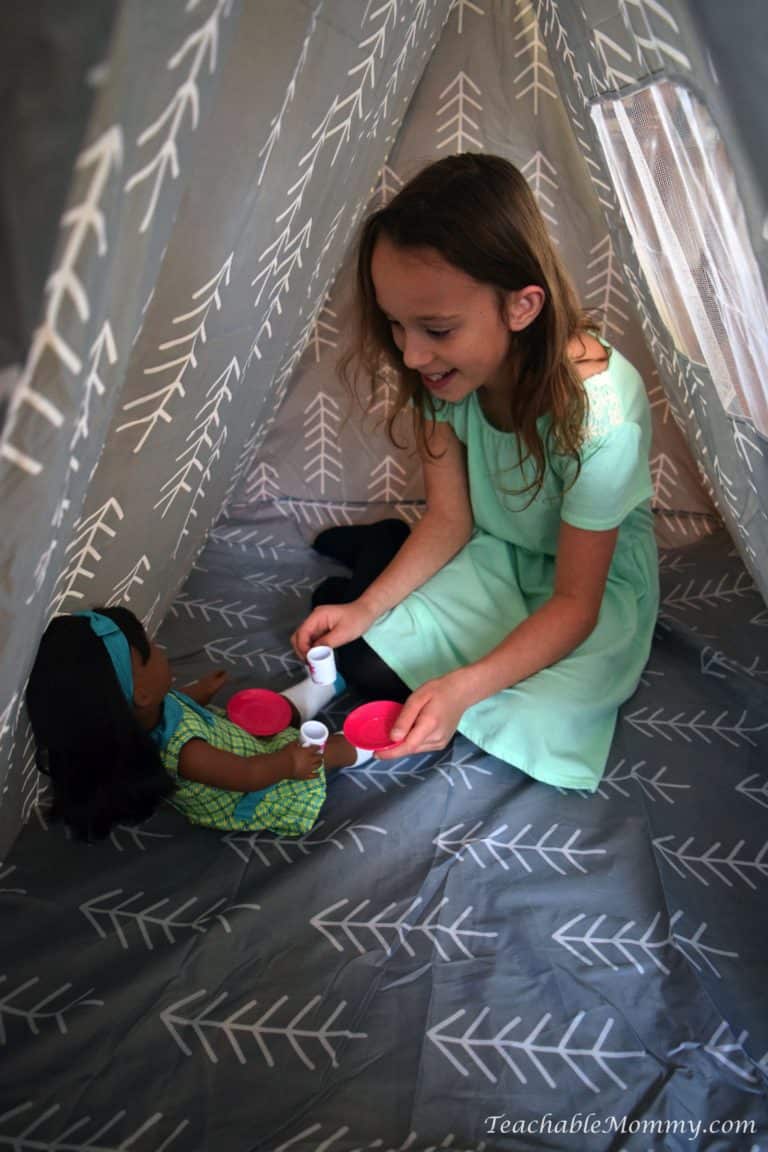 Speaking of spills, the tent is made from a wipeable material for easy clean up. Above all, the laughter and smiles of these two enjoying the Discovery Kids Tent sold me. They love it so I love it.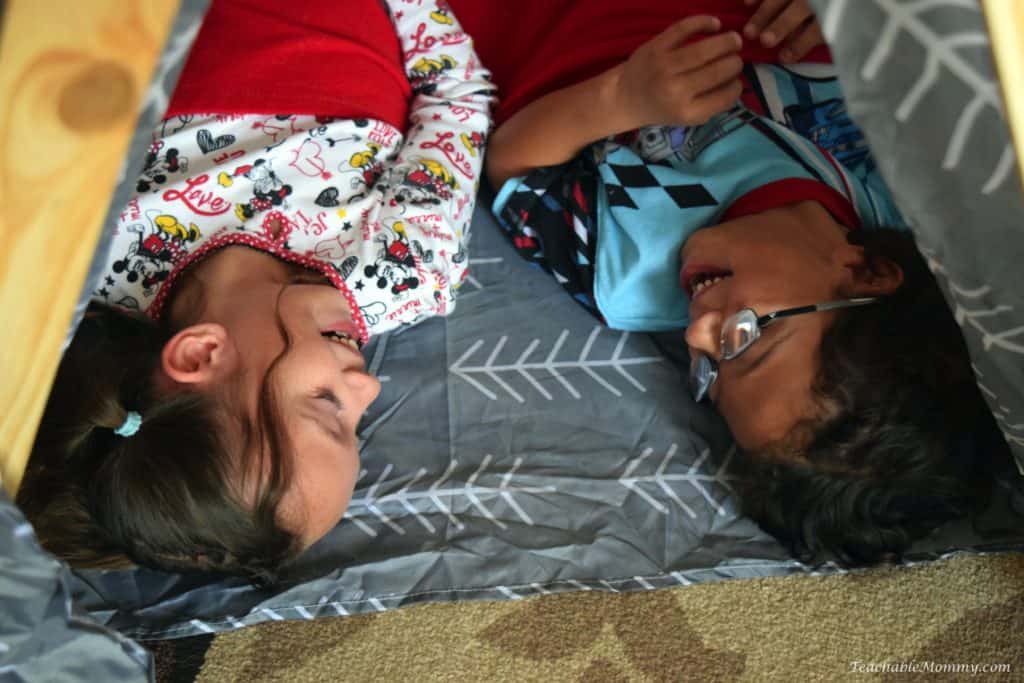 Grab one for your kids at Toys R Us, Belk, or Kohl's.
Some of our other picks:
Discovery Kids 50MM Telescope
With this 50mm telescope, young astronomers can explore the stunning details of the lunar terrain and view other bright celestial treasures while learning to navigate the sky.
View-Master: Discovery Underwater
Discovery Underwater immerses you in virtual undersea adventures. Dive with penguins under icebergs, swim with tropical fish among coral reefs, or face off against hungry sharks. Play an undersea photographer mini-game, race against time to explore a sunken ship, and find yourself in the middle of an exclusive Discovery 360-degree video dive at the world famous "Shark Junction" in the Bahamas.
Animal Planet Animal Atlas
This book is great for young readers, parents, teachers, and librarians. In a kid-friendly way it explains about animal life at the North and South Poles, food chains, animal adaptations, and more.
Find all of these and more in the Discovery Gift Guide!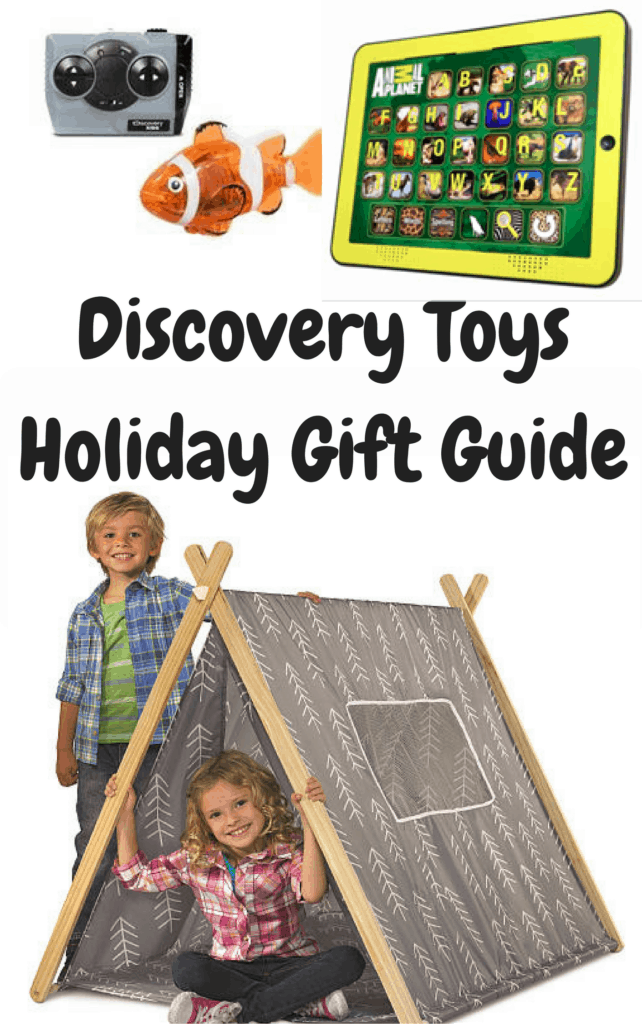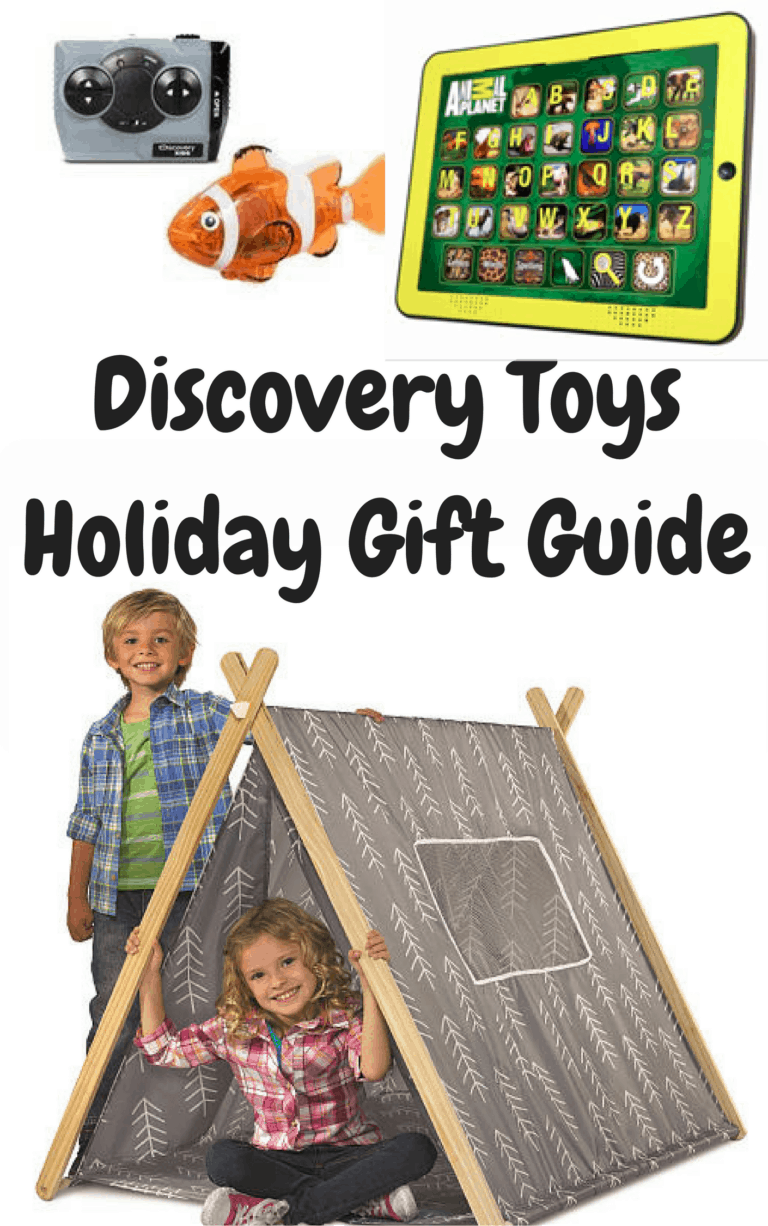 This post is sponsored by Discovery. All opinions are my own.