Do you have a game night? We sure do. Every weekend, we spend time together playing games and laughing our tails off. In my gift guide I shared 3 of my top game picks for Christmas and I thought I would write a post to show you why I chose them. These fun family games from Wonder Forge are perfect for family game night. I think you will enjoy them as much as we do!
Marvel I Can Do That!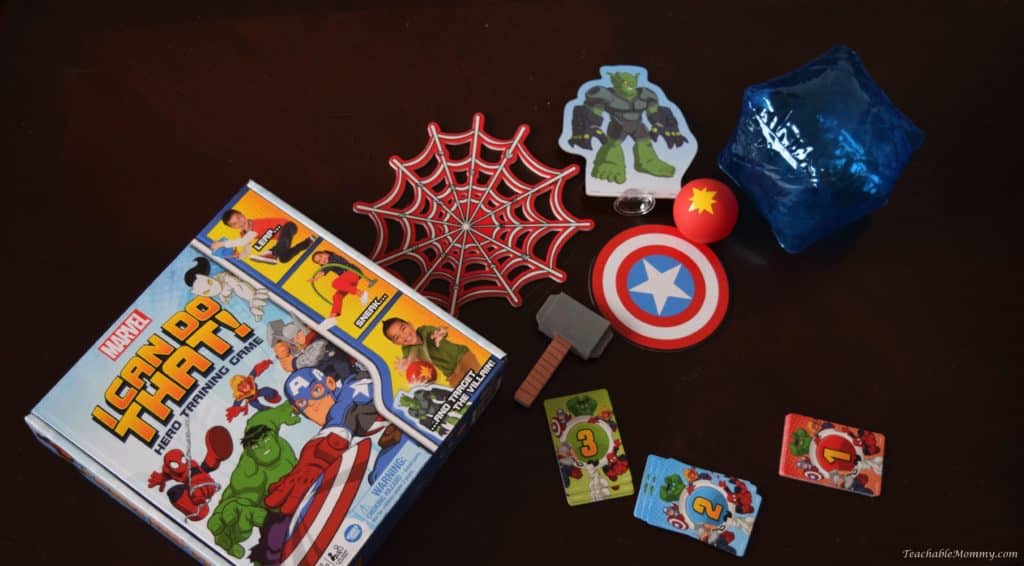 Being a superhero means facing challenges with a can-do attitude! In this game, you draw three cards that will help you train to be a superhero. Some can be pretty tricky, but if you can do it you will earn your stars! But be prepared, at any time you could draw a battle card and have to face off against Green Goblin!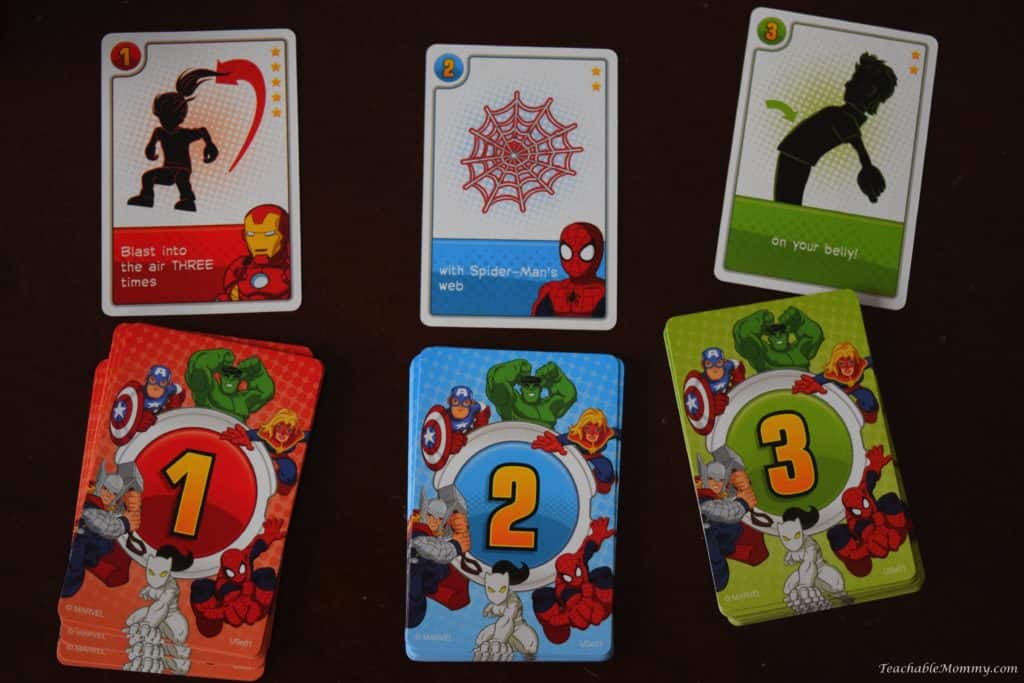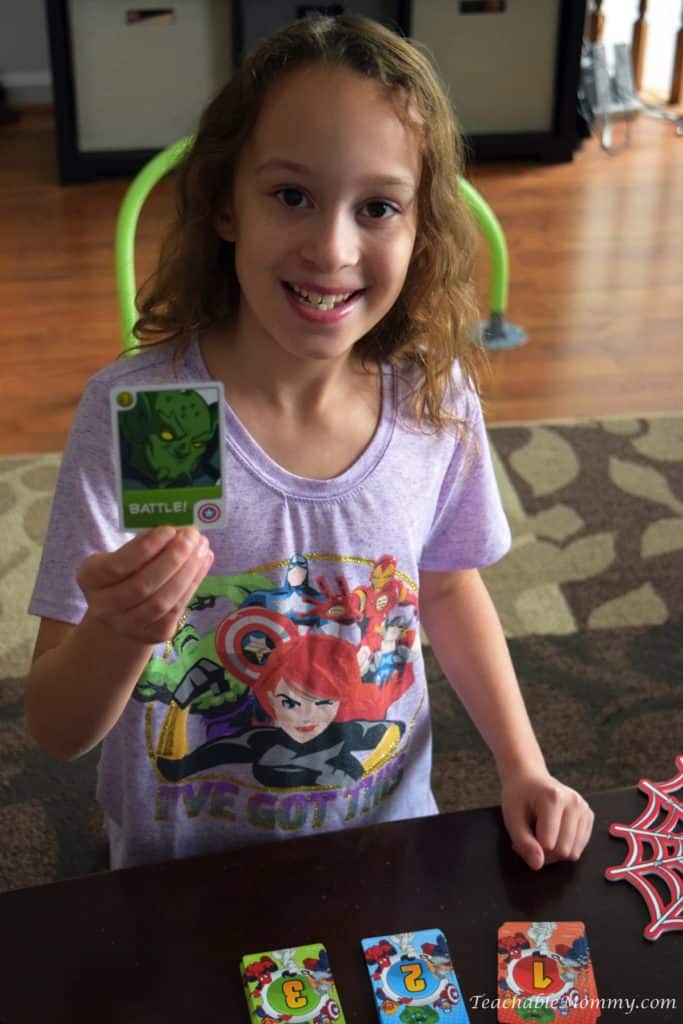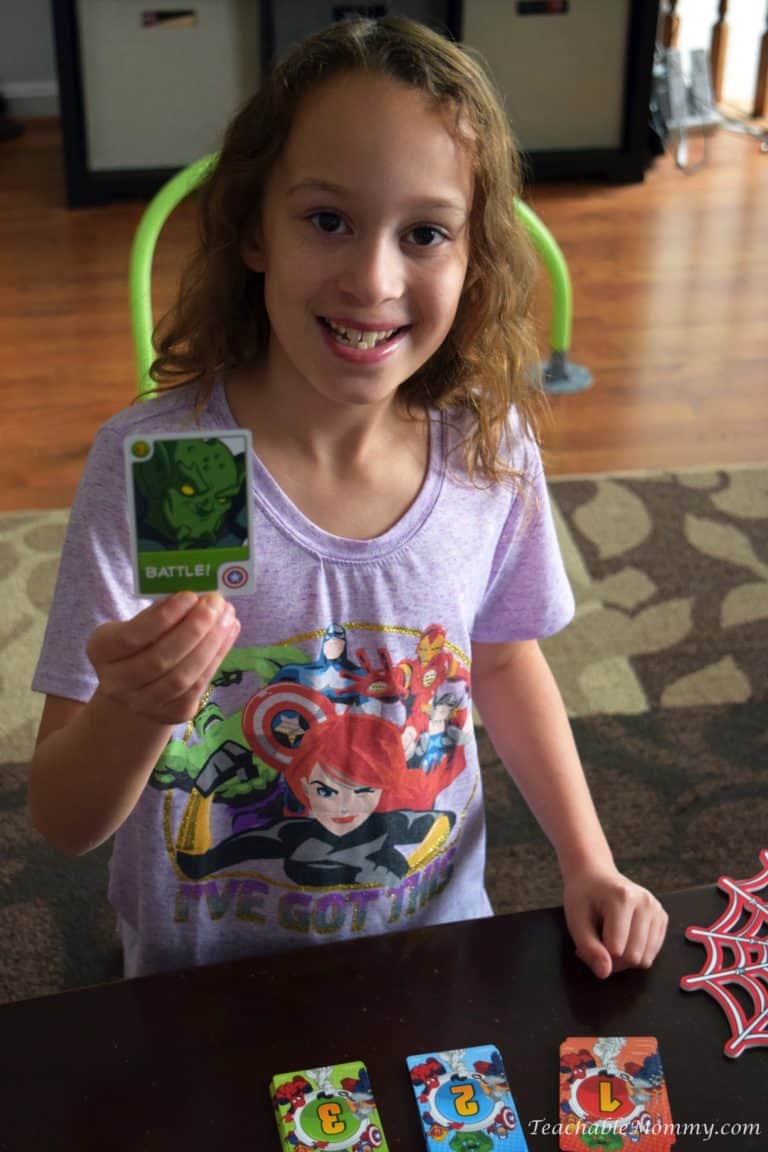 I said show me your villain beating face! This is what I got lol!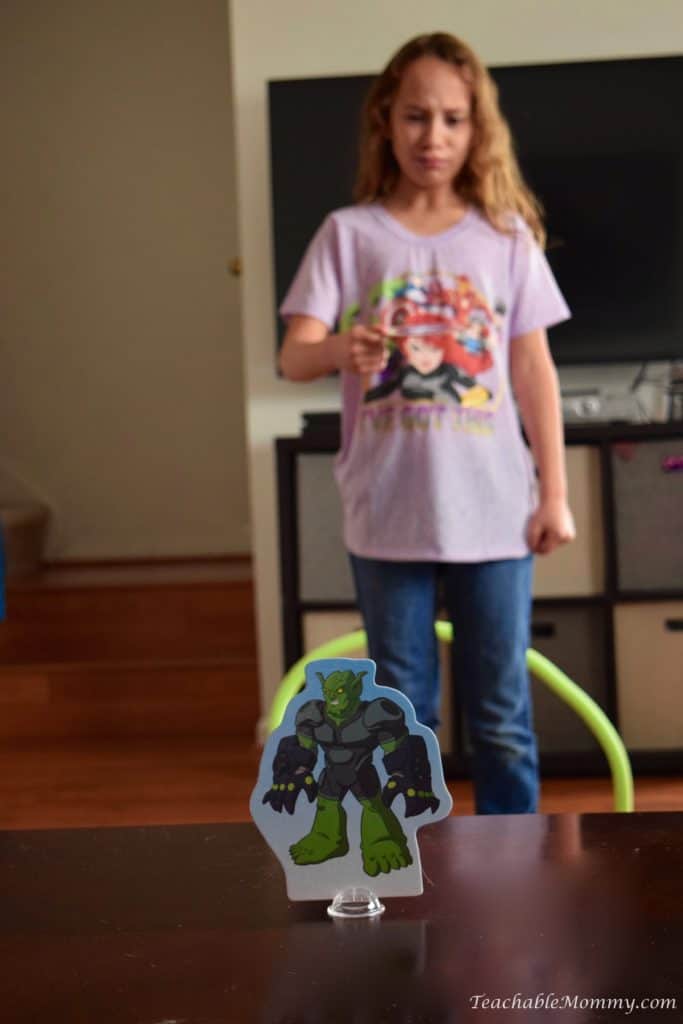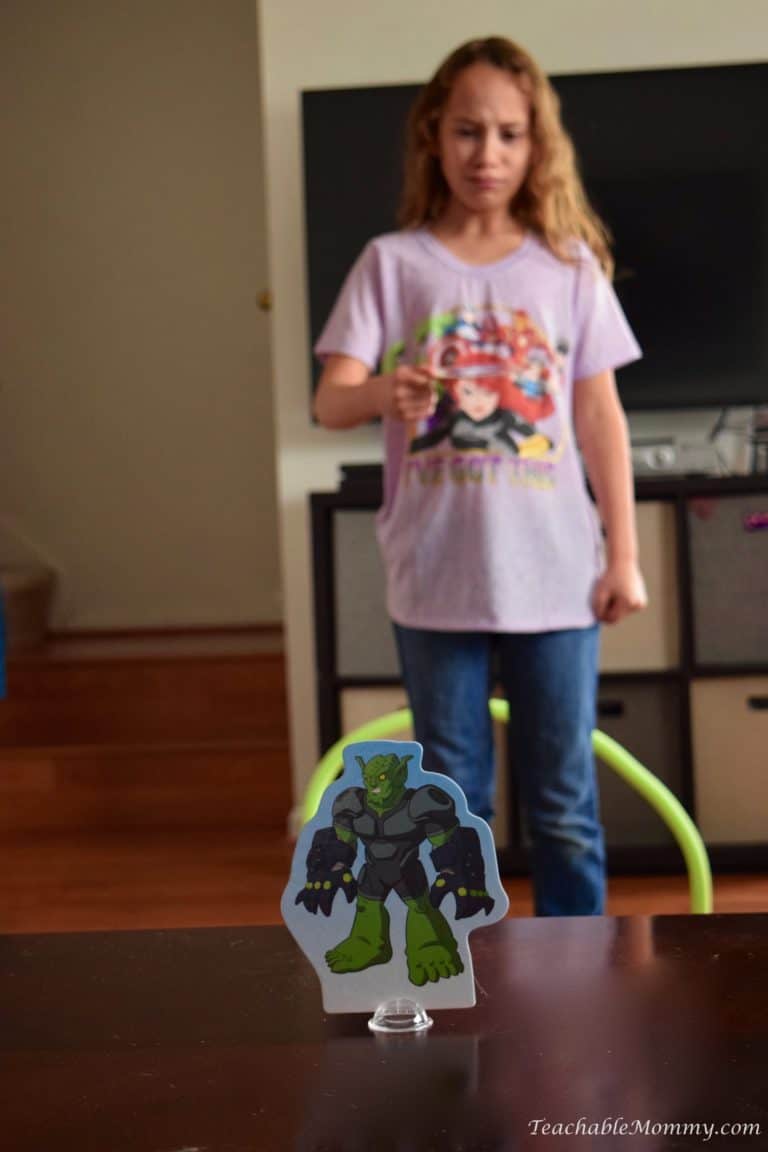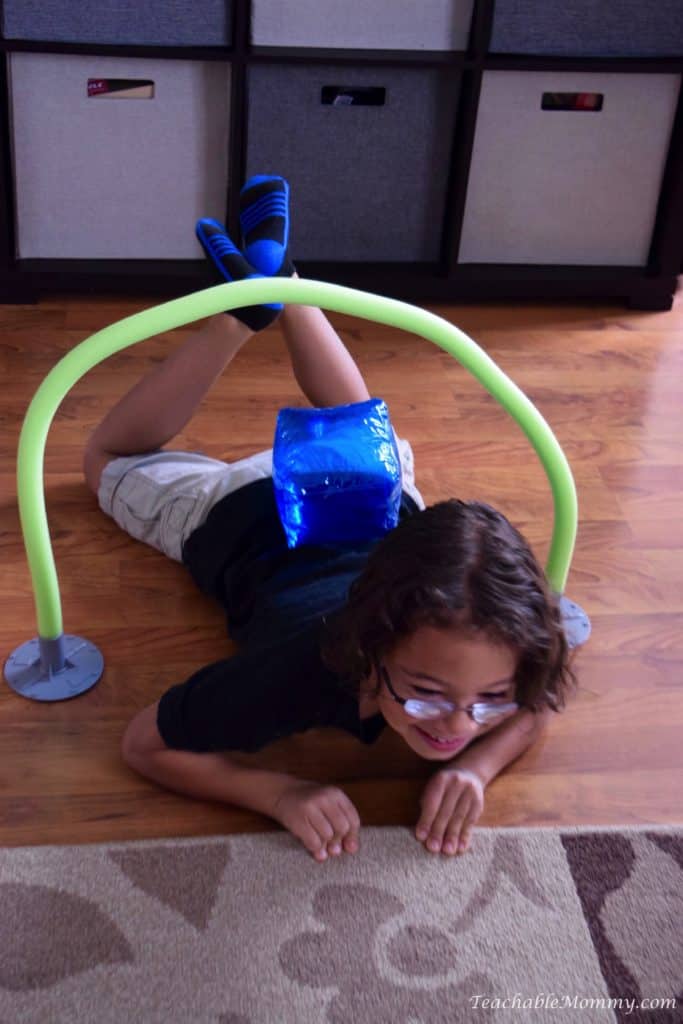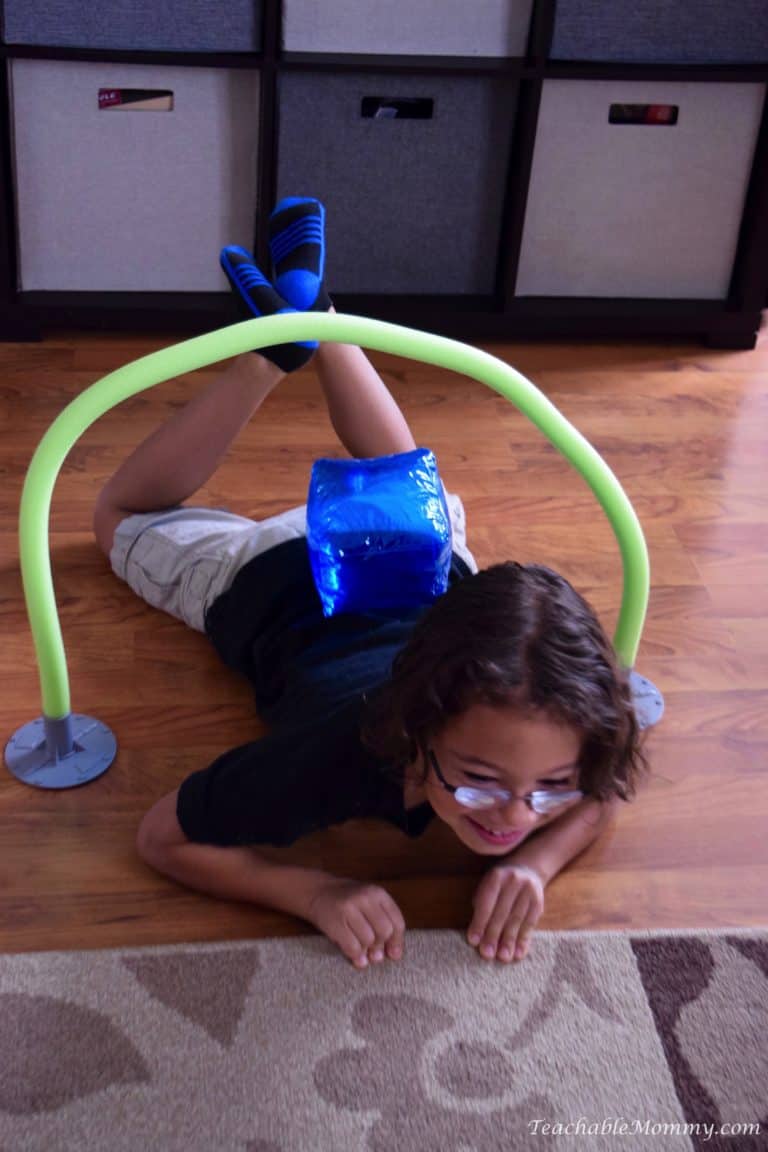 Crawling under the portal with a cube on your back is not as easy as he is making it look! At least when you are a big superhero like me!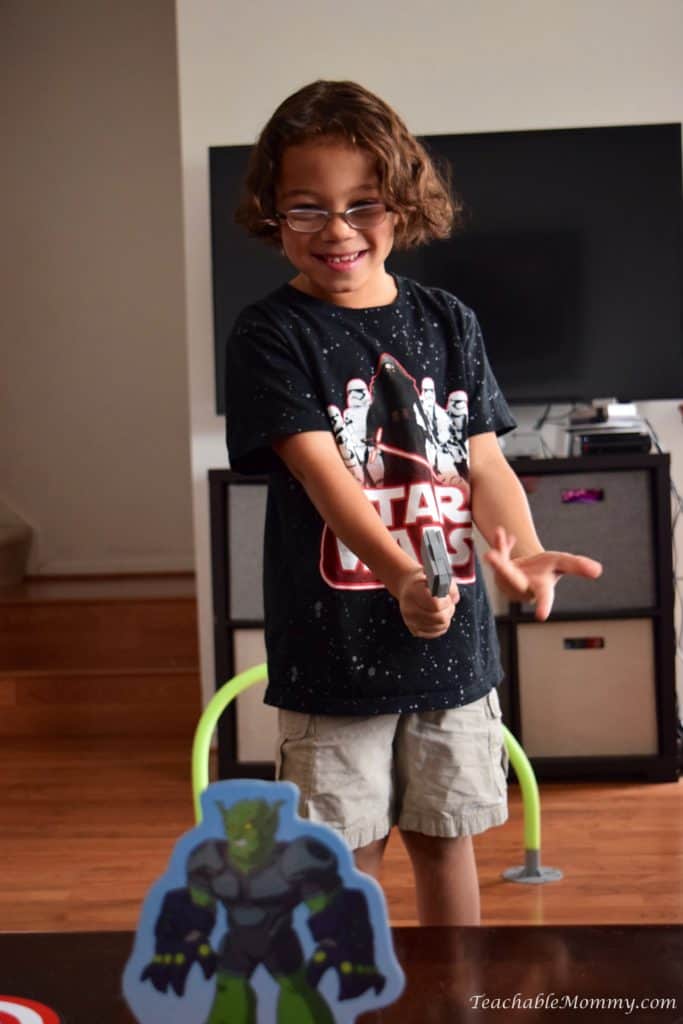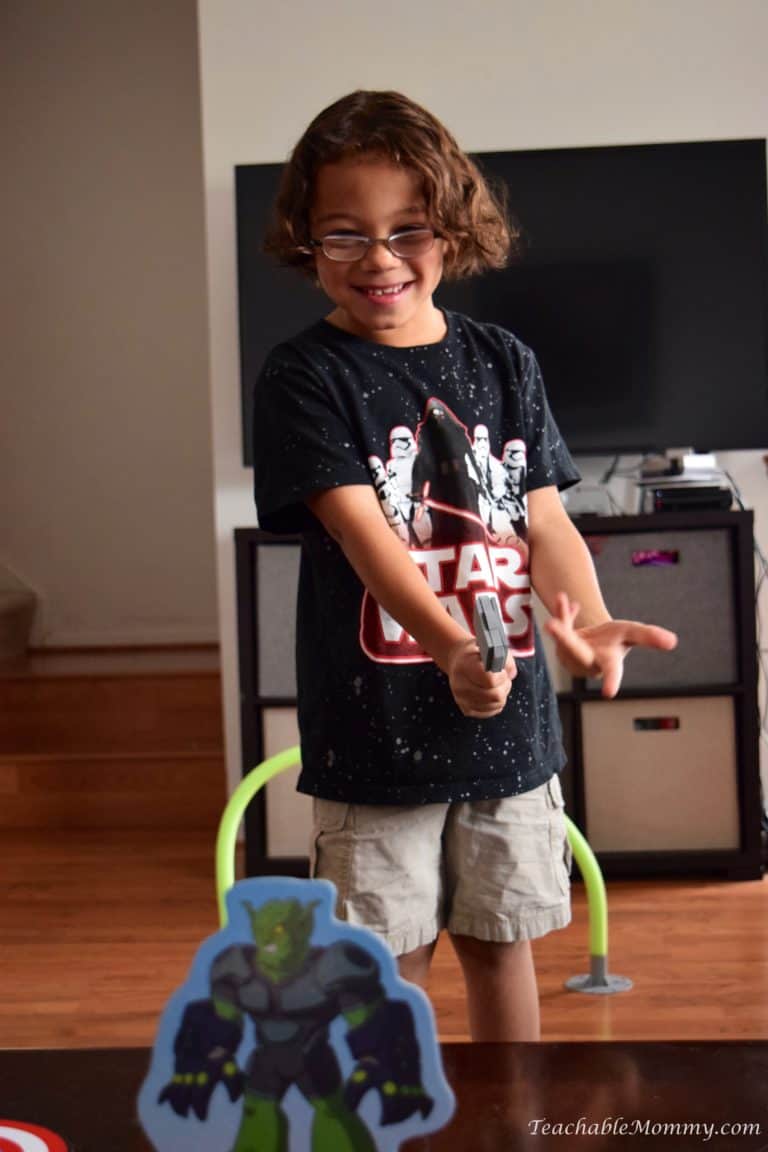 Star Wars Eye Found It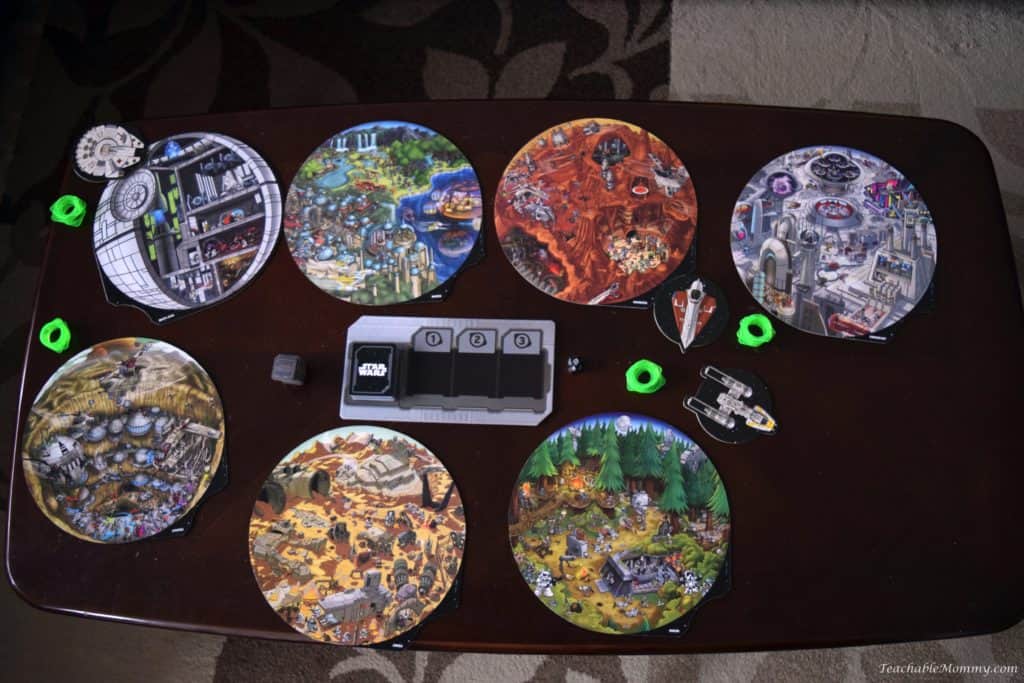 In this new Star Wars game, blast off on a location-hopping adventure through the galaxy, from Tatooine and the Death Star, to Jakku and more! Keep your eyes open for R2-D2 as you search the galaxy for over a thousand characters, starships, Droids, and artifacts!
Buy it today on Amazon!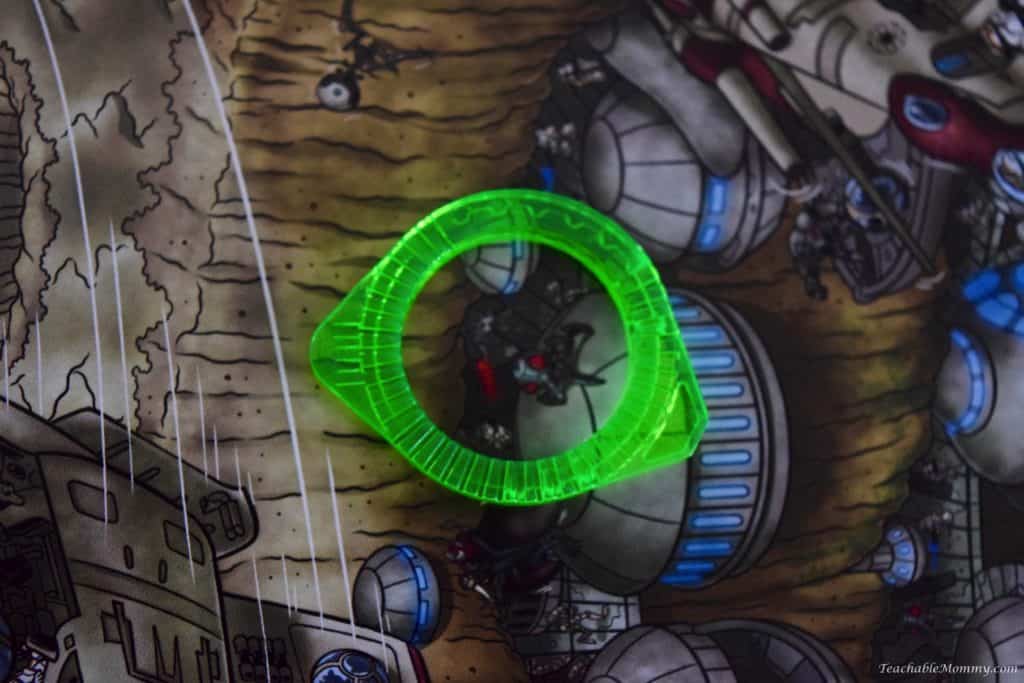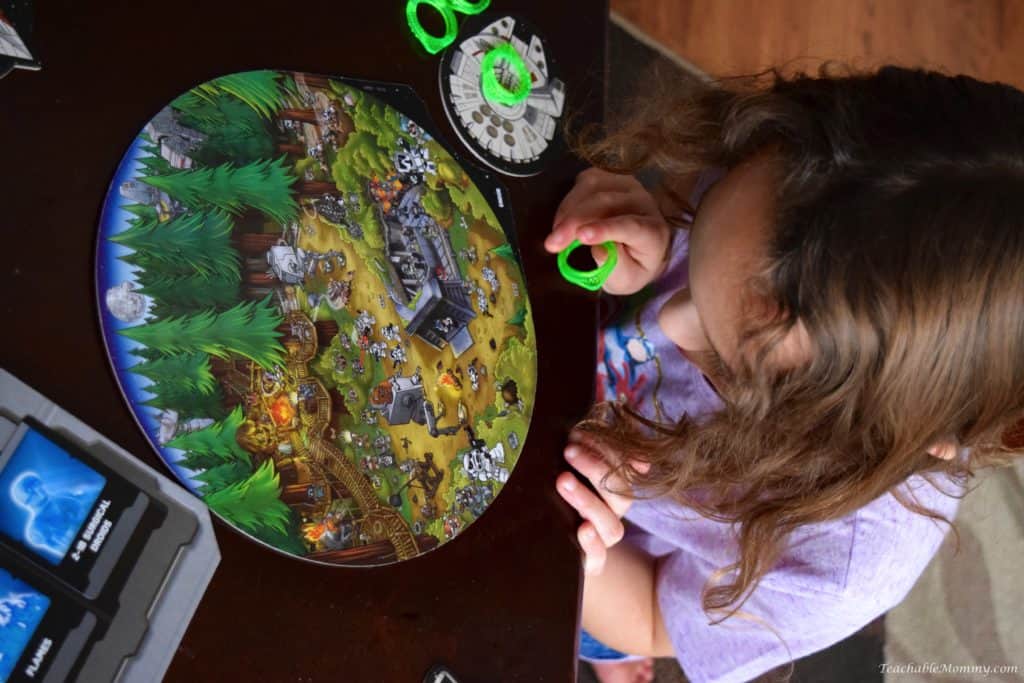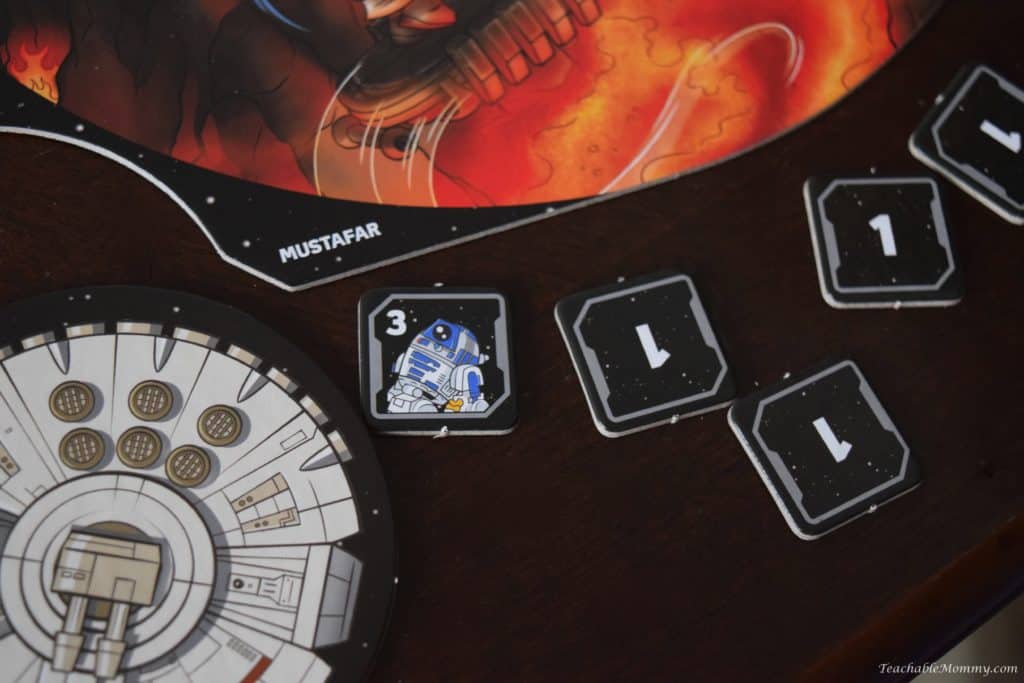 The Lion Guard Boulder Blast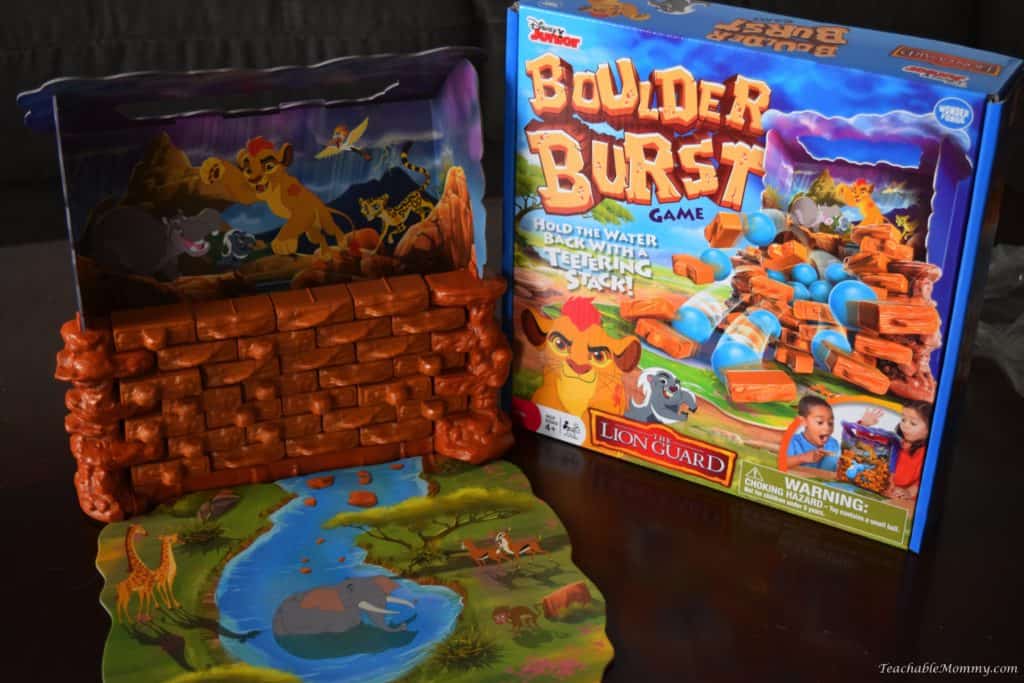 Do you have what it takes to defend The Pride Lands against a dangerous flood? Bunga's boulder dam could burst at any time! Add water balls and build the wall higher and higher to keep the water safely inside. But watch out! It might all come tumbling down!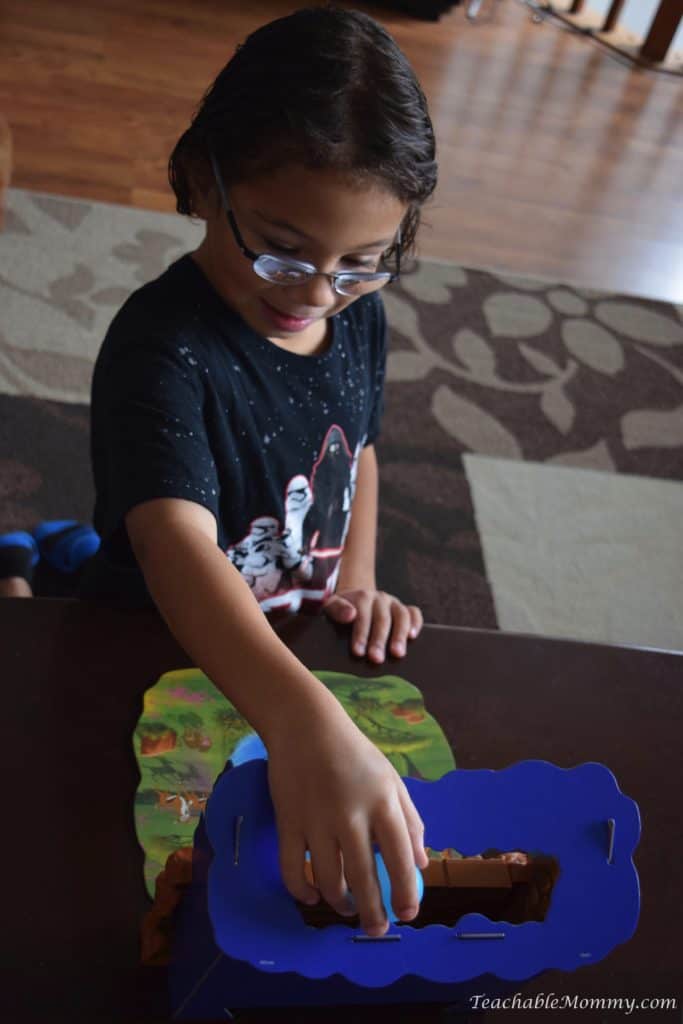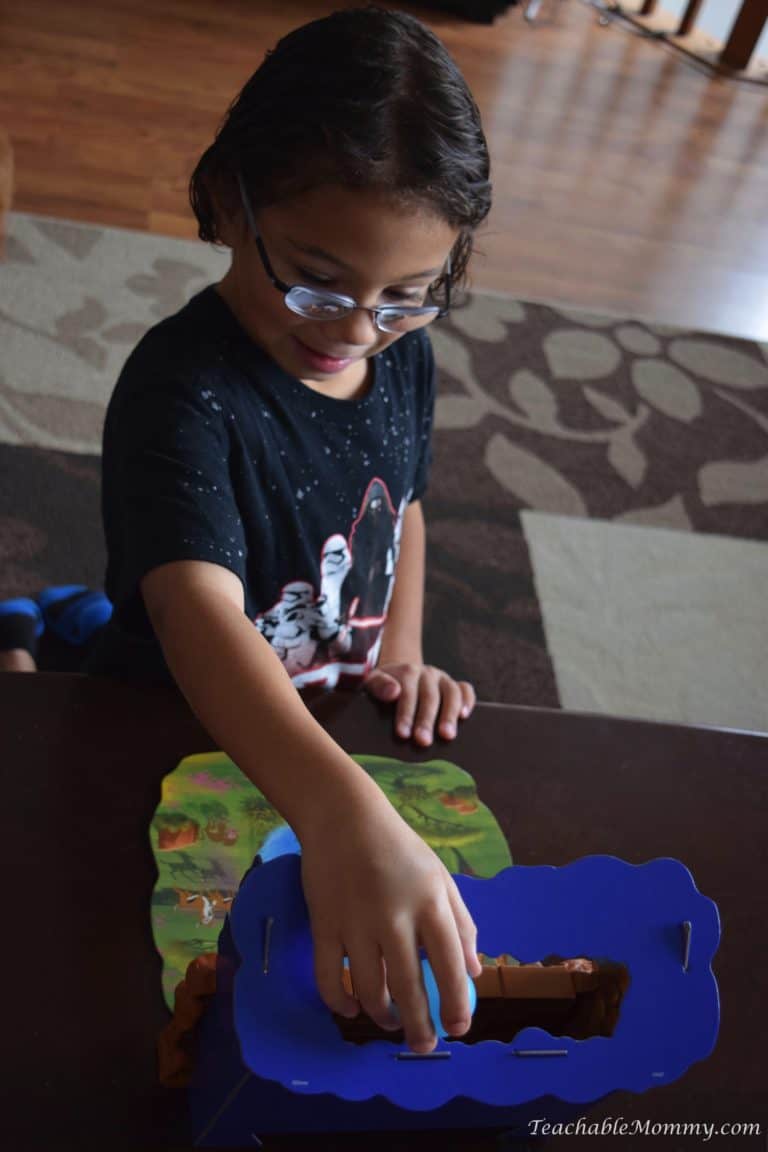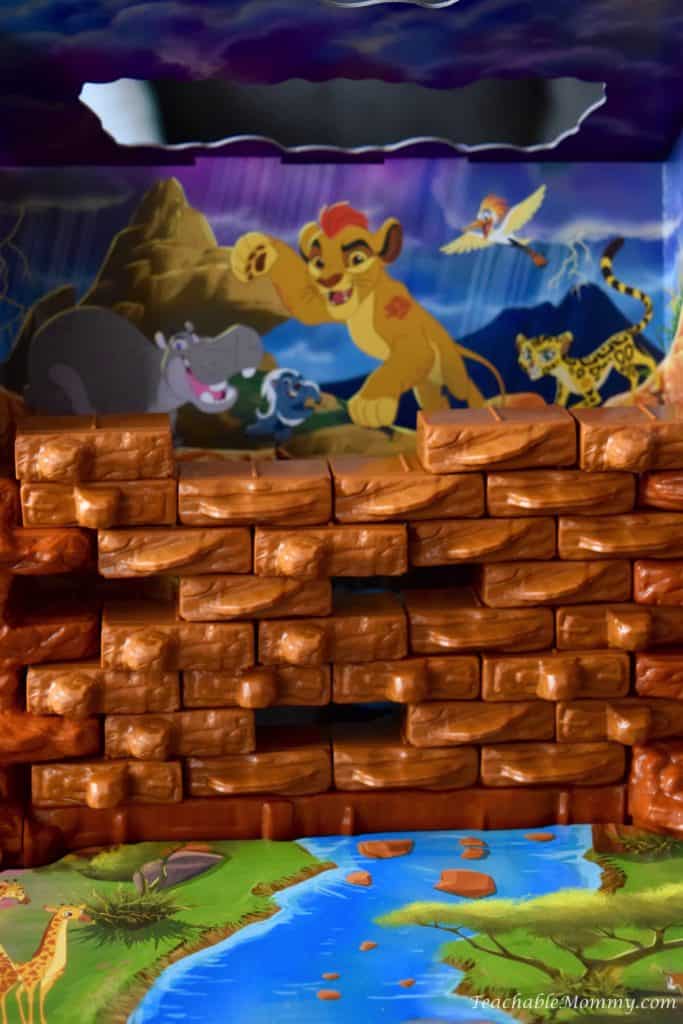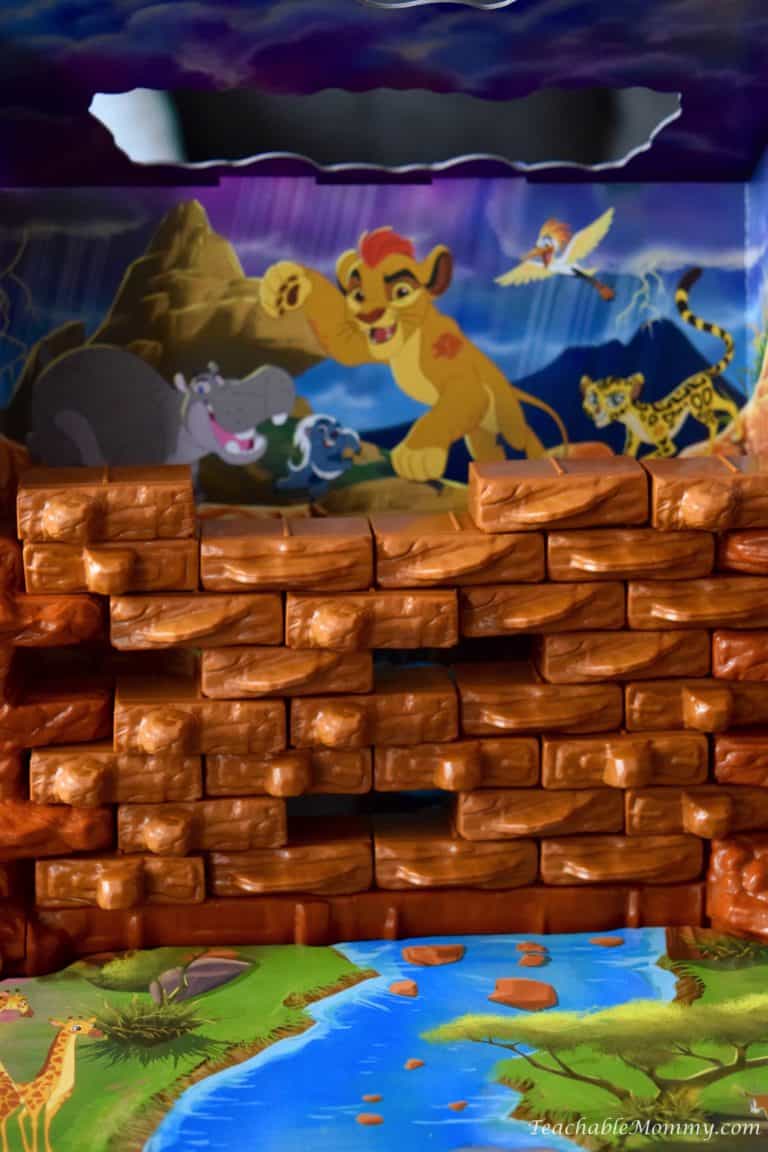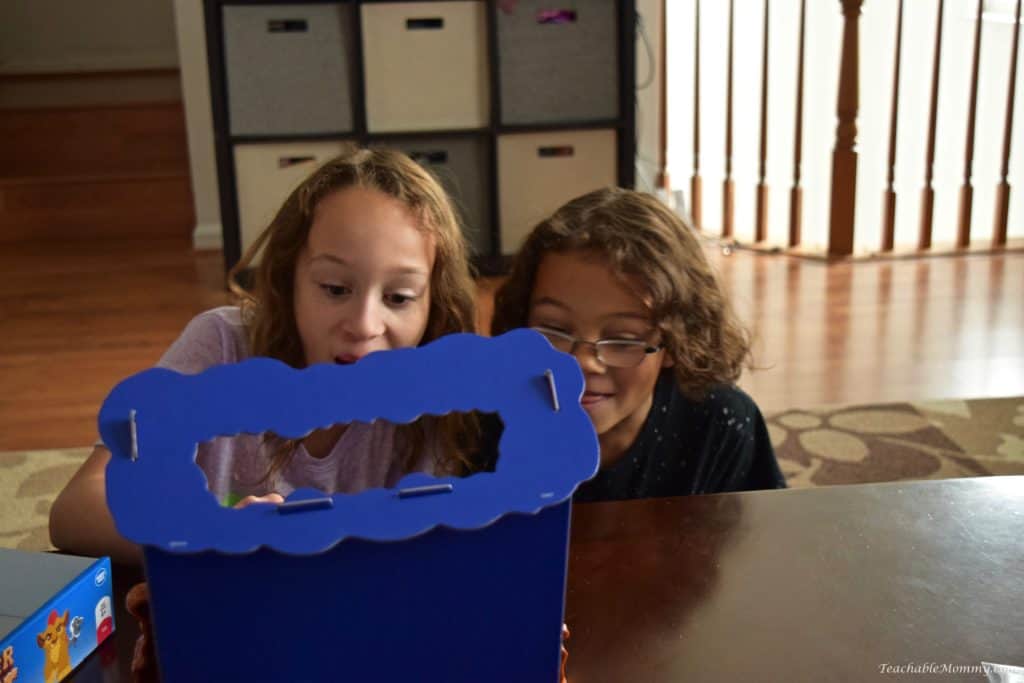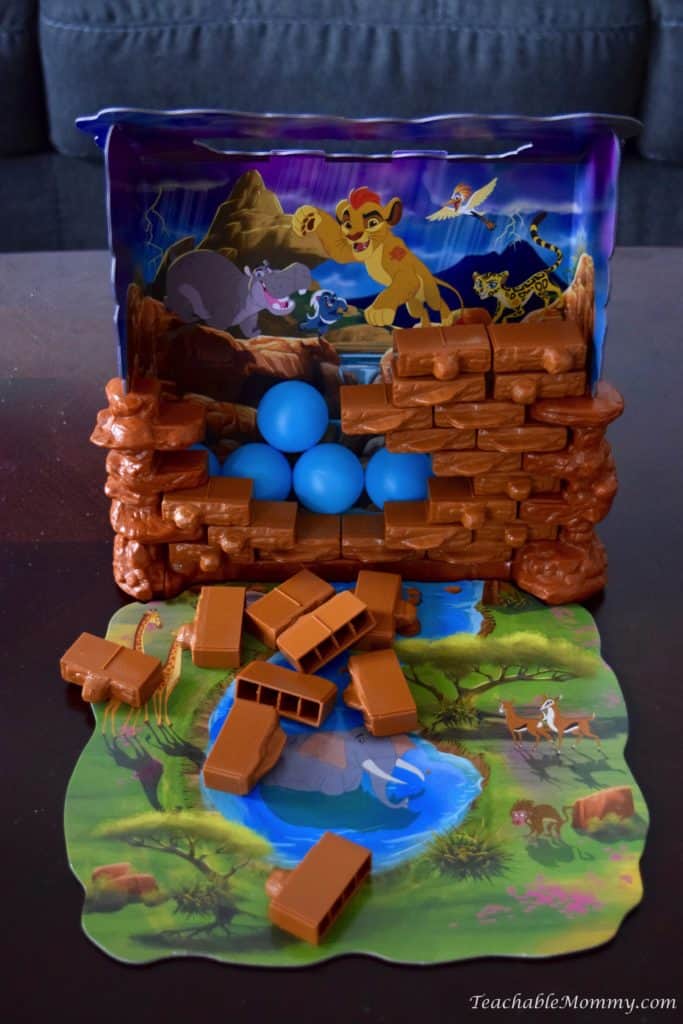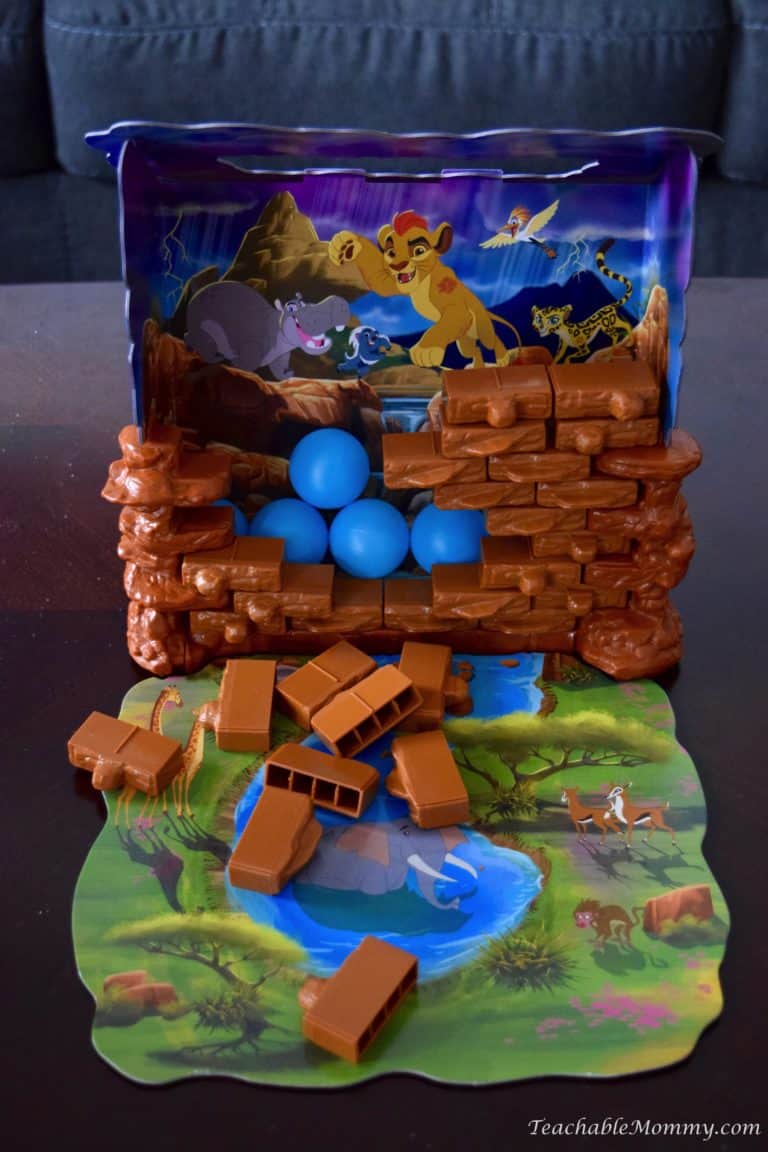 Also new from Wonder Forge:
You can find Wonder Forge games at Walmart, Target, Toys R Us, Amazon, and more!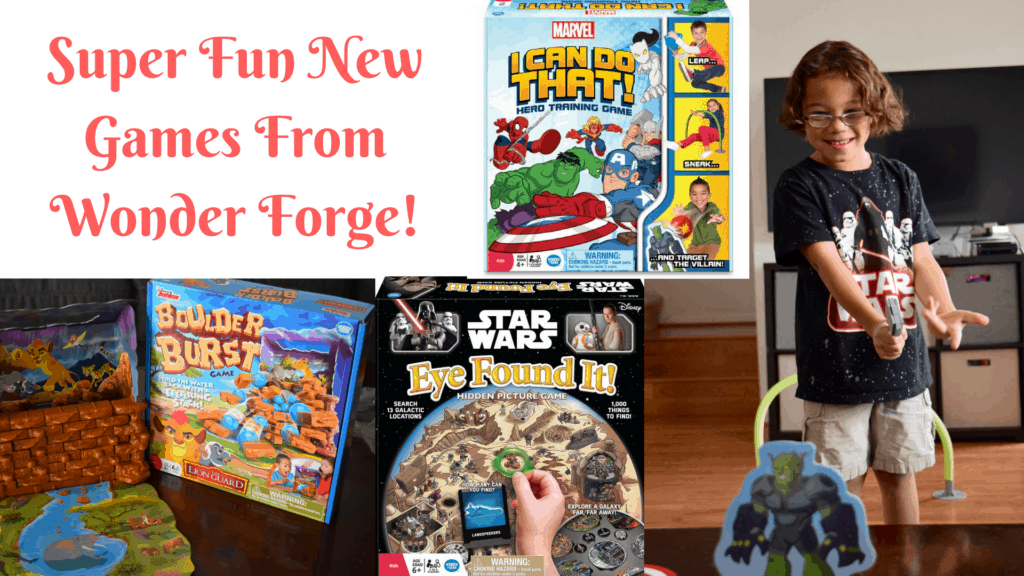 This post is sponsored by Wonder Forge. All opinions are my own.