Are you a Star Wars Rebels fan? You have come to the right place. I've got a Star Wars Rebels Season 4 sneak peek that I'm excited to share with you.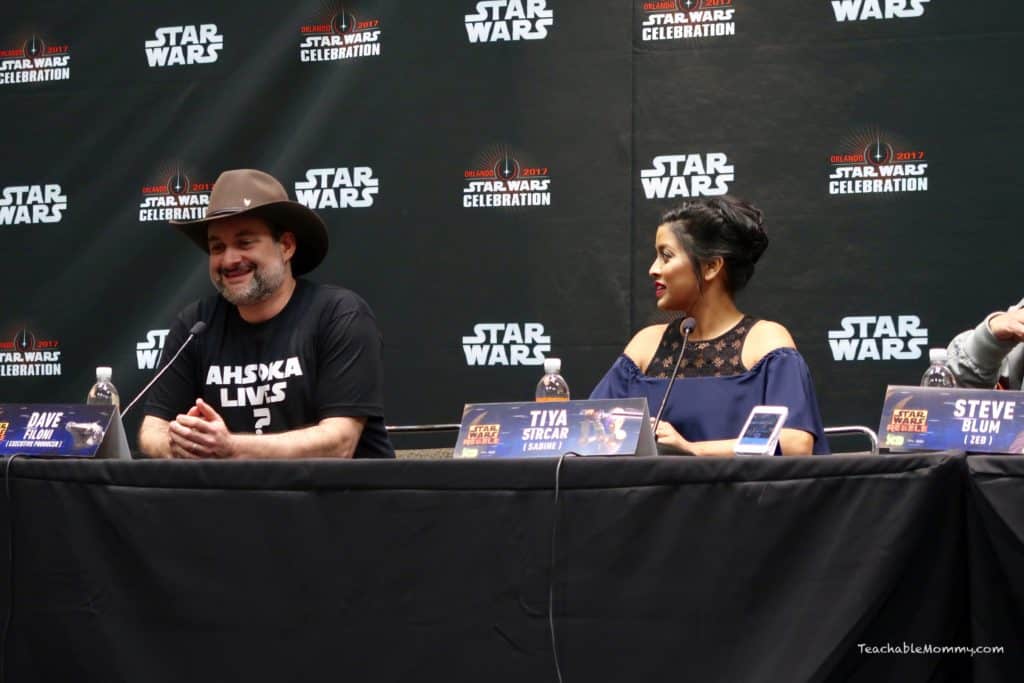 Star Wars Rebels Season 4 Sneak Peek
During Star Wars Celebration, I sat in on the Rebels press conference that gave us the opportunity to ask questions to Dave Filoni, Tiya Sircar, Steve Blum, Taylor Gray, and Vanessa Marshall. Eek! So amazing. But before that awesomeness happened, this did: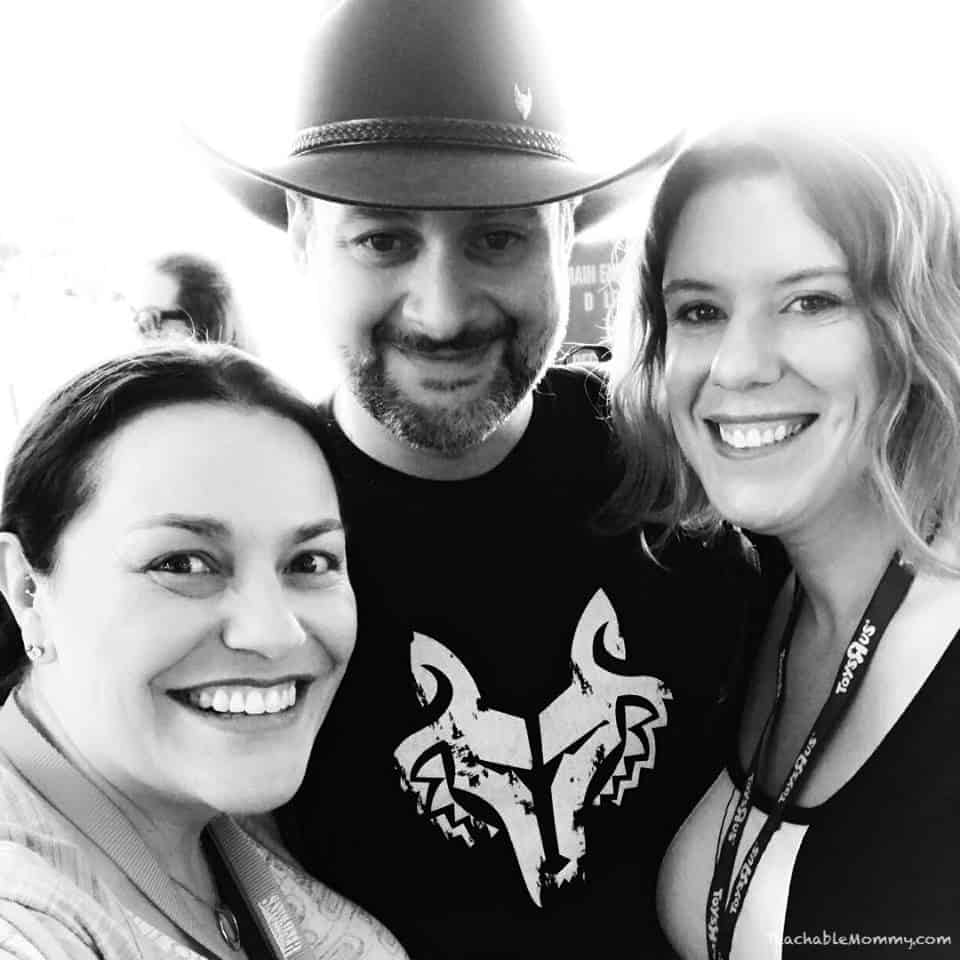 You never know who you might run into at bag check at Star Wars Celebration. That is Dave Filoni, executive producer, creator, and all around genius of Star Wars Rebels, The Clone Wars, and other super cool stuff.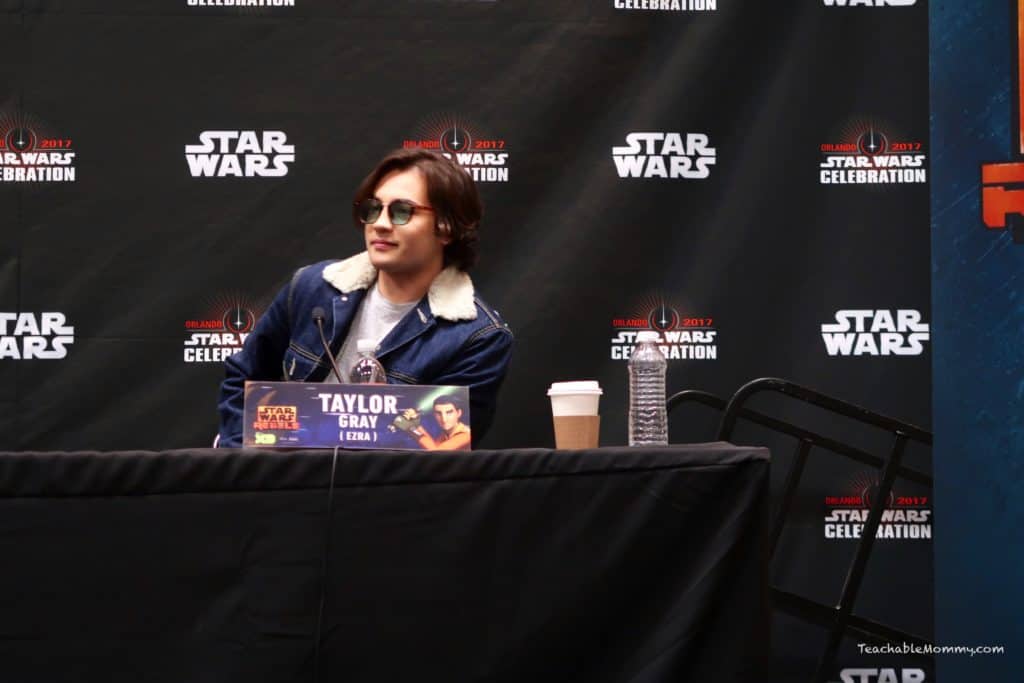 What will happen to the Ghost crew?
"'Star Wars Rebels' will be the complete journey that it was meant to be from the very beginning. We all felt that the time was right and that the characters were at a point where their story, and their destinies, should finally be revealed. We deeply appreciate all our fans who have journeyed with the Ghost crew, and I promise season four will be like no other."- Dave Filoni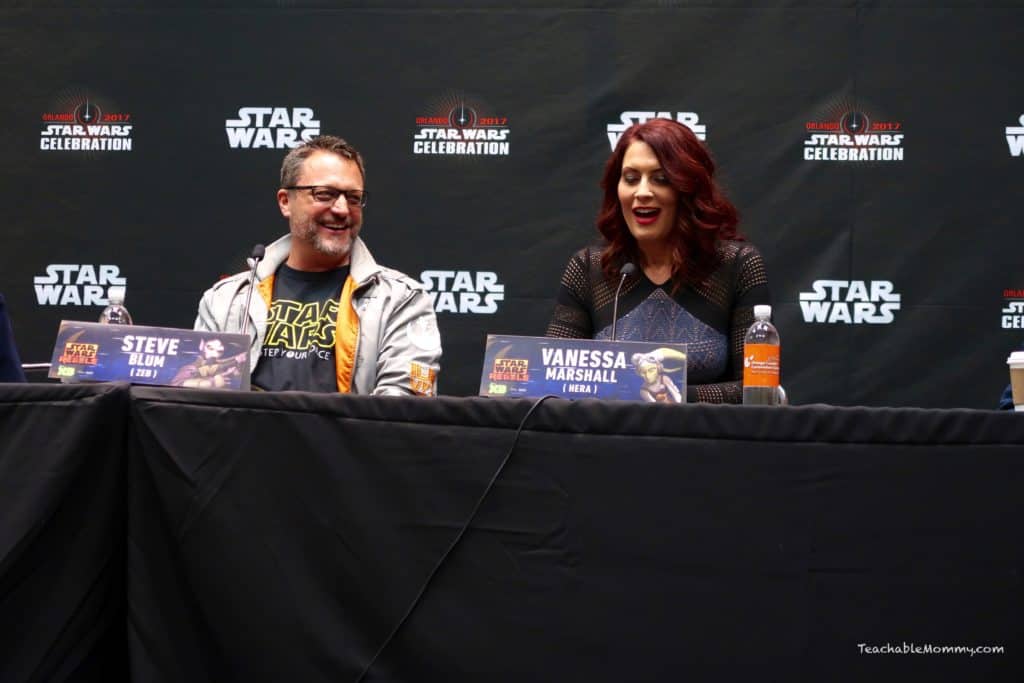 Dave and the team were pretty tight lipped about what we could expect in Season 4. And unlike some of the spoiler question asking press in attendance, I was fine with that. I want to be surprised. However, we did learn a few things.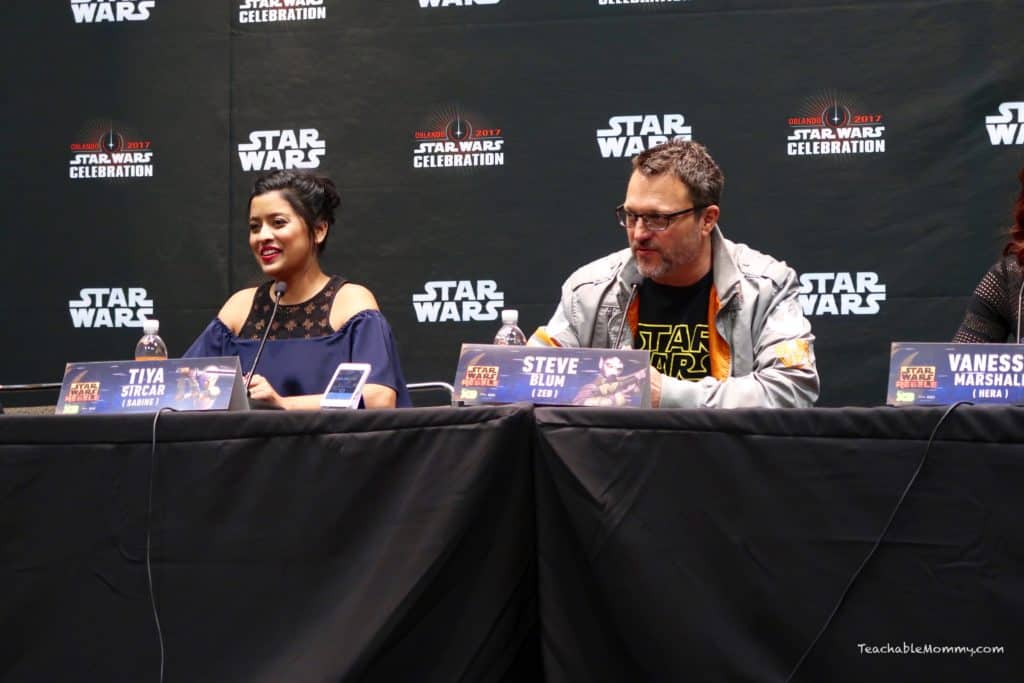 What we know about Season 4 of Star Wars Rebels
Hera becomes a General (fast forward to Rogue One, paging General Syndulla)
More Thrawn.
A lot of decisions are made for Ezra
Kanaan and Hera relationship is explored further
The final season cannot come soon enough, but it can also wait because I don't want it to end
Full Press Q&A with Dave Filoni and the Cast
Something big is going to happen to our Rebels.
And then THIS happened and yeah day made. Steve Blum aka Zeb Orrelios!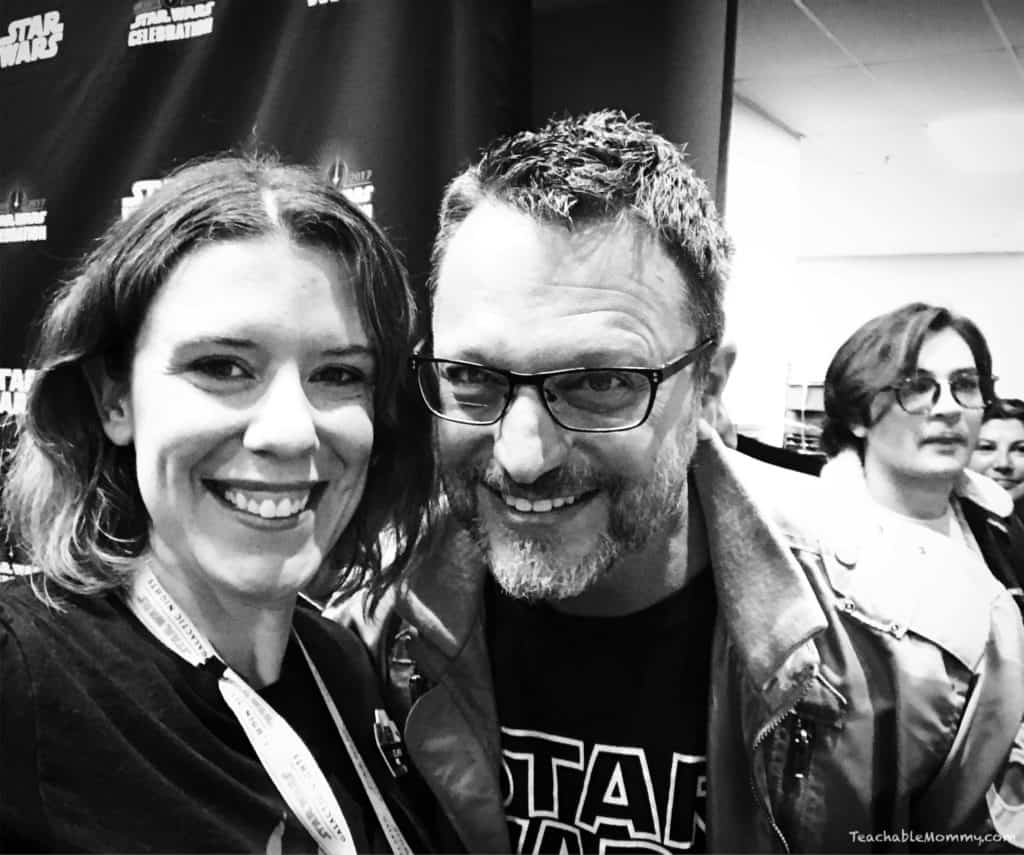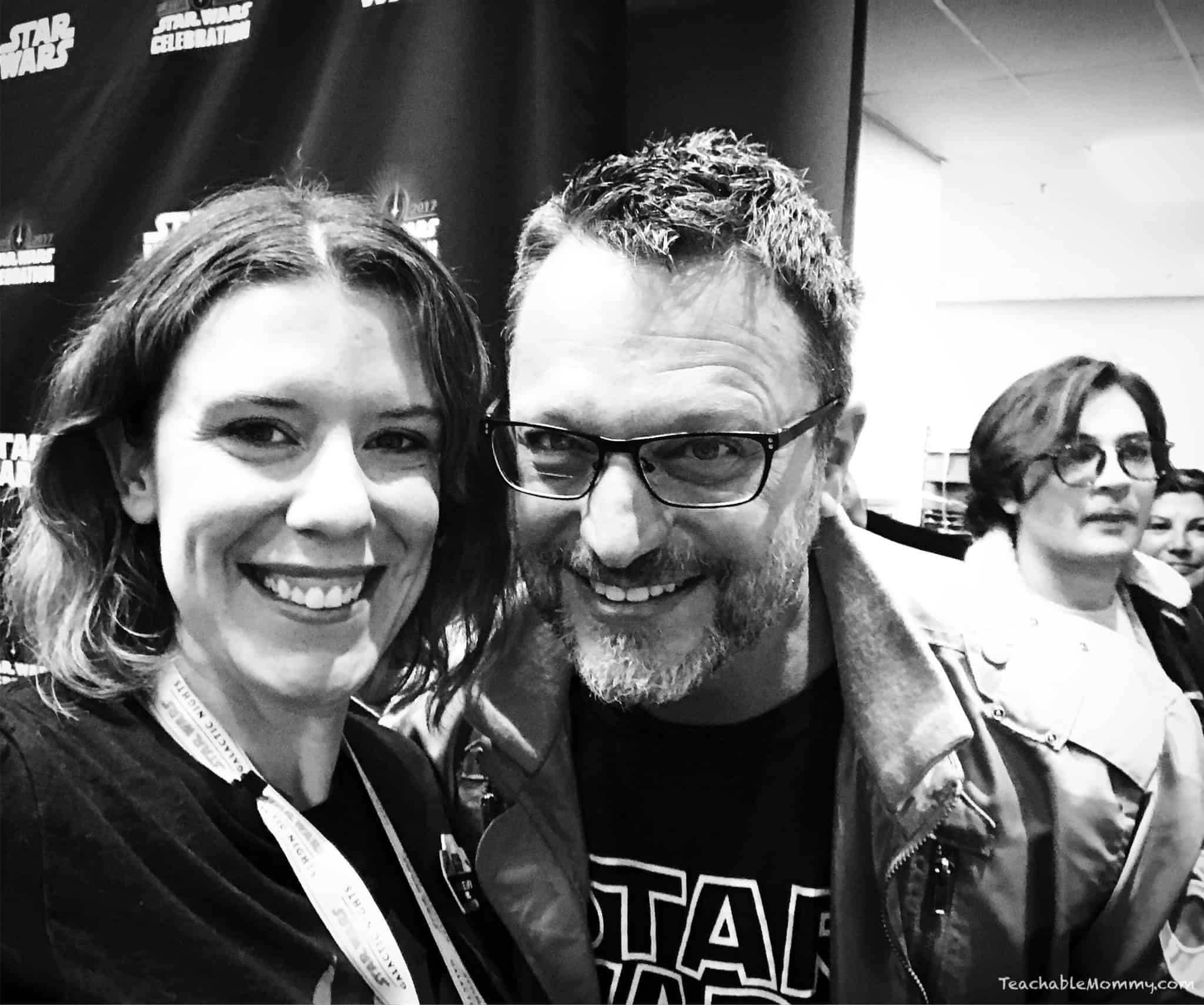 Who is your favorite Star Wars Rebel?
For more Star Wars Celebration Happenings: