This post is sponsored by Grande Cosmetics and brought to you through ShopShare Network. All opinions are my own.
When it comes to makeup, and the effort we put into it, we all have different looks depending on what we are doing or where we need to be. When I was on the red carpet last month I was all about the glam. Back at home, running errands, basic makeup will work just fine. But, like I was telling a good friend of mine, it doesn't matter if I am at a press event or the mall with my kids I always leave the house with at least the basics covered. Brows, lashes, and lips. Brows and lashes are easy enough. Lips though, you want something that will hydrate, smooth, and give them a little boost. Ladies, I found it. The perfect product for your lips. Whether you want full glam or just a fresh, clean look, GrandeLIPS gives you the pop you need to achieve it.
My lips look amazing thanks to an instant glam with GrandeLIPS! Grande Cosmetics' innovative lip plumper will have your lips looking fuller and fabulous in just a few minutes! I have never seen my lips look as bright, hydrated, or eye-catching. You're going to love this product too, just look at all the colors available at Sephora.com!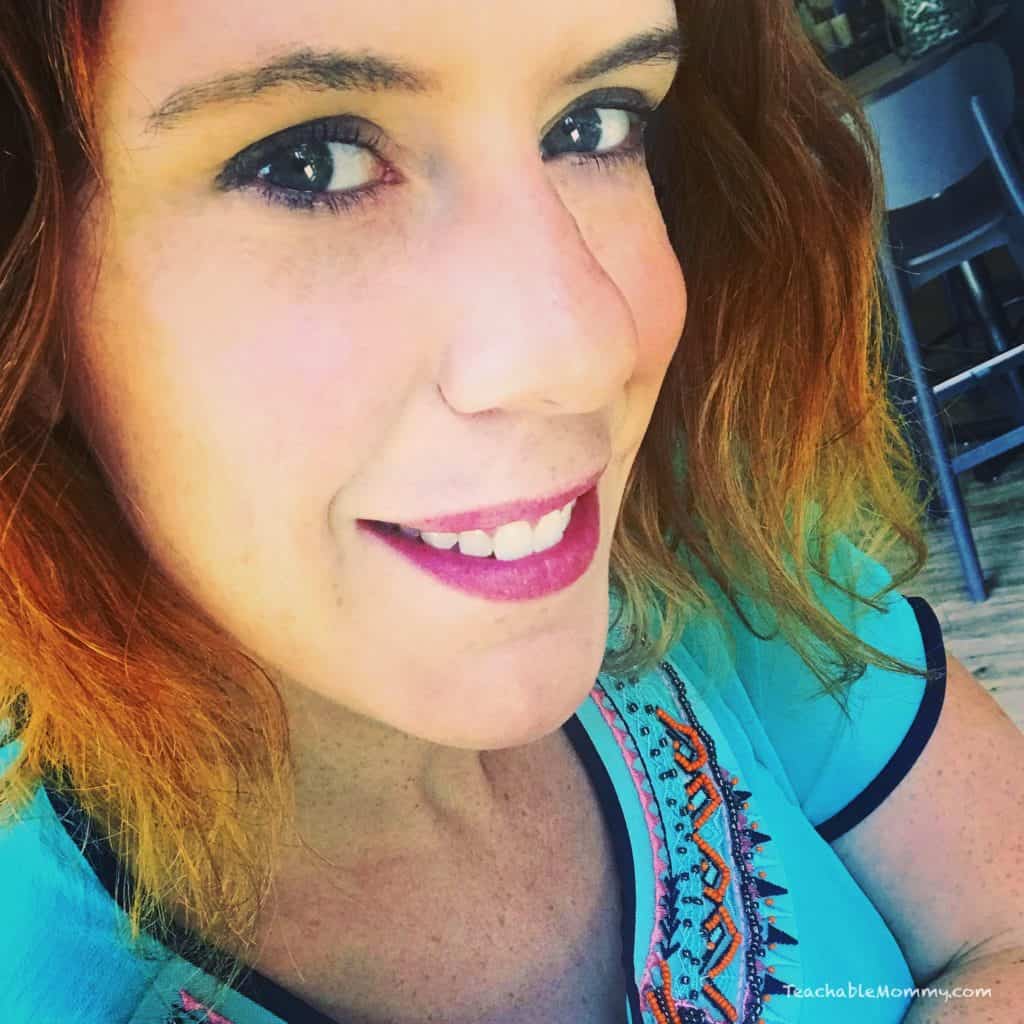 Grande Cosmetics GrandeLIPS
Grande Cosmetics believes in making products that serve a dual purpose. Not only does GrandeLIPS Hydrating Lip Plumper give immediate results, it also works to bring out your own natural beauty. The clinically proven formula increases overall lip hydration, volume, softness, and firmness in just 30 days of usage when used as directed.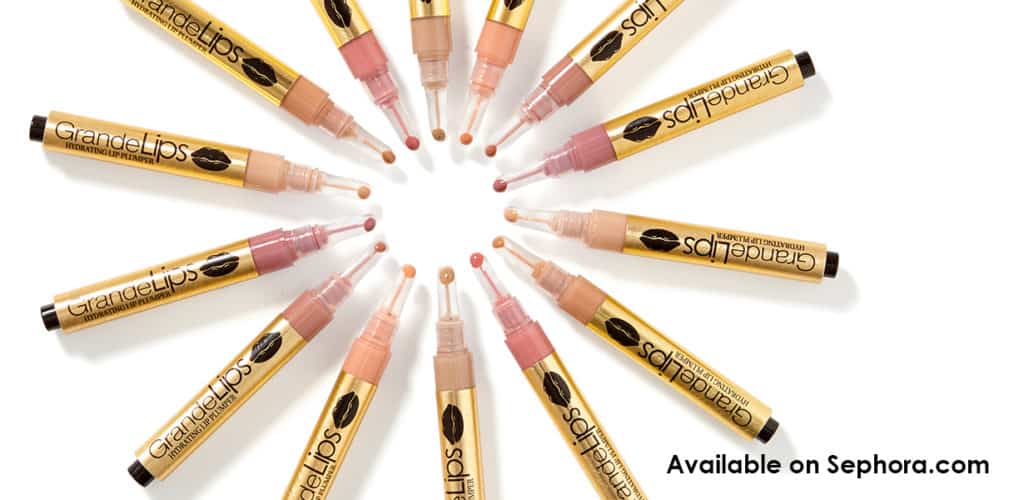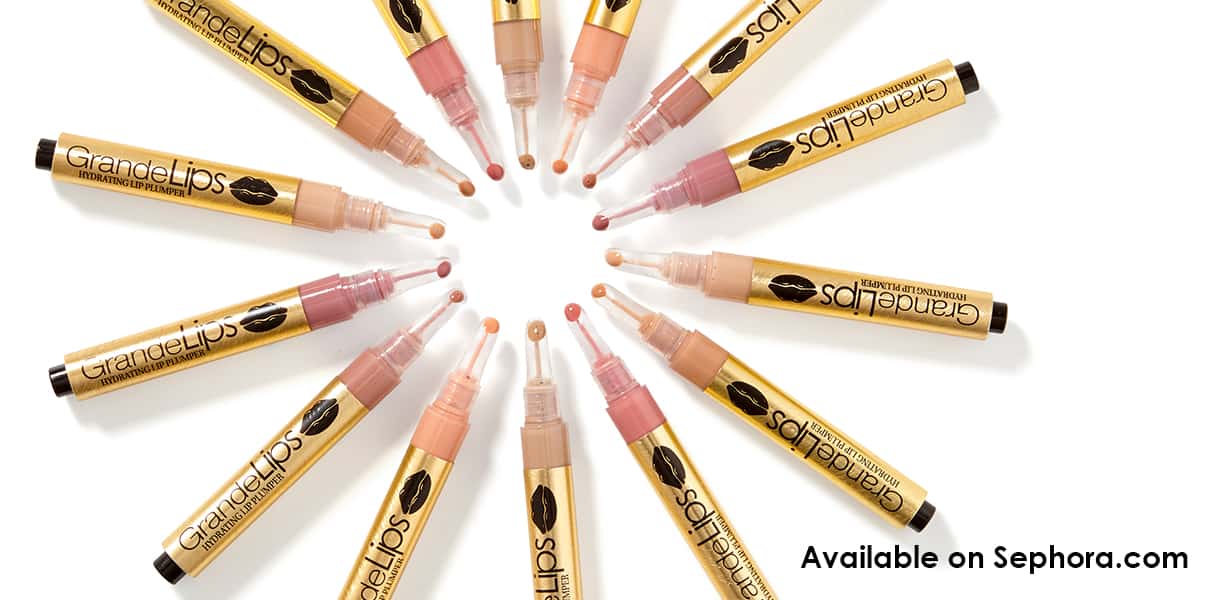 For best results, apply GrandeLIPS twice daily for 30 days.
How Does it Work?
Infused with VolulipTM and hyaluronic acid, GrandeLIPS Hydrating Lip Plumper works instantly to improve lip volume in 3-5 minutes, while hydrating dry areas and adding a pop of color. Don't worry if you feel a little tingle. That is normal and by the second or third day of using GrandeLIPS I didn't feel it at all.
Simply click the bottom part of the GrandeLIPS bottle to fill the applicator with product. Spread over lips either alone or in combination with your favorite lip products and watch those lips pop.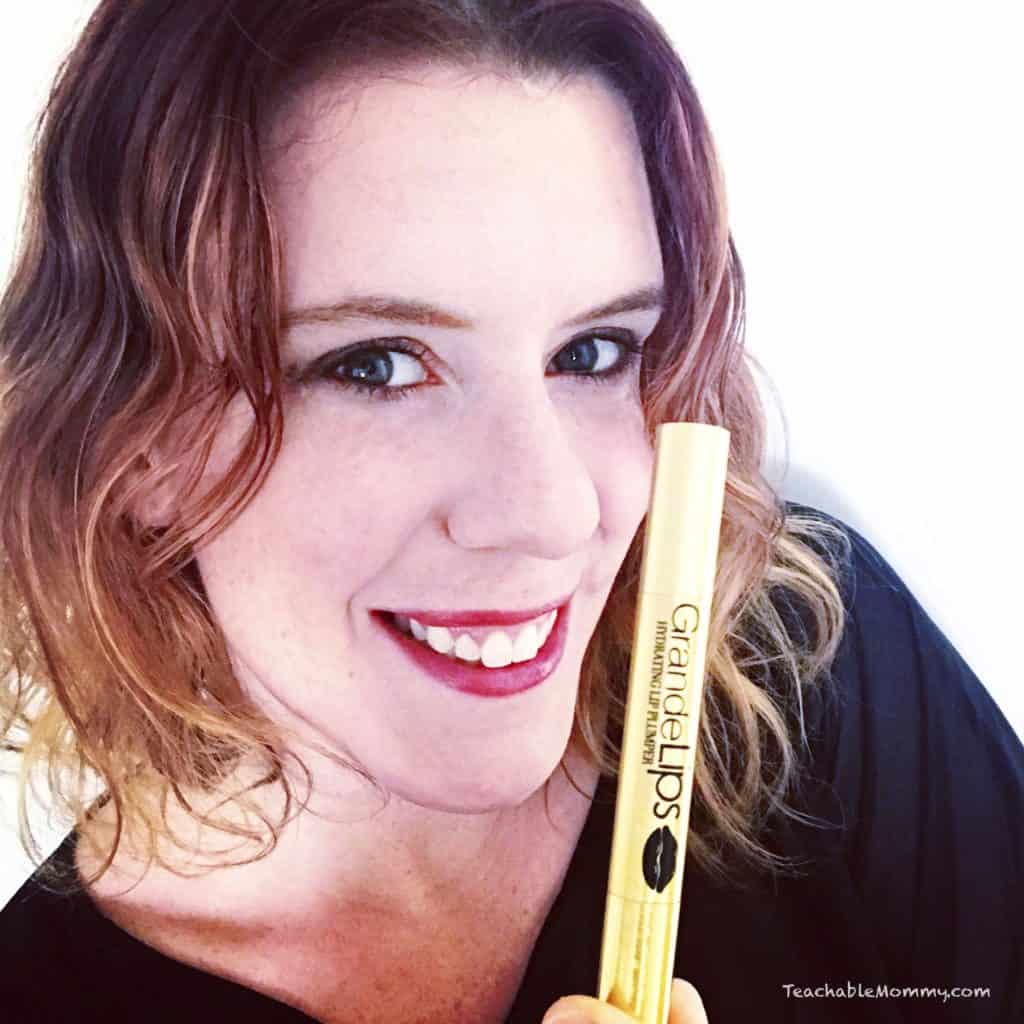 Why I Like GrandeLIPS
It works! No really, it does. I have been using GrandeLIPS for about a week now and I noticed fuller lips within the first few applications. With 12 colors to choose from, there is something for everyone. Prefer your own colors? GrandeLIPS works just as well in combination your other favorite lip products. I use the clear on top of my go-to colors for instant plump and shine.
I can't wait to see what my lips look like after the full 30 days. Just look at this before and after comparison. The picture on the left is from May 2017. On the right you can see my lips already look plumper after only 2 days of using GrandeLIPS! Trust me ladies, you will love the results. I know I do!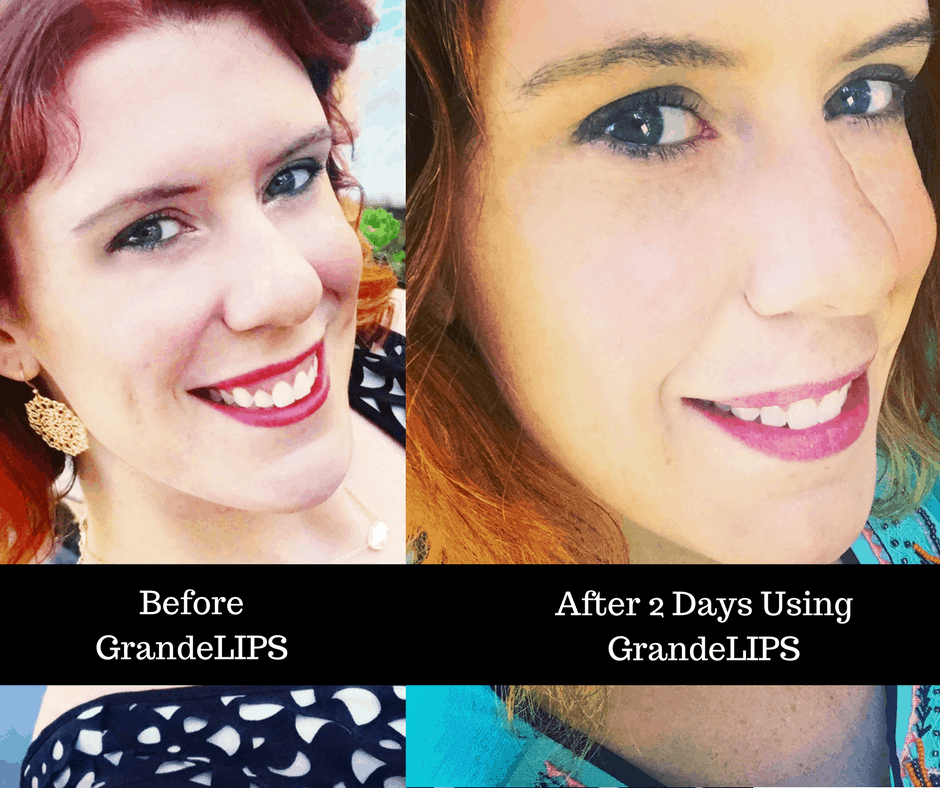 I don't leave the house without my GrandeLIPS. It has joined my phone, charger, and sunglasses as a must have in my purse.