My kids aren't ready to go off to college. Trust me, I would be huddled in a corner somewhere sobbing if they were. But a lot of you are watching your child graduate from high school and get ready to head off to college. Wondering what to get your grad to celebrate? This list of Top 5 Tech Gifts For Grads is for you, with love from a former college student who wishes this awesome stuff had accompanied her to college.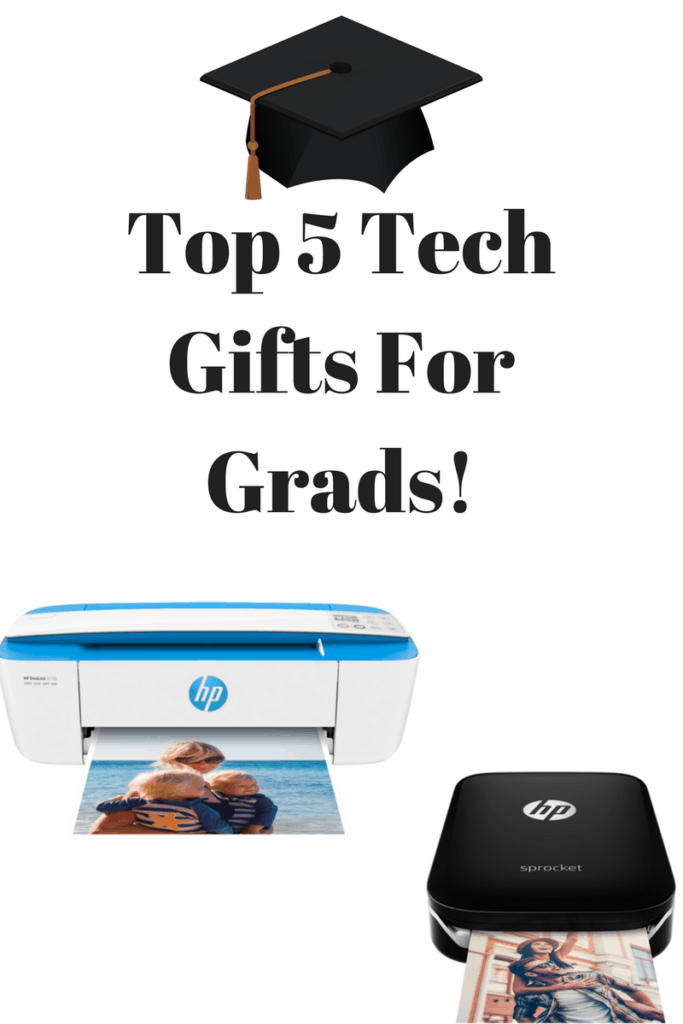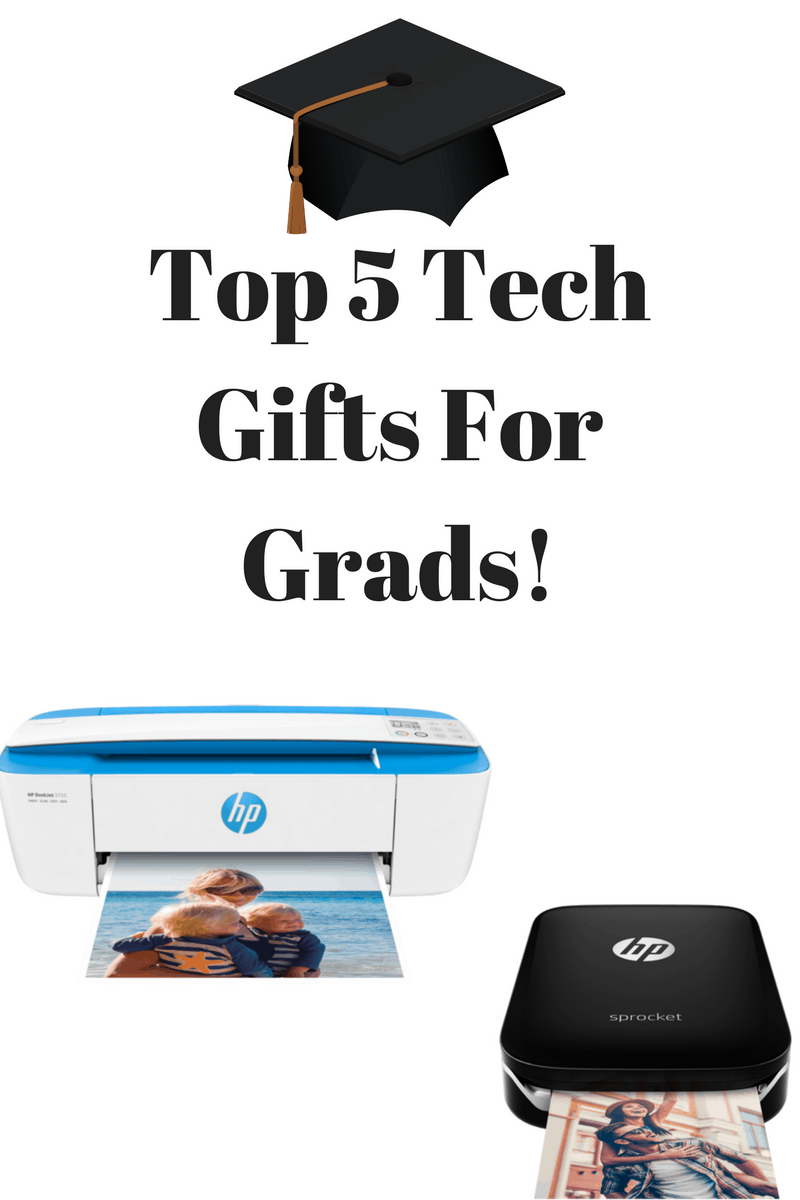 HP DeskJet 3755 All-in-One Printer
Can I tell you how much I hated going to the library to print? It was a nightmare. Inevitably, there was a line, they were out of ink, or it wasn't open when I needed to print in the 11th hour. Okay, maybe that last part was my fault, but still. The struggle was real. With the HP DeskJet 3755, your grad doesn't need to relive my pain.

It is the smallest all-in-one printer, easily fits into your dorm room or home, and it is only $69.99! The 3755 has built-in WiFi, mobile printing, and is Instant Ink ready.
Buy it today on HP, Amazon, or in stores near you.
Speaking of ink, you know and I know your kid will most likely not remember that the ink is getting low. Honestly, as an adult, I don't pay attention to that stuff. Pop-up windows warning me it's low? X, I've got other things to do.
With HP's Instant Ink, students, parents, and everyone else, no longer need to stress about ink.
How it works:
Sign up for the plan that meets your needs. Ink, shipping, and return package for recycling the cartridge are included.

Special HP Instant Ink cartridges are sent by mail or included with your printer.

Billing and service start after you insert your first HP Instant Ink cartridge.

Your printer tells HP when to send more ink.

Save up to 50%!

Use those savings to pay on college loans.
So go ahead and print all the things!
HP Sprocket
The HP Sprocket is a super fun and portable smartphone printer.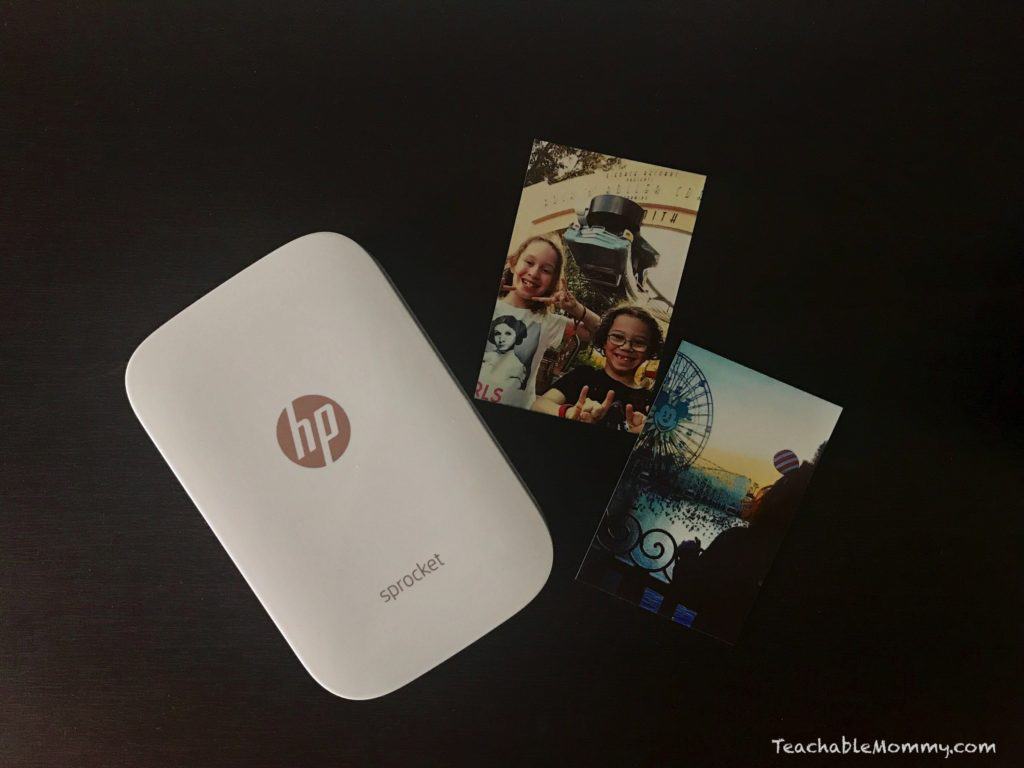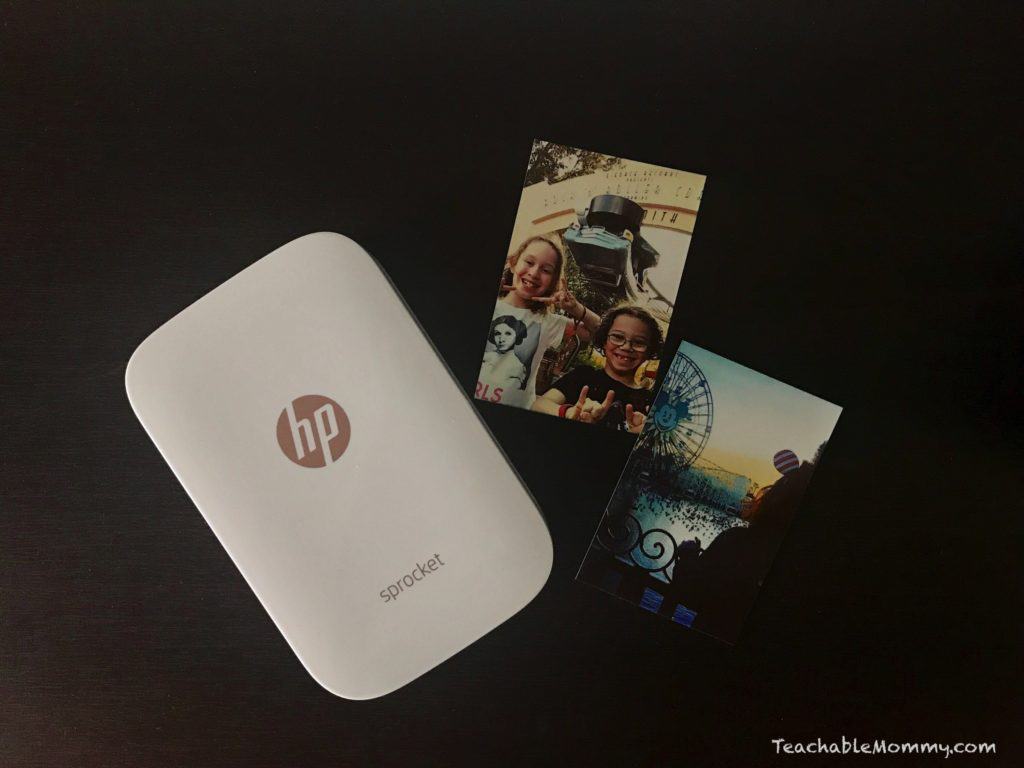 Live it-Love it-Print it! With the HP Sprocket you can print photos from your social media profiles!
Download the free HP Sprocket App to get started. The app also allows you to customize your photos with fun text, borders, emojis, and more. This is a social printer. Sprocket was made to go wherever you do, to help you print and share your favorite moments.
HP ZINK® Sticky-backed Photo Paper
This new paper is specially designed for the HP Sprocket. It ensures you get bright, glossy, photos with vibrant colors every time you print. Plus you can peel off the back and your pictures become instant stickers!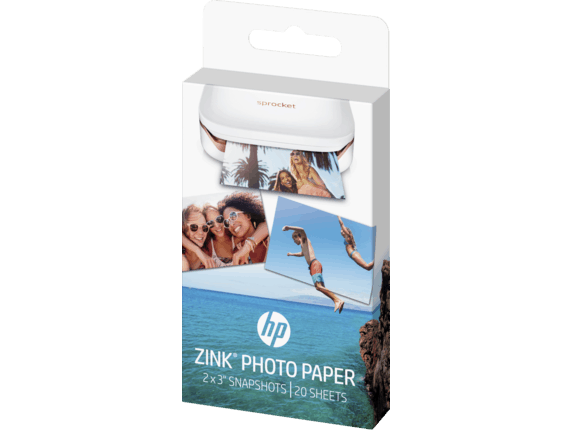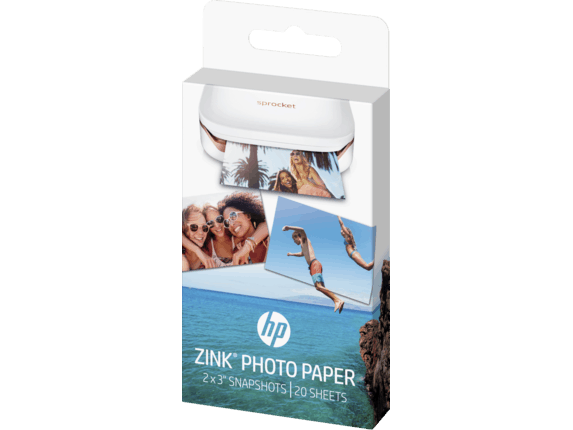 Buy the HP ZINK® Sticky-backed Photo Paper at HP, Amazon, and Best Buy
HP Social Media Snapshots
This sticky-backed photo paper is an easy way to decorate those ugly dorm room walls. I love to print out my favorite pics, and make photo collages in an empty large frame. Or stick them on police barriers in NYC to show a friend how they work. Don't worry officer, I removed it!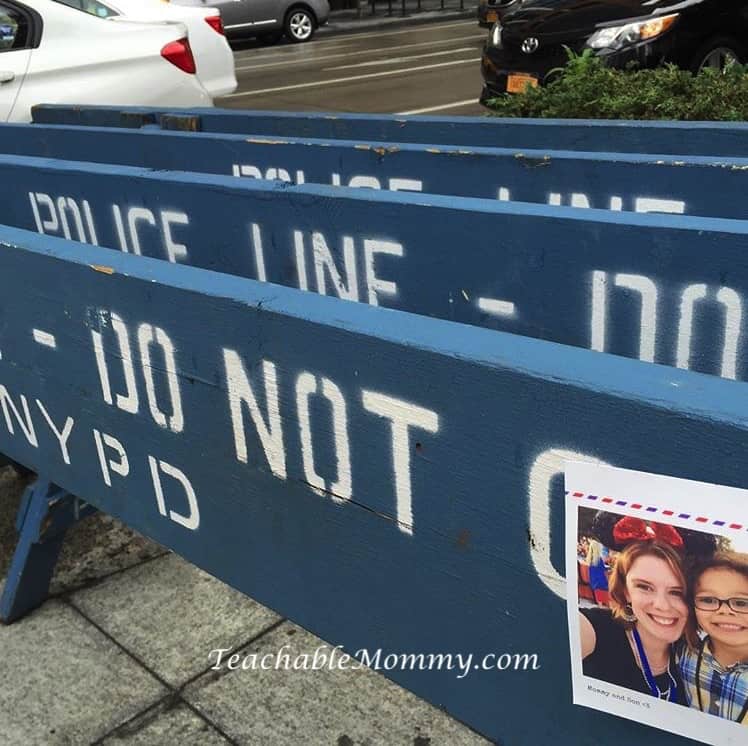 Snap, edit, print, and stick! The HP Social Media Snapshots photo paper is 4×5 inch and the back is completely sticky! Download the free HP Social Media Snapshots app, connect your social media channels to choose photos from, pick a template, add captions, and print! See some fun ways I have used my Social Media Snapshots here.
Congrats to the Class of 2017!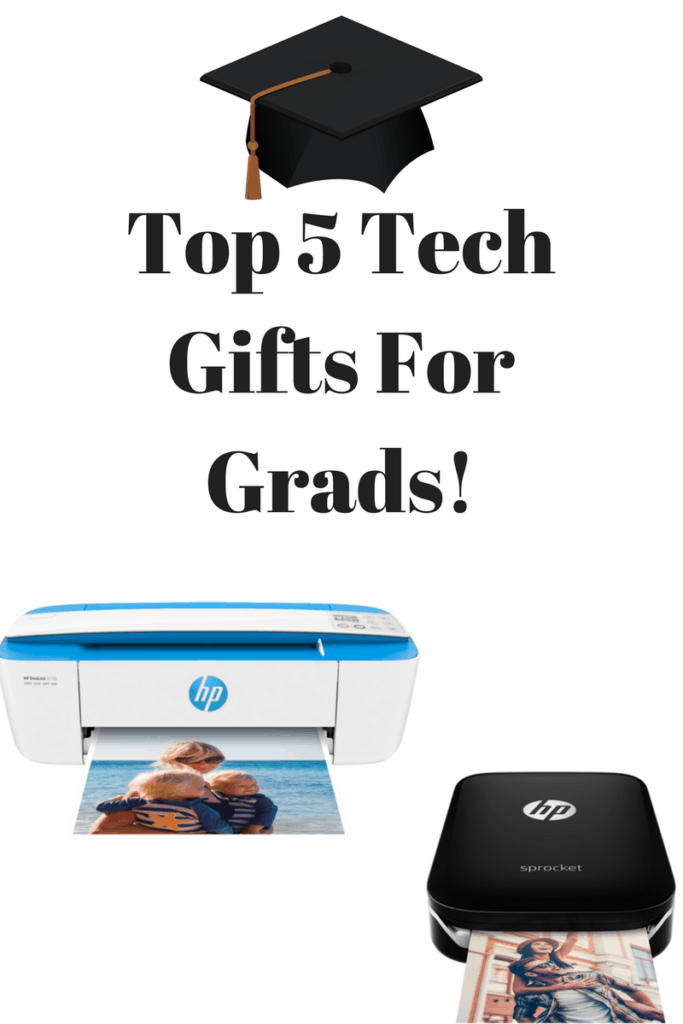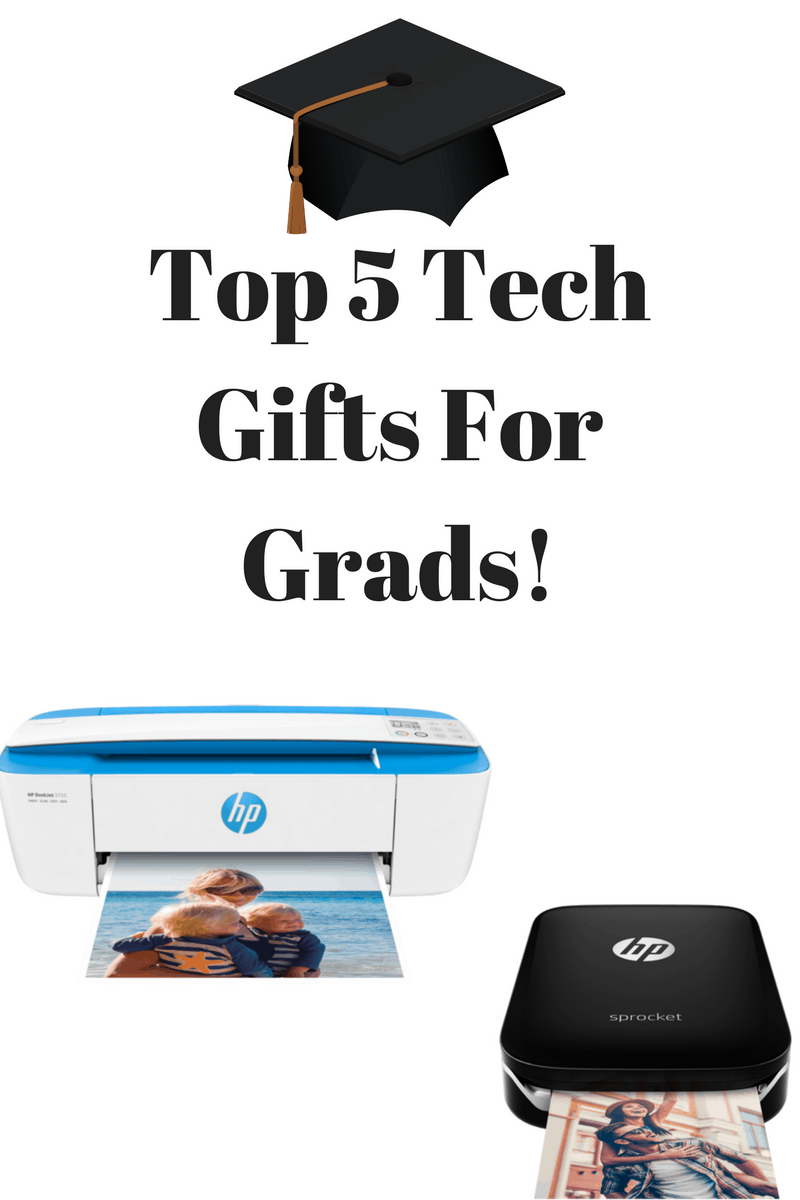 This post contains affiliate links. I work with HP as an ambassador. All opinions are my own.